Boost Your Chances of an IT Career
Working in the IT industry is something that a lot of people would love to do, and this is for a variety of reasons. Modern technology has become increasingly important in our lives over recent years, and many of those now looking to develop careers have never known a world without access to technology. In addition, the world of technology offers many benefits such as job security and a great income, which attracts many people with an interest in tech. If you want to get into this type of IT career, there are certain steps that you can take in order to boost your chances of success.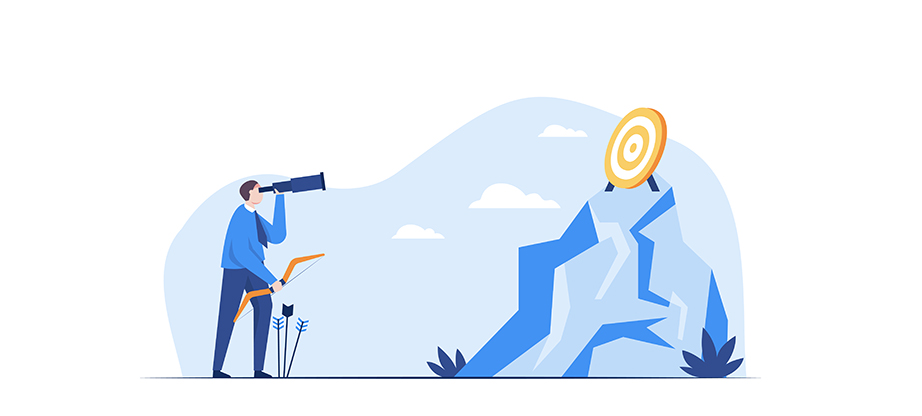 Once you get into a career within IT, you can look forward to everything from a wide range of job options and positions to great money, excellent perks and rewards, and a lot of job security. You can also look forward to plenty of chances for career advancement if you are committed and continue training and learning within the field. In this article, we will look at some of the ways to boost your chances of an IT career.
IT Career – What You Can Do
There are various steps that you can take if you want to improve your chances of success in this field. Some of the key ones that can make a big difference are:
Get the Qualifications and Training Needed
One of the first things that you must do, if you want to get into a great job in the IT sector, is to find out what you need in terms of qualifications and certifications. This can vary depending on the type of job you want to do within the sector. Once you know what is necessary, you should find a suitable online or offline training facility where you can gain the necessary training and earn the qualifications required.
Create a Great Resume
Another thing you should do is to create a great resume, so you can boost the chances of getting an interview in what has become a very competitive job sector. You can get help with online resources and tools such as resume tools for software engineer positions. Once you have created your resume, you can start sending it out when applying for jobs within the sector. This can make a big difference when it comes to getting to the next stage of the application process.
Make Use of Tech Job Sites
One additional thing that you should do is to make use of tech job sites, as this will make it much easier for you to find the ideal tech jobs and make your application. With many different types of jobs available, you will find plenty to apply for when you use these sites. In addition, once you have registered your details and information on the type of tech job you want, the details of relevant jobs can be sent to your inbox directly.
These are some of the key steps that can help you to get into this type of career.