Bathroom Trends of 2022
The bathroom is a favored room for remodeling, as there is no limit to perfection when it comes to them. So here are the top trends for them in 2022, which will give you ideas on how to improve and remodel your bathroom. And if you are looking for commercial bathroom sinks for sale right now, follow the link.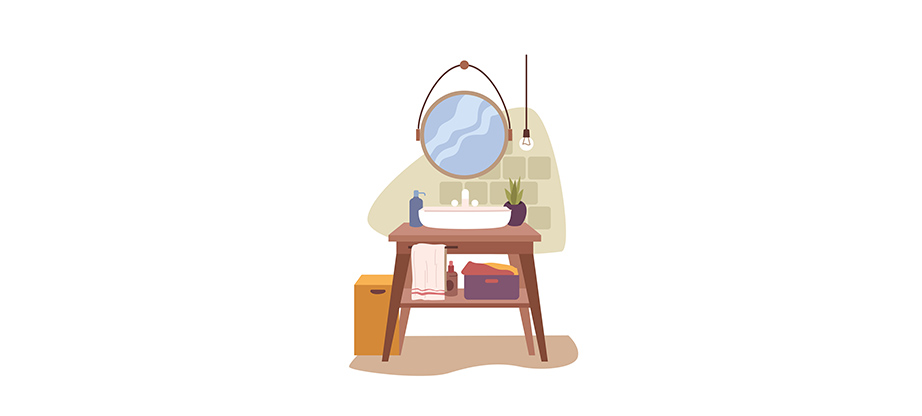 Marble
Get a break from old boring tiles, and give the room a fresh breath with marble. Of course, you shouldn't decorate all of it with these luxury and expensive slabs, but adding them as an accent in some areas may have a huge effect.
Bathroom Trends of 2022 – More Rigid Look
Don't be afraid to step aside from fancy clean looks. Adding exposed bricks and brass faucets will make the bathroom much more interesting but still look classy if you stick to the palette.
Freestanding Tub
Let the tab break free from the wall and you'll be amazed at how spacious it makes the room look. Freestanding tabs also have a much more sophisticated look and act as a piece of decor rather than just a thing to bath in. You can see it for yourself in this large selection of Aquatica tubs.
Add Plants
If you have enough natural light in your bathroom you can fill it with low-maintenance plants. The bright green accents on the white font will breathe a new life into the room. Literally, if you go for plants that help clean the air.
Bathroom Trends of 2022 – Wet Rooms
Shower cabins are becoming a thing of the past. Wet rooms made their way from luxury hotel rooms to people's homes. They help the room seem much larger and are better at blending into the interior because of the large glass panels. Keep in mind that they take a lot of space, so if you are not ready to sacrifice some of it they are not the best choice.