Alternote Review: Minimalist Evernote Alternative
For some users, Evernote is a number-one tool, they use in their everyday work. Unfortunately, not all of them are satisfied with the functionality of this software. Some users complain about the improper handling of encrypted notes. The other part of them doesn't like that this app uses HTML to store notes. In sober fact, one app, even the most cross-functional one, can't comply with demands of all users. If you (because of some reasons) aren't satisfied with the number of features and general functionality of Evernote, you can select other apps with similar functionality. In this review, we'll talk about one of them – Alternote. Read on to choose your best Evernote alternative.

What Does Alternote As Alternative To Evernote Offer?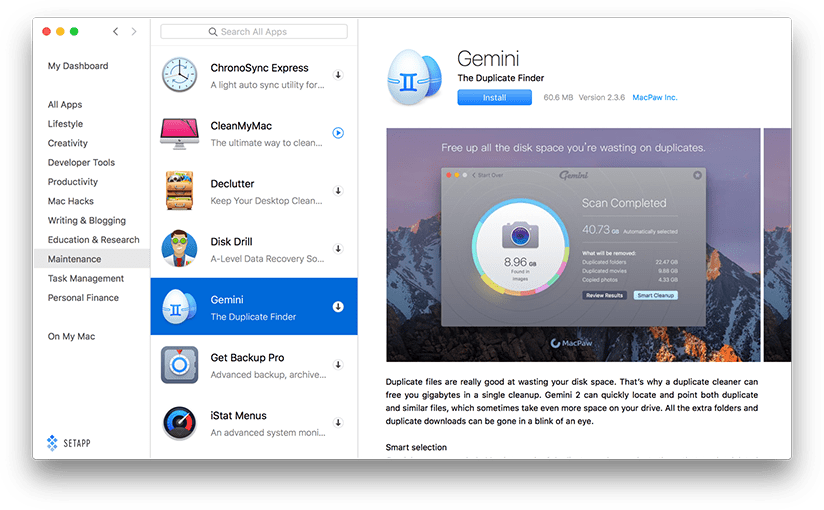 This is Evernote client for Mac, which can help you organize your notes. This is a powerful OS X note-taking program, which is developed with the aim to cater to the needs of different customer types. It offers a simple and convenient way of making notes. Users can keep lots of different facts, ideas or memories in this application. 

The interface is clear and simple. Furthermore, it is not green anymore. Now, this is a white rectangle with blue highlights. Though at a glance it is too plain, it comprises a variety of powerful options. The main window is subdivided into several parts – stacks, notebooks and the note pane. There is also a source pane, which is located at the left side of the screen. If necessary, you can switch between two modes: full or compact. Both of them show when this particular note was created. You can create quick memos with ease. 

Evernote Alternative: Peculiarities of Making Notes
This software product supports Markdown. This functionality is convenient for those who used to write in Markdown. You won't face any difficulties with pasting a Markdown text in one doc. 

When you open the field, offering you to create a note, you'll see 4 icons. All of them offer different capabilities. You can either star your note or share it with other users. There is also a menu, allowing you to create the font dialog. This button offers users an opportunity to adjust the font size, switch between day and night modes or control the line height. Users make their notations, using only seven fonts. Commonly, the range of fonts meets the demands of users. If you wish to hide the sidebars, you can use the "Distraction Free" mode. You'll also be provided with the information about the number of words and tags you used in a note. 

Evernote Alternative:  What About The Keyboard Shortcuts?
There is a huge choice of keyboard shortcuts. Users can control the program directly from the keyboard. Otherwise, stated, you can switch panes, tag or create marks with ease. It is also possible to search for the necessary folders. If you what to find a particular document, you can use shortcuts to find it. As soon as the app finds the necessary folder, it will highlight it. Using the keyboard, it is also possible to flip between all items or star a mark you wish. 

It doesn't matter how long your notations are, the app will show all of them. 

Conclusion
Alternote is a worthy alternative to Evernote, especially for those who don't like Evernote or hunt after simpler solutions. If you need a high-quality app for making quick notes on the go, Alternote will meet your requirements. Its interface is not cluttered with extra icons. It means that nothing will distract your attention and you'll be more focused on what you need to write. Formatting tools also don't prevent you from writing because they are hidden (you can switch them on only in case you need to edit a text).