AI Chatbot Apps – Top 8 Best Chatbots with Great Design
Many companies offer live chat, serving clients only during business hours, although potential customers may visit their sites late at night. This results in lower sales and less efficient customer support! With an integrated chatbot, your site will be able to increase the effectiveness of your marketing efforts by interacting with clients, providing instant support, and offering solutions they need. Сhatbots allows you to automate communication with customers and easily and effectively manage your clients through the sales funnel in a few clicks. Whenever you are looking to increase the efficiency of your business, click here to find out about mobile app development to win new competitive advantages and stand out with your products and services. Follow along to find out more about the best AI chatbot apps to get you started.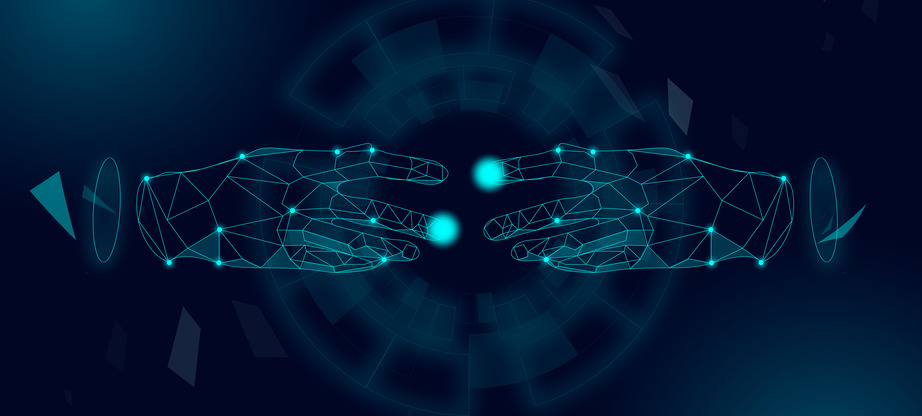 AI Chatbot Apps – ManyChat
If you're looking for online chatbots that offer great UX user interface design, then ManyChat can help. ManyChat offers a drag-n-drop bot builder that will help you easily create chatbots on Facebook Messenger. You can also automate marketing in Messenger and send messages based on delays or specific user actions. ManyChat also provides a set of tools to help increase your audience. A chatbot is able to automatically post materials and respond to comments. Besides, ManyChat supports monetization (accepting payments), analytics, and artificial intelligence technologies.
AI Chatbot Apps – Morph.ai
They believe their strengths are that they provide easy tools for building rich chat experiences, running multiple Lead Generation Campaigns, add Website Widgets, Run A/B Tests, Manage Lead Lifecycle, do automated follow-ups and lead nurturing, Funnel Analytics, and Intelligent Optimisations all integrated with Facebook Messenger and Website Livechat plugin (as stated on their website). We think the strength of the Morph.ai platform is speed. This AI-based chatbot platform uses natural language processing and the use of deep learning to determine customer intentions. It helps to have a much more lively conversation, not limited to simple answers. The platform offers unrivaled chatbot development and optimization experience. And yes, the bot can be integrated with Twitter, Slack, LINE, Facebook Messenger, Shopify, Zendesk, and even the Salesforce CRM system.
SnatchBot
SnatchBot is a revolutionary platform that allows you to create the best chatbots based on artificial intelligence for multi-channel messages. You do not need any coding or technical skills to create smart bots that can interact with your users. You can easily publish a chatbot wherever your users are located. These bots work efficiently on numerous messaging channels such as web applications, Facebook Messenger, Slack, Skype, and email.
AI Chatbot Apps – Amplify
The Amplify Conversational AI platform goes beyond simple first-generation chatbots. They offer high-performance solutions for marketers. Marketing managers, in particular, choose the platform Amplify.ai to attract potential clients to move them down the funnel.
Amplify has developed some of the most advanced and effective conversational streams for productivity-oriented clients in the e-commerce, politics, and media industries. Amplify.ai is also a leader in using Conversational AI for interactive ads such as Click-to-Messenger Facebook and Google AdLingo. Using this platform, you can significantly increase the return on investment in your social networks and display ads.
Smartloop
Smartloop platform allows you to create сhatbots based on artificial intelligence to generate high-quality leads and increase the retention rate. It helps you analyze how clients interact with your bot, identify loopholes, and work on bot features to improve talk time and increase productivity.
AI Chatbot Apps – Botsify
Botsify is the best platform for those who don't want to code a lot when adding a chatbot. It has an interface that allows you to drag custom templates with just a few clicks. This makes it very easy to create a chatbot that will meet your requirements. This chatbot has a knowledge base with which it compares all user queries. If the chatbot cannot process a specific request, you can teach it to process this request in the future. If at some point in the chat you feel that the chat robot does not meet your expectations, you can easily continue the conversation yourself to ensure uninterrupted customer service.
Chatfuel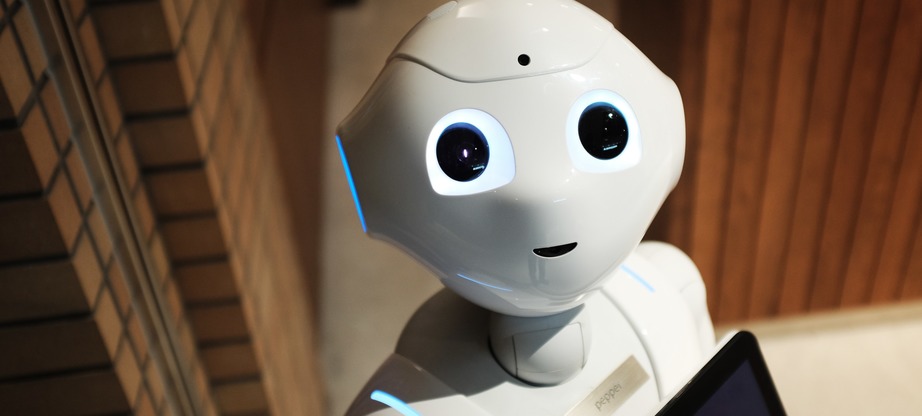 Chatfuel is an AI-based platform that allows you to create a chatbot to automatically interact with your customers in Facebook Messenger. It automatically links to your profile and the pages that you host. The setup comes down to explaining to the bot how to respond to messages and what to do in different cases. The chatbot can send and receive pictures, links, give quick answers, and save the history of all chats. Besides, artificial intelligence will help to respond to specific phrases or words in a message. For example, if in the dialogue the question "How much does it cost?" pops up, then the bot can give a link to the price list or give a specific price.
AI Chatbot Apps – Flow XO
Flow XO is a powerful cross-platform solution for creating bots without programming skills. The intuitive editor interface allows you to customize the logic of the future bot in a few minutes. The main task of this bot is to collect as much data as possible, and then transfer it to a person. If you spend more time, you can teach it to recognize individual questions and give pre-prepared answers to them. In addition, the bot can send pictures and videos, request the necessary information, and ask clarifying questions. Such a simple chatbot asks for contact information and puts it in the database.
AI Chatbot Apps – Final Words
All of these services have their advantages. You can try a few and choose the one that works for you. If you are not afraid of experimenting with your visitors, you can try them all and determine the best. So, isn't it a great opportunity to increase efficiency and competitiveness by launching a messenger bot? The AI-based chatbots are revolutionizing customer service. They automate communication with your clients, providing convenient information to customers when they need it.