A Collection of Beautifully Designed Premium Landing Pages
If you're a coder who builds web apps, it's important to bear in mind that the landing page that you use to sell your new service will play a huge role in determining how successful it is. If you're putting in a lot of time and energy into coding and building a great product, then – if you want to succeed – you should also follow in the footsteps of hugely successful companies like Apple and Microsoft and spend time on marketing too. A great landing page can make or break the success of your app.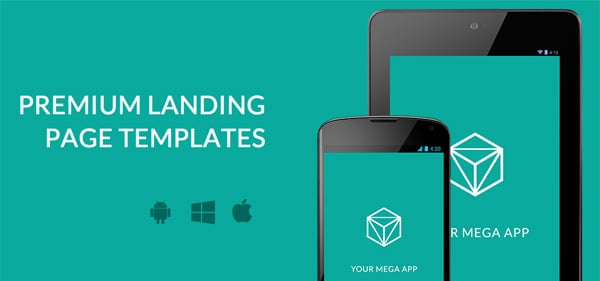 Landing pages that are beautifully designed are more likely to help show off your app in the best possible light, but its also remarkably time-consuming to build one from scratch. That's where premium squeeze page templates come in handy – they can save you a ton of time, and look clean, beautiful and professional. We've collected some examples of our favorite premium landing pages – while they may cost money to buy, it's worth it to support the designer and to help make sure you've got a theme that's had a lot of work and effort go into it. If you've found any gorgeously designed themes that you'd like to share, we'd love to hear about them in the comments.
Find more interesting info about landing pages:
Pandora Box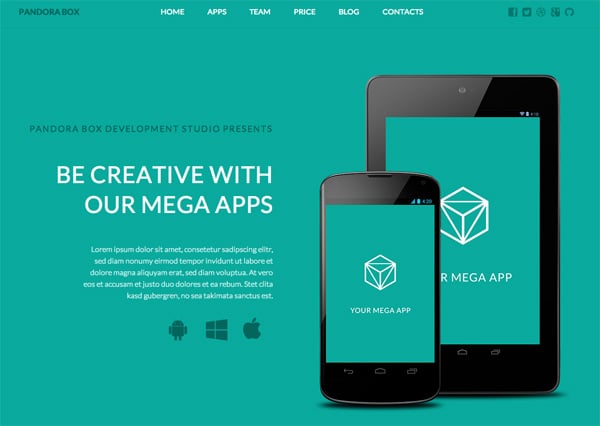 Flat Landing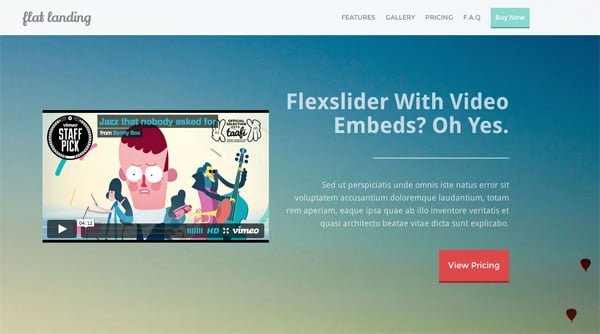 Reprise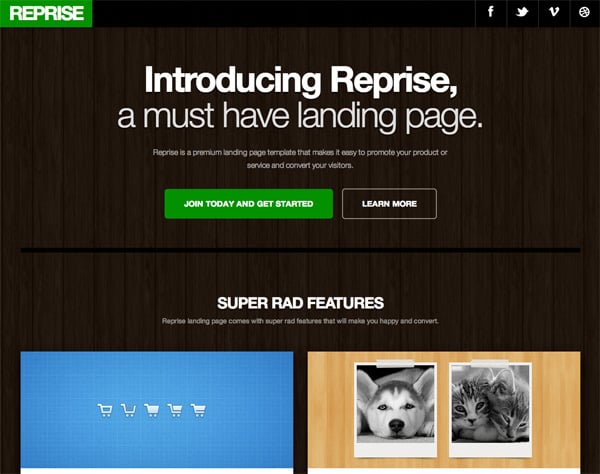 LandingPad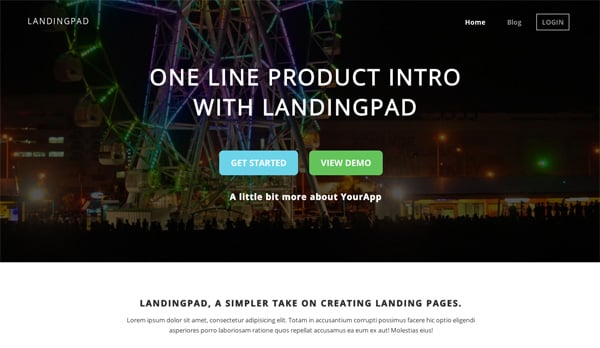 Softcase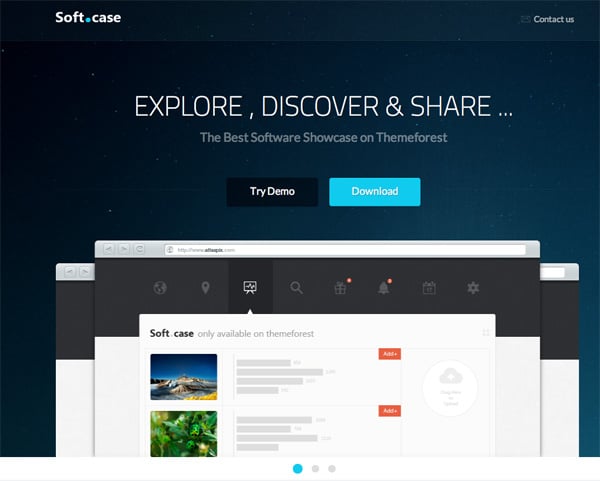 Front Row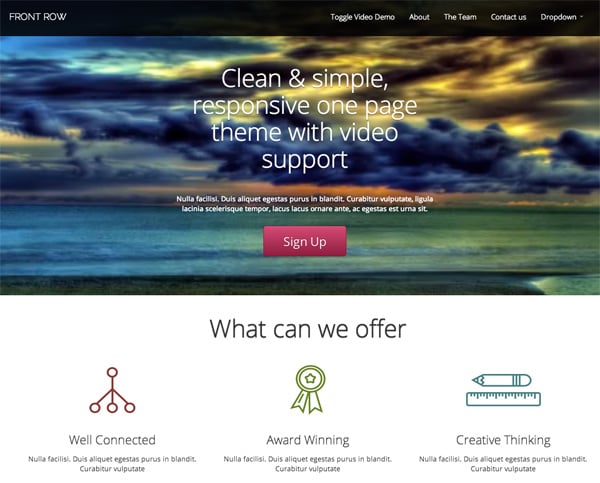 Pipilia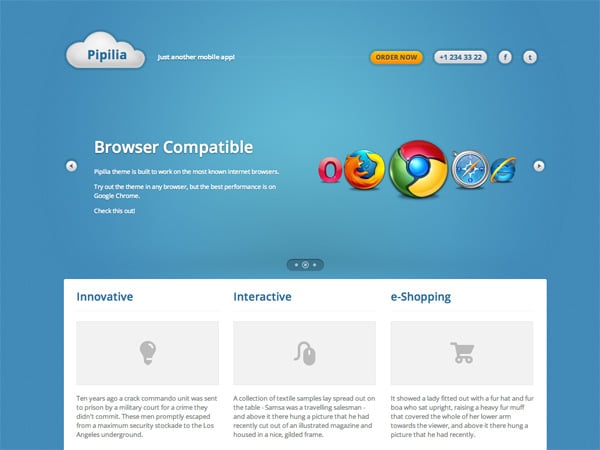 Producto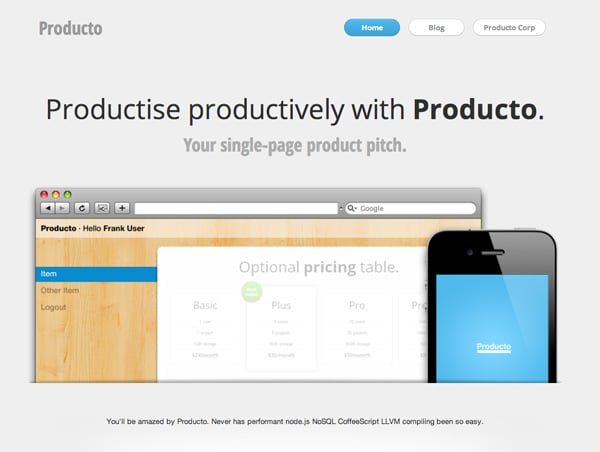 Everix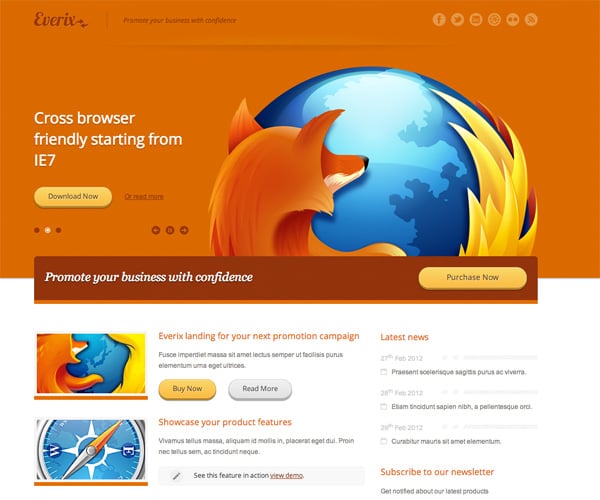 Landina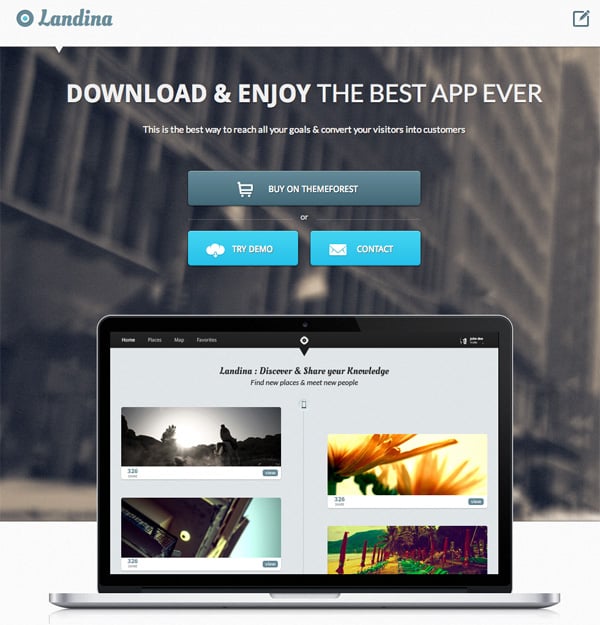 Airstream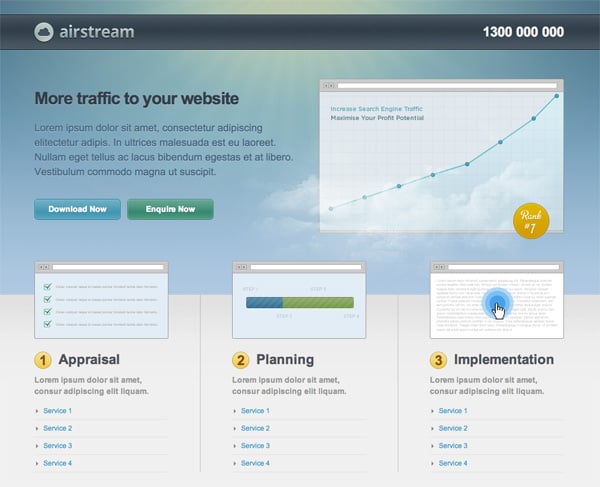 Clarity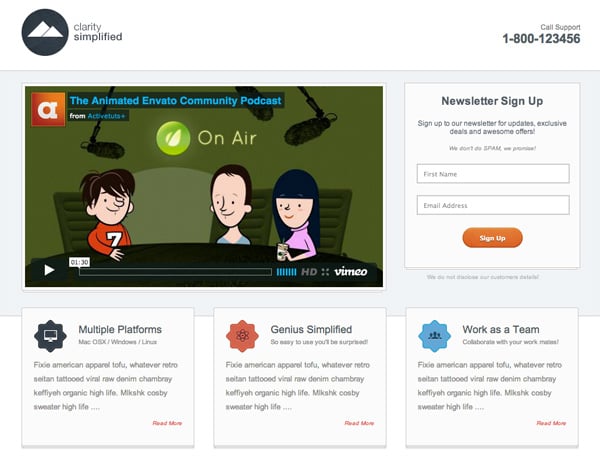 Subscriber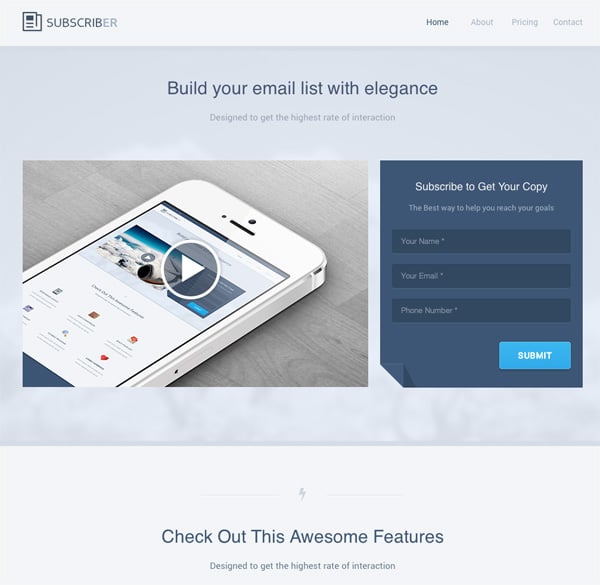 Tempus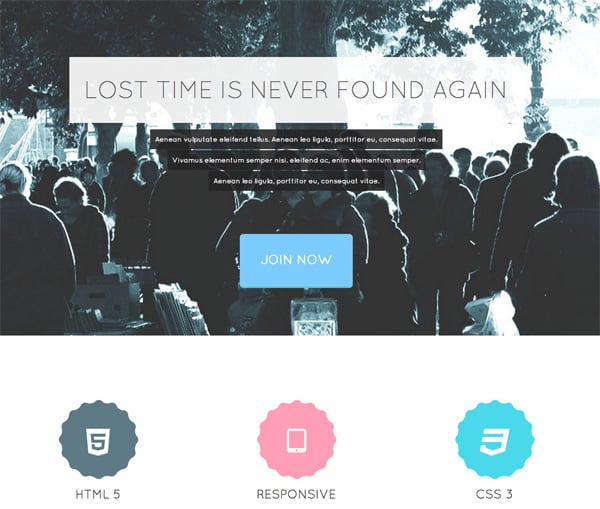 Sampler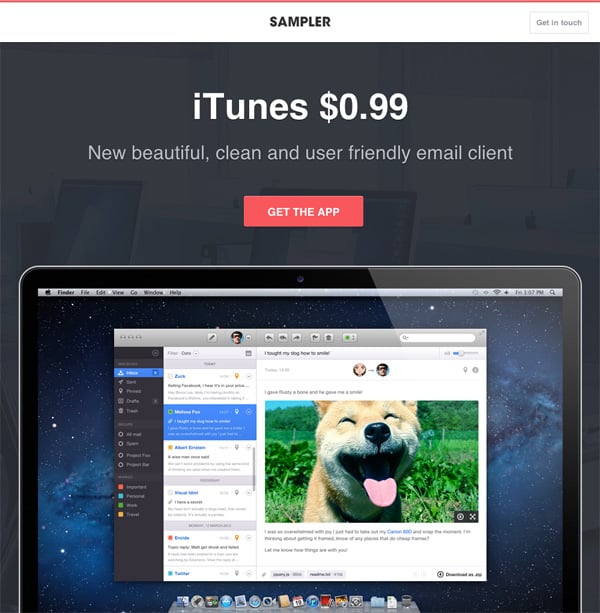 If there are any elegant, clean and stunningly designed premium landing themes that you'd like to share, let us know in the comments!