4 Do's and Don'ts of a Good Landing Page Design
Web designers must be aware of the fact that if they want their websites to be successful, then they will have to create great landing pages. Anyway, although in theory it sounds pretty easy to build something like this, the truth is that when it comes to the real deal many artists make mistakes and fail to create the right thing. As a result, they do not succeed in boosting conversion rates on their landing pages and they find it harder and harder to make money online. If you believe that you are having problems with a squeeze page creation, as far as this topic is concerned, then you will have to read the lines that are to come. Here, you will find great tips on what it is advisable to do and what you should avoid doing, in order to be successful as far as this matter is concerned.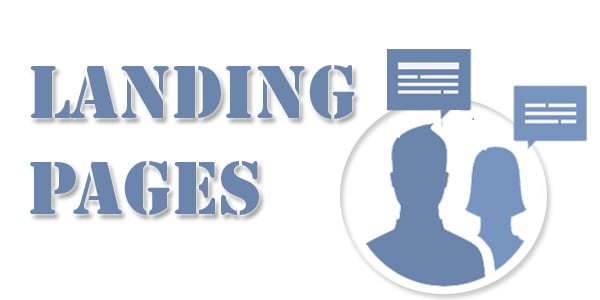 Here comes a bonus from Design Web Kit blog – How To Design The Perfect Landing Page For Your Website.
Things one should do
1. Be specific
You want to have visitors, to please your audience and to be able to offer the right things. Well, then you should get to the point and you should not test your visitors' patience and attention. It is well known the fact that people get bored if they find pages full with details that they will have to get through just to find the information that interests them. So, keep it brief, clear and make sure you use headers and easy to scan bullet points whenever you have to explain something.
2. Manage your colors well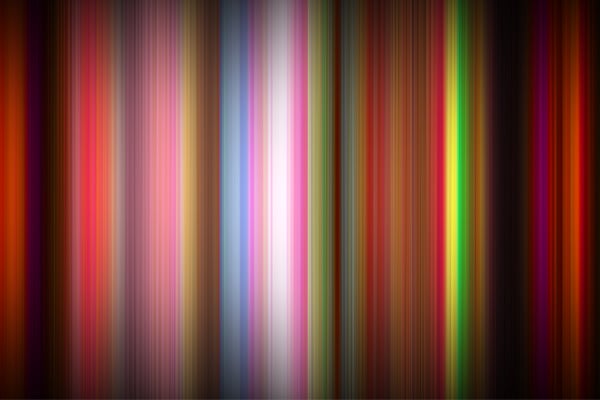 One must stress the fact that colors have a great significance, as far as the landing pages are concerned. Therefore, it would be a great idea if you combined contrasting and complementary colors, in order to draw your customers' attention towards your call to actions or towards other important points of your website. For example you could keep your landing page smooth and nice and you could go for some blue and white hues, while employing a bright shade of pink or an intense red, for your call to action buttons. This way, you will manage to emphasize the important points and you will make it easy for your clients to see what they have to do.
3. Place the logo
One should definitely remember to place the logo on all his or her landing pages. People should know where they are and they should be able to associate the landing page with your business. Therefore, pick a place for the logo and remember to put it in the same spot on all your landing pages, in order to gain some consistency. Anyway, you must keep in mind that if you follow this step, people will recognize your business easier and will visit you much often.
4. Choose your words well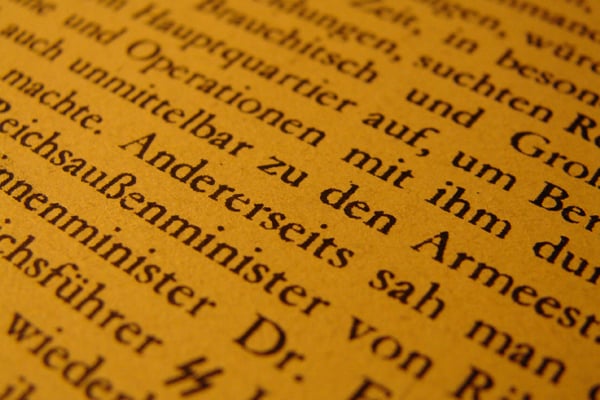 It is important for your landing pages to have great copywriting. When you write your texts you must make sure that these will get your visitors excited, they will explain clearly the benefits that you can offer and your targeted audience will relate to them. In case you are not good with words, you should hire somebody who could do this for you. Although you will invest some money, you will know for sure that your visitors will understand what you are dealing with.
Things one shouldn't do
1. Don't use poor call to action buttons
These buttons will advise your visitors to perform an action and as a result they must meet several criteria. First of all, they should have a clear message that people will understand and will desire to follow. Second, these should pop out and they should differentiate themselves from the rest of your content. And last but not least your call to action buttons should be repeated at the bottom, in case your landing page is long.
2. Don't use shabby stock photos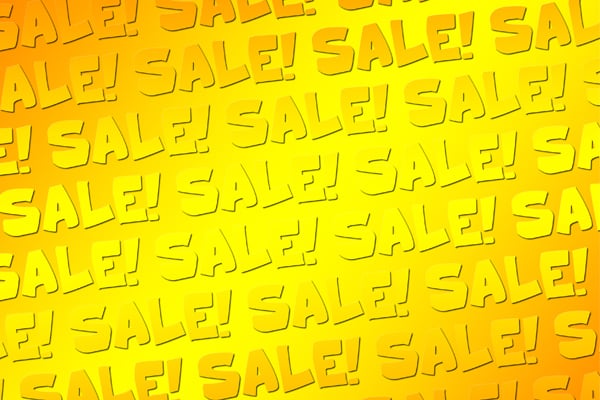 People are fed up with those pictures showing a happy team working together, smiling and spreading out positivism. They know that they don't show the real deal, especially since just after a simple Google search, they can find ten other websites displaying the exact same photo. Don't do something that could affect your credibility or else people will stop visiting your page and will see you as an ignorant web designer, thus causing your business to fall apart.
3. Don't include too many offers
In case you don't know it by now, the best landing pages concentrate on a single offer. As a result they are bringing targeted people to the page, they are extremely specific and they have better conversion rates. If you fail to take this point into consideration you will confuse your visitors and you will end up with a chaotic page that won't succeed in its task of bringing people to the website. Also, if the landing page will contain too much information your visitors will get bored and they will not manage to make it till the end, just to see if the topic they were looking for was mentioned on the page.
4. Don't use bad headlines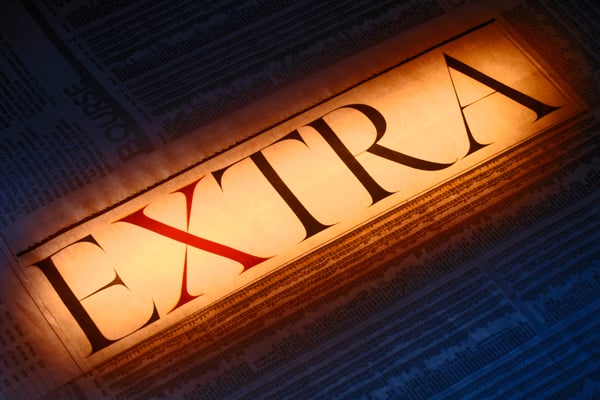 The headline is the first thing that visitors will see when getting to your landing page. As a result you should make sure that it will send the right message and it will inform the others about what you are dealing with. At the same time, your headline should make the others curious, it should talk about your intentions and it should attract your readers. If you won't take care of this matter, people will instantly lose interest and they will go for a different web page. So, pay attention at every single detail and make sure that your headline will meet these criteria, in order to be successful.
Conclusion
Now that you are aware of both the things that you must do and the things that you mustn't, you will definitely be able to come up with great landing pages. As you can see, these are very important for your business and as a result you should do your best, in order to avoid making mistakes.