30 Free Thin and Light Fonts for Your Very Best Flat Web Designs
The most memorable web design trend of 2013 is flat design. You may like it or not, but you will agree that this new style is what many designers are about to start working on. Millions of developers and site owners want to turn their web projects into flat. Some people get on in it, others get weird results. It happens because they choose wrong colors, textures and typefaces.
Sure a lot of words are said about flat design and you're probably well-informed about it. As a designer you may also have many fonts of different styles. Thus we won't teach you how to design right, but we want you to check out some of our previous flat design and fonts related posts.
Here you'll find 30 free thin and light fonts and 5 premium fonts with a reasonable price that will help you make your minimalist projects even more visually attractive. Enjoy their usage and we are absolutely sure that your new flat design will look awesome.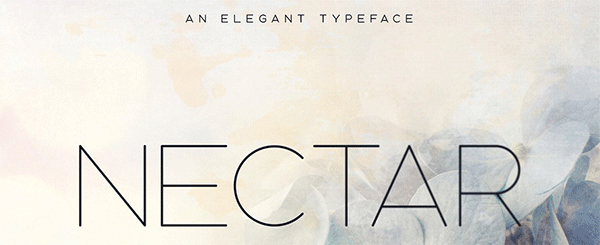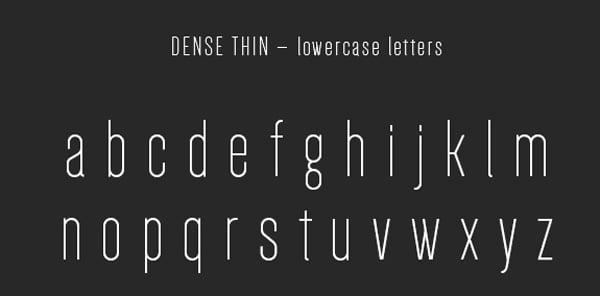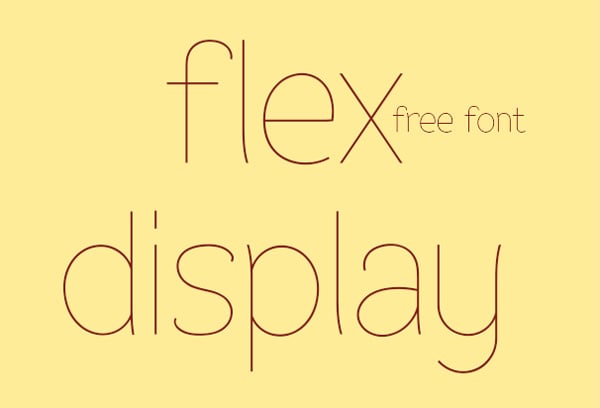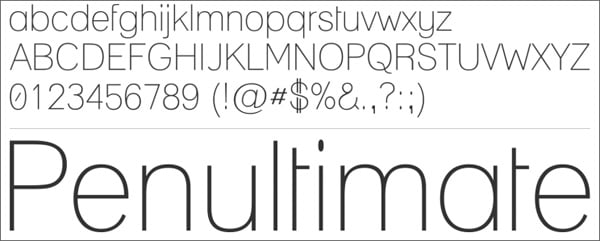 District Thin Font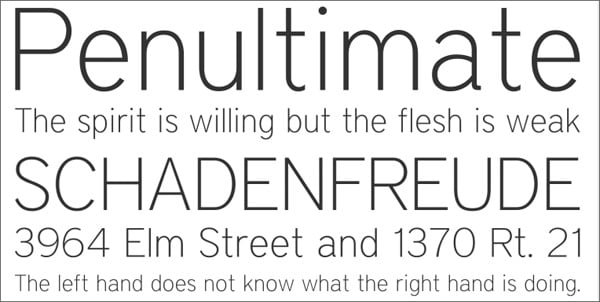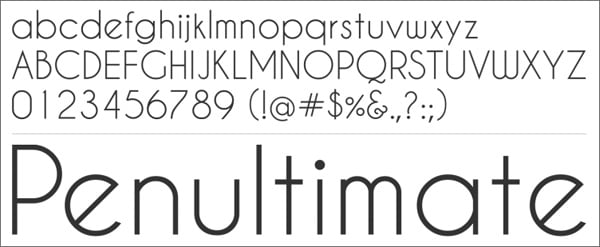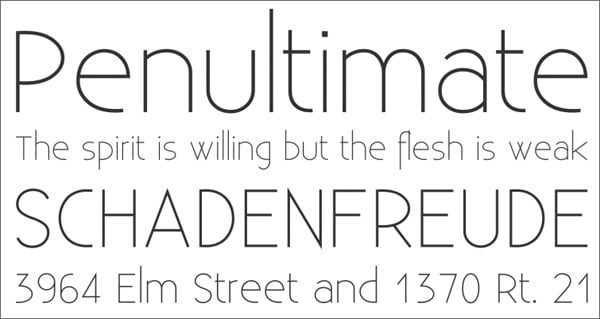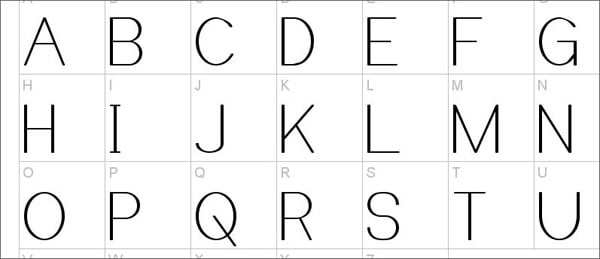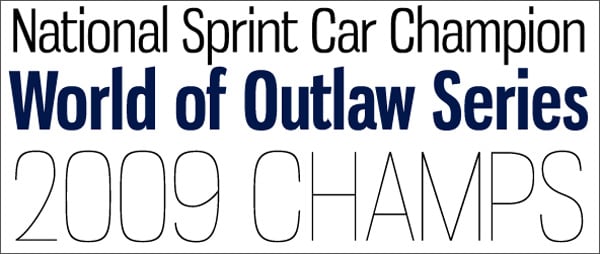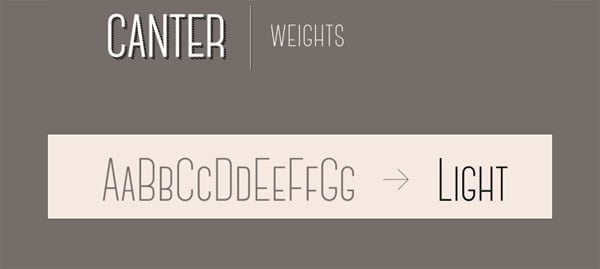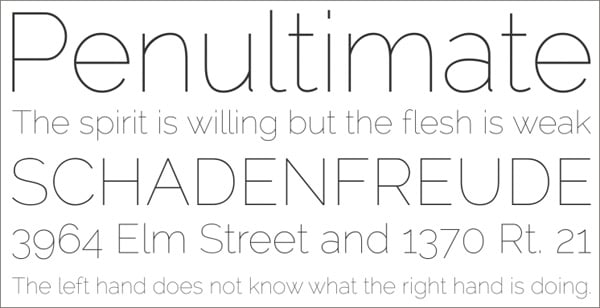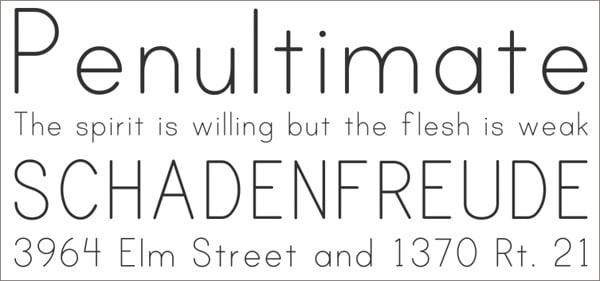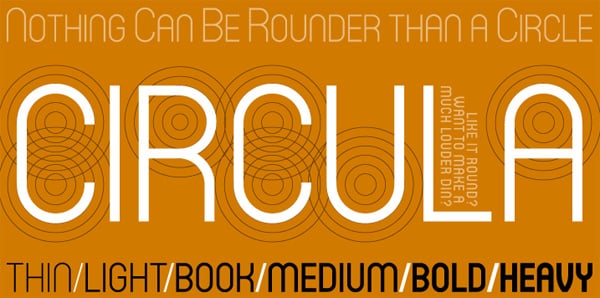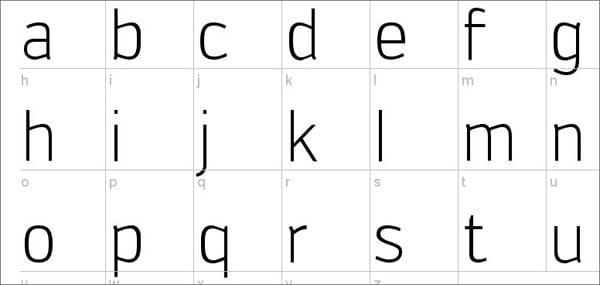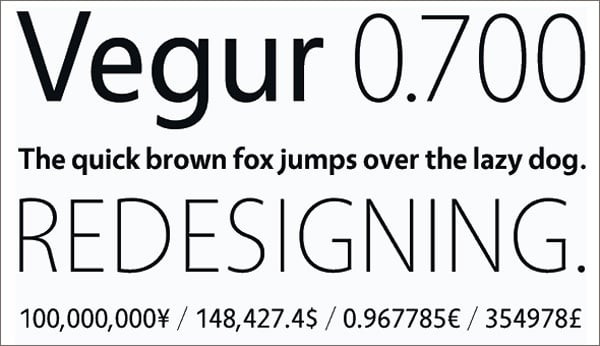 Neon Lights Font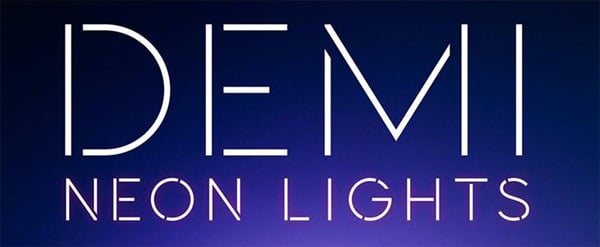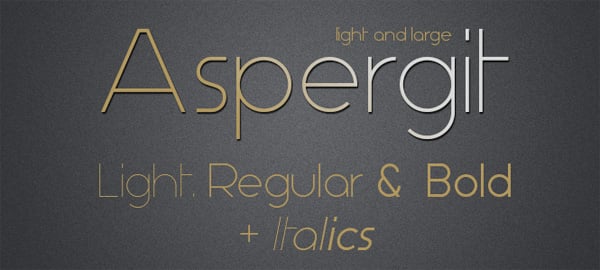 Code Light Free Font