20 Websites to Submit Design Related News and Articles To
We can hardly know how many design related articles are published every day, but we know for sure what sites allow users to submit community news. So if you write quality content for your blog and you'd like to share your articles with the community, here is a list of websites that have community news sections. You can use these sites to promote your articles and not only get more traffic to your blog, but also free back links.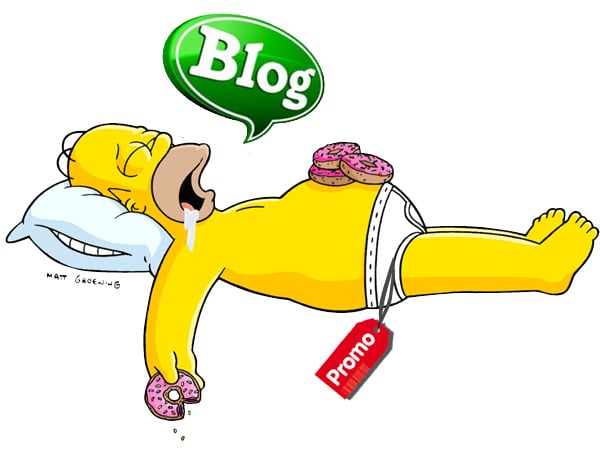 There are 20 sites on our list. Not so many, but we will only feature the sites that work. Of course, it depends on the quality of your content if it will be approved or not, but our experience shows that each of these sites is effective in this or that way.
Although the following sites share the same purpose – to promote your content – each of them has its own peculiarities. Some sites require free registration, while others allow you to submit articles right away; in some cases a title becomes a link, while in other cases you'll have to add a link to your description manually (abduzeedo.com). Btw, sometimes an URL becomes a link. Finally, some sites add a nofollow tag to your link, while others do not do this. In other words, it depends on the site you submit your news to if your link will be dofollow or nofollow.
We highly recommend the sites featured below, but you should know a few more things before you use them.
Tips to Remember Before Posting Your Articles (News)
Write a catchy title that no one can ignore. Your title will impact whether people read the next line or not, whether they follow your link or not.
Make sure the link you submit is active and relevant to your title.
Write an interesting description. It can be intriguing or serious, but it should communicate the message clearly. The description can be as long as you wish, but readers will only see the first 140 symbols of it. So think well on those 140 words, because a title just draws readers in, while description holds their attention and inspires them to follow your link.
Prepare 2-3 tags which are relevant to your content.
Don't forget about your personal data (name, email, etc).
Now, it's time to see the trusted websites with community news sections. The best part is that it will not take you longer than an hour to add your article to these sites, and we hope they will work as well for you as they did for us.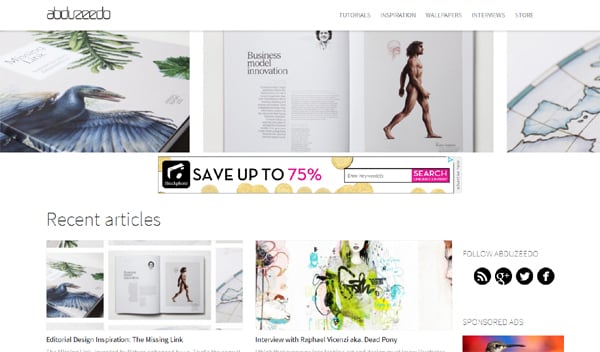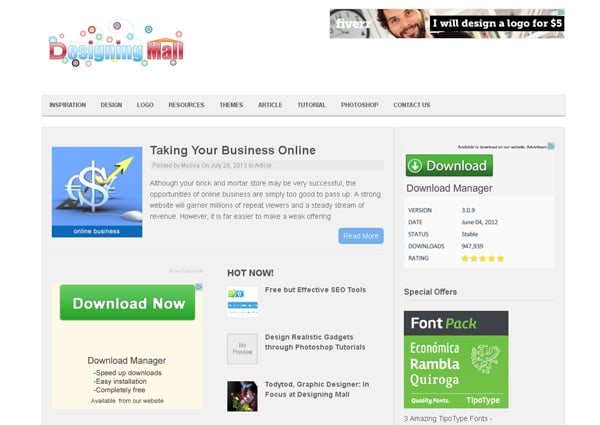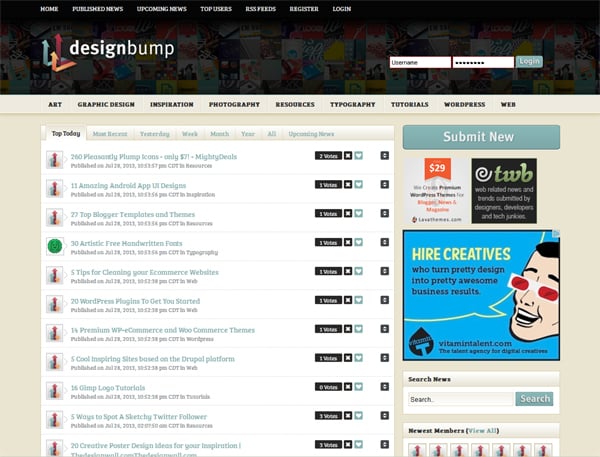 ZaBox [nofollow]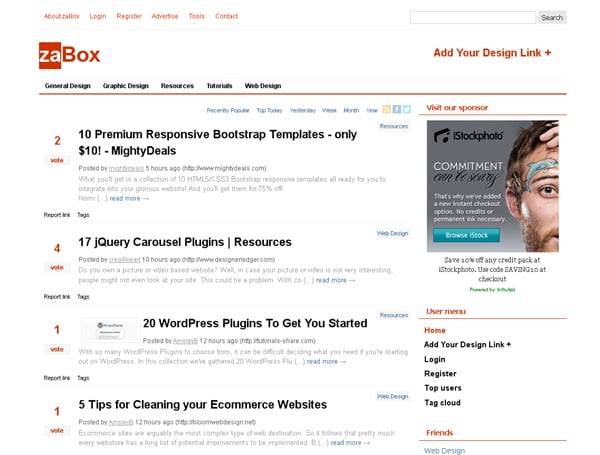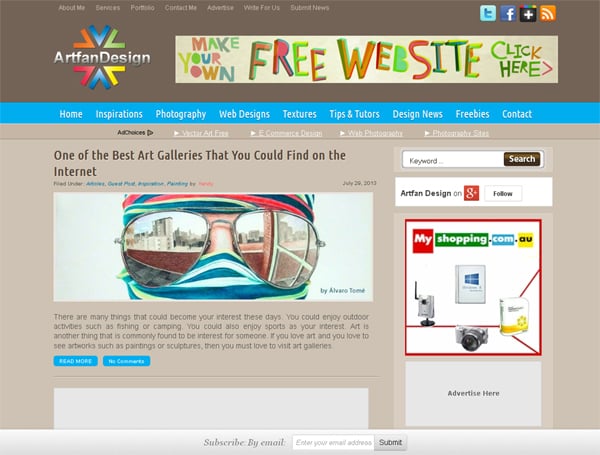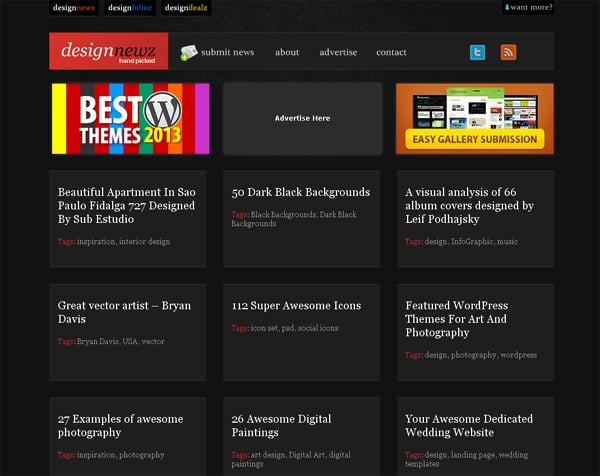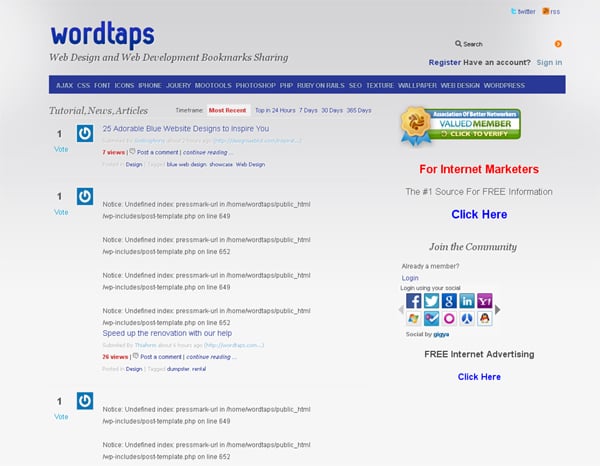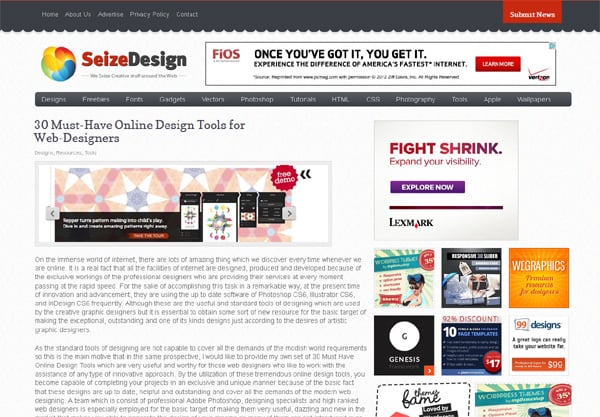 Design Blog [nofollow]