How to Make Google Slides Presentation by Adding Background Music
Adding background music can help your presentation hit all the right notes. Effective background music can help you deliver your presentation loud and proud. Music can help you command attention, break the monotony, reinforce key points, and increase retention amid the audience. There is no denying that music is a language understood by everyone. This Universal language can stimulate or evoke emotions. When included with PowerPoint the same music can help your presentation in unimaginable ways. It can help you build an emotional connection with your audience, get hold of the attention from beginning till the end, and heighten their senses. Apart from an intuitive Google Slides presentation design, including relevant background music is also crucial for presentation success.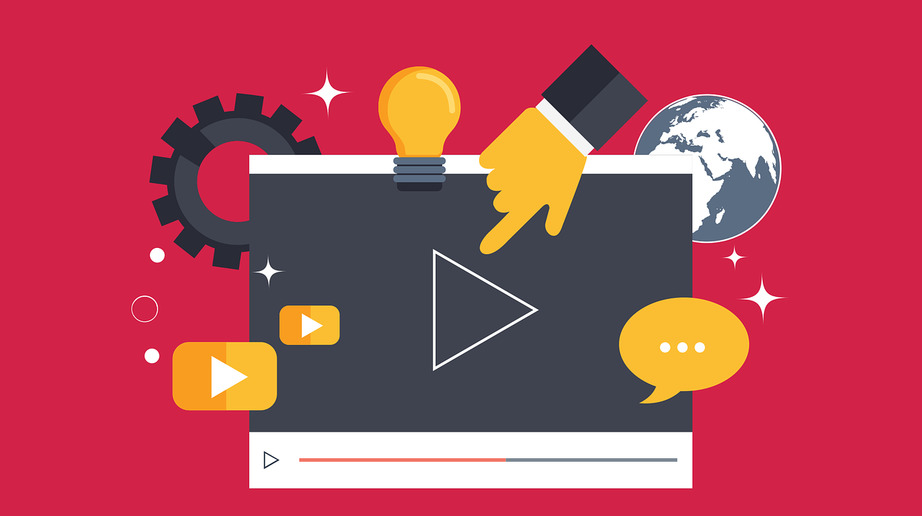 French people often refer to Music as the literature of the heart. Whether you are crafting a presentation for work school for personal use, incorporating music at the right place can help you pinpoint your audience's attention to key points. It can be a musical anecdote of your company's branding or a mild background tone. It is critical to choose the right type of music for your slides since it can make or break your presentation. Let's move ahead and understand how you can make your presentation effective by using SlideModel Google Slides themes and background music.
Pick a Relevant Genre
Picking the music for your presentation is an imperative task because it sends out a message about the type of business you are. The first step is to analyze and identify your audience. One should think about the target audience who is going to consume the information. It can be a board room full of executives, a TED talk, or a high-school class, once you identify the type of audience you are targeting, you can move ahead and select the genre for music. Secondly, you should establish your emotional goals. In simple terms, you should identify what kind of emotions you wish to inspire or evoke in your viewers. The design of your presentation can set the mood for the entire presentation. Similarly, the right music can make your audience feel compassionate, motivated, excited, and joyful.
When it comes to selecting the genre, there are limitless options available. Your approach should be selecting the genre which can typically evoke emotions as per your presentation goals. Corporate presentations can leverage unobtrusive, engaging, and inviting music. If your presentation is about your life or a non-corporate topic, you can go with acoustic or ambient background music. You might be a student presenting to your class, cinematic or electronic music types can be of great help. At the end of the day, the goal is to leverage the power of music to affect the human brain. If done right, your presentation can set sail for people in the right direction. Often it gets difficult to keep your audience engaged throughout a long presentation. Incorporating music into your slides is an amazing way to retain the attention of your viewers and make your presentation a success.
Google Slides Presentation – Where to Find Music?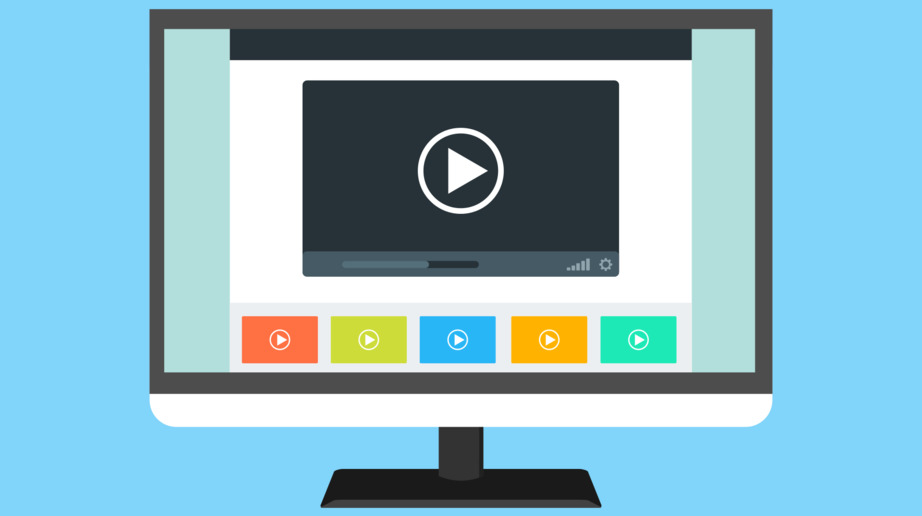 They might be a case where you don't have background music beforehand. You can unlock your access to the professional range of background music without hassle. You can explore platforms such as YouTube audio library, Free Music Archives, Noise Trade, Pure Volume, Free Stock Music, etc. The above-mentioned platforms feature free as well as premium audio aids which can be used throughout your presentation. This can help your audience remember the message and subject matter while increasing engagement manifolds. These platforms come handy when it comes to segregating music relevant for training materials, business pitches, promotions, or advertisements.
Now that you have identified the right genre and have relevant background music in-place, the next step is to add the same to your slides.
Add a Link to an Online Audio File
One of the easiest ways to add music to your Google Slides presentation is to link an existing online track. Google Slides support integration with SoundCloud & Spotify for adding music to your presentations. You can simply refer to the slide on which you wish to add the music and click on Insert in the toolbar. There you can explore your online music service and find the relevant track. Once you have selected a track you can copy its reference link into a text box and an audio element will be created.
Add Audio From a YouTube Video
You can query your favorite YouTube video and get its link copied. In a similar fashion as above, you can add the video into your slide as an audio element and edit video accordingly. By right-clicking on it and choosing the properties, you can set properties such as fade, duration, speed, etc. However, you should be careful with music licensing. Always use the music which is open source and is available under a public license.
Google Slides Presentation with Background Music – Final Words
Music is the best therapy for boosting moods. The mix of audio and visual enables the presenter to engage the audience, clarify points better, initiate excitement, provide additional information, and reinforce important points. Audio & visual elements can save huge time for your presentation. You should not include a stockpile of information in your slides. Including charts, diagrams, graphs, images, and animations can help you explain the subject matter. Adding music can take a presentation experience many steps ahead. While you are pitching to potential investors, evangelists, or teaching your students, the right set of music and visuals can help viewers grasp the content quickly and easily.