Sparkle Christmas Cards Made with Papervision 3D
Our favourite holidays Christmas and New Year are coming!! Everyone is in a hurry, try to find cool presents, invite some surprises for their family, friends and co-workers! But the proven fact is that all people like to receive holiday cards. These digital creations can be different forms, with various design elements and even with music. But the most pleasant thing in getting Christmas or New Year card is its meaning. When it is made specially for you, with some distinctive phrases and signs the festive piece of paper turns into the best holiday gift. We won't teach you how to create your own card, the Internet is overwhelmed with tutorials and tips. We just want to give you some crazy ideas how to transfer your thoughts into reality and what way or method of realization to choose.
As people get used to simple and classic cards, we offer you to utilize something really striking and eye-catching! We're talking about effective papervision3D technique, which opens the widest opportunities for creating really remarkable and memorable holiday cards.
Below you'll find interesting ideas how to present your Christmas wishes to your beloved. Enjoy and share with friends!
Three Christmas mini cards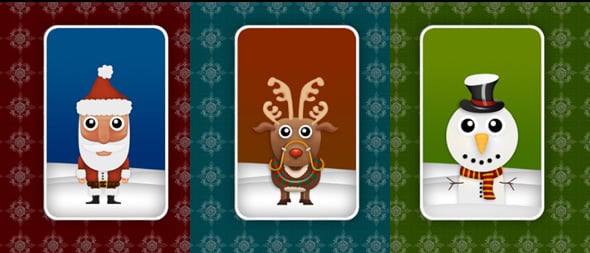 Click on one of these cute mini cards and you'll see the Christmas greetings. Why not to choose such amusing way to say kind words to the dearest people!

Christmas Card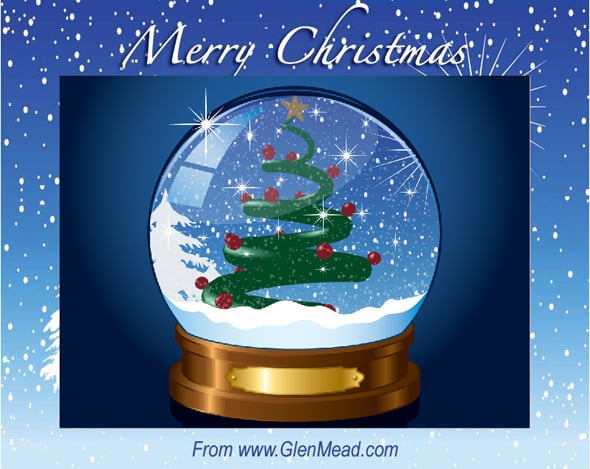 Let it snow! Christmas card shaped like a festive glass ball is a nice idea! Tiny snowflakes within a transparent sphere will make your family and close friends smile 🙂 And beautifully decorated fur tree is simply amazing!
Xmas papervision3d card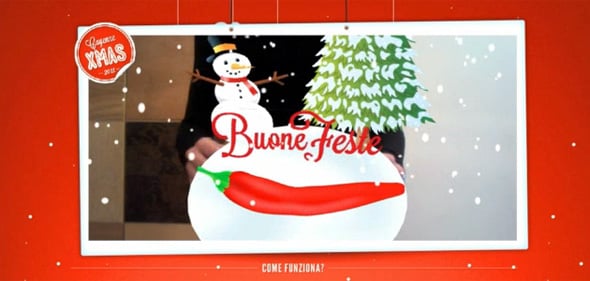 Very innovative solution. You'll by far will gladden the recipient of your Christmas gift!
Hope, we've helped you a little to make a decision about the style of your holiday card 🙂 You can use one of the offered variants or make a creative mix of all of them 🙂
Happy and Merry holidays, Friends!!