Get Your Awesome Present on MotoCMS Second Anniversary
Hey! Hey! Hey! MotoCMS team has a Birthday today!!! We celebrate our two-year anniversary! This news is so happy and cool that we can't help but share them with all our friends, clients, customers and colleagues!
Our MotoCMS company is the team of smart programmers, brainy designers, experienced marketing experts, clever authors and real professionals! Every member of our MotoCMS family put a part of his soul to our successful project. We all try to do our best to bring clients only the best Flash website templates and creative Flash design solutions. Thank you, our dear friends, that you came alone! Thank you for your support and encouragement! And a Huge thank you for being with us these two productive and seminal years!

MotoCMS team also has an awesome present for our customers! We give you 50% discount on ALL MotoCMS Flash templates! The exclusive offer is active only from November 4th till November 7th. You have the absolutely unique chance to choose from more than 200 skillful Flash templates and build your own profitable presence on the Web.
So don't waste your priceless time, use festive promo code motocmsbirthday and get your high-quality and professional templates!

Here is our holiday roundup! You can choose a template from our set or click the button below the showcase and look through our full collection! Enjoy!
Flash template with a panel board style gallery
Nifty template with a panel board style gallery is the perfect choice for you photo-gallery website. It enables to quickly and easily navigate via the sub-galleries and photo items and will surely impress visitors with striking and eye-catching design.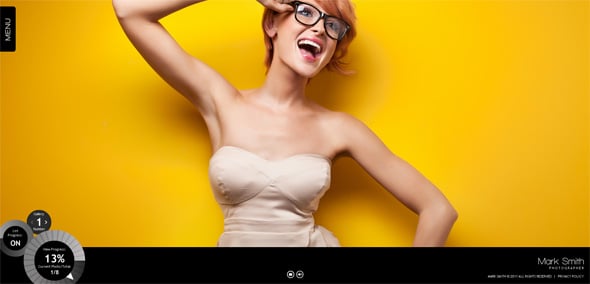 Stretchable Flash template with a calendar
Do you want your business be successful and profitable? Hurry up, purchase this bright and skillful Flash template and save 50%!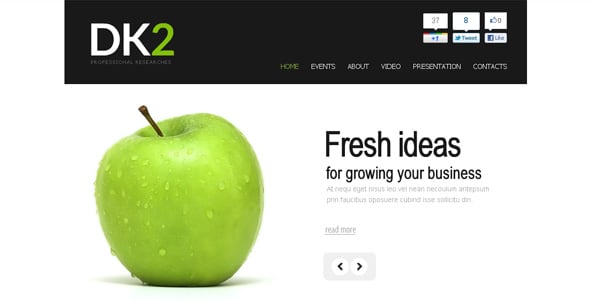 Impressive Flash template for a business company
This Flash creation is your trusted template for building a rich and powerful online business company! Stylish background and sparkle flash effects make this template really remarkable!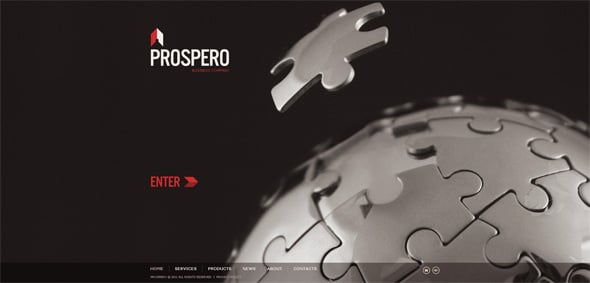 Juicy Business Template
Colorful design, skillful layout and user-friendly navigation, all these features are collected in one amazing template! Sunny warm colors will always make your ?ustomers smile and rise their mood! This striking template would be perfect for your business!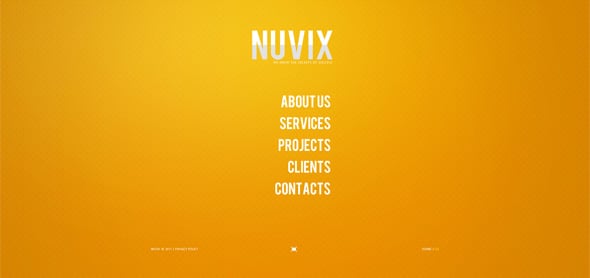 Capacious Photo Portfolio
Don't hesitate, take the advantage of high functionality, beautiful design and great opportunities of this MotoCMS template which allows you to create stunning viewing experience.