Crazy Independence Day Discount by MotoCMS
Independence day is a perfect occasion for a new beginning! It's a unique opportunity to start a new life and new business. Our friends from MotoCMS gladly help newbies to create their successful and profitable presence on the Web.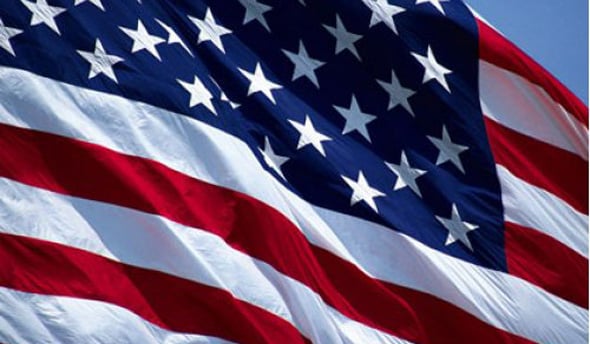 Specially to the Independence day MotoCMS Team gives 20% discount on all high quality premium templates with built-in control panel.
motoindependence
Get the above promocode and paste it at the purchase checkout page of the template. The offer will be valid only for a week, so don't hesitate and use your discount till July 11!


If you purchase a MotoCMS website template, you'll become not only the happy owner of ready-made professional layout, you'll also get:
– stylish and nifty design;
– admin interface full of awesome components and widgets;
– MotoCMS License;
– inVersion software updates and much more.
But the gold of MotoCMS products and the main reason why you need to own a highly functional template is the opportunity to edit and customize it by yourselves without help of developers and designers. Just add your images and texts, change fonts and styles and get a beautifully made website, portfolio or online store.
So, go ahead and good luck with your business!
Take a look at the rich MotoCMS templates collection and chose the most appropriate for you:
Photo Portfolio template with elegant sliding gallery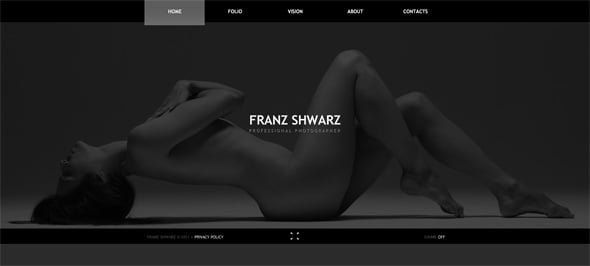 Business Flash CMS template with Accordion Style Menu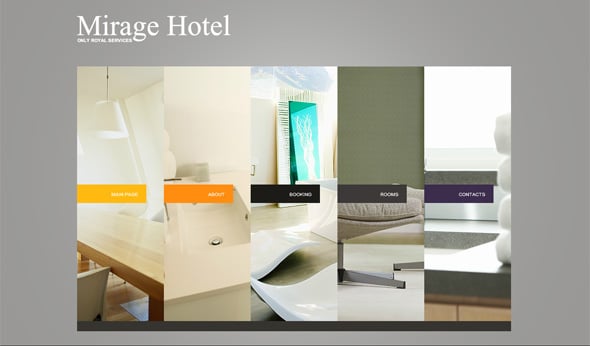 FlashCMS template with 3D Flash gallery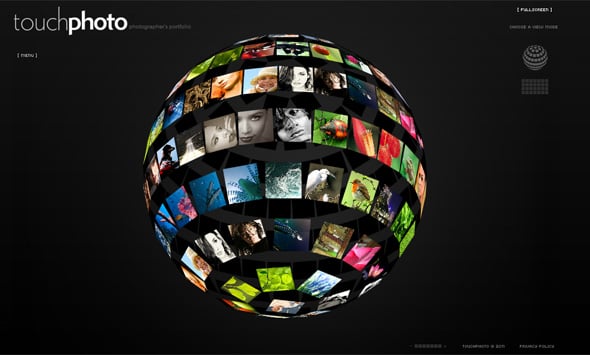 FlashCMS Template for Interior Designers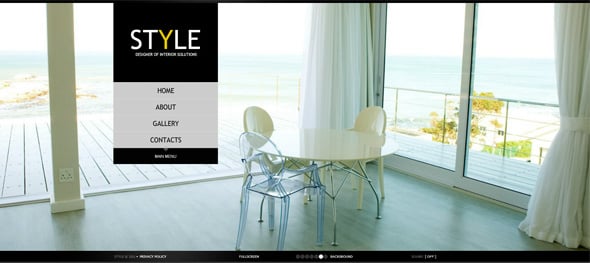 Exterior Design Portfolio with the Full Screen Gallery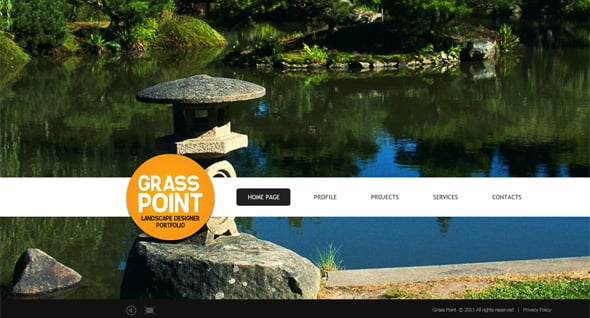 Black and White Flash Photo Portfolio for Photographers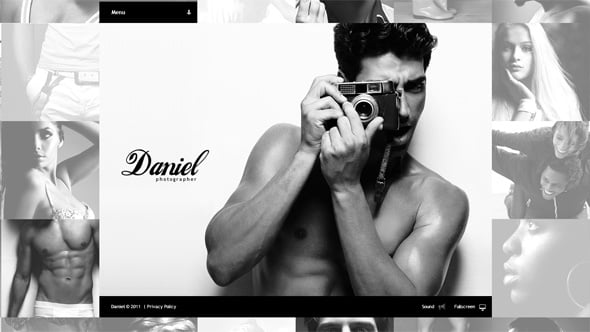 Flash Photo Portfolio with a Snake-Like Image Gallery