The Charms of Parallax Scrolling Websites
If you want a website to grab your visitor's attention and create a wow-effect among users, well, parallax is there for you!
Parallax is a hot technique in web design which can result in a remarkable and memorable website. Its 3D illusion makes a website vivid, vibrant and creative. Parallax scrolling websites gained attention a few years ago and are still in favor of many web designers.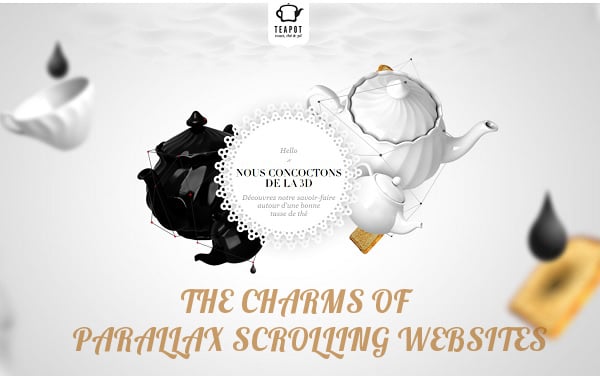 Parallax is an effect where the background content or image is moved at a different speed than the foreground content while scrolling. So the image is made with the help of several moving layers. The layers that are nearer to the viewer move faster, and this makes the foreground seem to pop out a little. The parallax scrolling effect can be reached by means of simple CSS-techniques or jQuery plugins. This makes it lighter that usual 3D-effects and Flash-animation and doesn't hurt website loading speed significantly.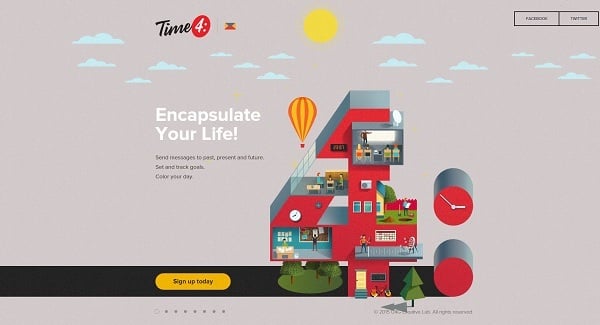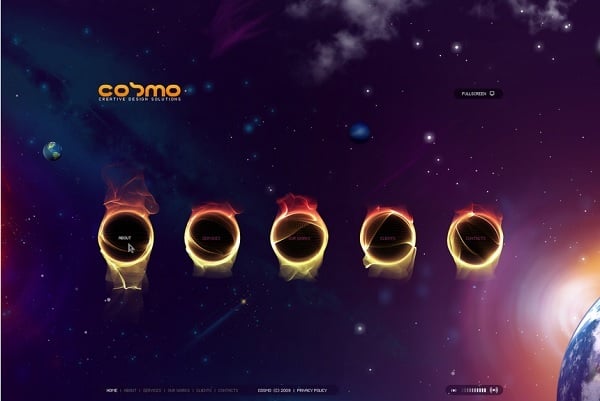 Parallax scrolling was first used in the 1940s for cartoon animation using multi-plan camera techniques. The parallax effect has been used in classic arcade video games for years but now it has become a trend in making websites. It can sometimes be overwhelming, but when used sparingly it can provide a nice, subtle effect of depth.
Adding simple parallax effect to landing page just makes the difference between a good and remarkable website. Visitors to the site enjoy your beautiful content in parallax scrolling sections and are impressed with fly-in elements. However, an excessive use of it can hurt the website usability.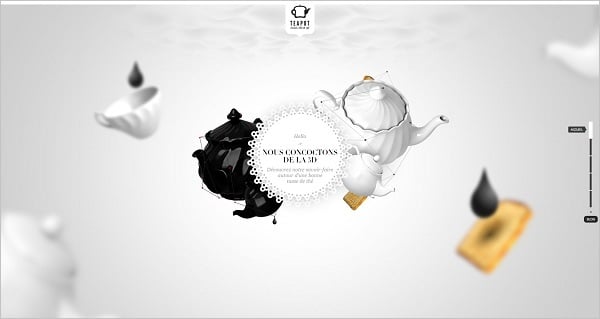 Nowadays it's not only about creating dimension, and web designers make whole animated stories. Parallax effect is useful for quickly capturing visitors' attention and parallax scrolling is very effective in guided storytelling. You can showcase your work and services responsively on a single page. Parallax effect allows your visitors to read it like a real story, with no pauses or breaks, and leads them right to your call to action. Ultimately, the parallax effect helps sell your product or service.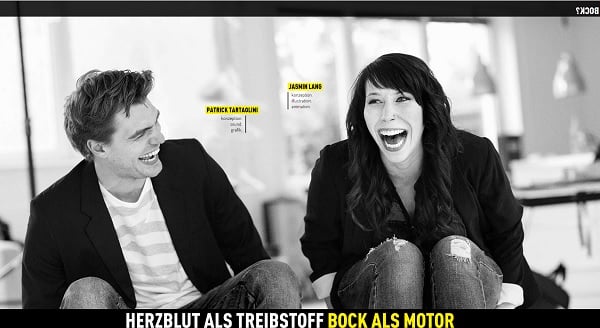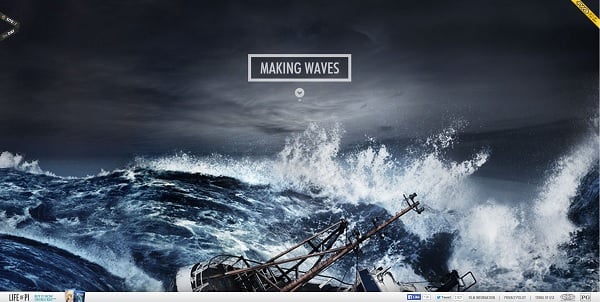 Parallax effect isn't reserved for any special style or sphere, so it can be used anywhere: for business, for portfolios and online shops, for education and science.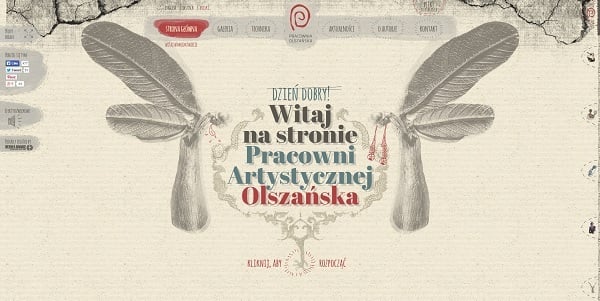 Websites and templates with parallax effect can be a useful source of inspiration for your projects and will definitely become an interesting browsing experience.