Web Designers' Life: 50 Funniest Pictures from all Over the Web
Nothing can be better than to be laughing and happy. Do you know that a minute of laughter prolongs life with five minutes? So try to smile more often.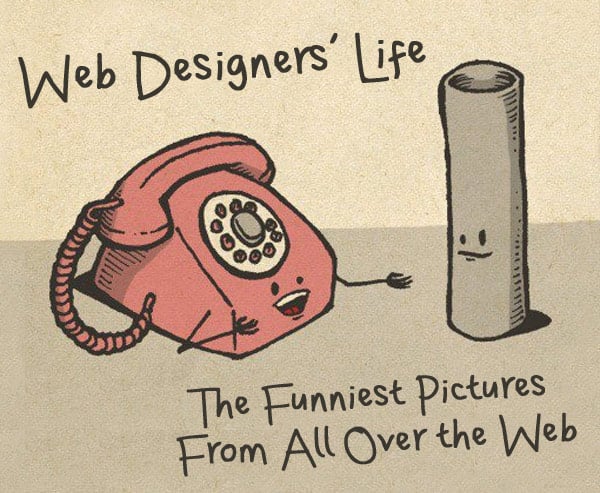 When you choose to work in graphic design, you should not just work, but have breaks and rest during the day. Try to find a balance between working and rest hours in order to increase your productivity and well-being. Therefore, we collected 50 funny pictures that we've discovered browsing the web. We do believe you will laugh, especially if you are a graphic designer. Jokes for designers and developers are specific, so not everyone can understand them right. Well, enough ranting, let's get to the collection of funny pictures: a picture is worth a thousand words.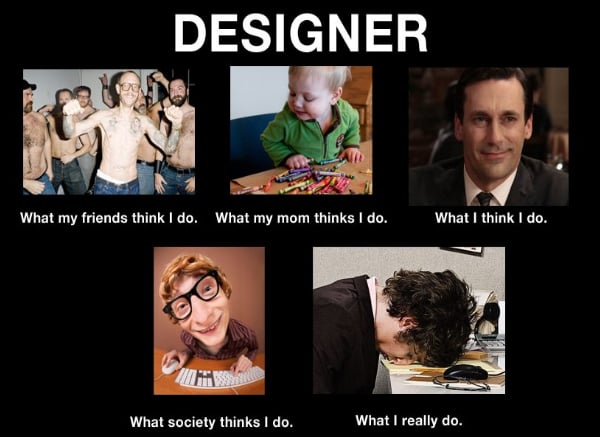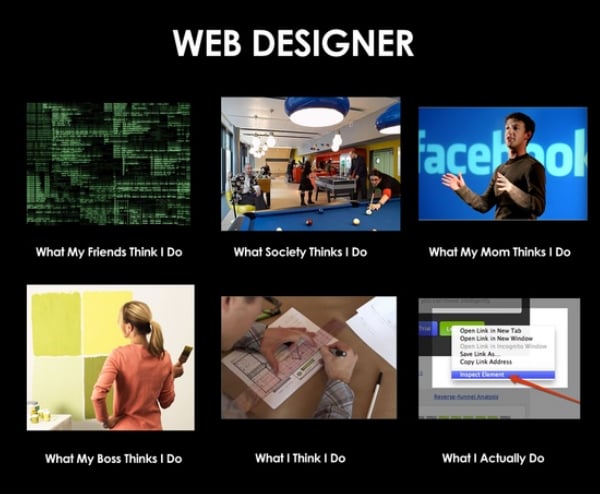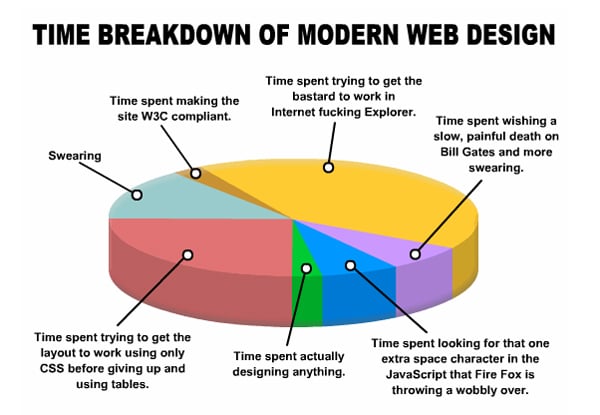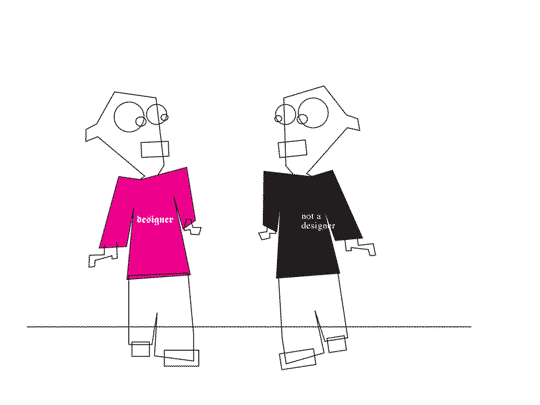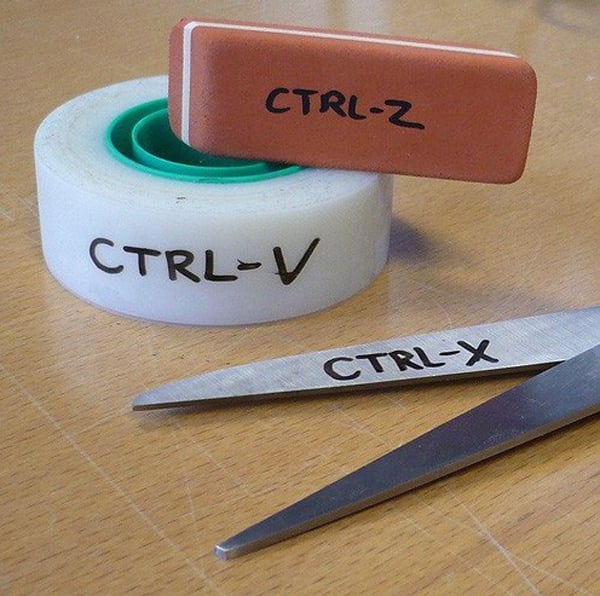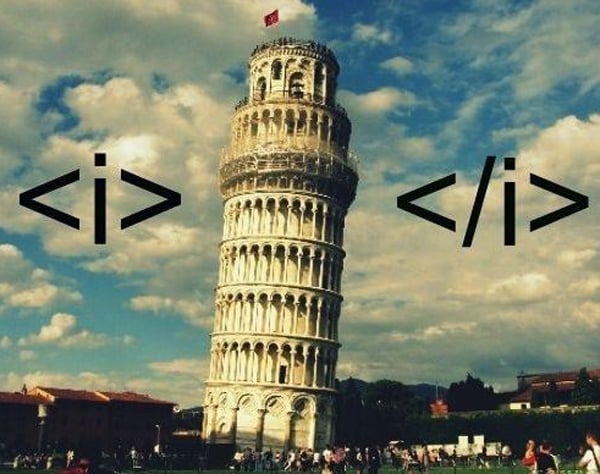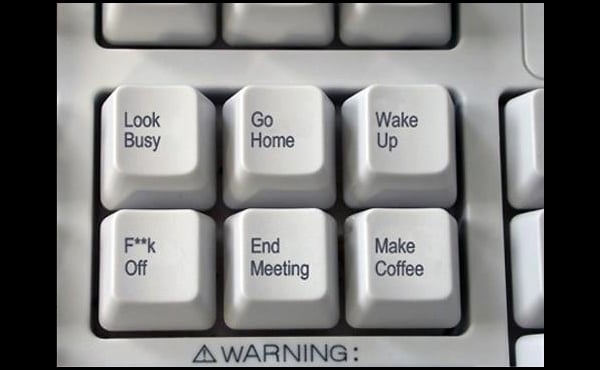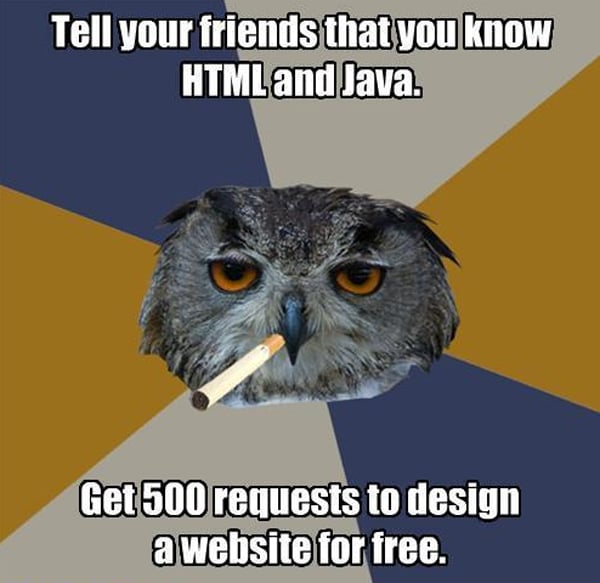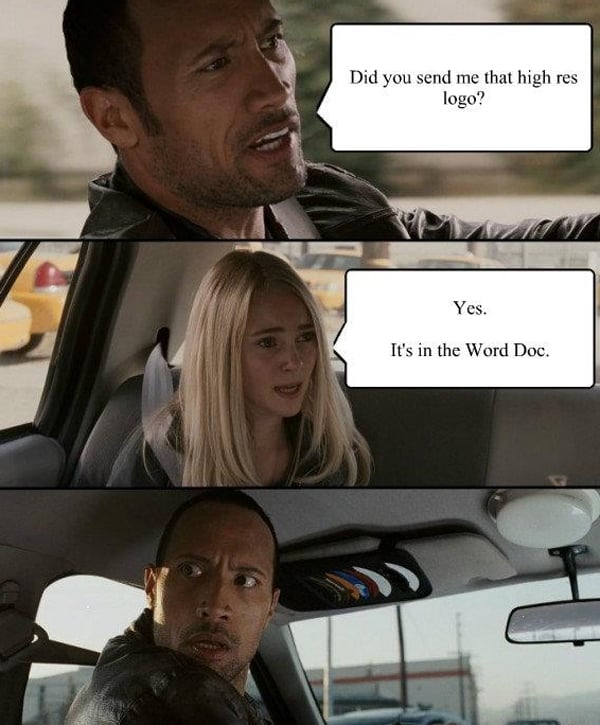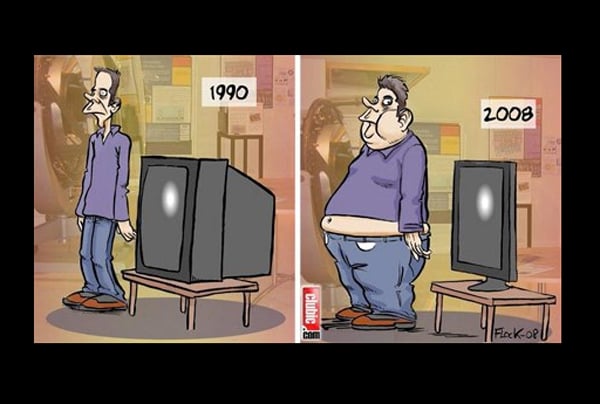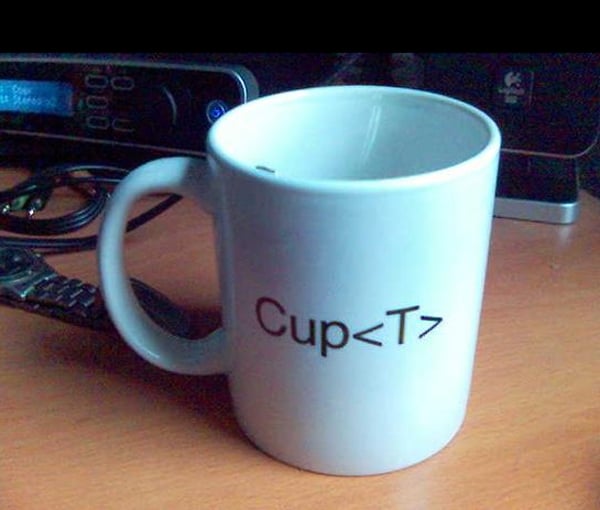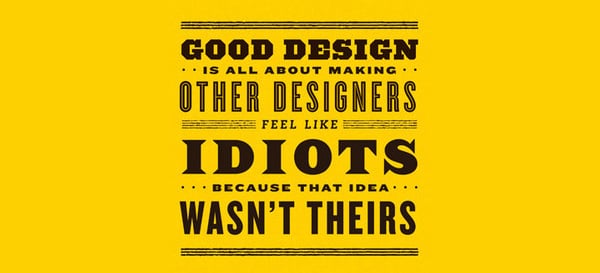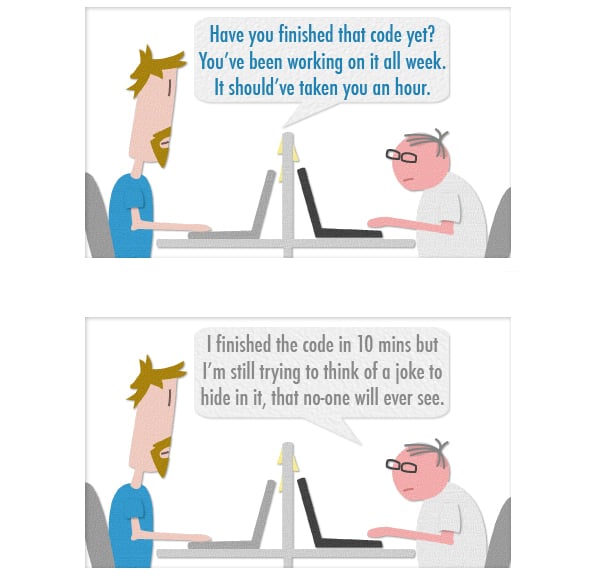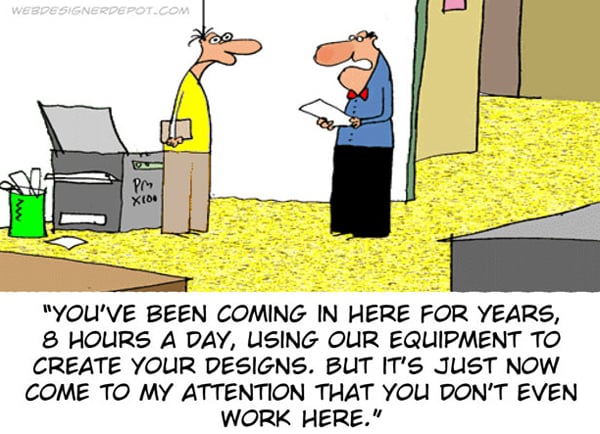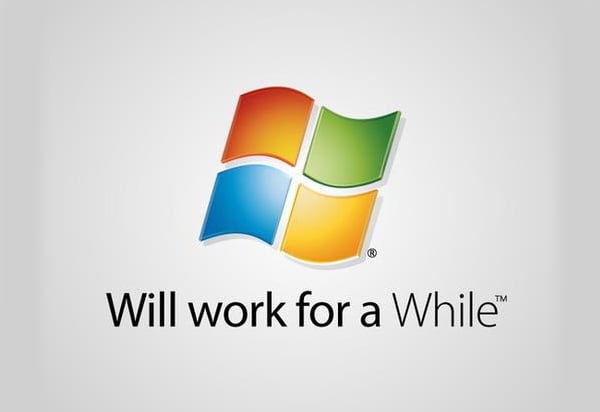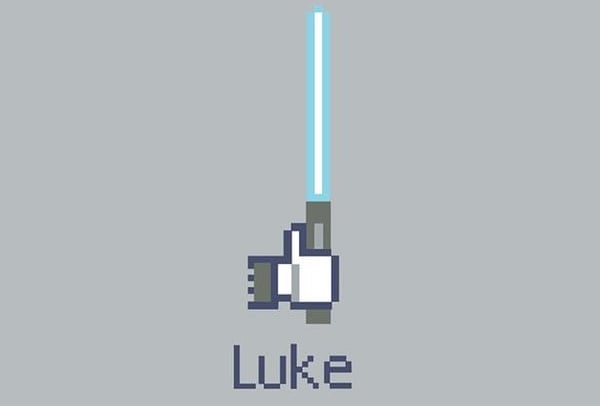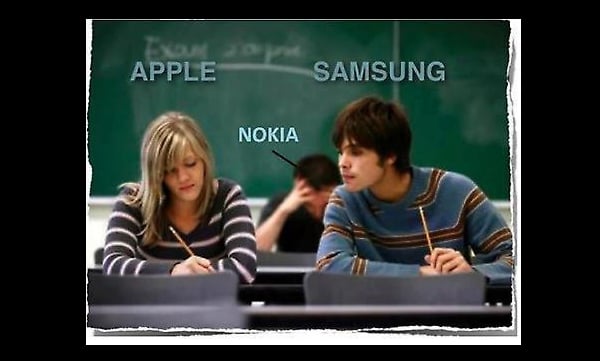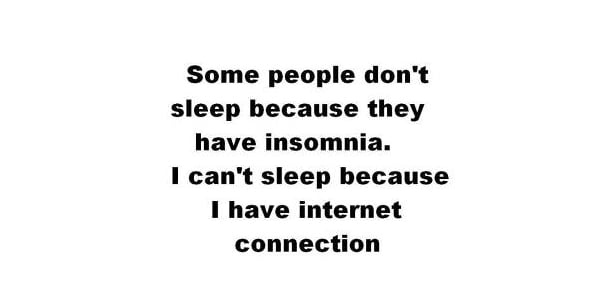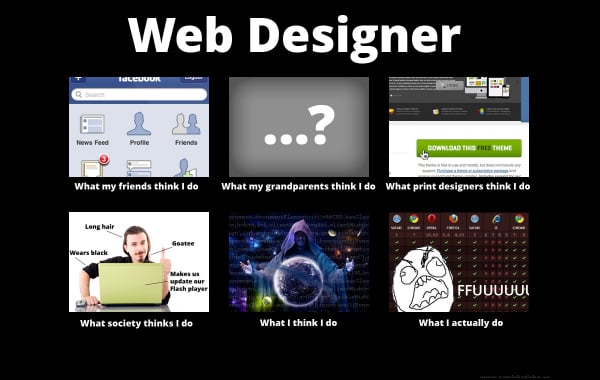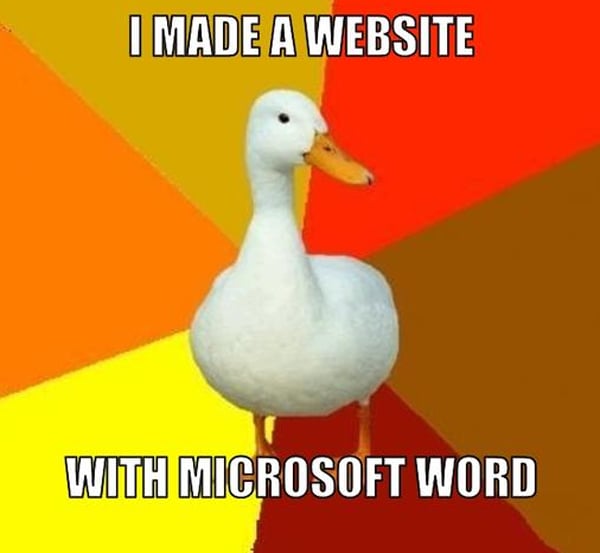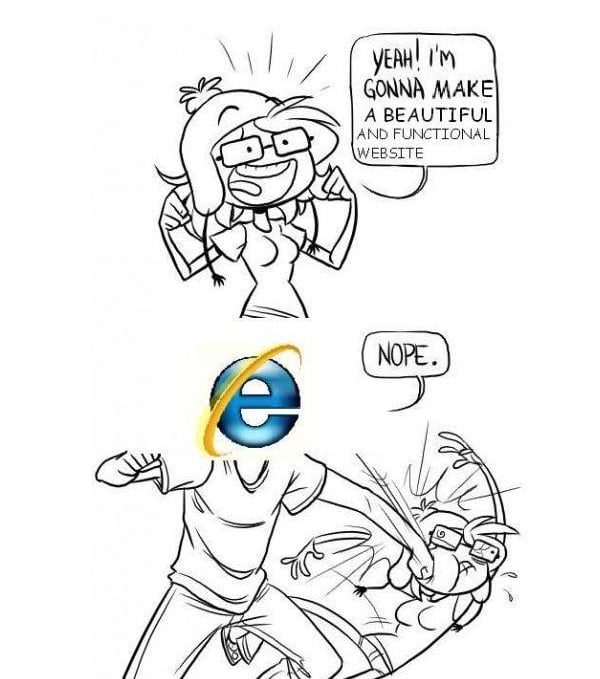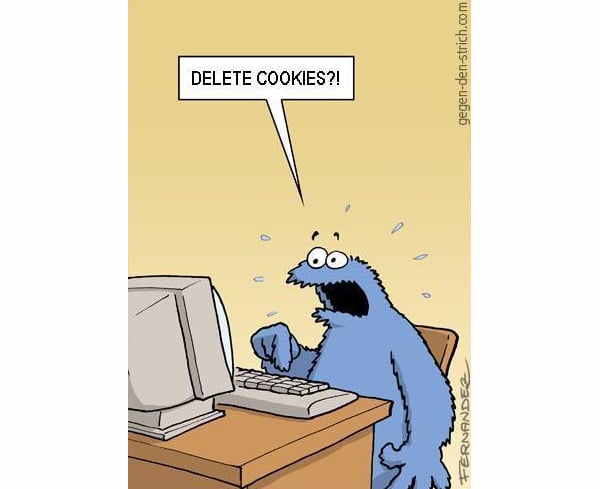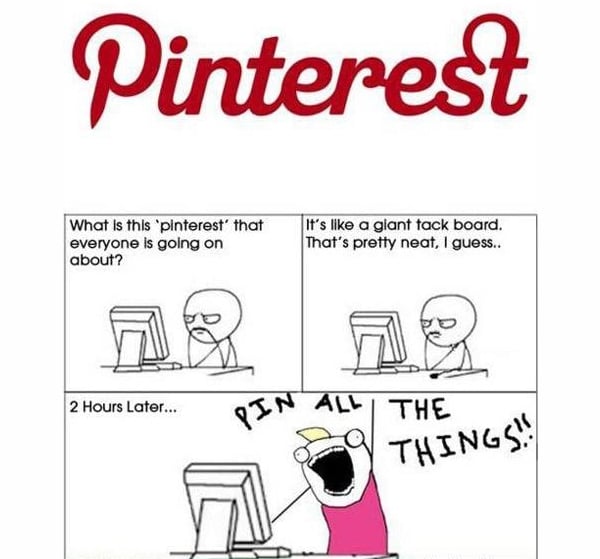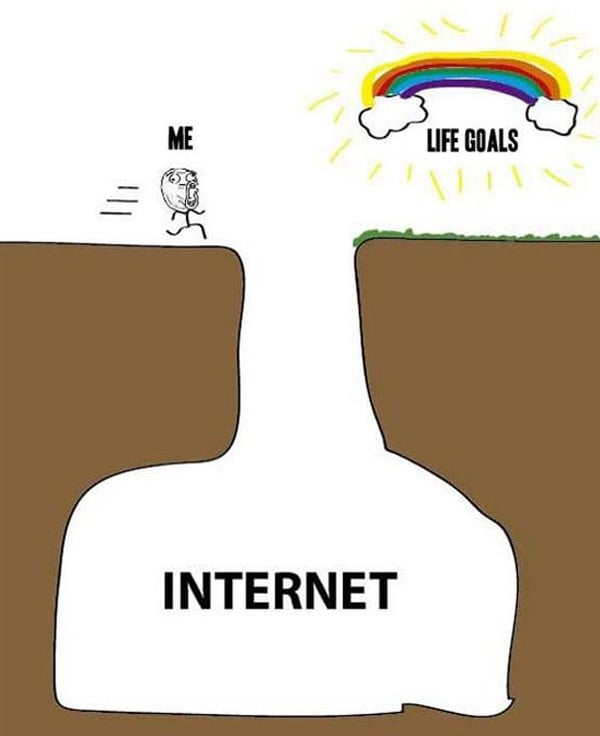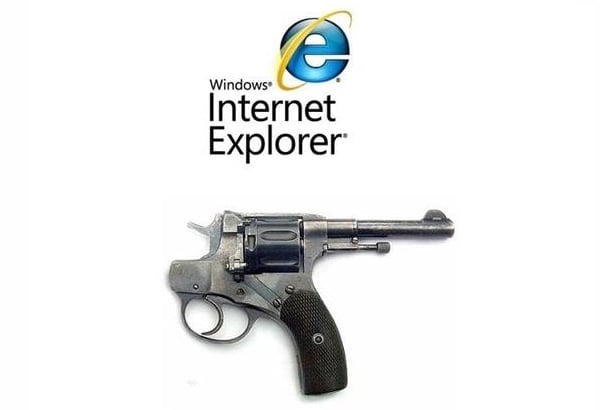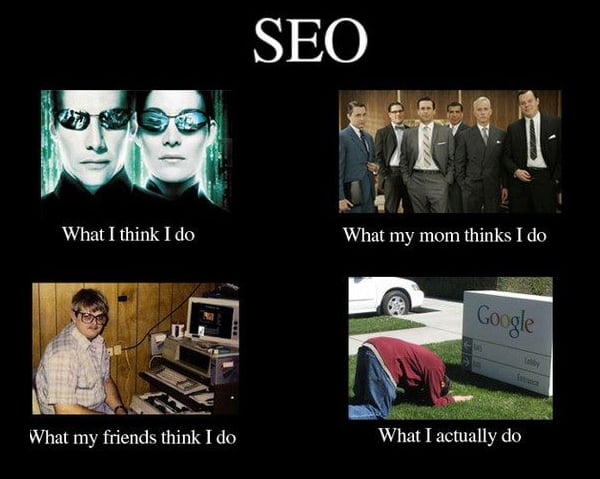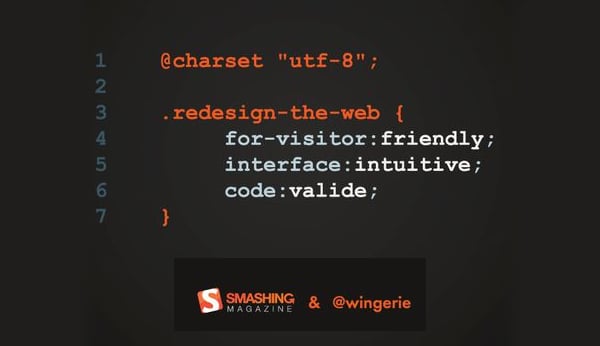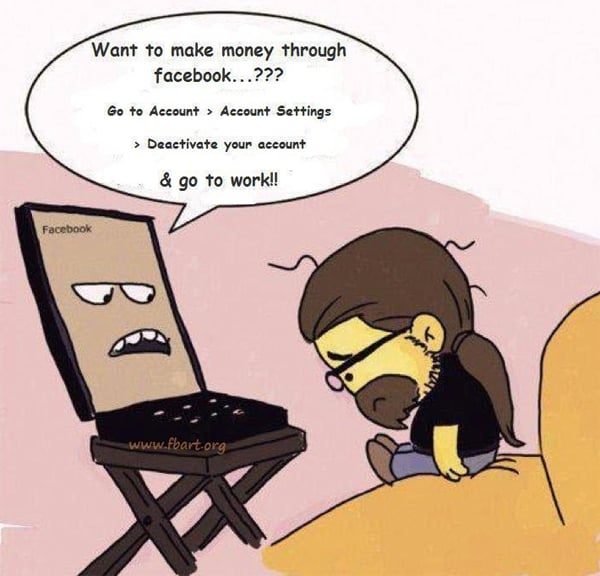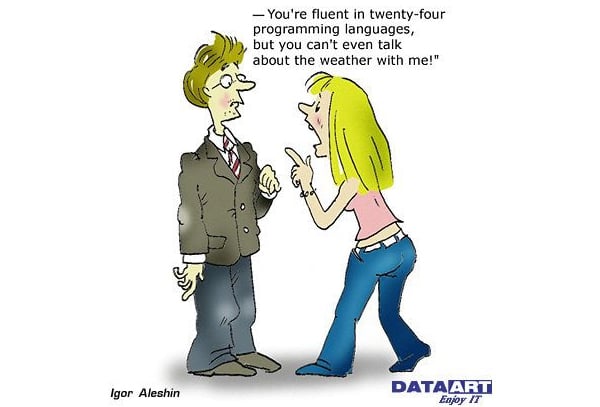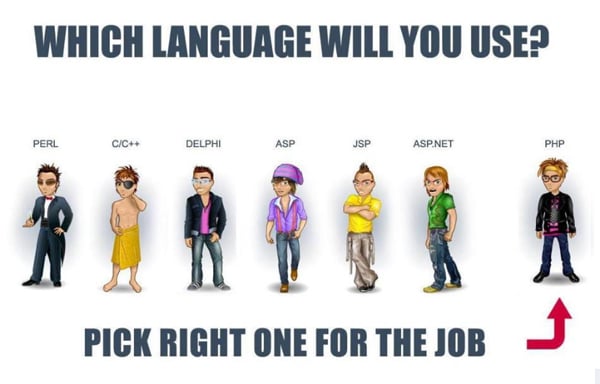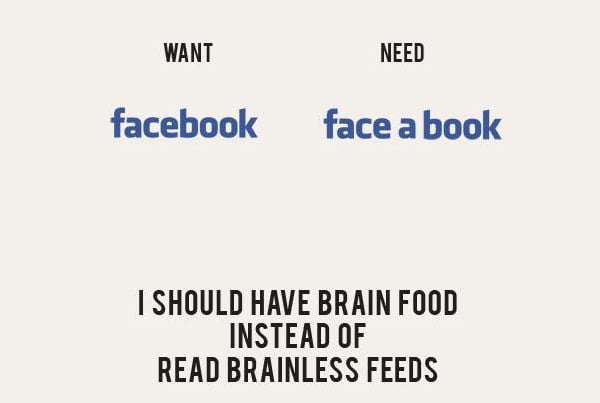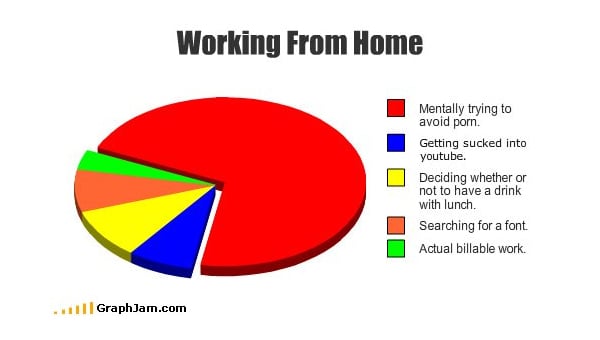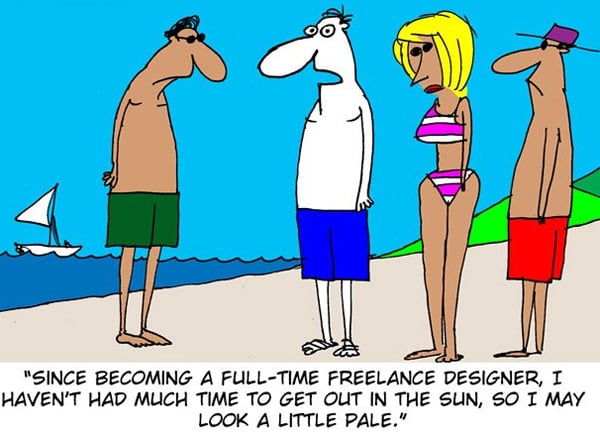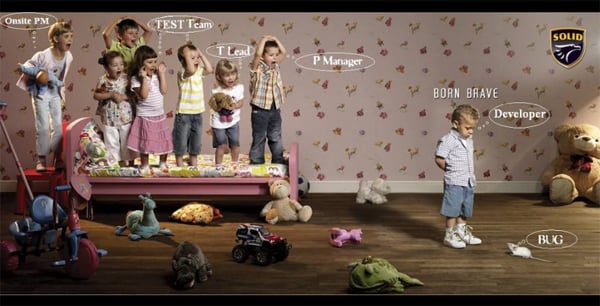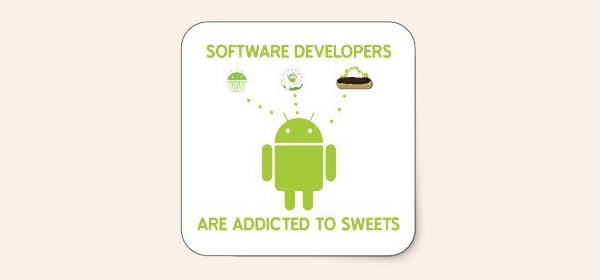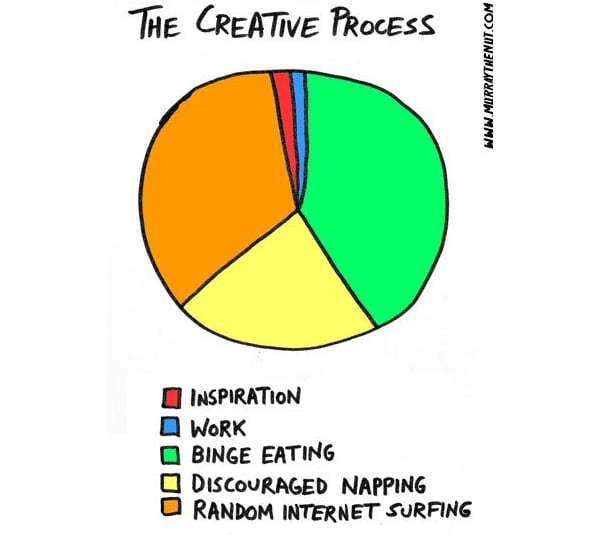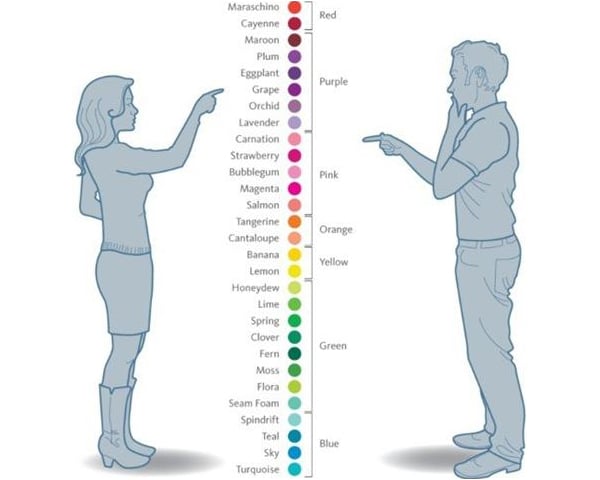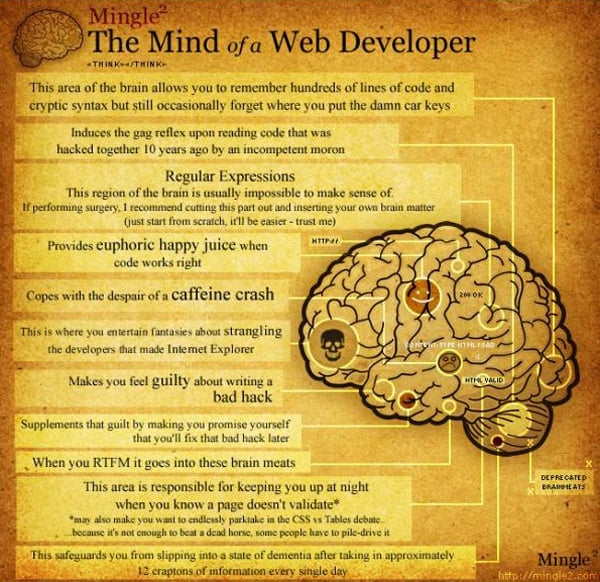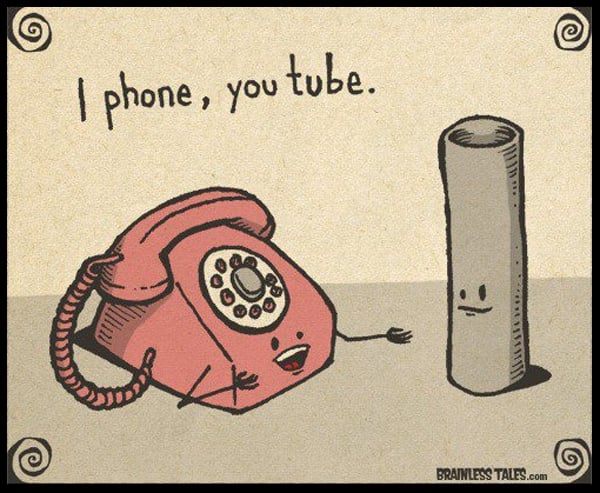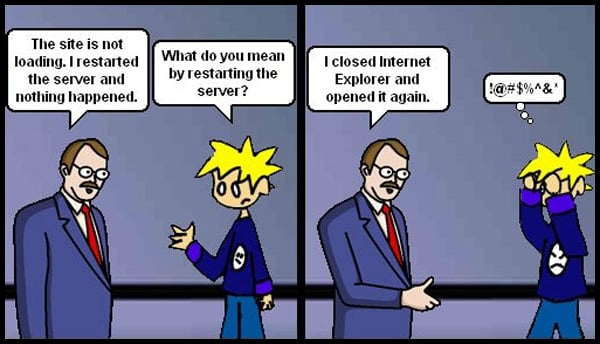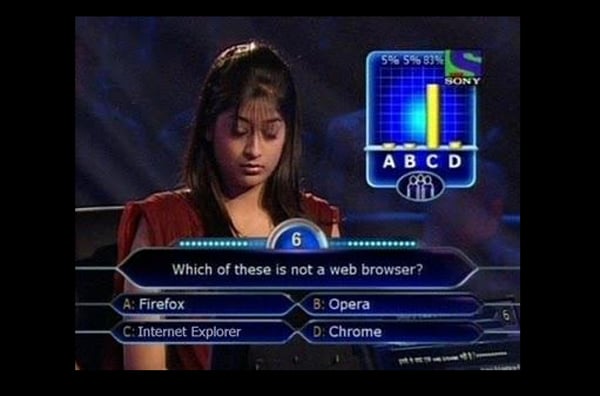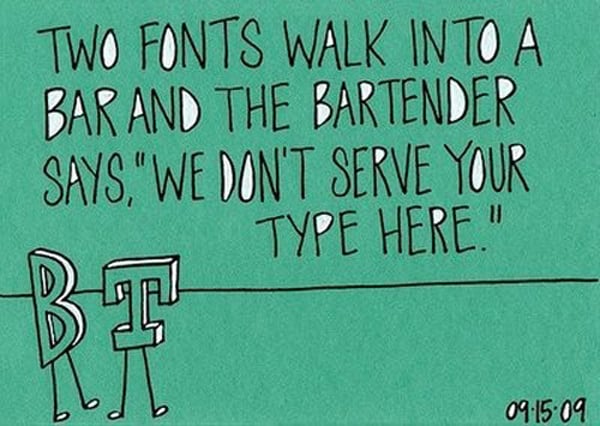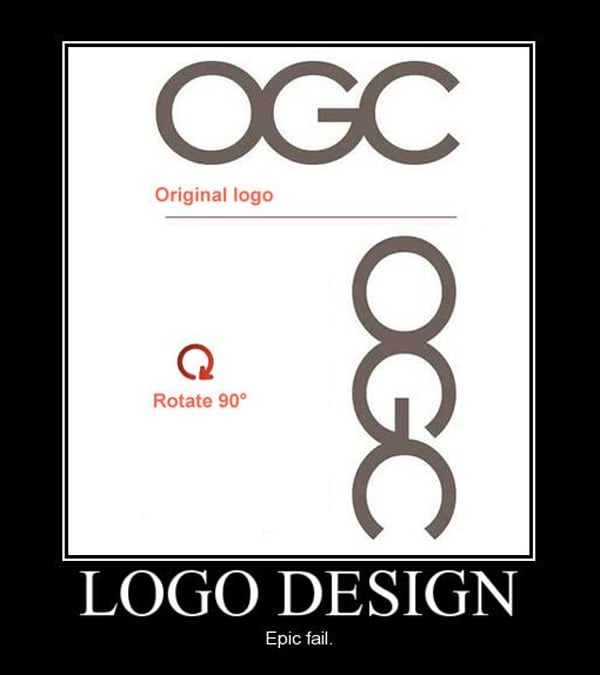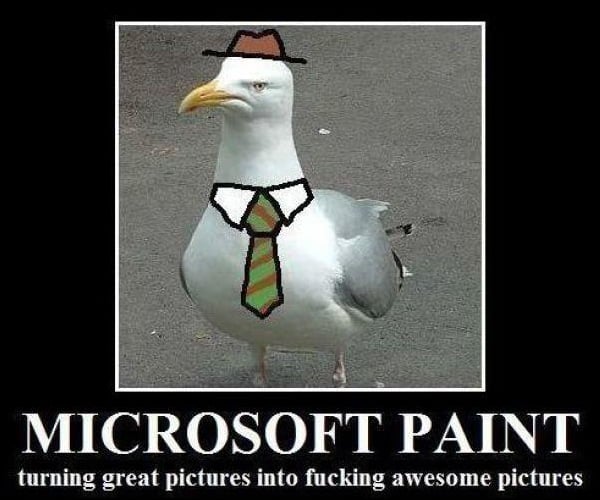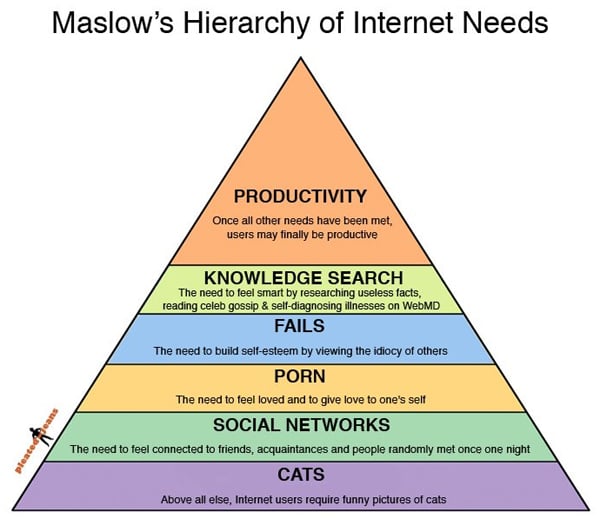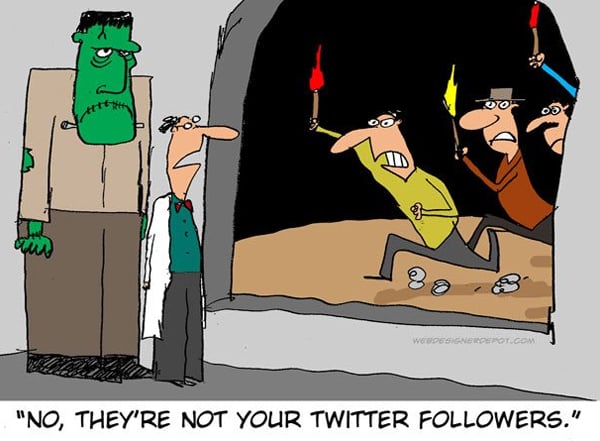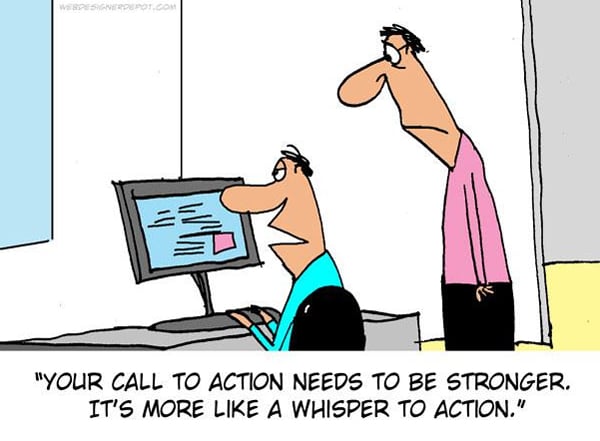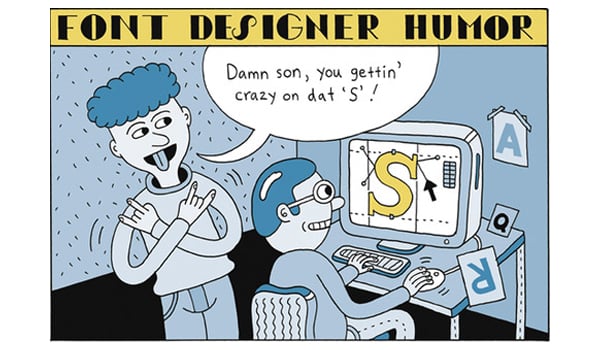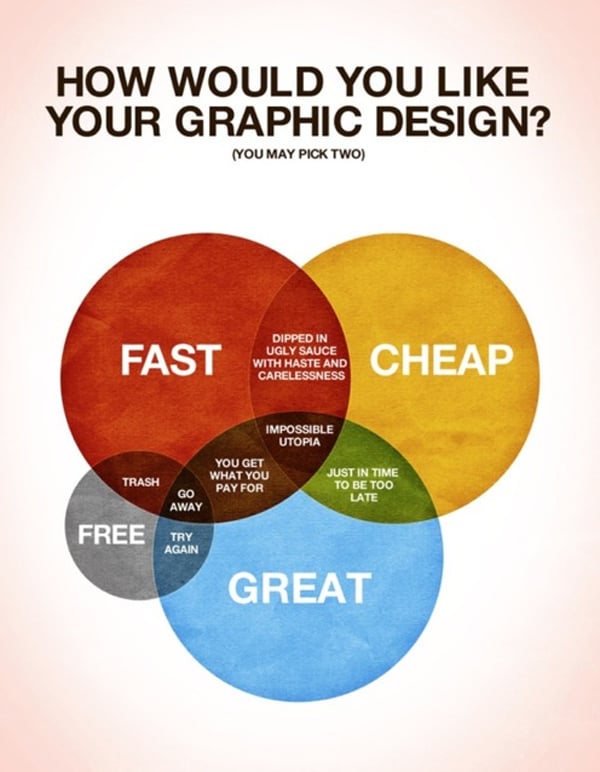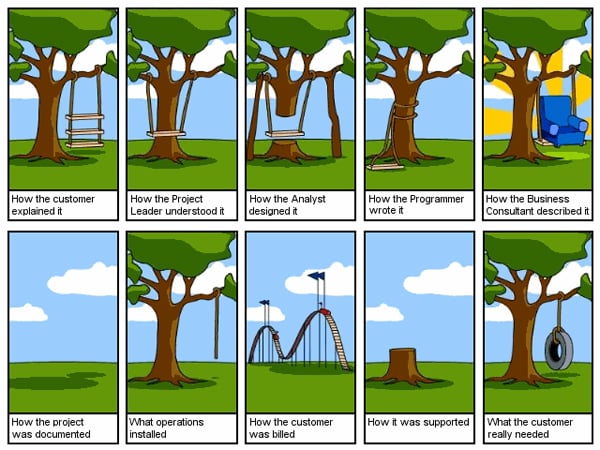 Conclusion
We hope we were able to entertain you and to give a piece of good mood. If you have any thoughts to share, feel free to use a comment field below.