Striking Papervision 3D Template by Moto CMS
With the help of Papervision 3D technology you can make stunning and original Flash artworks and projects, surprise your friends and colleagues with amazing shading effects and spectacular 3D shapes. If you are not a Flash developer and can not create your own Papervision 3D website, don't get upset! We have good news for you and for all those who dream about stylish and nifty Papervision 3D Flash website. Moto CMS released a new powerful and highly immersive template based on Papervision 3D engine.
Just have a look at this alluring template and ensure by yourselves why this technique is so demanded and why the number of Papervision 3D fans is growing day by day!
The splendid gallery will engage viewers' attention at the first glance and impress your clients with the unique and shining design. Using handy Flash scroller you can look quickly through the thumbnail pictures or simply flip them by clicking on each photo.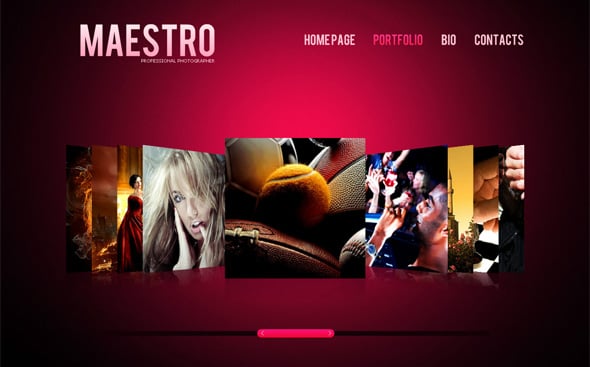 Moto CMS developers improved modules and tools to make your work with Moto CMS templates more convenient and adapted. You can take the advantages of new updated Background widget, helpful Buy Now and Share buttons widget and enhanced Searched field. Moreover, now you have a great opportunity to protect your pages with a password and an amazing ability to integrate popular online services such as Picasa, Flickr and Facebook into Flash CMS.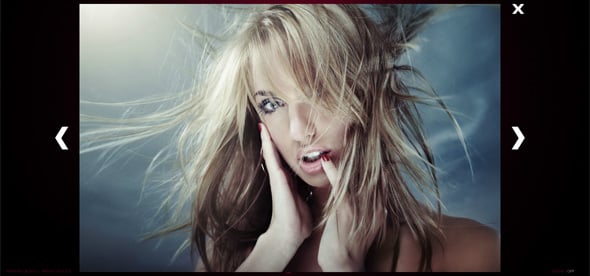 The gold of this template is its both admirable and extraordinary design, which will surely stand out against a crowd of other common and classic sites. Due to the remarkable appearance of the Papervision 3D template and its user friendly navigation you'll create a full-blown website with ease and for one hour. And all these to the wonderful music. Don't believe? Just try! You can buy it right now or try 30 Day Free Demo version.
Moto SMC Team loves its colleagues and customers and provides all necessary support and assistance. This gorgeous Papervision 3D template includes: Moto CMS license, Free inVersion Software Updates and of course 24/7 support.