Flash 3D Websites: Most Professional and Impressive Works
Hi guys,
We continue the series of stunning 3D websites that, as we think, deserve your attention, and today we present a new portion of the most impressive 3D Flash websites on the web. You are going to get a bunch of inspiring elements and bold unusual design solutions. Each of the websites from the collection is a true piece of art.
1. Camp Balcones Spring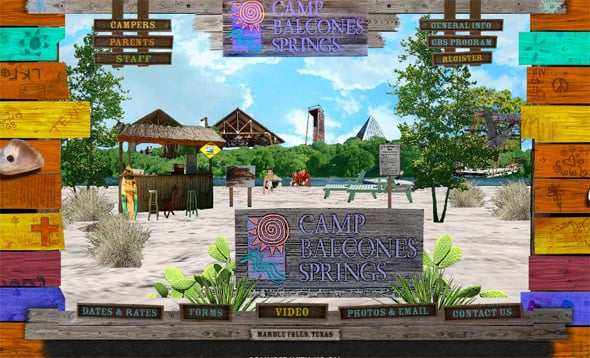 2. Nelo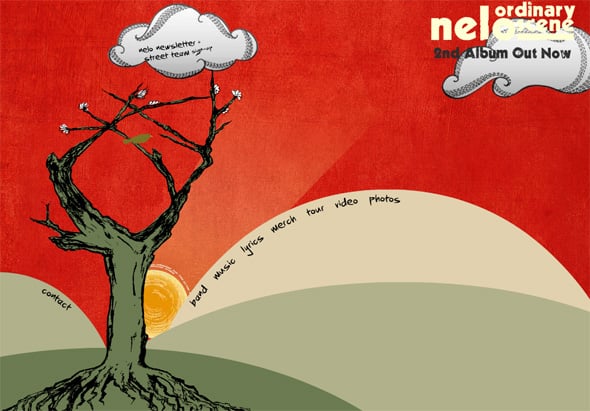 3. ARC Angels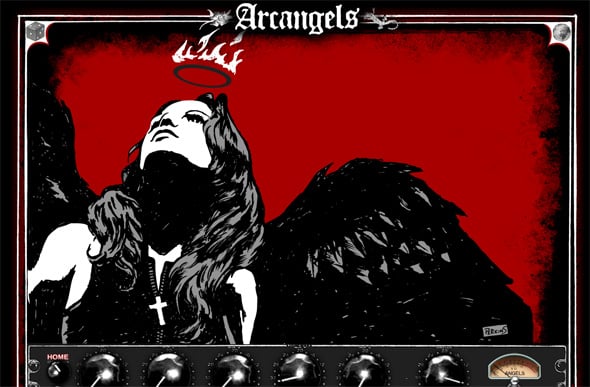 4. Justice Records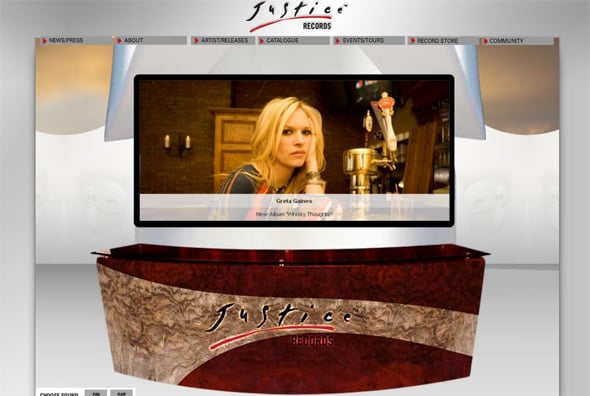 5. Lost2gether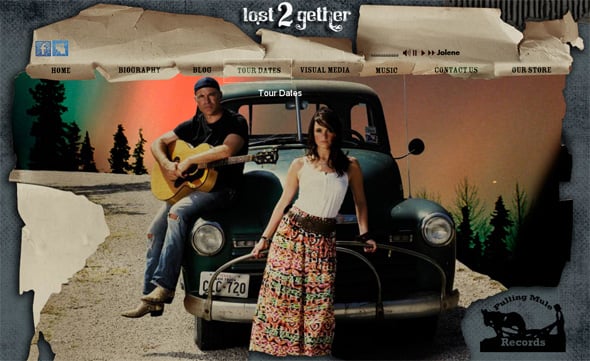 6. West Coast Cornhole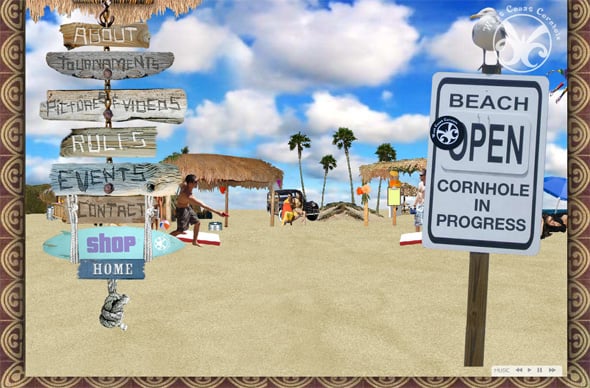 7. Beaux Loy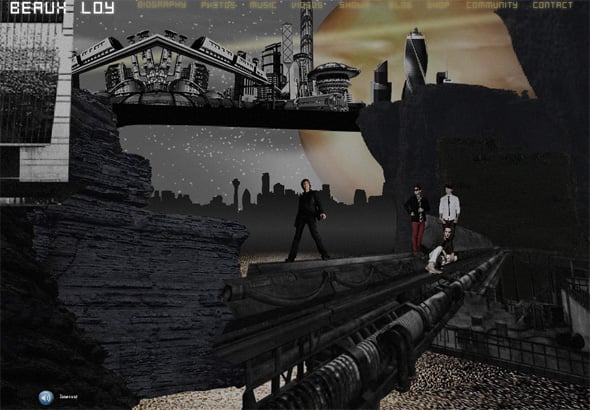 8.  Cloud9 Salon & Spa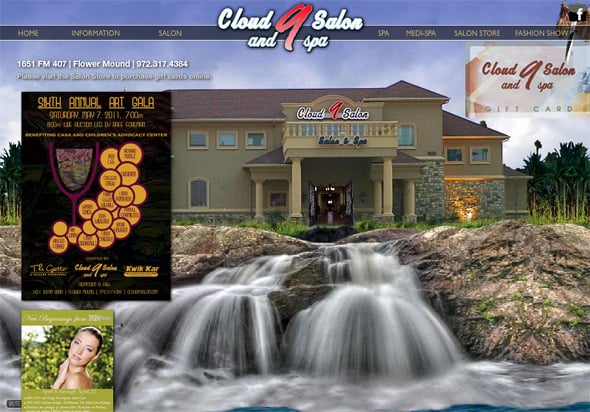 9. Bleu Edmondson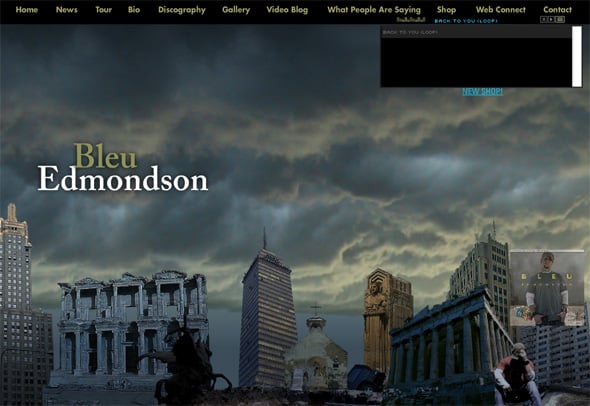 10. Dancer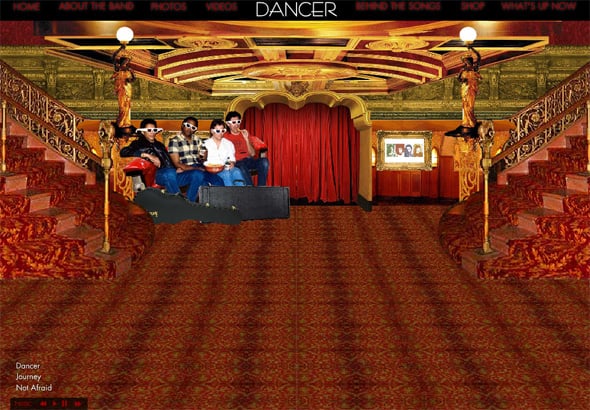 If you know any other great 3D websites that you think deserve to be mentioned, please share the links in comments.
Thank you for staying with us!