A Papervision 3D Miracle: Discovering a New Flash CMS Gallery Solution
Today we would like to tell you about a new Papervision 3D portfolio solution created by FlashMoto developers. This splendid 3D template is a fresh and attractive way of presenting images online. It is really a feast for the eyes to look at this Flash artwork!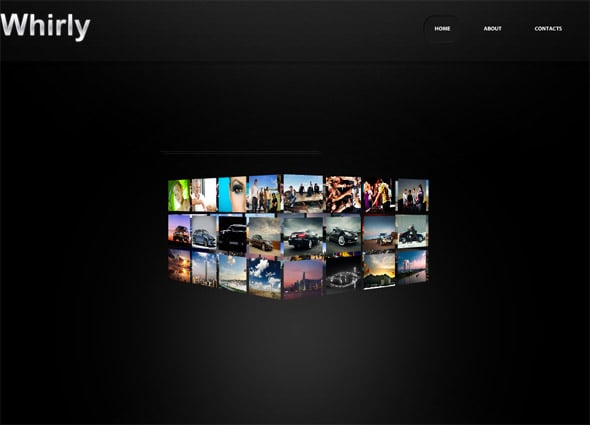 A convenient interactive drop down menu turns the website navigation into real pleasure. And the stunning cube-shaped 3D gallery allows users to add plenty of sections and upload a great amount of images. The Flash CMS gallery easily whirls when you move the mouse cursor over the page. If you hover the cursor over an image, the gallery will stop. To open a big preview and view the image in detail, just click on the image.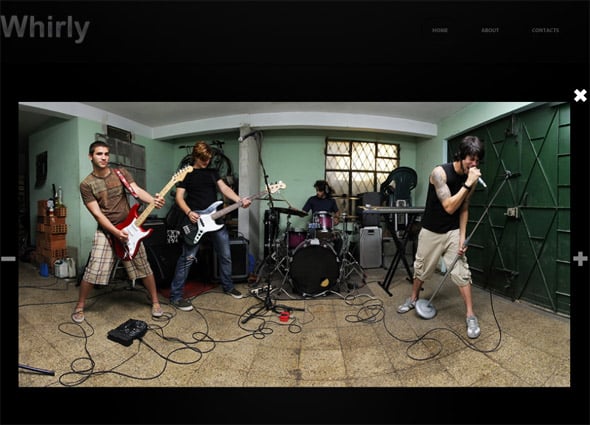 Let's look inside the template. Within the Flash CMS control panel from FlashMoto it is possible to change the text content or customize the font, change its color, size, add various effects as well as copy effects from one object to another. A WYSIWYG editor makes the website editing pleasant and easy.  And the modules and widgets integrated into the control panel enrich the template with plenty of advanced opportunities.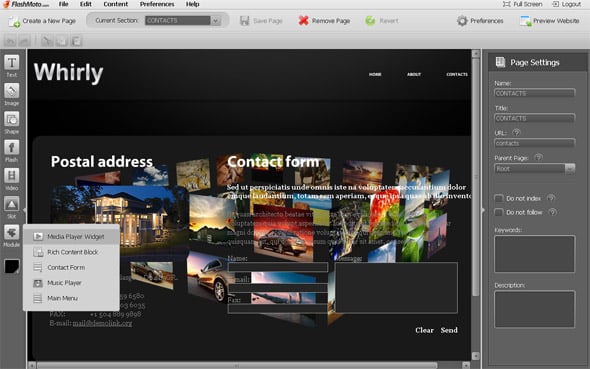 Well, dear Papervision 3D technology fans, you are welcome to see this amazing gallery with your own eyes and try it by viewing the DEMO. It is a great source to get inspired from.