Where to Find Design Inspiration – Types of Designers
We are surrounded by objects and products created by man. Buildings, cars, paintings, clothes, smartphones, packages, interiors, programs, planes, toys, billboards, and a lot more were invented by man. He has created, is creating, and will continue to create. Inspiration helps to create it with enthusiasm and pleasure, but what is inspiration? I like Wikipedia's definition of inspiration. "Inspiration is a special state of man, which is characterized by high performance, enormous lifting, and concentration of human forces. As an emotional concept, this state is a typical feature of creative activity."How does a designer find it? Where to find design inspiration even if you don't know where to start?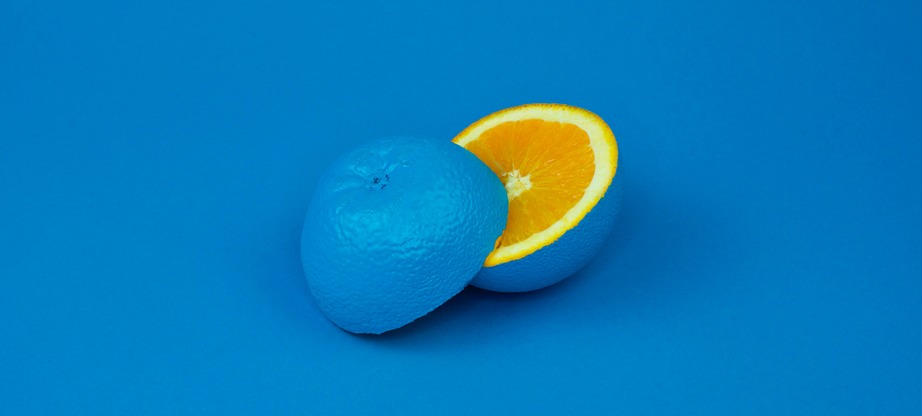 I'll explain it in my own words. Inspiration comes in many different ways. I divided them into several types. From initial to professional. All right, let's go!
Where to Find Design Inspiration – Lazybones
Designers with little experience or who are too lazy to look for ideas, Pinterest is there to help. It's a great resource for inspiration with millions of ready-made ideas and samples. Just use it. It's good for beginners. Helps to build up a sense of inspiration.
Pros: Saves a lot of time. You can check if there's a similar idea.
Cons: Develops plagiarism. Makes it harder to dive deeper into an idea. You get distracted and you clog your brain.
A Book Lover
Designer's bookshelf with useful information and samples of design works. This method of inspiration was used by some designers before Pinterest. By reading books, the designer learns more and better the processes, knows the professional language and terms. A personal library is a great school for any designer.
Pros: The knowledge you get from books helps you present your design better.
Cons: A long process.
Where to Find Design Inspiration – Thief
"Steal as an artist" accurately defines this type of inspiration. The resources of Behance, Dribbble, Envato, Vimeo. You can either steal or invent yours based on ready-made ideas. Sometimes, when you see a lot of beautiful projects, you get the feeling that you are a talentless loser. It also helps to develop insight.
Pros: Lots of ready-made solutions for the designer. You can buy templates or order a service.
Cons: Develops copying. Imagination develops from ready-made templates.
Change the Approach to Work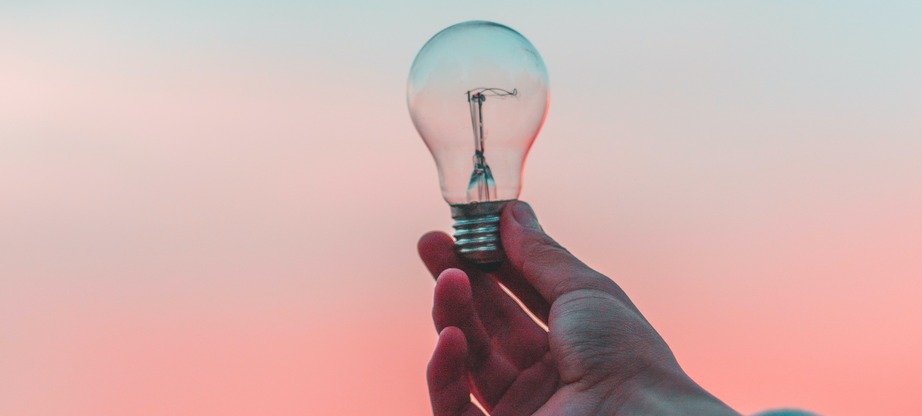 Take on Complex and Atypical Tasks
Often, a novice designer is afraid to take on unusual tasks, it is much easier for him to make similar projects. The problem with this type of work is that it will quickly get bored and kill the designer's motivation to develop. And non-standard tasks are always a challenge and growth of those skills that are not involved in everyday routine. If you want to grow as a professional, be sure to take on new, unusual for your tasks.
Try to Earn More
Find a few high-paid jobs where a designer needs to be highly qualified and try to get a job: write a good cover letter, assemble your portfolio, and send your CV to your employer.
Try to Get a Job with a Dream Company
Perform a test task in a large company that inspires you. If you work in a little-known studio and want to collaborate with Apple or Google, keep track of their jobs, and complete test assignments. If you're lucky, get feedback or a great new job offer.
Think of Restrictions as a Challenge
If the task involves the use of only font, color, and grid blocks, do not treat such a project as "boring", but as a challenge to your design skills.
Where to Find Design Inspiration – Artist
Studying art from a designer actively develops the right hemisphere, which helps to look at things in a non-standard way. Real artists see the world in a different way. They know the basics of drawing, they have many years of practice. They draw for themselves, they create for real. Visiting museums and artists' exhibitions, you're more immersed in art. An artist friend is a great generator of ideas and advice.
Pros: Develops a right-hemispherical imagination. Helps you see the world around you in a different way.
Cons: Art is hard to translate into graphic design.
Where to Find Design Inspiration – The Master
"The best master is nature," Rembrandt said. It contains millions of combinations of colors and shapes. Sunsets over the sea, northern lights, mountain peaks, the eye of an insect all these masterpieces created by nature. True artists get inspiration from it. Studying nature develops professional imagination. Under the microscope, you can see fantastic pictures. Scientific programs about planet Earth NatGeo, Discovery, Nature, and YouTube video about flora and fauna help to study nature without leaving home.
Pros: Develops a unique imagination.
Cons: It's hard to find the original source of nature.
Find a Mentor
If you are at the very beginning of your journey, try to find a mentor or senior colleague who can tell you where to go next and point out errors. If you are lucky, your mentor may be a customer or employer. Large companies and studios conduct internships: business is interested in first looking at you in the "battle", learn how quickly you learn, and then decide whether to offer a permanent job.
Feel free to write to people who inspire you. If there's a problem that Google doesn't have a solution for but you know a great designer on the social networks, try asking him a question.
Don't Shut Yourself Away from Information
A narrow specialization implies that a person learns only about his or her own business and does not affect related areas. If you want to design interfaces, mentors will advise you to focus only on UX design and not to spray down on typography, color, and other industries. In that case, you'll quickly understand the basics and be able to get started and understand where to find design inspiration. But literally on the first project, you'll feel that you don't know which fonts are better to use, why certain elements have a bad color scheme.
Do not cover the perception channels artificially, on the contrary, try to absorb as much new as possible. Any professional information can be a source of inspiration for the designer. You can also work without inspiration. But I don't like this process. I do not like to force myself to work. With inspiration, the process is much more interesting. You are on courage, the work is easy and the result is great.
Everyone is inspired in his own way. Try these ways, see what suits you best. Share your tips on where to find design inspiration too! Look for inspiration and creativity!