Thanksgiving Bonuses from MotoCMS – 40% OFF on Web Templates
Dear friends, we're very proud that you've chosen DesignWebKit among hundreds of web design blogs on the web. And we want to thank you for this choice. You inspire us to create new better articles and as a sign of gratitude we're glad to share a 40% OFF promo code on all MotoCMS website templates.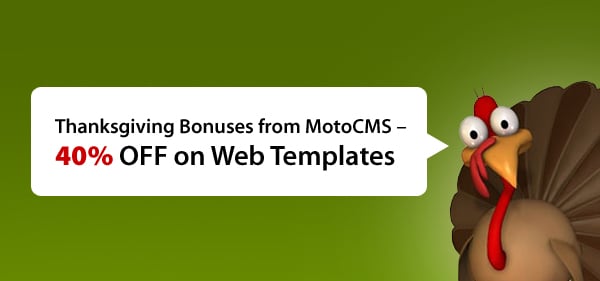 As you probably know MotoCMS is our good friend that helps us on every turn. This team of web designers and developers creates fantastic Flash CMS templates, so that your websites look stylish (and that are not only words, MotoCMS is really cool).
MotoCMS holds the Thanksgiving promo from today till November 26, 2012. During this two weeks they present 40% discount on all their templates. That's a good chance to save from $90 up to $110. That's a good deal!
Here is the Thanksgiving promo code that you can apply at check out.
mototurkey2012
Have you already seen MotoCMS website templates? Here's some of them.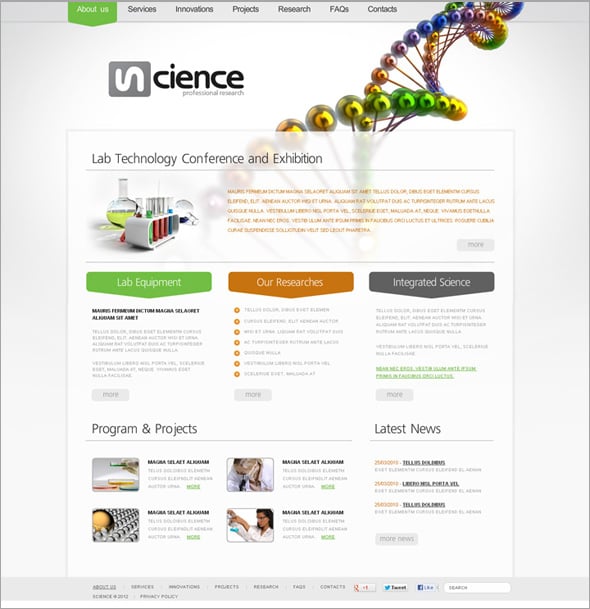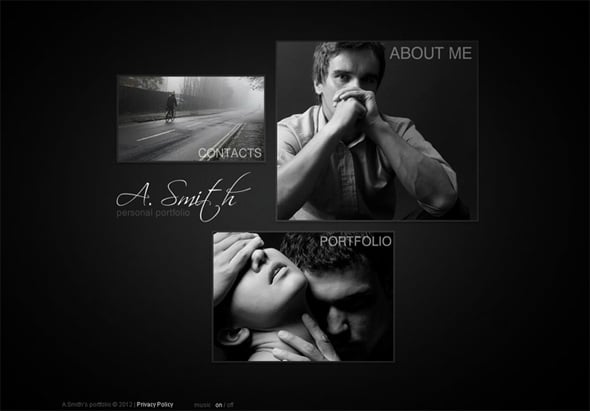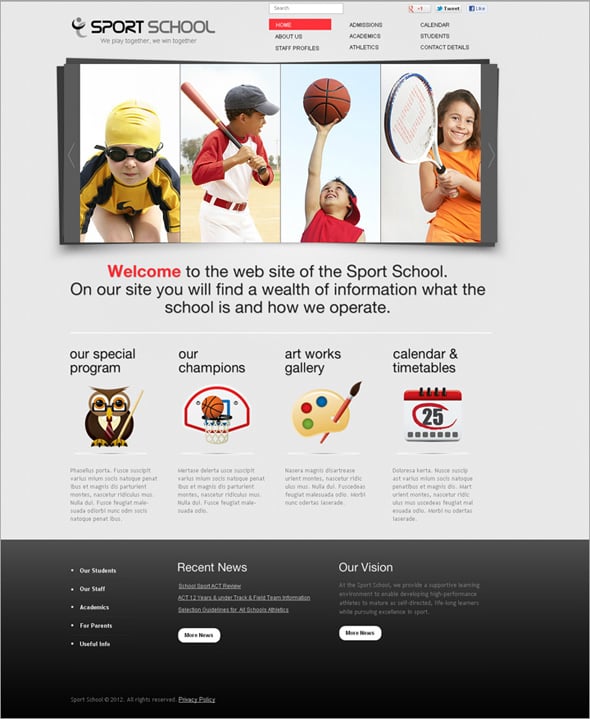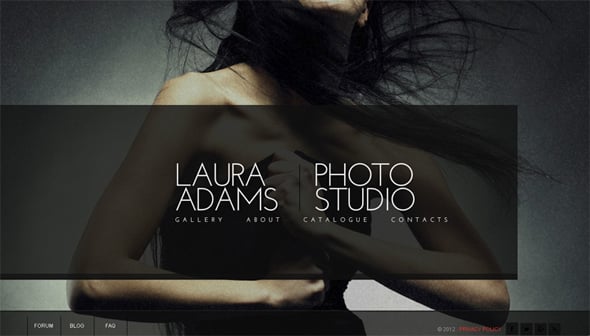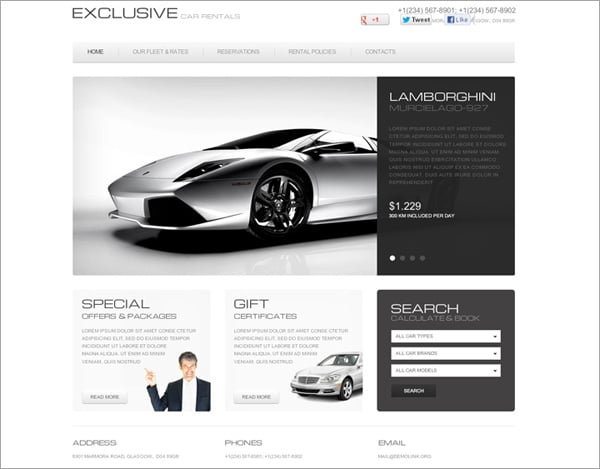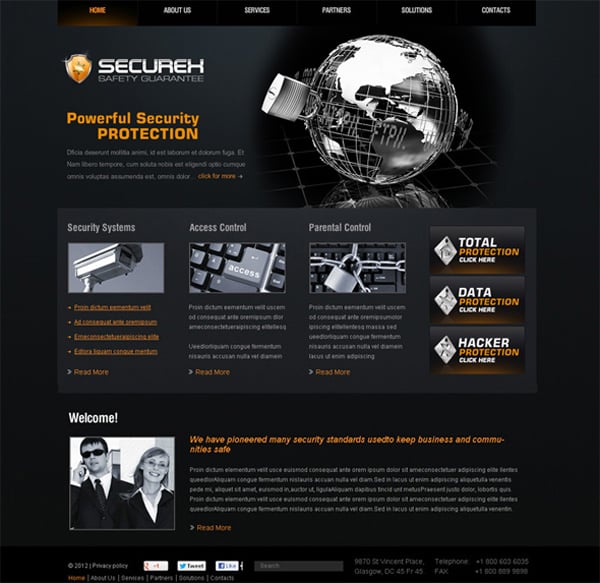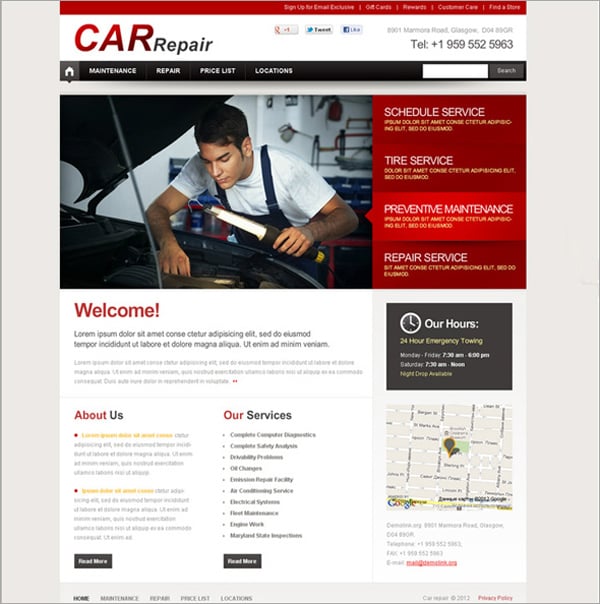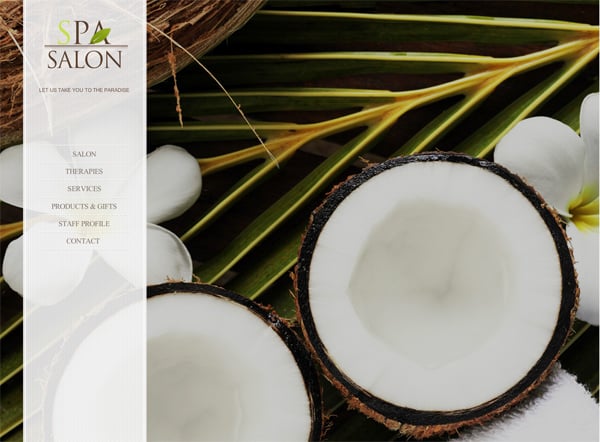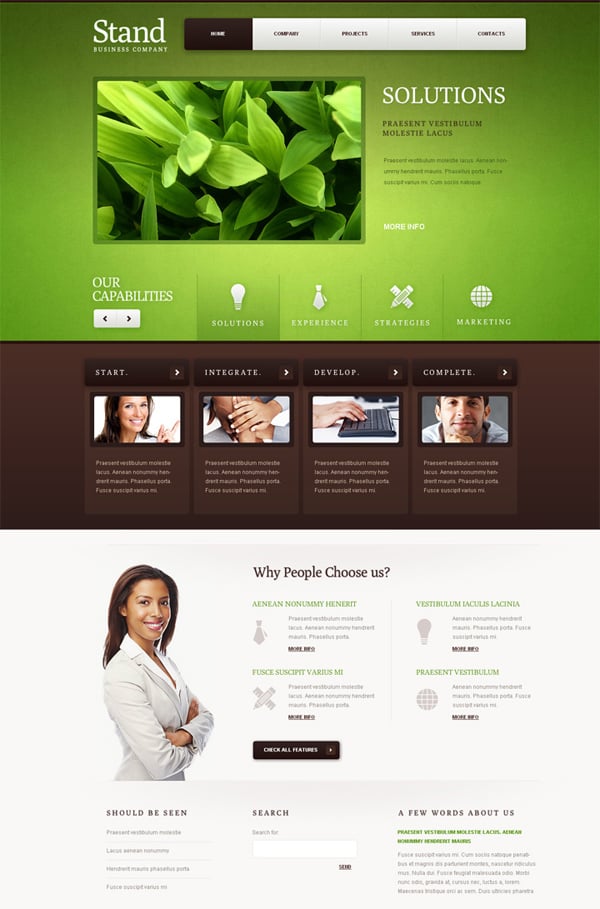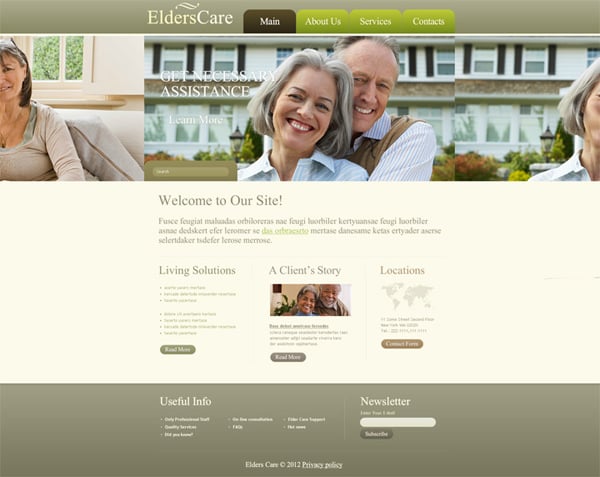 Take advantage of this promo celebrations. This Thanksgiving and Black Friday present fantastic bonuses, so don't miss them out!