How to Choose Art Stock Photos One Can Turn into Artworks
It's hard to find free images of the top quality on the Internet that you can legally use. But some enthusiasts are changing things. Every year more and more archives of professional high-resolution photographs appear online as a part of different stock collections. However, just using those high-quality images and showing them to the audience is not enough anymore as the competition in the industry is high, and viewers require more extraordinary things. The new demand is for creative photography formats, art stock photos, and collages that can be perceived as art items.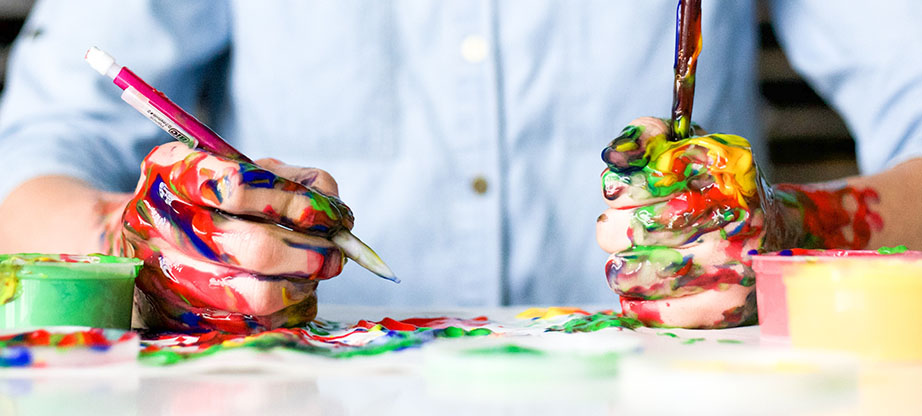 Good authentic-looking art stock photos, which don't make you laugh at them and which can, with your effort, become an authentic art piece, are out there. Here are some strategies for finding images that can become real art in the future.
Unconventional Approach to Art Stock Photos
They say that to make your wish come true, you need to formulate it right. The same goes for choosing pics at stock platforms! Start with the most accurate search requests and use filters. For example, Depositphotos can give you an opportunity to browse through the Best Choice, Newest Files, and files never downloaded before. Filtering, according to the narrowest topic possible, will show you only images that suit your request completely. Besides, applying the non-stocky filters, which enable excluding too trivial images, can also be very helpful for art creators. This way, you will get access to so-called less stocky art stock photos in no time.
One more thing before starting your art project is to make up your mind on the palette and colors. In most of the stock galleries, filters allow you to pick not only photo orientation but also prevailing colors, including monochrome and black-and-white images. By choosing colors that coincide with your color palette, the pictures picked will seamlessly blend into your layout.
If you decided to create an art composition, you should start by selecting several art stock photos or images as a basis for the future thing. Always choose a few 'spare' pictures for the project as creating something is a very unexpected process, and if any of the previously selected images don't fit, you can always use the fall-backs.
Find the Inspiration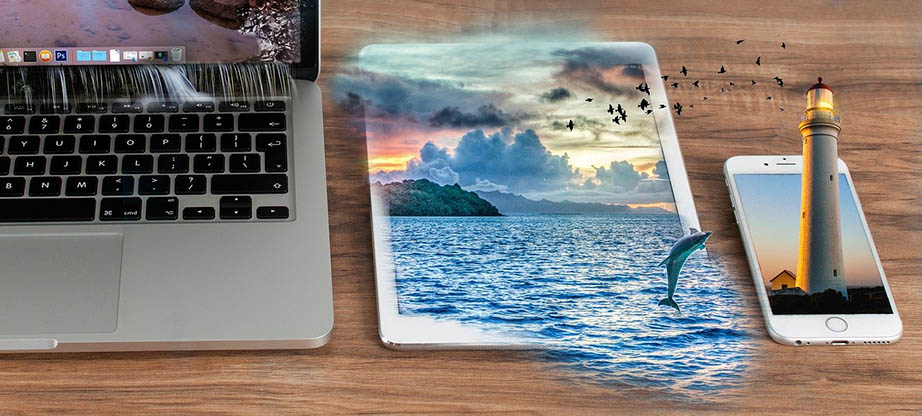 If you haven't defined your topic clearly or if your muse has left you along the way, the shortest way out is to search for the ideas online. Google the most powerful stock photography trends and art tendencies. Look through the portfolios of other authors, browse art stock photos, watch movies about art and artists, visit social network profiles of some creative freaks, and more. It does not mean that you need to copy other artists' works. The thing you should do is to draw inspiration and then develop your style.
Don't limit yourself with the traditional rules – change the prospective, create strange objects and things, move elements, put them in the unique positions, and mix them individually. You can even combine art objects or images from different styles and epochs to emphasize their contrast or similarity. Space is not the final frontier!
Then try to imagine your audience. What people is this artwork aimed at? Who are its viewers? Moreover, consider the purpose of your project and the message you would like to convey using it. The more different target audience you can attract with your artwork, the more customers will be interested in buying it or using it. Afterward, select that tools which will facilitate achieving this goal.
Pick The Right Tools for Art Stock Photos
We all know those fantastic stories about the guys who create their genial artworks with some simple painting or even non-painting apps. However, if you chose the most appropriate and convenient tool for your work and suitable art stock photos, you are already halfway through.
One of the most well-known tools for both professionals and amateurs is Photoshop. Using it, you can easily create an image from scratch or mix as many pictures as you wish. Work with layers, apply filters, and special effects to different elements of your image, use various Photoshop brushes and overlay modes.
One more popular tool, which suits the art purpose perfectly, is GIMP. This one is free. It also has a set of instruments for color-correct, filters, masks, and layers. Although the number of tools is limited, you can still make collages, images, and even videos with the help of it.
The next contestant is the right choice for those who prefer online photo editing without downloading special apps to your PC or tablet. Crello is an online editor that enables creating beautiful images with the help of pre-defined and pre-designed layouts and templates. They are also adaptable and open to modifications. So, this tool will work for you even if you are a newbie in the world of digital art.
Other famous Photoshop analogs are Photo Pos Pro, Photoshop Online, Krira, Paint.NET, ChocoFlop, Cinepaint, Pixia, Pixen, Splashup, Picnic, and many more. Most of them are a bit less functional and powerful, then leading Photoshop and GIMP, though each of them has its unique features and tricks. So each of them is worth trying!
Unity and Harmony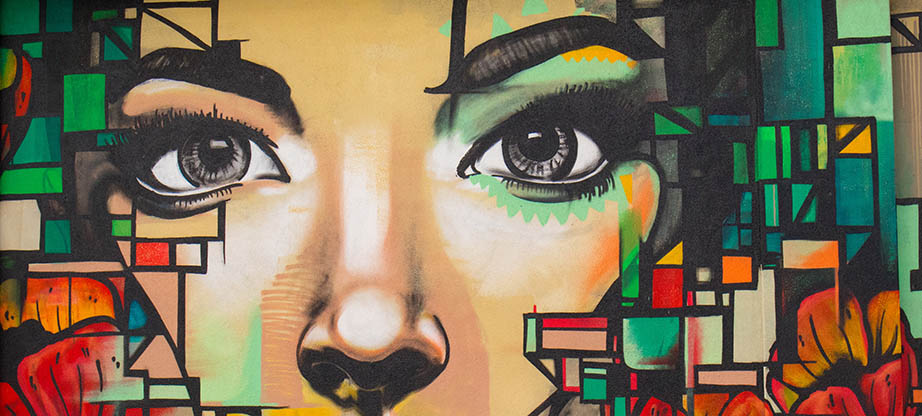 The first step is to choose the main or the core image out of your bunch of art stock photos. The artwork combination starts from it. Select the picture which attracts your attention and begin to build new layers around it. If the first variant doesn't look harmonious enough, change the location, size, and rotation of different elements. Try out adding new exclusive details, though still be moderate. Don't overload the final art item with too many details. In the end, your artworks should form a cohesive whole.
The next stage is working out the composition. Here you will need the rules from traditional art. Probably, the most well-known of them is the rule of thirds that claims that the point of interest must lie in the intersection of the lines, which can hypothetically divide the image into three equal parts horizontally and vertically.
The golden ratio is another traditional composition rule, known due to the ancient Greeks and Leonardo da Vinci. They say that the golden ratio was applied during the building of the Parthenon and other famous Greek architectural constructions, paintings, and sculptures. The guides help align objects and develop a connection between them. One can also apply them to create a complex graphic composition.
Choosing Art Stock Photos for a Masterpiece
Picking art stock photos doesn't have to be a complicated process. However, it requires more effort, attention, and significant consideration than just a random download. Formulate your artwork's aim and the message you want to convey. Then choose high-quality images from a reputable stock gallery and make sure they all suit the core image. Use various filters and ways of formulating your request to select the less stocky ones.
If you implement these tips while choosing your art stock photos or images and making artworks out of them, then you're sure to achieve your goal.