30 Free Photoshop Brushes to Enliven Your New Project
It goes without saying that free Photoshop brushes are an indispensable tool for many designers nowadays. It's not surprising. First and foremost, Photoshop brushes let you release your inner artist even if you are just a novice in design. Furthermore, they are an easy, diverse way to enliven any project. Moreover, Photoshop brushes are able to take your design to a new level and make it flourish.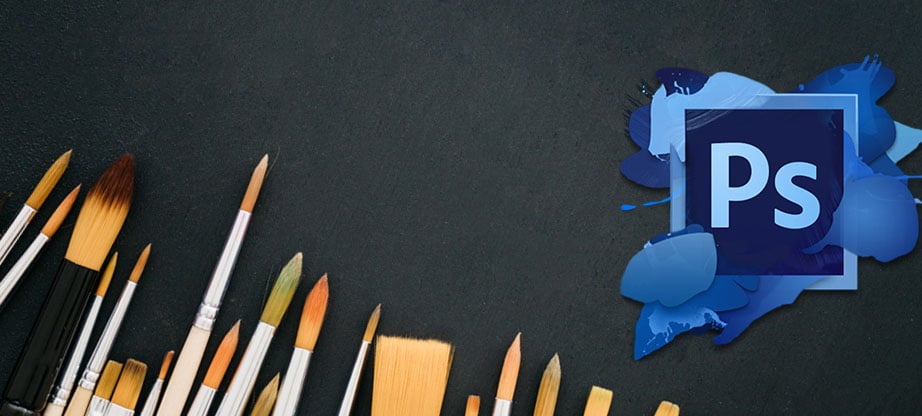 Are you looking for free Photoshop brushes to start a new project? Then you are at the right place. Stop surfing the net and have a look at the amazing collection we've rounded up to save your time and effort. Whether you are a beginner or a pro, you'll definitely find some fresh ideas for your upcoming design.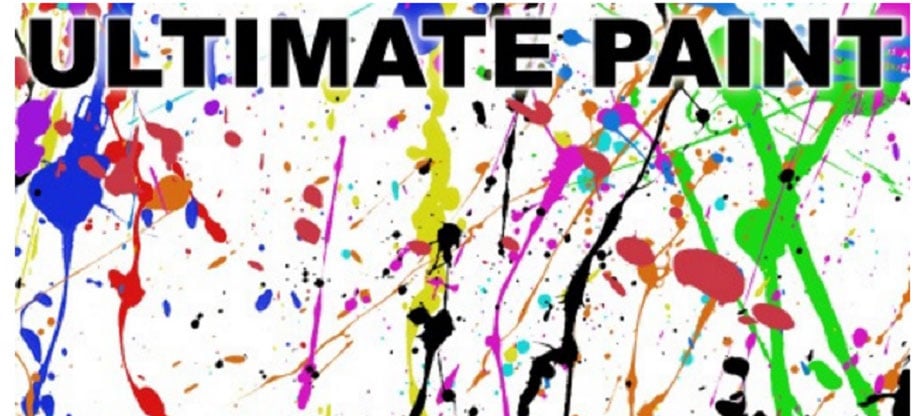 Ultimate Paint is a rich collection of 30 free Photoshop brushes. It was created by splashing paint onto white boards. As Jonas Stoltz scanned the results in high resolution the quality of the brushes is really incredible.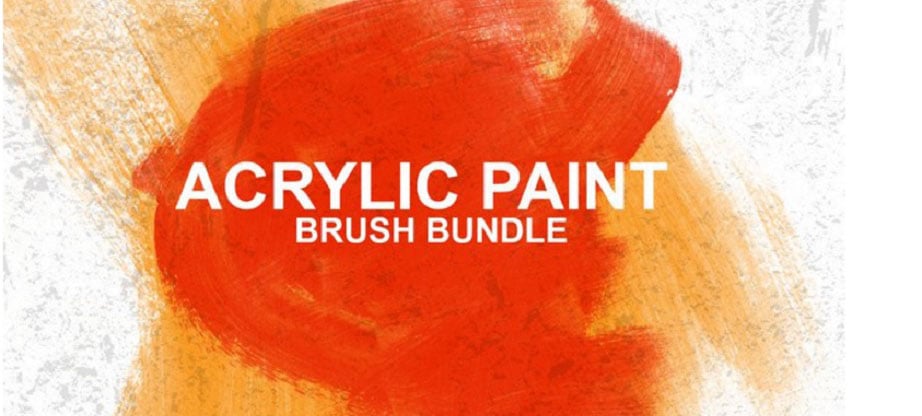 Acrylic Paint set may become your choice number one if you want to express the inner vibes of your soul. No doubt that this set is able to do a nice job due to capturing the wispy qualities of dry brushing with acrylic paint.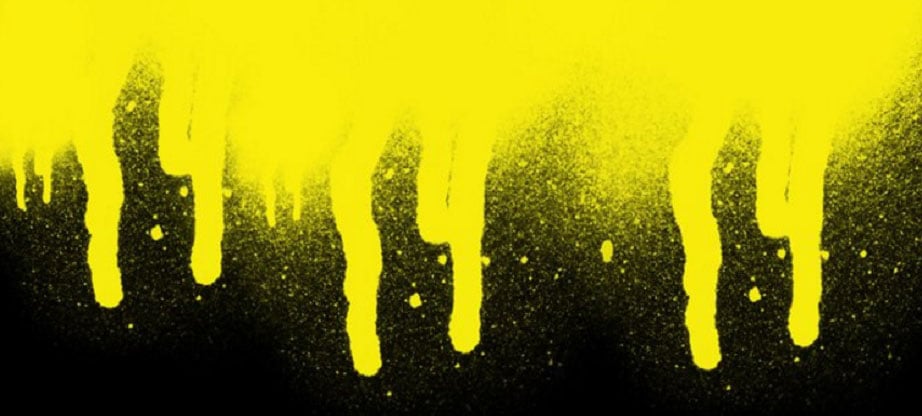 Are you interested in spray brush Photoshop for your next project? Then Spray Paint Drip with its ten free Photoshop brushes is worth your attention. The resolution of the brushes is pretty high, around 1000 to 2000 pixels each. Moreover, you can convert this brush file to be compatible with any version of Photoshop via abrMate free software.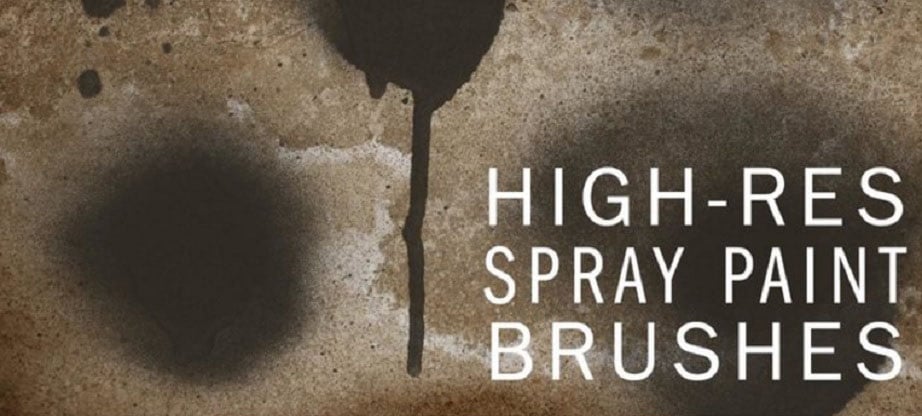 Does your project require some kind of the distressed or grungy look? Then you will appreciate this Hi-Res Spraypaint Photoshop Brushes set. The set includes five brushes consisting of splatters, drips, and fine sprays. The resolution of each brush is 2500 pixels.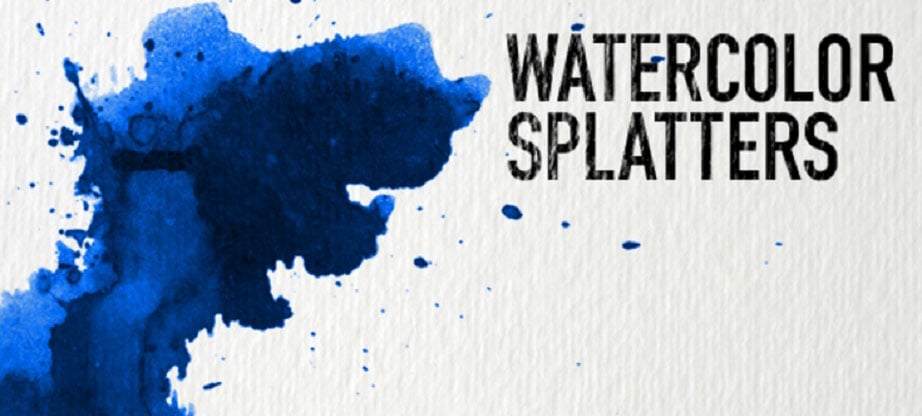 Watercolor Splatters is a set of 32 high-resolution free Photoshop brushes. What's more, it also contains three high photo textures. The set was created with artist-quality watercolor paint on cold press watercolor paper for any project that requires some positive and energetic vibe.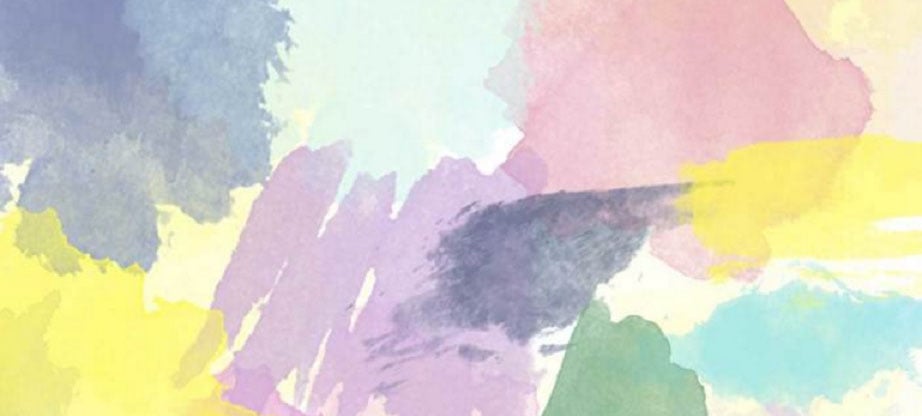 The pastel colors of this Hi-Res Watercolor Photoshop Brushes set may be a perfect solution for almost any design type. The set not only contains 38 gorgeous watercolor brushes. It also includes an image pack.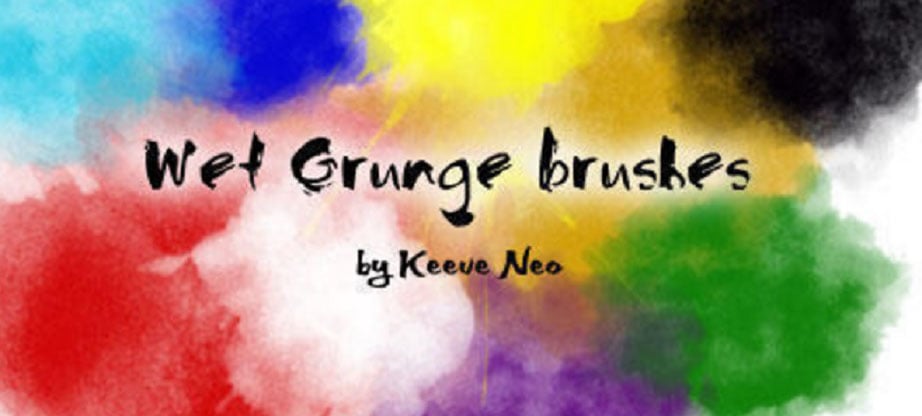 Wet Grungy Brushes is excellent for creating grungy, funky, and wet backgrounds. It won't take you long to create that special atmosphere your project badly needs. Furthermore, this free Photoshop brushes set in high-res guarantees the hi-definition of your work. By the way, if you need some creative ideas concerning a grunge style you can find them in our Grunge Photoshop Tutorials.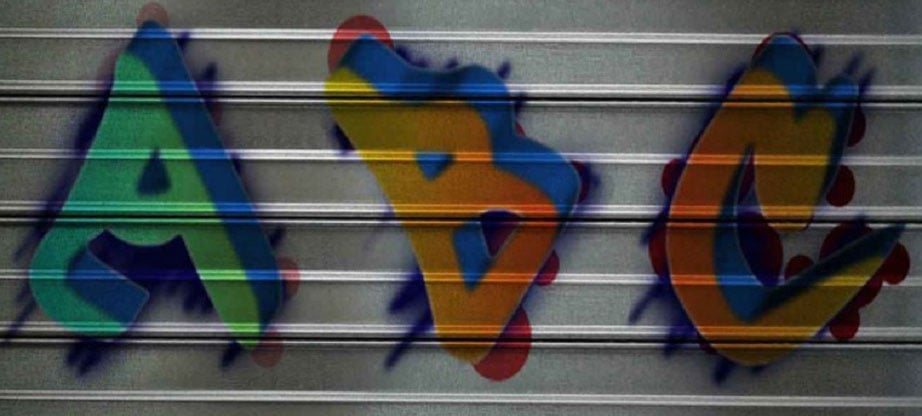 Are you searching for some street art design elements to complete your project? Try these Alphabet Graffiti free Photoshop brushes. The pack offers you 26 unique high-resolution brushes that will enhance your wild and funky artworks.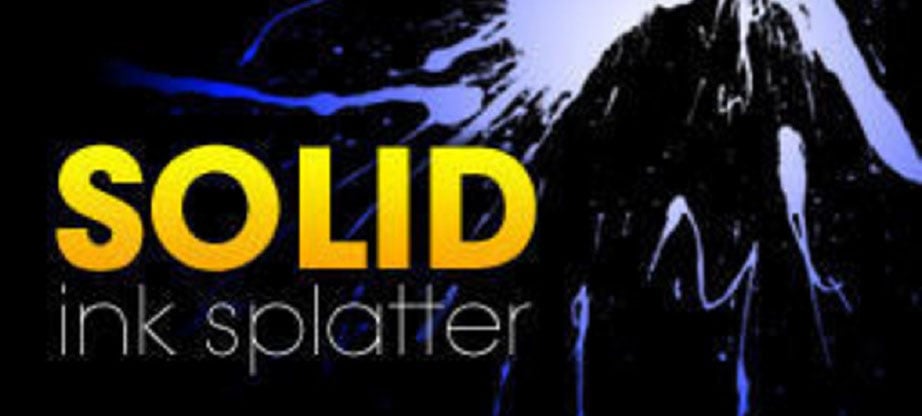 If you dream of adding some grunge to your artwork you can easily do it with Solid Ink Splatter. This set of 50 ink splatters was created from acrylic ink and scanned at high resolution for excellent edge sharpness.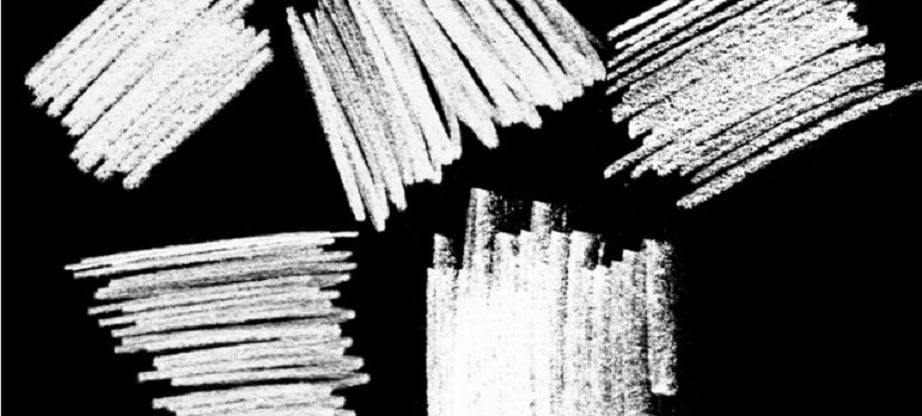 Pencil Brush Set may give your design either a harder edge or sophistication. Whatever your aim is, these black and white HD pencil brushes will undoubtedly add some hand drawn effect. In other words, they will make the general atmosphere of your design more personalized.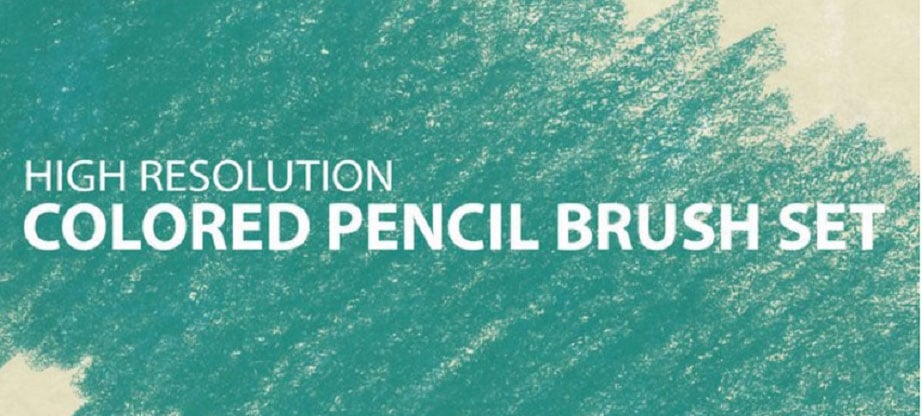 Do you intend to give your next design an organic textured feel? Then download and use this Colored Pencil Brush Set. The set is capable of enlivening any design and filling it with light, joy, and happiness.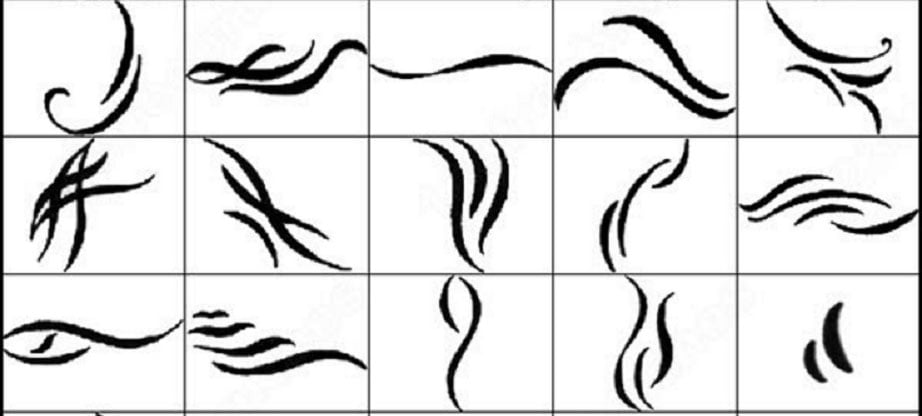 Do you need various curves for your next design? Then have a look at this set of Waves Brush Photoshop brushes. The set gives you an opportunity of creating almost all the curves that you can imagine. Download this free Photoshop brushes set to come up with the most exciting and unexpected design.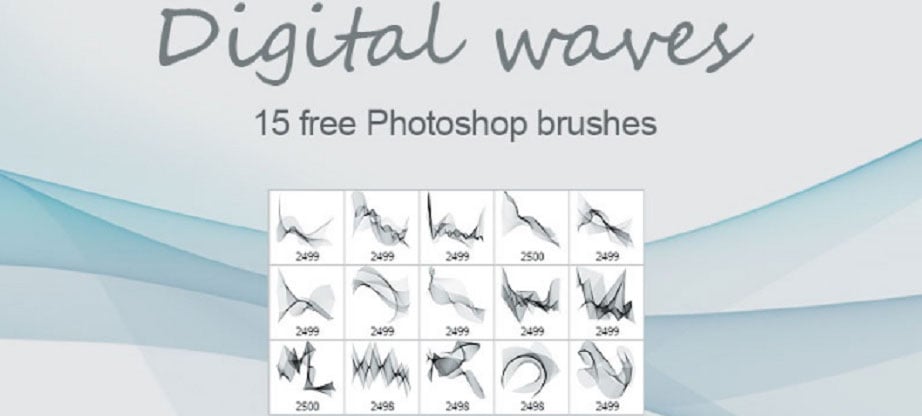 Do you think that wave Photoshop brushes work well only to create water designs? If so, download this Digital Waves set and start experimenting. Probably, you'll be surprised with the wide range of opportunities these 15 free Photoshop brushes offer. Try using them to design a flame, fire, or wind and you'll definitely enjoy the result.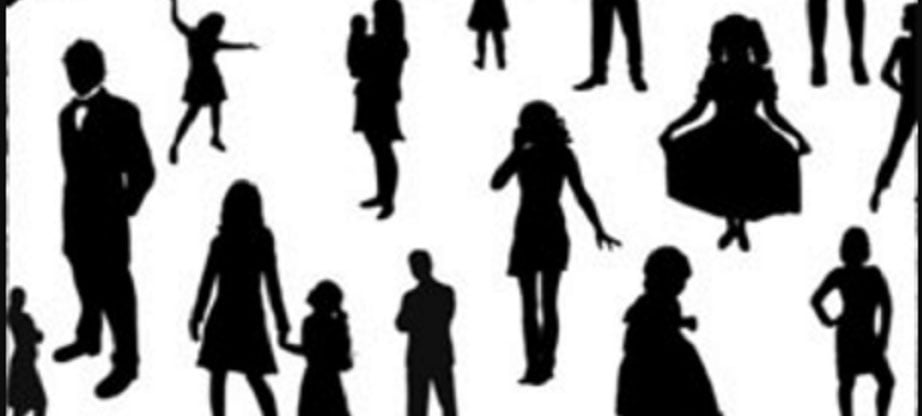 Are you working on a new social project design? Perhaps, this unusual set of Silhouettes Brushes created by Stephanie Shimerdla is the very thing you need. The pack comes out with 26 free Photoshop brushes made up of various silhouettes of people. All the brushes are painted by hand vector designs in a very high resolution.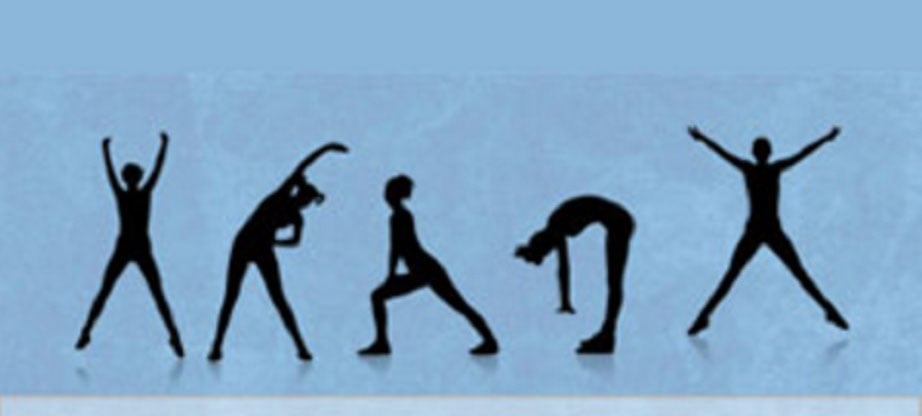 Girls Silhouettes from Gratiela Dascalu will perfectly suit any sports design. The set includes 8 awesome brushes created in Photoshop CS3. Girls Silhouettes set is available both for personal and commercial use.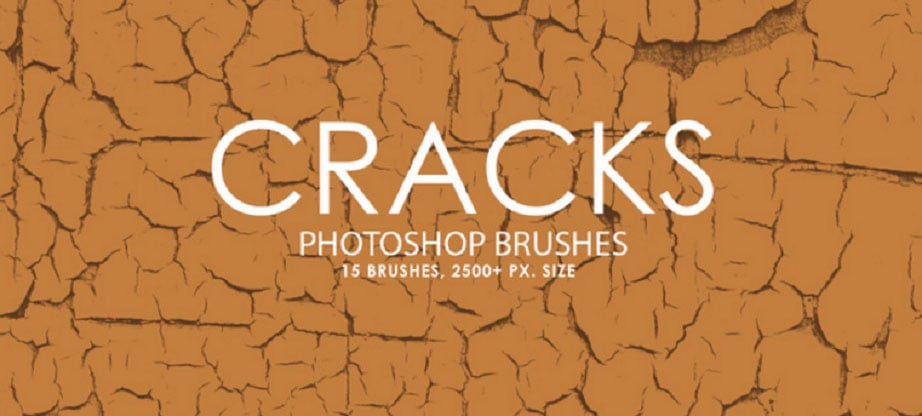 If you want to create professional visual effects for your project Cracks Photoshop Brushes set may become your helping hand. The set consists of 15 high-quality cracks brushes. Each brush is 2500+ pixels size and enables you to achieve your goals in seconds.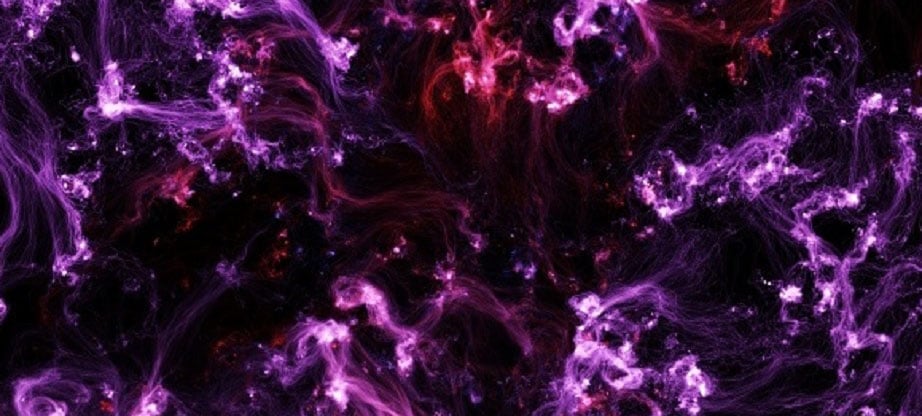 Interstellar Clouds is a pack of 12 free Photoshop brushes that will undoubtedly make your new project look really appealing. Don't hesitate to use these interstellar clouds aka nebula in your space exploration or sci-fi design to fully grab the attention of your online audience.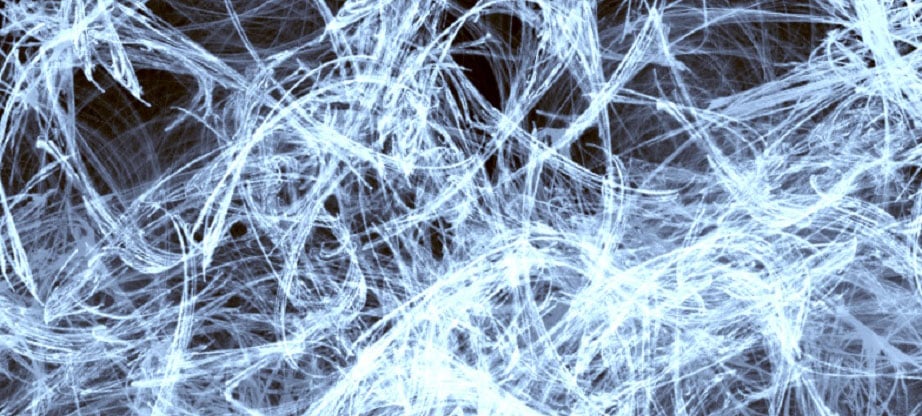 Ice Crack Fractals is a cool set of free Photoshop brushes that are able to take your new design to the new level. Designed by Icecrack, the set comes out with a total of nine brushes. Note that the brushes are compatible with CS and CS 2.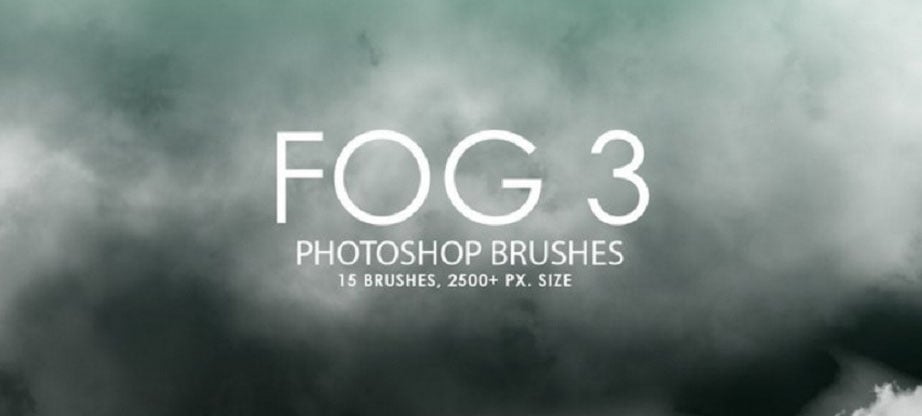 Fog Photoshop Brushes 3 is a wonderful pack that contains 15 high-quality fog effect brushes. Each brush is 2500+ pixels size. Actually, the pack is a handy tool to create professional visual effects for your art, illustrations or other projects on the fly.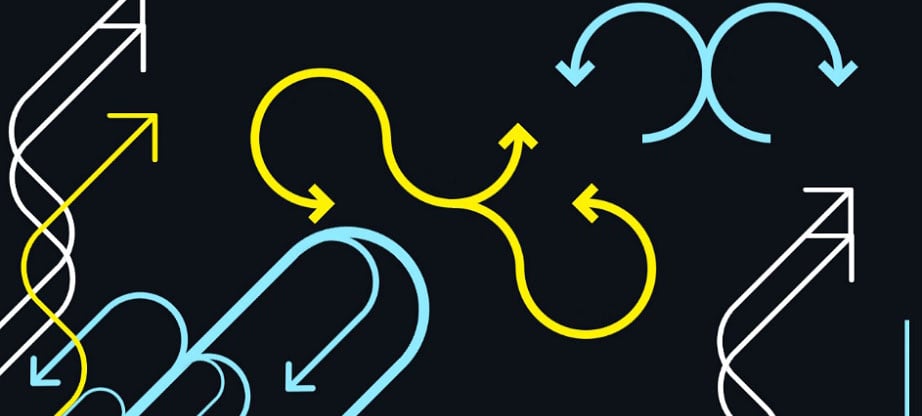 Directional is a rich collection of free Photoshop brushes that provide you with a great variety of different arrows. This stylish set contains curved arrows, straight arrows, arrows that form shapes, and branching arrows. Moreover, it includes grungy distressed and clean vector arrows.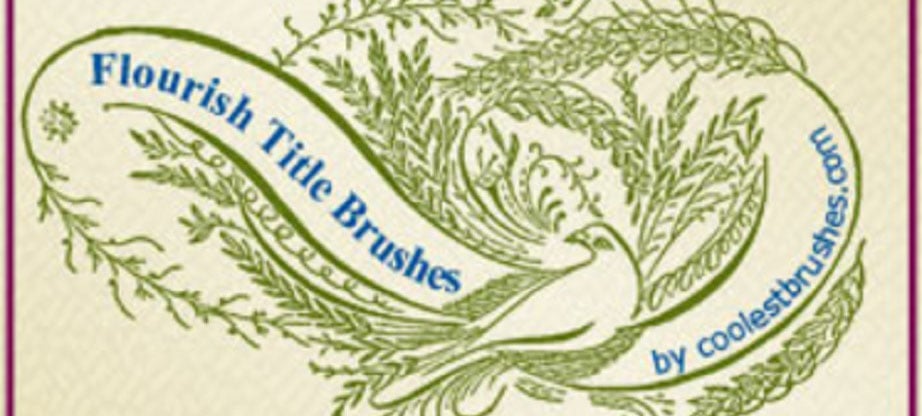 If you are crazy about vintage designs Flourish Title Brushes set should become a part of your Photoshop brushes collection. The set represents 6 high-resolution vintage banner and title brushes designed by Coolest Brushes. Each brush is around 1400 pixels and is perfect for print and digital projects.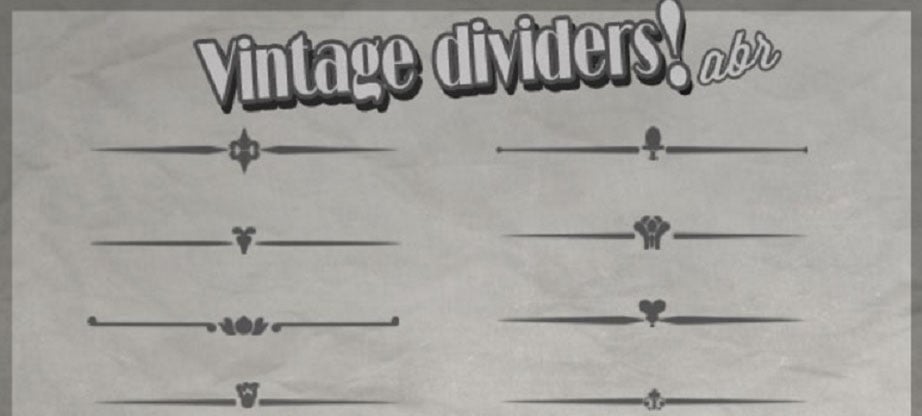 Vintage Dividers Brushes by Innuend is one more amazing pack of free Photoshop brushes to highlight the uniqueness of your project. The pack consists of 8 vintage dividers brushes able to stir up feelings of nostalgia in your audience.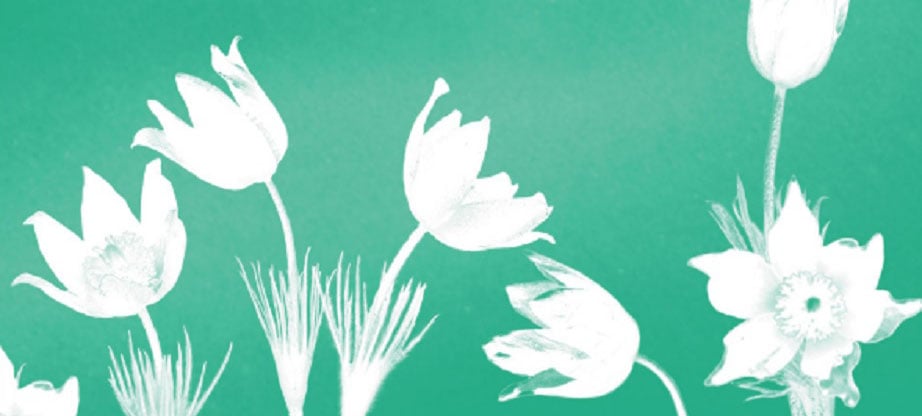 Crocus Brushes set by Vector Beast is your chance to add a note of charm and tenderness to your project. The set comes out with 12 free Photoshop brushes created to inspire both you and your audience. There's no doubt that Crocus Brushes will fill your new design with light, joyful sunny mood.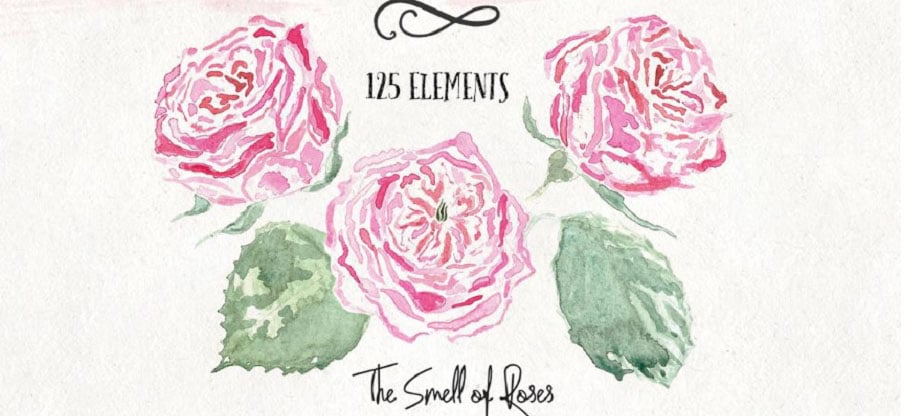 The Smell of Roses pack designed by Anna Dadiani may become one of your favorites due to the positive emotions it arouses. The set includes 125 super-useful hand-drawn watercolor flower brushes. Each of the brushes adds its unique deft touch to your design.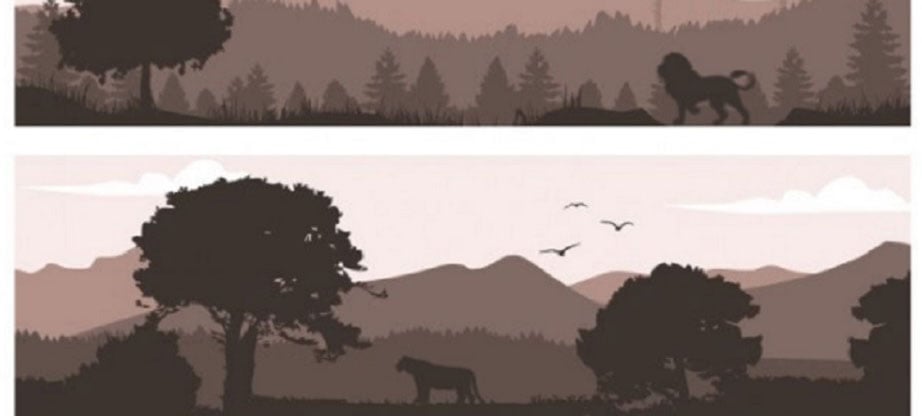 Huge Pack of Lions by Designdio is a wonderful nature free Photoshop brushes set for your inspiration. 30 free lions are waiting for you here. What's more, the brushes range from 413 to 1500 pixels, certainly enough to work with. This set is really one more great way to enliven your project.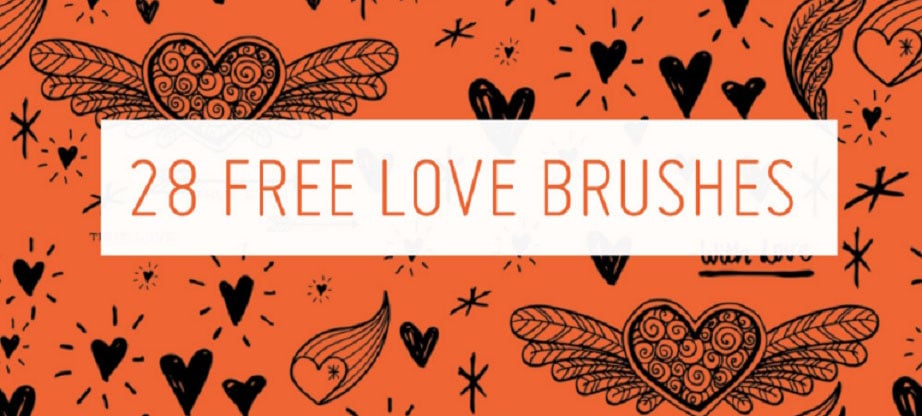 Do you need a lovely ornament in your design? Then this pack of 28 Love Brushes may arouse your interest. Its creator, Rachel Weaverdesign, used his Valentine's Day Vector Pack as the basis for the collection. These brushes can definitely make your design stand out.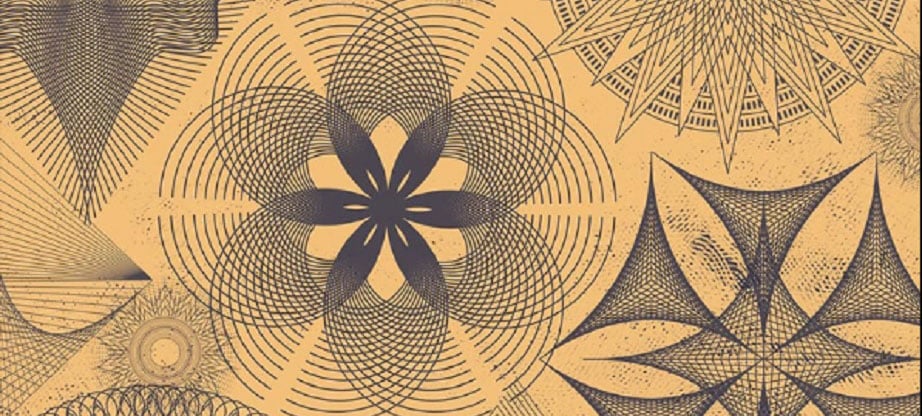 If you wish to bring some extra visual interest to your design this set of Abstract PS Brushes is just for you. The set contains 12 free Photoshop brushes designed by Innuend. To tell the truth, this set is a perfect tool to give your project a "wow" effect without drawing attention away from the main subject.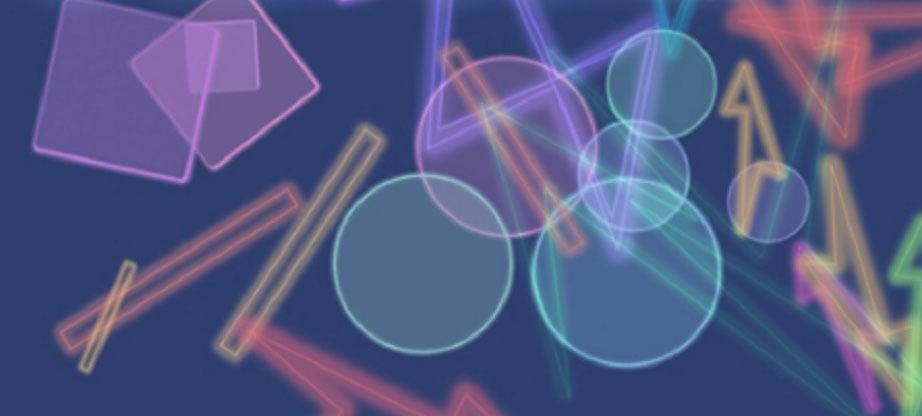 Neon Brushes set by Kime-ra offers you 8 abstract neon Photoshop brushes for free downloading. First and foremost, this set can help you break up the monotony of any design. Moreover, it may enhance the "flavor" of your project and add that extra edge you're dreaming of.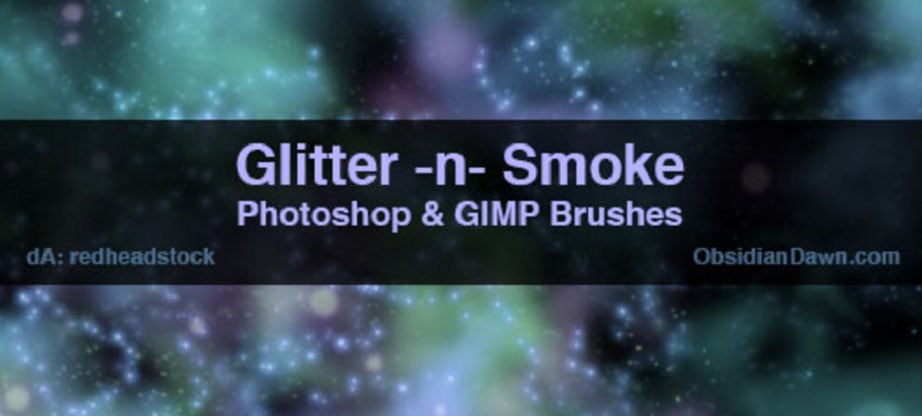 Glitter-n-Smoke is an amazing set of Photoshop abstract brushes. In fact, these smoke brushes are compatible with almost all Photoshop versions. The set includes several types of glitter and smoke brushes great for space scenes and any fantasy stuff.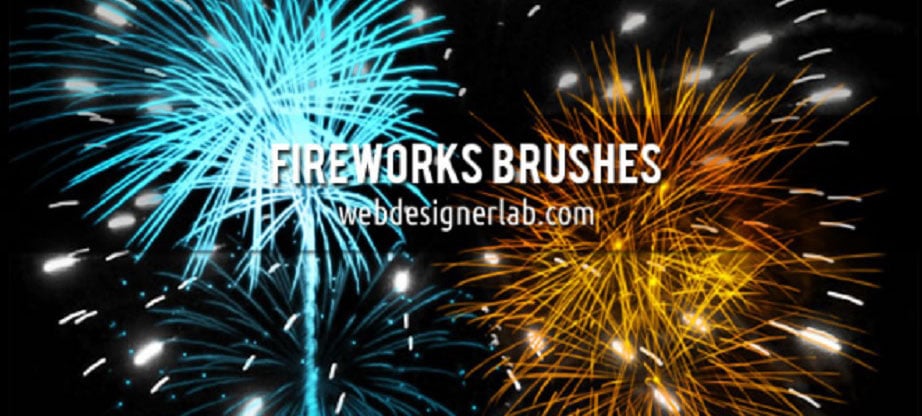 Fireworks Brushes is one more pack of abstract free Photoshop brushes. Created by Webdesigner Lab the pack offers you 12 brushes of different shapes and sizes. The brushes are compatible with Photoshop CS3 and above.
So, grab these free Photoshop brushes and add them to your designer toolbox to enliven your upcoming projects. Hope, you'll find them useful and enjoy every minute creating your new stunning design!