Giveaway: Enter to Win A Premium Template from MotoCMS!
Greetings to all DWK readers! I'm happy to introduce to you the first giveaway on Designwebkit.com! Today we will offer you a unique chance to get a cool gift just for one simple activity!
Our friends from MotoCMS team prepared three stunning prizes for three winners. Those include MotoCMS 3 template with built-in drag-and-drop admin panel absolutely for free for the first one, and additional 50% and 30% discounts for two more winners, just if you leave a comment below this post.
MotoCMS 3 is an amazing product that combines contemporary design with responsive layout and easy website-building solution. Every business owner, blogger or web developer will find a template that fits their needs. MotoCMS store has multiple categories that contain templates for the most narrow business or personal nishes like alternative power, charity or security services.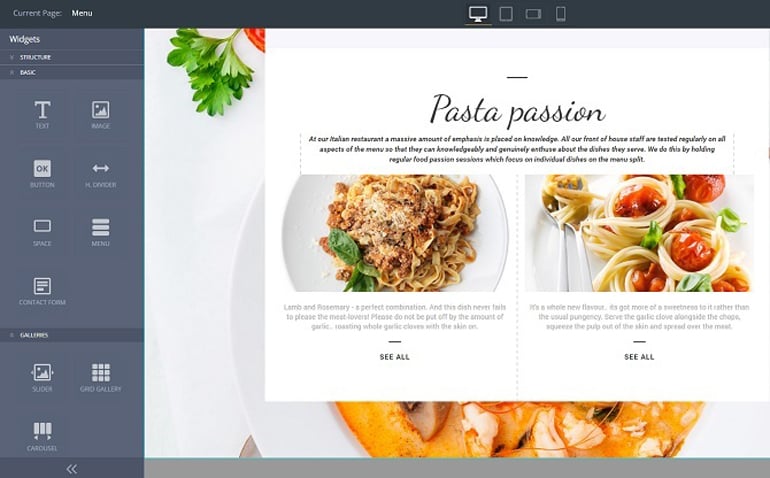 What You Get When You Win:
100% responsive template with built-in admin panel. All MotoCMS 3 templates are already tailored to three major breakpoints and can be adjusted more specifically within the dashboard;
Outstanding drag-and-drop admin panel with a large collection of widgets that constantly grows. It allows you making cool websites with ease and zero coding;
Presets builder – great feature that allows choosing among 3 preset options minimum for each widget. Each preset can be customized as you like;
Unique Design section that helps you tweaking every inch of your website with just a few clicks. Includes cool Color Picking tool that helps changing a color palette across the entire website;
Integration with social media accounts and other services, like live chat, MailChimp or Disqus with a simple Code Injection feature;
Built-in Blog functionality within every MotoCMS 3 template that helps you to drive more traffic to your website;
SEO-friendly templates that allow you taking your website to the top of search and gaining the most of traffic to it;
Constant updates that bring to you more new features and tricks helping you making the website one of the coolest creation for your needs;
24/7 technical support team that answers your questions, helps you with issues and is here for you any time you need. Always.
Very tempting, isn't it? Let's pass to the terms of this cool giveaway.
What You Have to Do?
Your actions are clear and simple: your comment in exchange for a cool template! MotoCMS offers three options for three winners:
1-st winner gets one MotoCMS template of choice with built-in drag-and-drop editor and 24/7 support. For free. That simple!
2-nd winner gets a 50% discount for a MotoCMS 3 template of choice.That said, you can get a beautiful fully-functional website for as low as $99. Great!
3-rd winner achieves a 30% discount for any MotoCMS 3 template with non-exclusive license. Hell yeah!
When you win, you can choose literally ANY template from MotoCMS template store! Here are just a few examples to get you started: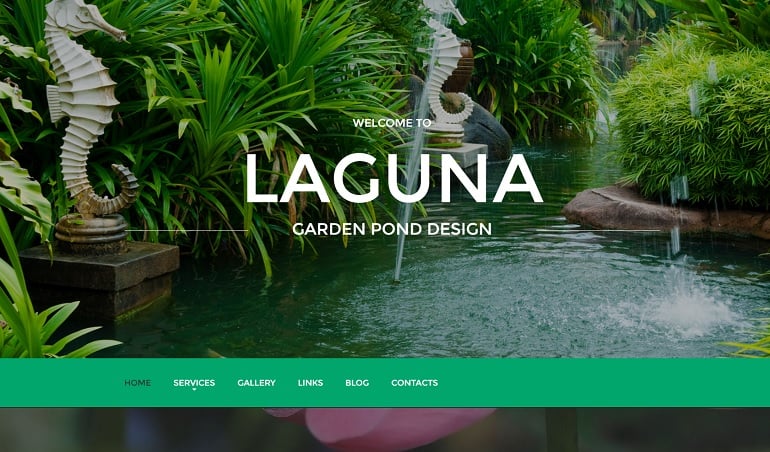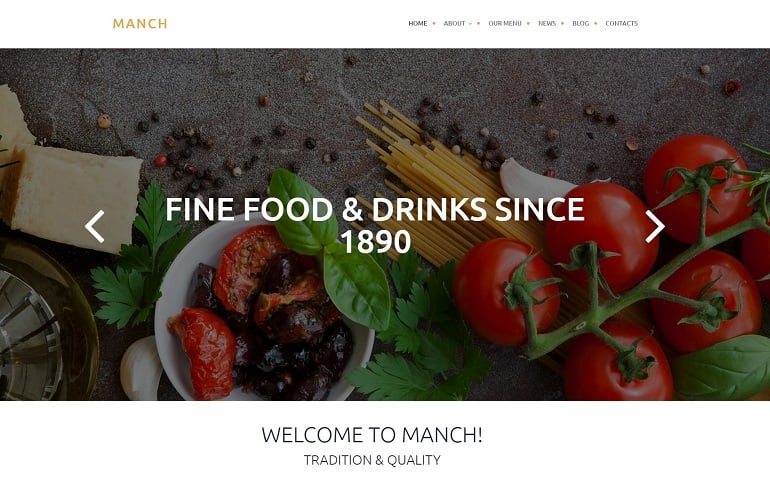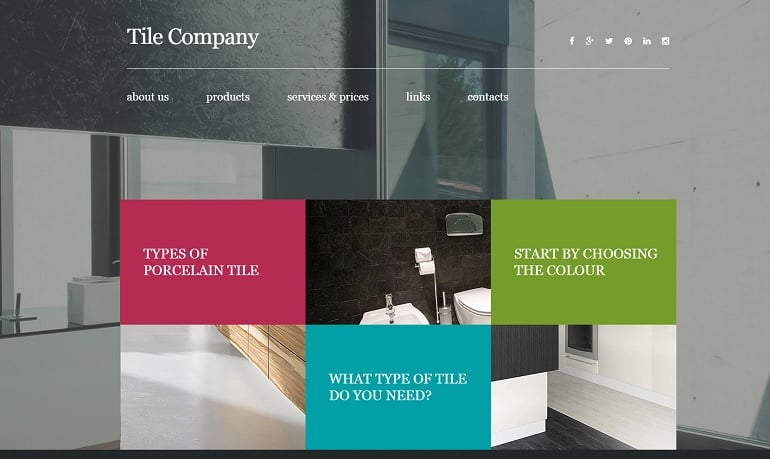 You should just leave a comment under this post and keep your fingers crossed to win! Nice and short remarks are welcomed as well as the long-ones. But I hope you understand that meaningless and spammy comments will not participate in the giveaway, so try to be creative. And don't leave multiple comments. One person – one entry.
The giveaway ends in a week, and already on April, 14 we will know the names of three lucky winners! So hurry up, choose a template and comment here!