Best St. Valentine's Day Freebies for Web Designers
St. Valentine's Day is a nice chance of expressing your feelings and show your love to people around you. It may be a cool present, a letter or just a few words of love that show you really appreciate this person and wish to share your warm feelings with your beloved and friends.
Note: This post was updated with the coolest St. Valentine's Day freebies of 2016. Take a look at this cool stuff for web design!
Choose the Coolest Valentine's Day Freebies
Many website owners think of adding some cute and festive mood to their sites and it's easy to do without significant redesign or with no major changes to the layout. You may just add some cute icons, hang a few banners and the festive redesign is done. And we're here to help you with this. Here you will find a collection of awesome fonts and vectors, tons of cute icons as well as other St. Valentine's Day freebies that will make your website look nice and warmhearted.
Don't forget to check out the license for any stuff you wish to use. These web design elements are free for use in any non-commercial project, but some of them require a donation or may have other special conditions to be used for commercial ones.
Contents
Free Icons
Icons help users to navigate around the website with ease and find any category or page they need in mere seconds. Aside from a functional role, icons may perform aesthetic functions, creating a special ambiance on a site and adding zest to its design. Most St. Valentine's day icons are heard"-shapes, but you can also find icons in a form of flowers, stars, and even cute cat silhouettes. Adding festive icons to the website, don't forget they should still be functional and guide users unambiguously to the goal. So avoid too strange or artsy-craftsy icon shapes.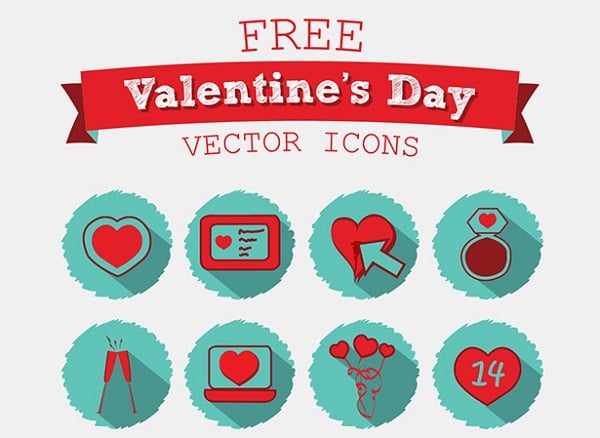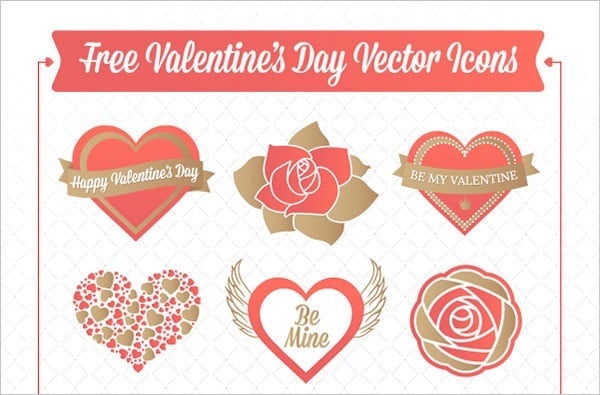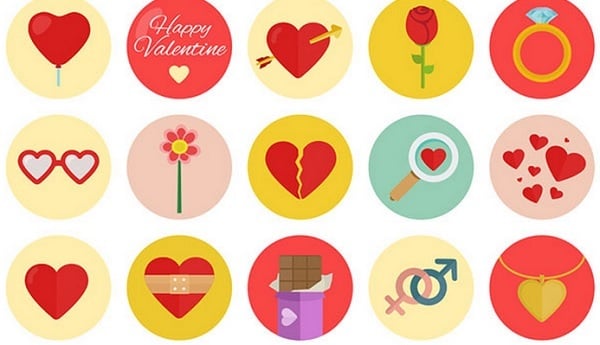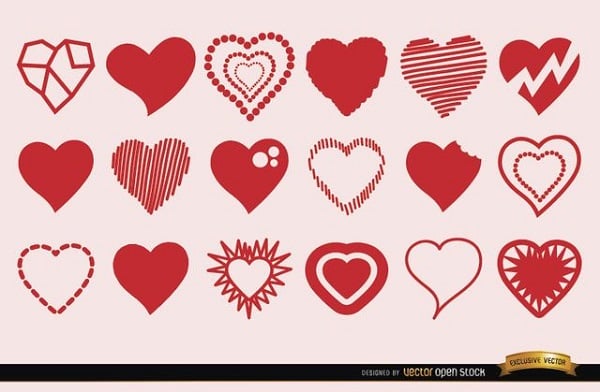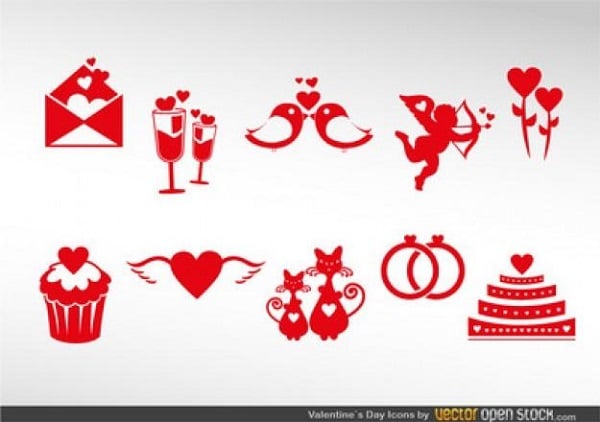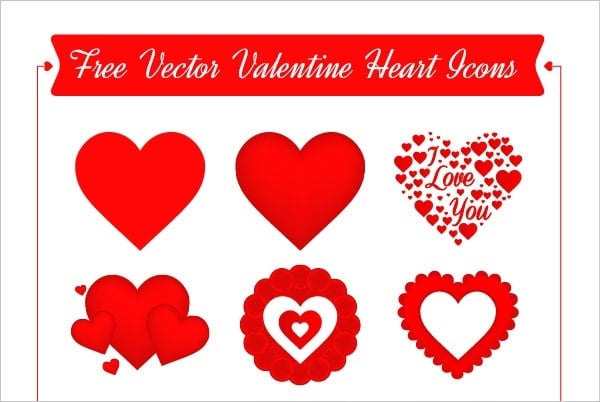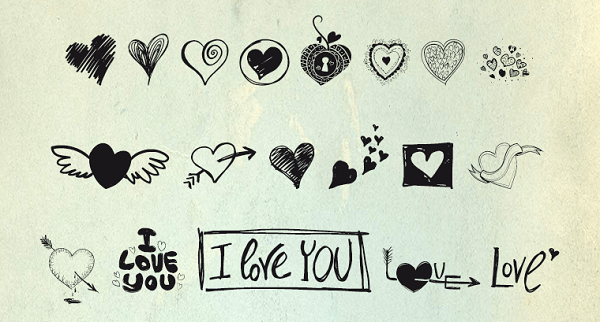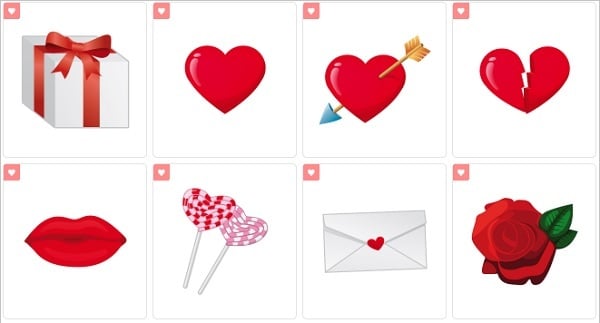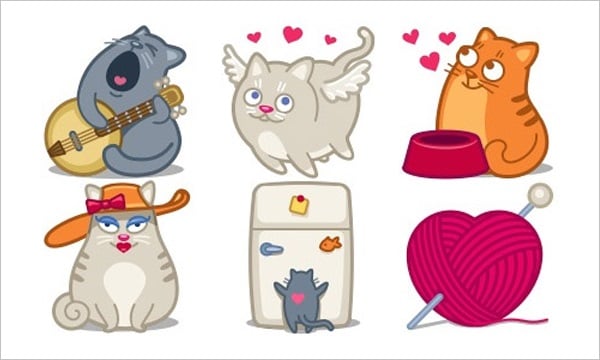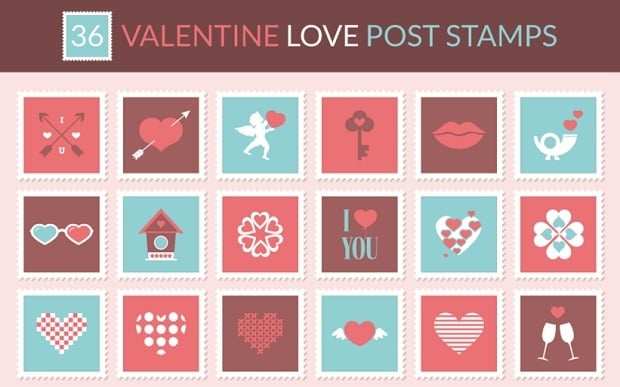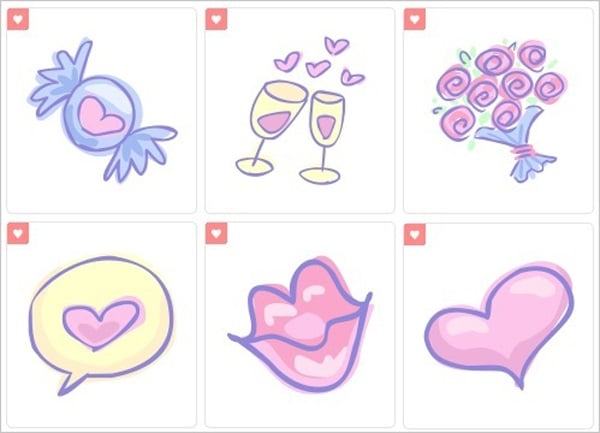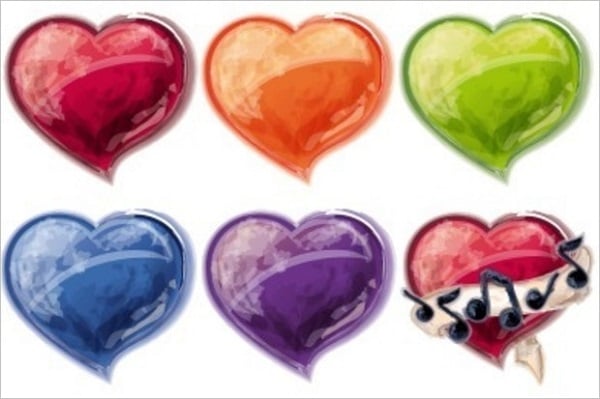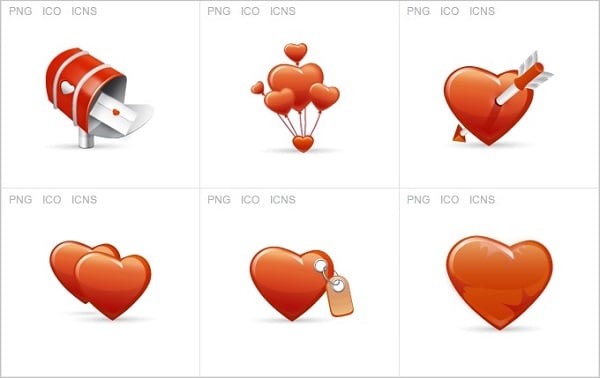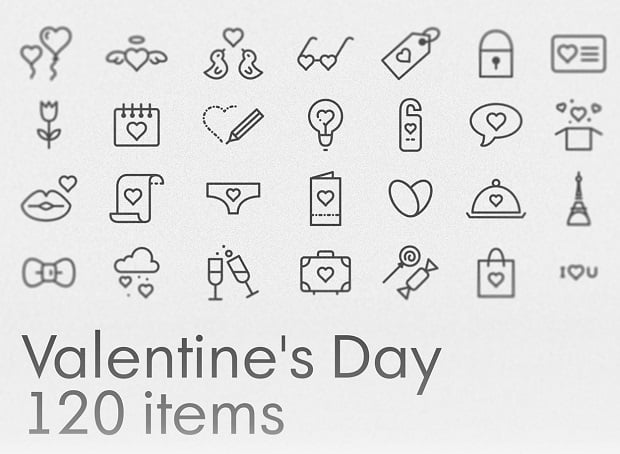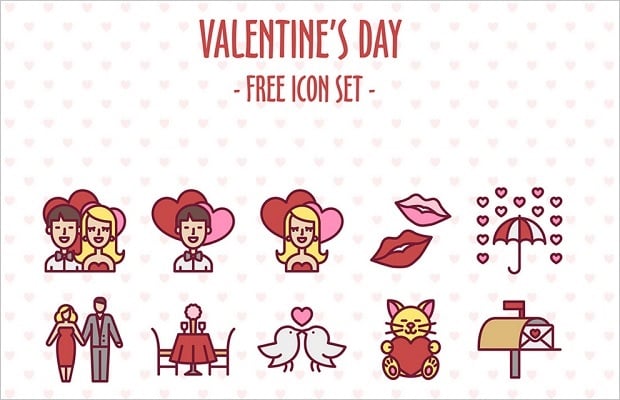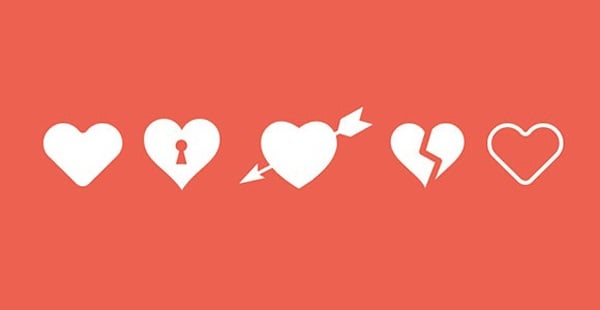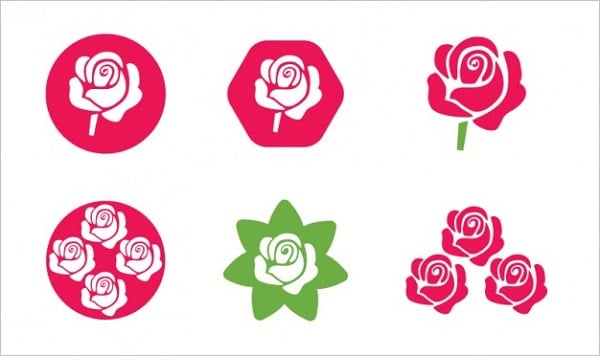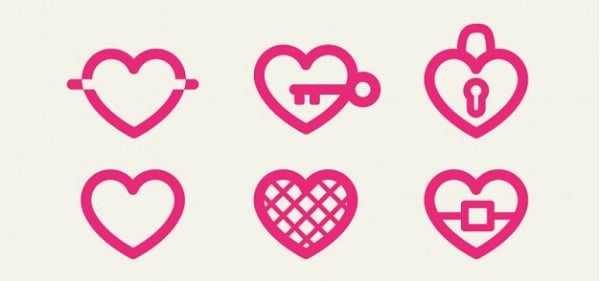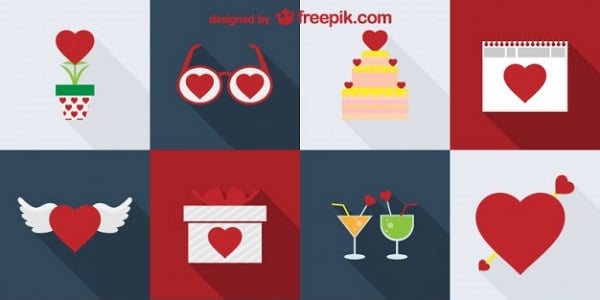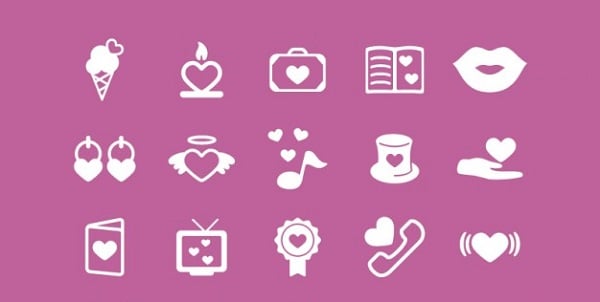 Vector Images & Clip Art
Vector images can be used not just for printable designs. You can add various vectors to your header images, backgrounds or other patterns to create a certain look and feel of the design.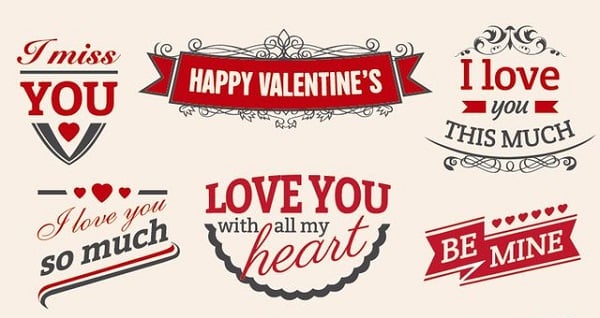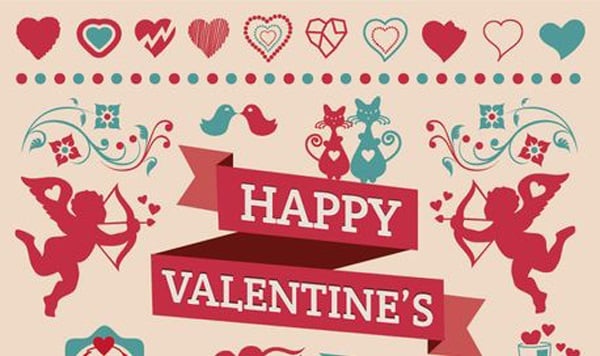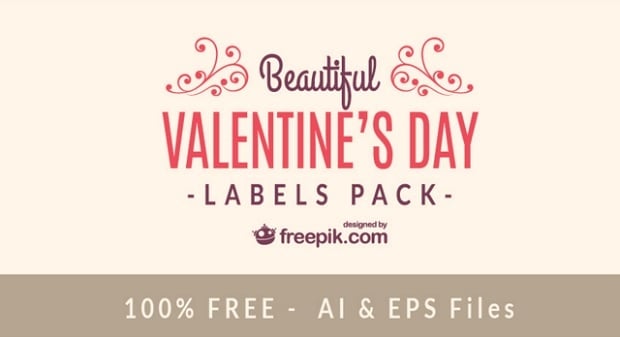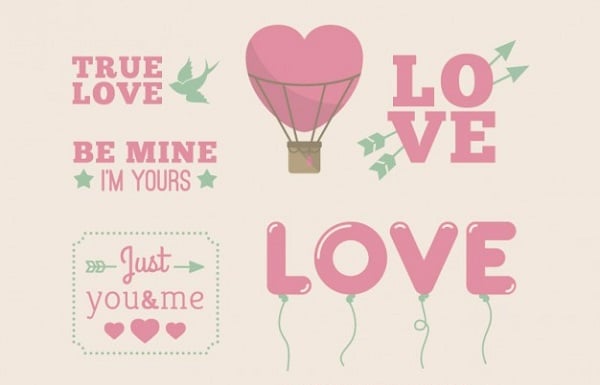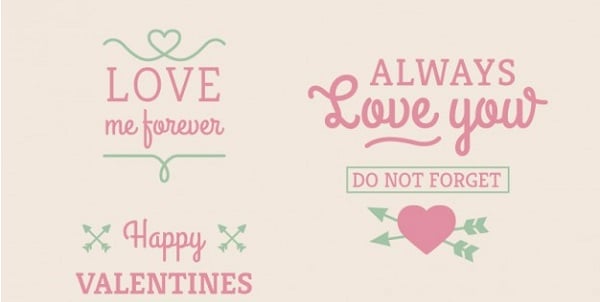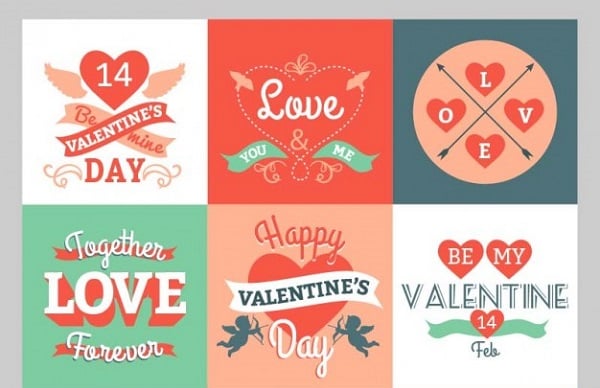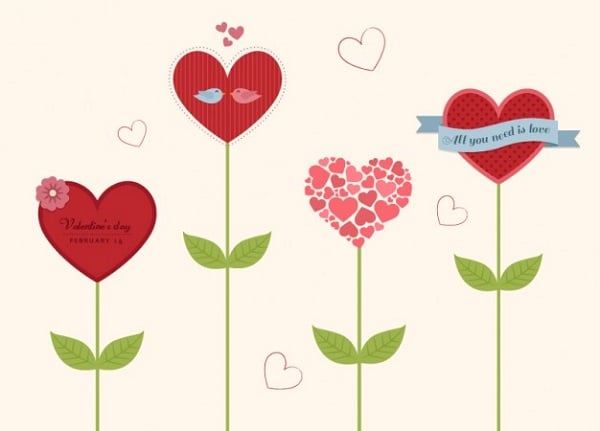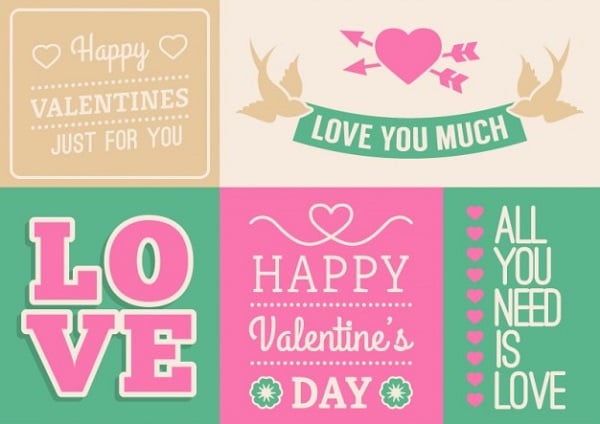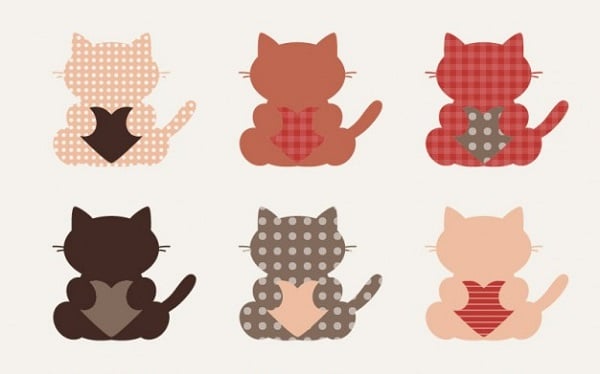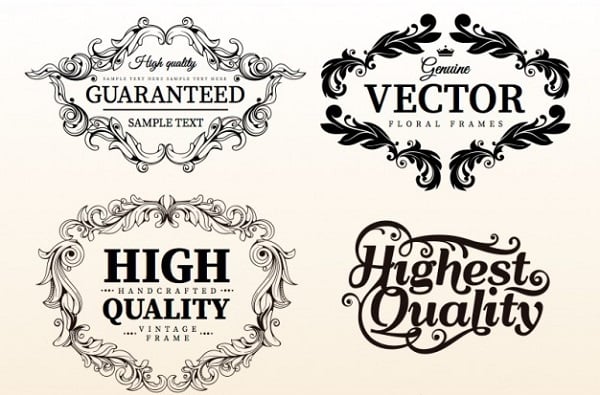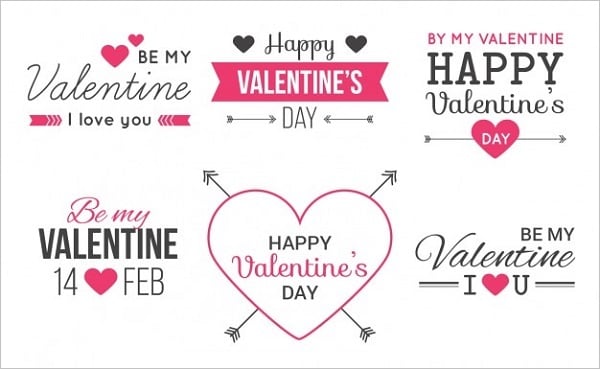 Banner Templates
Banner templates are also good not just for printable adverts and flyers. These templates may be perfect for use on eCommerce websites, in emails and other commercial projects. Banner templates are perfect for announcing various discounts and sales ahead of holidays.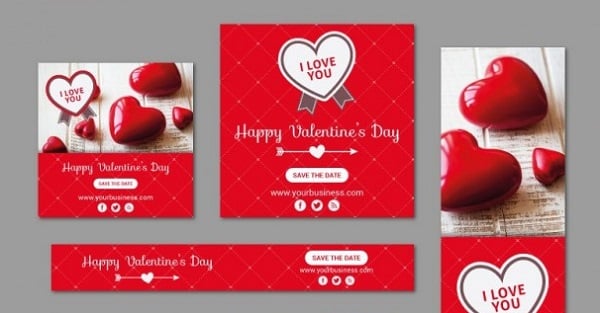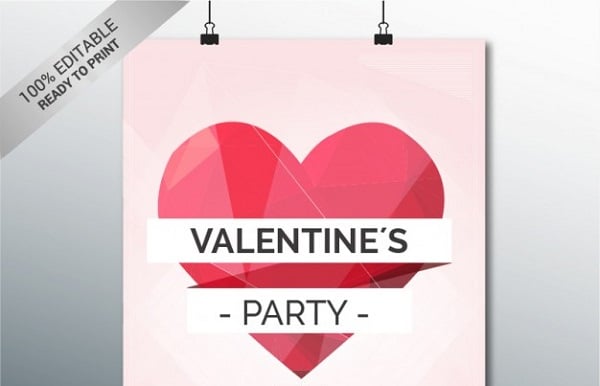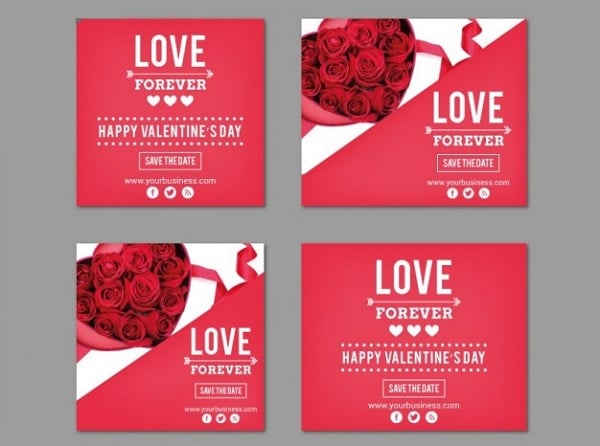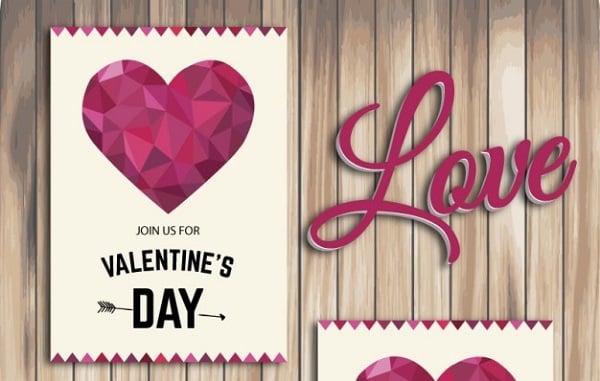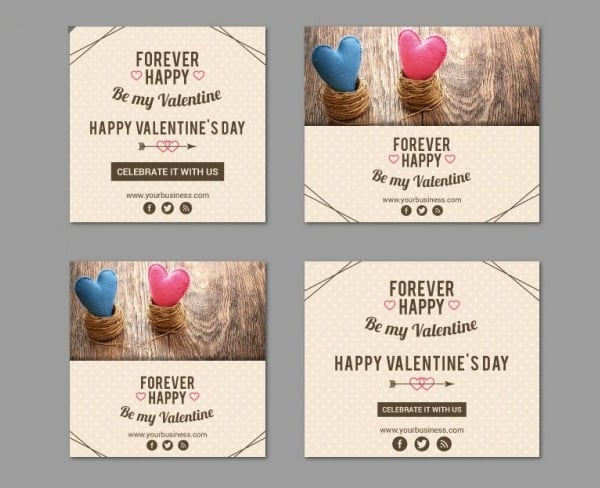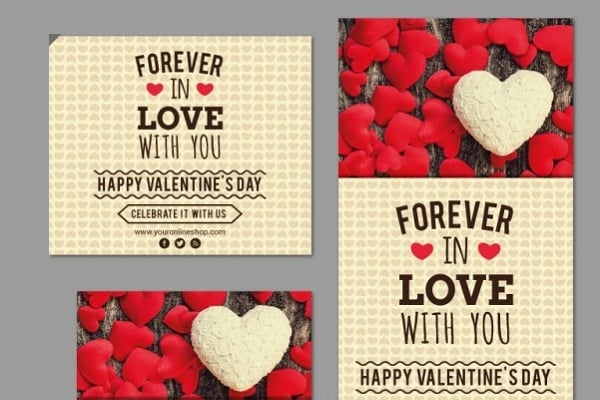 Free Photoshop Brushes
Photoshop brushes can never be enough for web designers. These cool tools allow creating various effects and elements with a few clicks. Nice textures and patterns, as well as awesome festive backgrounds, may be created in mere minutes thanks to these brushes. Here's a set of the nicest Photoshop brushes in lovely style.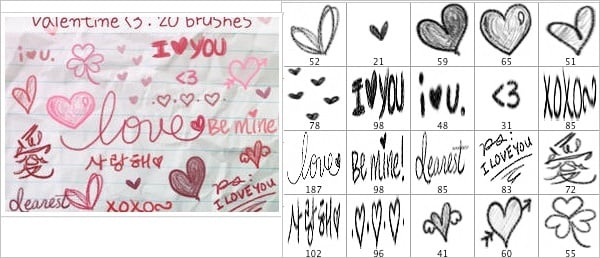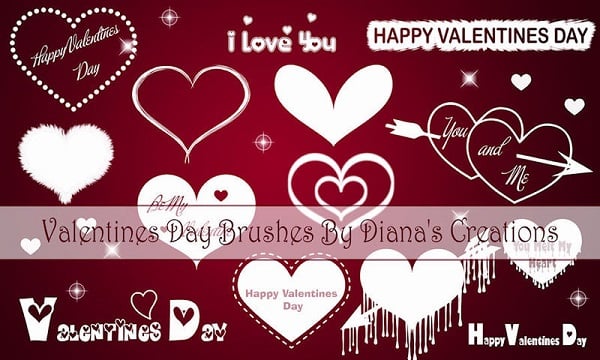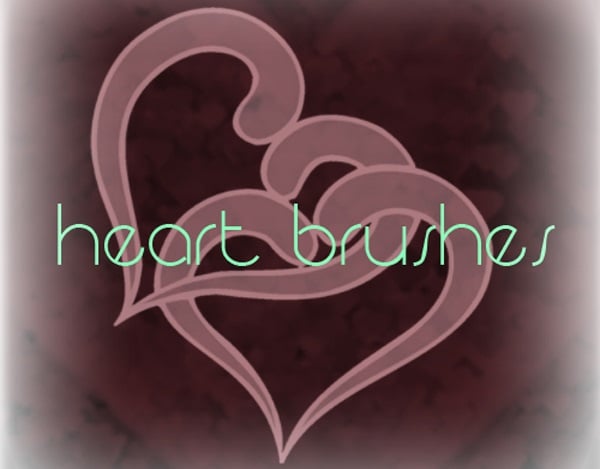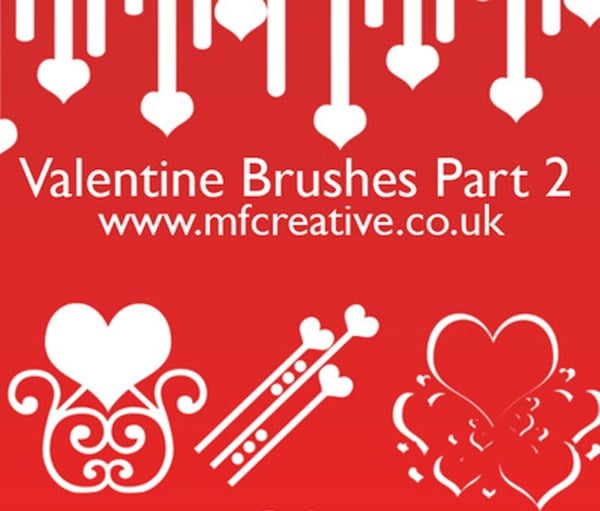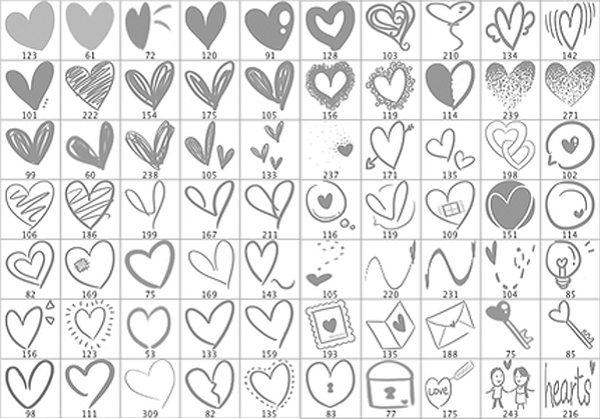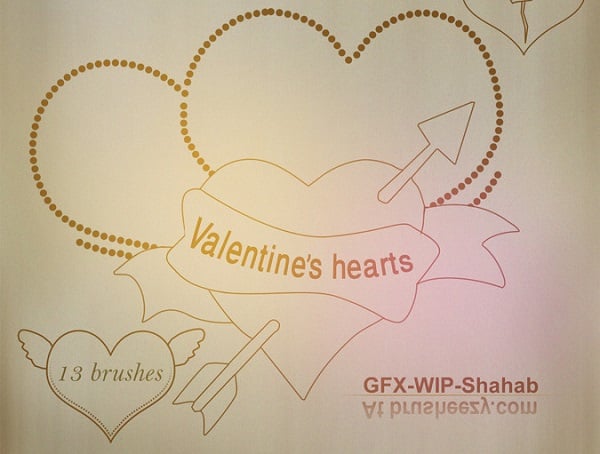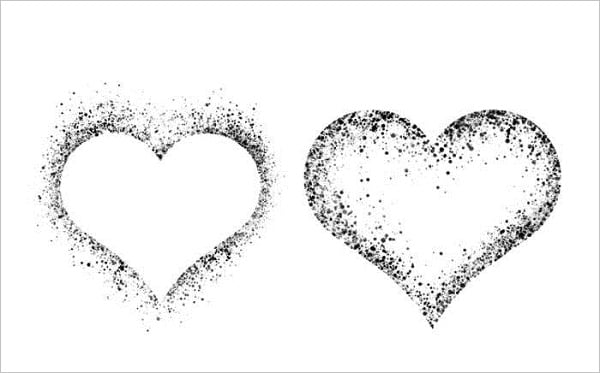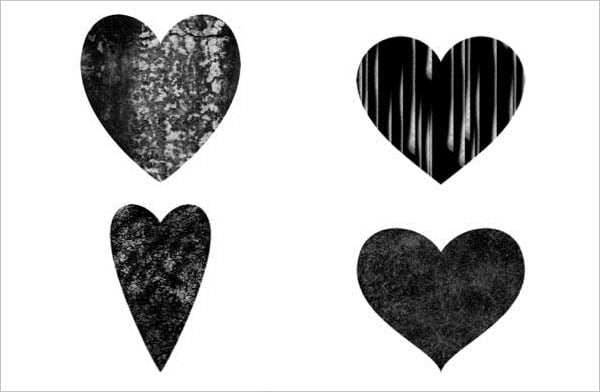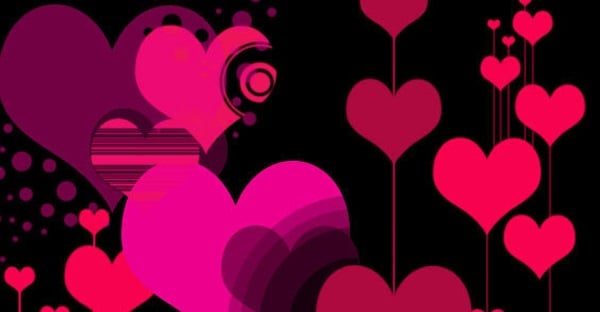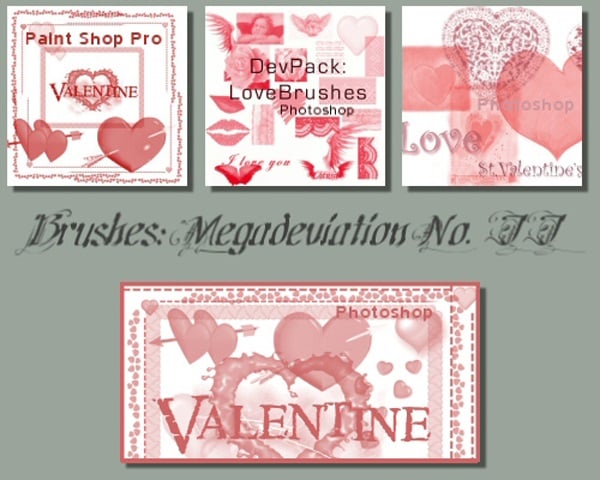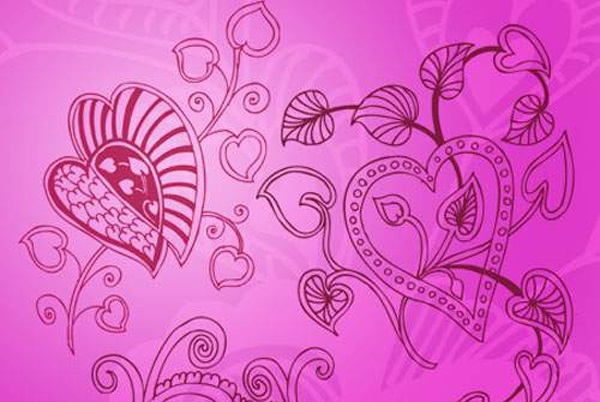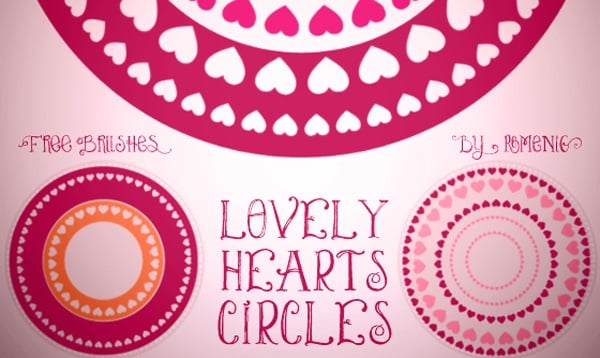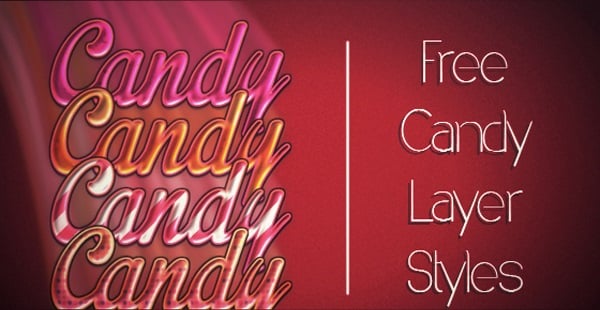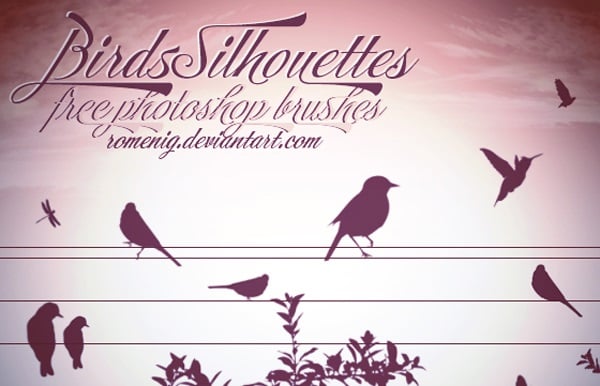 Free Valentine's Day Fonts
Typography is essential for any website. It helps to convey info and highlight the most important data in text. Cool festive St. Valentine's Day fonts help adding warmth and love to the website and create a certain feel of the content. These fonts are usually created in cute handwritten style and may feature additional decorative elements like flowers and, of course, hearts.