The Pros and Cons of Choosing WordPress for your Website CMS
You've probably heard of WordPress but aren't sure if it's the ideal platform for your website. WordPress continues to be the most extensively used content management system (CMS) on the internet. It is projected to remain the preferred platform for bloggers and website owners. WordPress is used to power over 42% of the internet and over 500 new sites are created every day. Only you can decide whether it's the ideal CMS for your scenario or whether you should go with something else completely. Your individual demands, skill set, and objectives determine which CMS platform is best for you. We've created this guide on the benefits and drawbacks of choosing WordPress so you can make the best selection for your corporate CMS.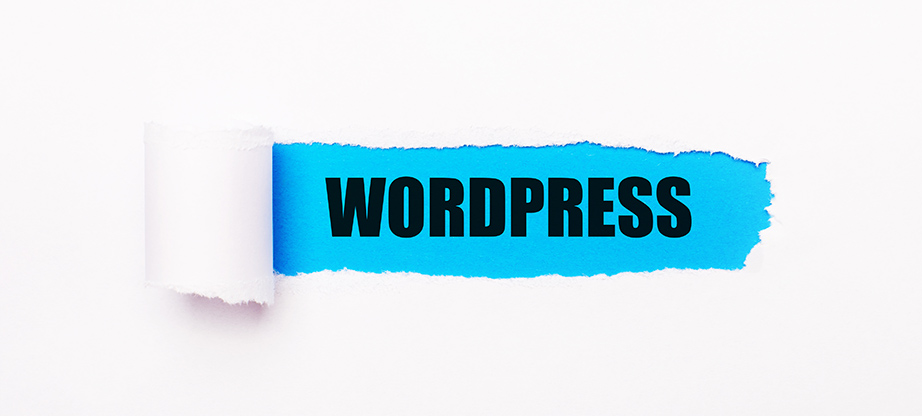 WordPress in Simple Terms
WordPress is free, open-source CMS software that you may download, adapt, edit, and use in any way you choose. You may simply manage the numerous components of your website with WordPress and its huge plugin library without any technical or coding experience. It's crucial to distinguish between the WordPress.org CMS and the WordPress.com blog hosting service.
When we say WordPress, we're referring to the open-source WordPress.org software, not the WordPress.com hosting service. WordPress is free because you may use it for whatever you want, and no one can take your website down due to censorship or a breach of the terms of service. You have the freedom to tweak WordPress to meet your specific demands.
You'll need to get a domain name and web hosting service like any other website. Depending on your requirements, you may need to pay extra for premium WordPress themes or plugins. There is almost always an existing WordPress plugin or extension. If you can't find what you're looking for, you may engage a WordPress outsource developer to create or maintain it for you.
Advantages and Disadvantages of Choosing WordPress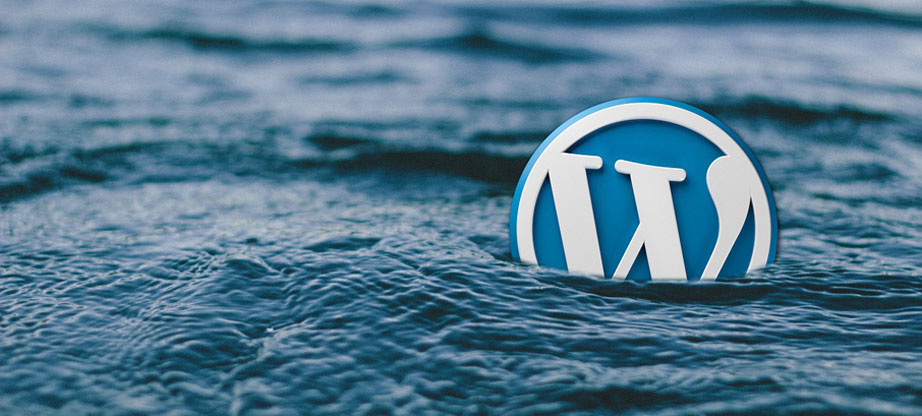 Like anything else in the world, WordPress has its own set of benefits and drawbacks that you should think about before launching your website.
Choosing WordPress Pros
Here's a rundown of the main reasons for choosing WordPress as your corporate content management system.
Easy Startup
It's rather simple to get started with WordPress, especially if you choose a third-party host that offers one-click installation. That scenario will take you through the setup process, including naming your site, choosing a beginning theme, etc. Building a basic website in a few hours with very little work is possible. The setup procedure is simple if you have all of your site material ready.
User Friendliness
One of the main reasons WordPress has become the most popular CMS on the internet is its unparalleled user-friendliness. WordPress has developed powerful content management and editing system that is self-explanatory for even the most inexperienced user. You'll discover a lot of tutorials and resources on WordPress website building due to its open-source nature and great popularity among developers. This greatly improves the platform's usability.
Cost-Effectiveness
WordPress development expenses are cheaper than its competitors due to its user-friendly nature. As a result, finding WordPress specialists is less expensive and more straightforward. Another consideration is the reliance on developers. Because it has a user-friendly content management interface, you won't have to rely on developers for every minor bug fix or change to your company's website. WordPress is an open-source platform, as previously stated. As a result, there are no license fees associated with using the CMS.
Theme and Plugin Variety
The vast quantity of themes available is one of the platform's most appealing features. On the official WordPress theme directory, there are hundreds of free designs. They have sufficient functionality to build a professional online store or portfolio site. Many premium themes are available if you have a more extensive feature set. The best aspect is that they don't require any design abilities to utilize.
There are hundreds of plugin alternatives for adding functionality to WordPress, just like there are thousands of theme possibilities. Plugins range in price and include anything from SEO to social media sharing. You may find a lot of free or lite versions of plugins in the plugin repository, or you can hunt for paid choices.
Included SEO
Another advantage of WordPress is that it is an extremely SEO-friendly platform. This implies that your website will be easier for search engines to index and rank higher. Many WordPress themes come with built-in search engine optimization. Plugins are available to aid with the optimization of specific pages and blog posts.
Extensive Supporting Community
Because WordPress has such a large community, finding answers to your issues and receiving help is a breeze. Thousands of readers and users of several blogs and forums address WordPress development. Additionally, for particular plugins and themes, you may discover substantial customer support forums and ticketing systems that assist with utilizing these specific goods.
That's not to mention official WordCamps (both in-person and virtual), where WordPress fans from all over the world gather to learn, grow, and network.
Frequent Updates
WordPress is updated regularly, both for new features and to address bugs and security concerns. Frequent updates result in quicker page loads, improved security, and a positive user experience for your site's visitors. It also means you'll have continual access to new tools for building the greatest site possible.
Most themes and plugins are also updated regularly, providing a degree of support that few other site-building tools can match. Furthermore, you may automate all site changes.
Easy Integration with Third Party Applications
WordPress is great at integrating with third-party software, and nowhere is this more apparent than on social networking. You can set up WordPress to automatically distribute your most recent posts to Twitter, Instagram, and Facebook with just a few clicks. Using plugins, you may also improve connections with productivity tools like Trello and communication platforms like Slack.
You may also utilize automation tools like Zappier to have specific actions happen when certain conditions are satisfied. You may, for example, have your new content shared across numerous social media networks once they've been published.
Choosing WordPress Cons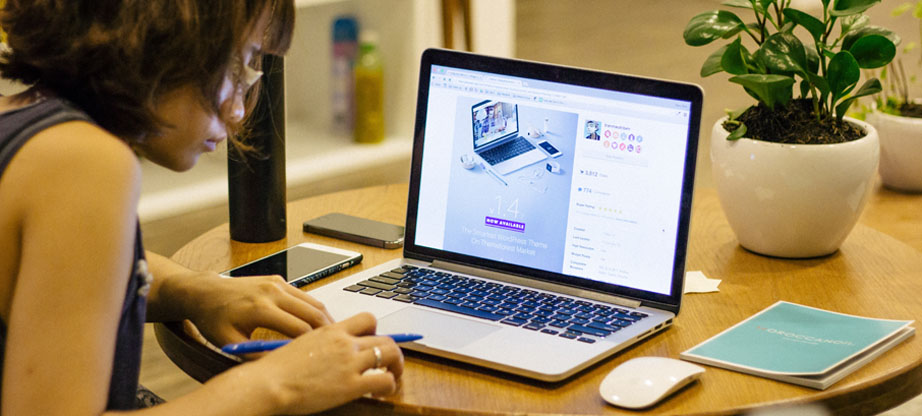 W#ordPress is not always appropriate for everyone. Let's take a look at some of the disadvantages of utilizing WordPress.
Overwhelming Options
WordPress is simple to use, but it has many features that might be difficult to grasp and master. WordPress may also be intimidating if you don't have a clear idea of your site's design before you start developing it. It might not be ideal for you if you want to make something more complicated than just clicking through a list of things and launching.
Plugin Bloating
Plugin bloating is a phenomenon in which the efficiency and speed of your WordPress website are hindered due to the use of too many plugins. It's easy to fall victim to the countless options, go overboard, and overload your site with plugins. These might improve the functionality of your company's website, but you may also notice a significant decrease in your website's load speed and general performance.
Update and Security Responsibility
While regular updates are beneficial, maintaining them yourself takes time, and if you don't do them, you risk being hacked. You are responsible for managing the entire website while using WordPress. This means you'll need to educate yourself on how to improve your site's performance, SEO, and security. If you have a managed hosting package, the only exception is that the additional cost may be prohibitive for many.
No Dedicated Customer Support
WordPress does not have a dedicated support team because it is not a commercial product. When it comes to finding solutions to problems and troubleshooting, you're pretty much on your own. Yes, there are numerous forums and blogs with useful information, but it's up to you to find them, put suggestions into practice step by step, or pay a developer to fix any issues.
Is WordPress for You? 
WordPress is highly popular and can be found almost everywhere on the internet. However, it might be difficult to tell if it's the right platform for your website amidst the commotion. The long list of benefits of utilizing WordPress as your company CMS justifies the platform's enormous popularity and market dominance. We've outlined the exact advantages and disadvantages of choosing WordPress so you can make an educated decision about how to proceed with your website design ideas.