iOS Data Recovery Software: Ways To Retrieve Your Files Fast
Unfortunately, these days you can't be sure about the full security of your data. Your personal information might be lost in a few seconds: someone might steal your device, or you might break it, lose it, or damage it. Nevertheless, there are many great apps that are going to help you restore the damaged files and get them back. But in the world of modern technologies, it gets hard to find free iPhone recovery software. The goal of our article is to help you choose the best iOS data recovery software that will save your files in a short period of time, so don't hesitate — start reading now.

Top 3 Apps For iOS Data Recovery on iPhone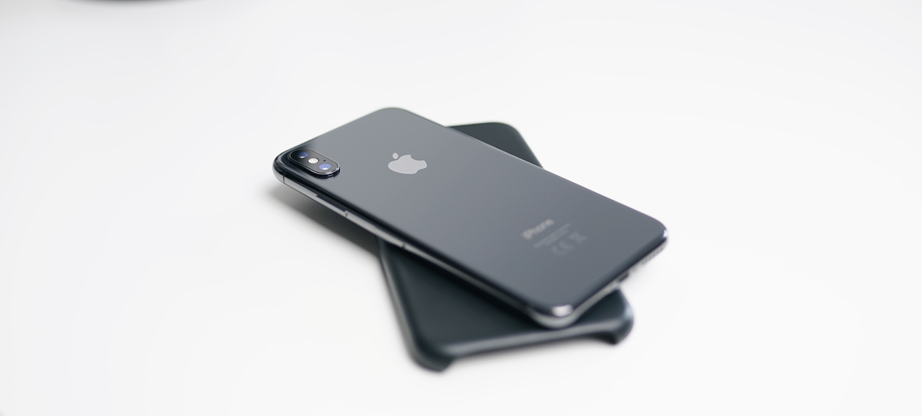 Here is a list of the finest iOS data recovery software to recover all the files you have lost.

Disk Drill
In case you need iOS data recovery software, Disk Drill is right there for you. You can run it on any device supporting iOS such as all models of iPhones, Mac, iPod, and all models of iPads. To retrieve your files, Disk Drill scans your phone and creates a backup folder that contains the database of your iPhone.
This app can recover any type of files, including texts, voice recordings, contacts, documents, notes, chats, bookmarks, etc.Download Disk Drill for Mac and iPhone, and you will be able to restore anything. If you are not sure how to use it, check out the tutorial about the data recovery.

The Stellar Data Recovery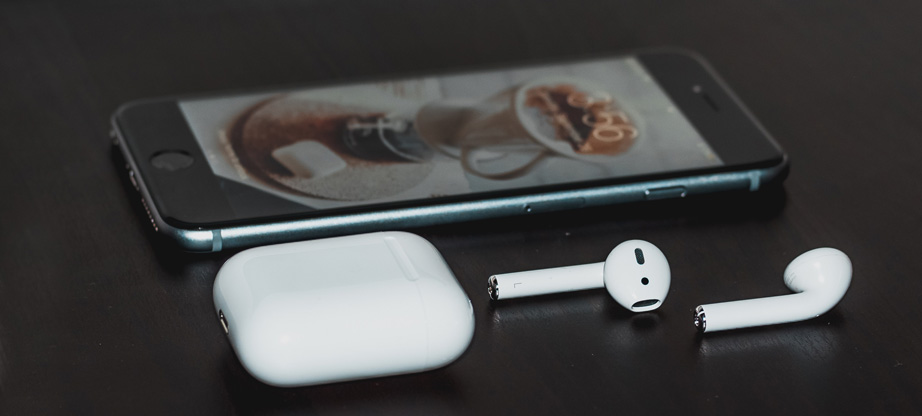 This is another great iOS data recovery software that has free and pro versions. The free version doesn't let you save the recovered files. The paid version of the app, on the other hand, offers you a full iOS data recovery for iPhone.
Another nice thing about Stellar Data Recovery is that it can also recover any data on Windows. In general, this app has an easy to use navigation and offers the preview of files. The drawback of this app is slow scanning and sometimes it fails to connect to the device.
iSkySoft iPhone Data Recovery Software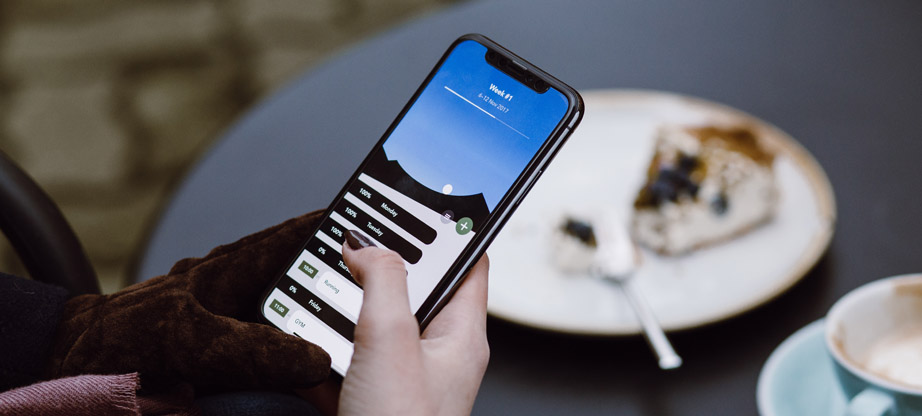 This app is similar to other apps which help to restore everything from Apple devices. iSkySoft can retrieve up to 9 types of data from your iCloud, including contacts, calls, messages, Notes, bookmarks, and other files. Also, you can check the structure of the file before recovering it.
Another nice thing about this iOS data recovery software, taking into account iOs app development trends, is the fact that iSkySoft searches for errors in your iPhone. Unfortunately, many users complain that not all data can be restored with this app. Still, it's great to use.

A Few Last Words

Well, as said before, you can never know what might happen to your device and all files and documents saved on it. But what you can do is just take care of the phone's safety and be careful when taking it anywhere. There is always a chance that your phone might fall down or get stolen, and paying attention to where your device is can be actually life-saving. But if the situation where you lost your files happened to you, use high-quality free
iOS data recovery software to restore everything that's important to you.