All in One WP Migration – Checklist of Reasons and Solutions
Many of us face the need to move our websites to a different host or CMS. What's the reason for all this happening? The answer is obvious. We develop and grow all the time. Then we are looking for new opportunities. The need to build usable sites will never go out-of-fashion. So, if you want to deliver your visitors with the best online browsing experience, you shouldn't be afraid of making some major changes in your online strategy or structure. One of such moves is website content migration. Why and when do you need to migrate your content? It happens when you realize the functionality provided by your current CMS is not enough and you deserve something more powerful for your site. What CMS is used as the foundation of your online project? WordPress? Make yourself comfortable and take a look at the checklist of all in one wp migration.
Why Migrate WordPress Site?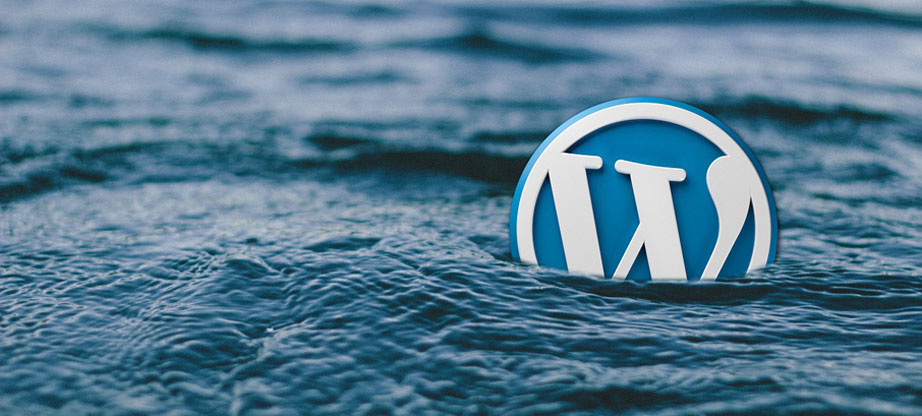 I guess that the first question that comes to your mind is why should I switch from the world's leading content management system? Important notice: we are by no way against WordPress and its power. The major point that we want to deliver to you is that there are other great solutions to build usable and functional online resources. So, if you decide to migrate from WordPress someday you will be aware of the major steps which constitute all in one wp migration.
One of the major reasons to migrate WordPress site is money. In order to get your WordPress website up and running, you need to pay for a domain name and web host that needs to include a web server, PHP, and a database. During the first year of your deal, your hosting provider is likely to provide you with a free domain name and extra services. However, this may turn out to be rather pricey after a couple of years.
It takes longer to load WordPress websites than static pages. The main reason for it is that WordPress sites are loaded dynamically. WordPress sites are based on templates. So, it takes some time to load the content and data taken from the database, and send completed pages to a web user.
Security. WordPress is well-known for its regular system updates. However, every plugin that's installed on your site becomes an access point for hackers.
What Does Website Content Migration Suggest?

Website content migration is the process of moving your data from one CMS to a different web platform. As a rule, website content migration is one of the final steps that one needs to take before a website launch. It requires some technical skills and manual work to complete content migration successfully.
In order to avoid completing unneeded actions, think about relevant pieces of content on your new website. It's a common thing that the data you shared on your "old" site isn't up-to-date any longer. So there is no need to spend your time and space on your new site.
All in One WP Migration – How to Start?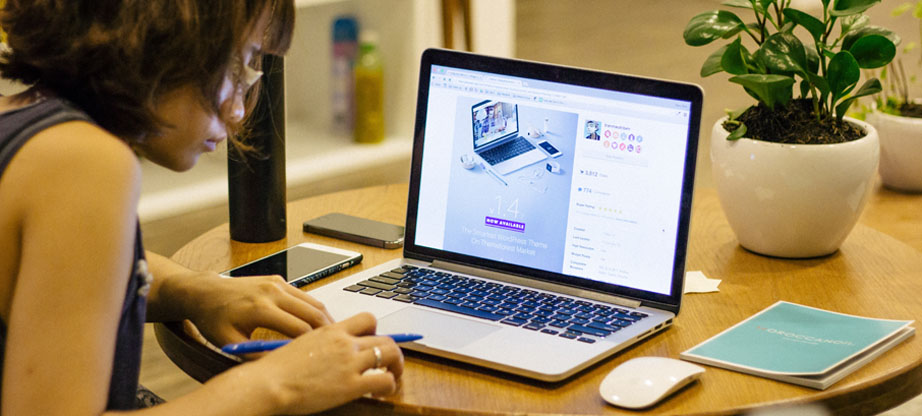 Before you decide to migrate your WordPress site, make a precise revision of the content that's stored on its pages. To do this wisely, create catalogs of URL, HTML and PDF documents, permalinks to all pieces of your site's content, lost and outdated files, etc. It may take you from several days to a couple of weeks to revise your site's content and make up a document where all files will be gathered together. As soon as you are done, you can get straight to planning your site's content migration.
Initial Steps in WP Migration
Before you get started with all in one wp migration, make sure that you take care of the following actions:
Remove outdated content. This is one of the most time-consuming steps you need to take in order to make sure that all pieces of data that you migrate to a new site is relevant and matches a new web platform.
Add 301 redirects. All content that migrates from your old site to a new CMS will be available under new URL addresses. It's likely that your readers bookmarked pages of your old site for further reference. So, in order to keep the audience with you, add 301 redirects from old to new pages. Alongside with better consumer retention, this can improve SEO performance of your new web page.
Add metadata manually. Some pieces of meta content of your site can be created automatically. However, in order to achieve the best results, you need to accompany your content with metadata on your own. Once again, this will boost your site's position in search results.
Test pieces of your site's content in order to understand how well it will perform on your new site. This includes testing of content import processes, content forms, templates, the possibility to enter data on your own, etc.
As soon as you have finished all this, do not stop supporting your site and tracking its performance. It's important to keep an eye on your Google Analytics stats, bounce rates, and other SEO data that can help you improve your new website manifolds.
Transfer WordPress Site to MotoCMS
MotoCMS is proud to be called one of the best drag-and-drop website builders on the modern-day web. This is a great alternative to a range of popular CMS. It lets you create online projects of any level of difficulty. An expert team of customer support specialists is always ready to help you customize your web page, as well as redesign your website the way it will match your personal or corporate needs.
Top reasons to migrate WordPress site to MotoCMS include:
MotoCMS includes a built-in drag-and-drop page editor. It allows users with little or no coding skills build unique web theme on their own. The dashboard includes a handy settings panel that remains accessible to you along the entire process of your site's content customization. There are a number of prompting messages with clear descriptions on how to work in the dashboard.
When you decide to migrate WordPress site to MotoCMS, you won't have any issues with your content transfer. There are a number of useful tools and content editing options that let you upload or migrate images, transfer content while saving original fonts, colors, alignment, etc.
A number of custom widgets and plugs are available. They let you migrate WordPress site without losing on a single piece of your content. For example, you can set up and manage MailChimp, Disqus, work with multiple image galleries, menus, social media options, content blocks, etc.
The last but not the least important reason to transfer WordPress site to MotoCMS is the availability of a wide range of site promotion tools. For instance, you can use social media widgets, Google Analytics, Google Webmaster Tools, and SEO settings that can help your site reach the top of search engines results.
Wrapping Up – All in One WP Migration
It's not as difficult to migrate WordPress site as it may seem. Make the right choice of a platform to which you'd like to migrate. What CMS or website building services matches your needs? Mind the checklist and content all in one wp migration points that are described above. Do not miss a chance to make your venture more noticeable on the web!