Why You Always Want To Work With A Website Designer
The Internet and technology have really changed the world. You don't even have to be a business-savvy individual to see that is has changed marketing and shopping as well. Just look at the number of consumers that are shopping online these days and the number of companies that are advertising online. Just about every company today has a website and ones that don't are probably falling far behind. Of course, creating a website is not for the faint of heart. Sure, there are a number of free website design tools that can help you create your own free site, but your business can really benefit more if you work with a website designer who has a keen eye for detail.
Work With a Website Designer – Save Yourself Time And Work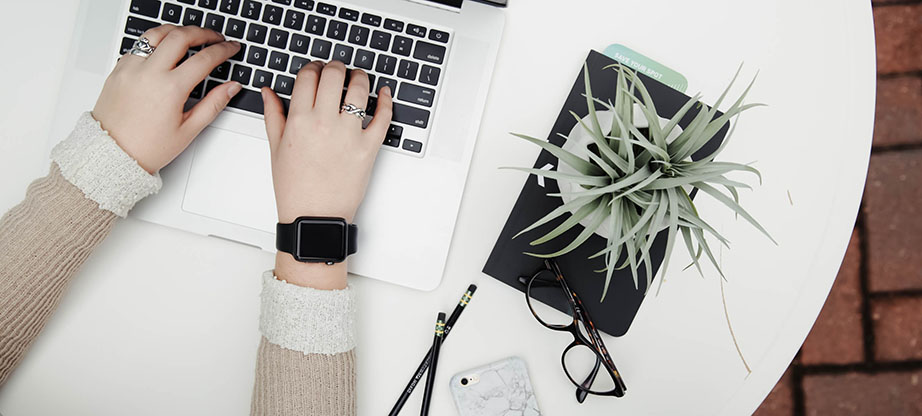 If you have experimented around with a website recently, you probably already know that there are a number of tools that can help you create your own site for free. And, these tools are fairly simple to use. However, it doesn't really matter how simple they are because it is still a process that will take time and work. If you are like most business owners you are probably swamped on a daily basis and pulling yourself away to work on a month-long web design project wouldn't be ideal for business. This is especially true for solo business owners or ones with few employees.
Work With a Website Designer – Get Quality Results
There might literally be millions on top of millions of free website templates out there, but the truth of the matter is that they are fairly basic. These templates might be good enough to get you online, but they simply just aren't good enough to get you top results with top-of-the-line designs. In addition to this, quality websites will require several functional features like images, headers, plugins, and codes.
This might sound like a foreign language to you, but these are the things that attract attention. Learning to integrate these features successfully within your website will take lots of trial and error coupled with tons of time, but for quality UK website designers like Create Designs, this is second nature.
Continued Success
When you design your own website you probably just have one goal in mind – finish the website. Sure, you want to get the site done, but you also have to consider future endeavors. Creating a successful website is much more than just creating a site and getting it online. If you want that site to stay relevant in modern times, you are going to need a solid strategic plan for that site. And, this is exactly what a professional designer can do for you. Work with a website designer and he/she gives your sites a business model with future organizational goals in mind.
Get A Responsive Design
Most people aren't even using computers to get online these days. They are either using smartphones or tablets. If your site isn't set up to handle these kinds of viewers then you are going to miss out on prime opportunities. A professional designer will know how to make sure that your site responds and move fluidly when viewed from all available browsing platforms.
Mobile-Friendliness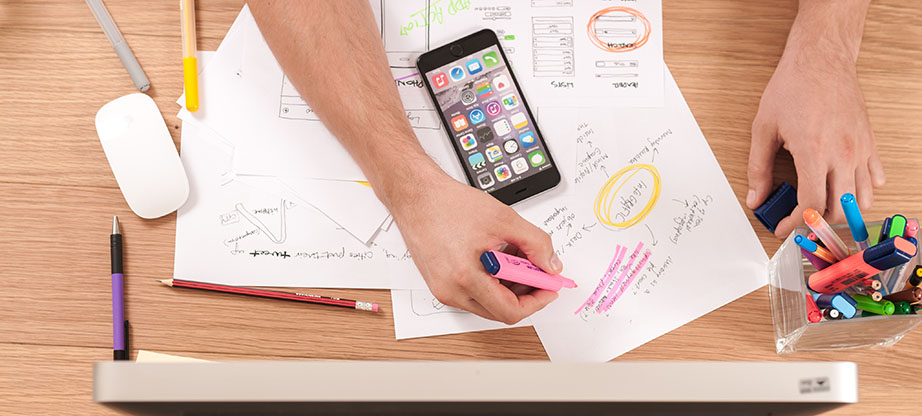 If you did not know, mobile-friendliness is far more important than you could ever imagine. Responsive design is vital. This was mentioned above. However, a mobile-friendly website is important for several reasons. For instance, many of the search engines will now punish websites that are not mobile-friendly. If your website is not mobile-friendly, there is a good chance that its rankings are going to drop in the near future. With this in mind, you have two reasons to get a responsive design. Working with a professional website designer is the best way to solve this problem.
Work With a Website Designer – Originality
It is true that you could easily build a website for free. After all, there are plenty of drag and drop website builders out there. Just remember that these tools are not that impressive. They're very limited and they're not going to let you create a website that is totally original. This is going to hurt your business in the long run. If you want maximum success, you need a website that is going to stand out from the crowd. Therefore, you should work with a designer to ensure that your website is totally original.
Branding Everywhere
Another bad thing about website builders is the fact that they're very limited. They're not going to give you the opportunity to completely brand your site and this is a very bad thing. You want to make sure that your visitors know about your company. When they visit your site, they should see your logo, slogan, and company colors. You might not be able to achieve these things with a website builder. Working with a professional designer is best. They'll make sure that your website perfectly matches your company.
More Reputable
If you're using a website that was created rapidly with a basic site builder, people are going to know it right away. This is something that you cannot tolerate. If you need to make your website stand out, then work with a website designer. It needs to grab the visitor's attention as soon as it loads. Working with a designer will ensure that your website looks amazing. In return, this will make your website much more reputable. In return, the visit will be much more likely to do business with you in the near future.
More Customization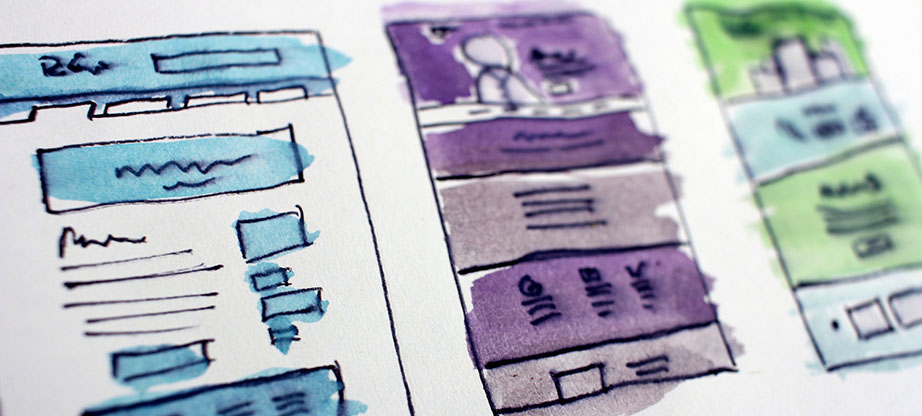 Finally, you should know that site builders are limited in more ways than one. If you want an amazing website, you'll definitely want to customize it to your heart's content. This is why you should be working with a professional website designer. Sit down with this individual and tell them about your preferences and desires. They'll take these things and customize your website to better suit your needs.
A website designer will offer far more customization options that what you're going to get with a basic website builder. Suffice to say, anyone who is serious about being successful online will definitely want to hire a professional.