2 Reasons to Invest Your Coin in 'Skyline' Business Template from MotoCMS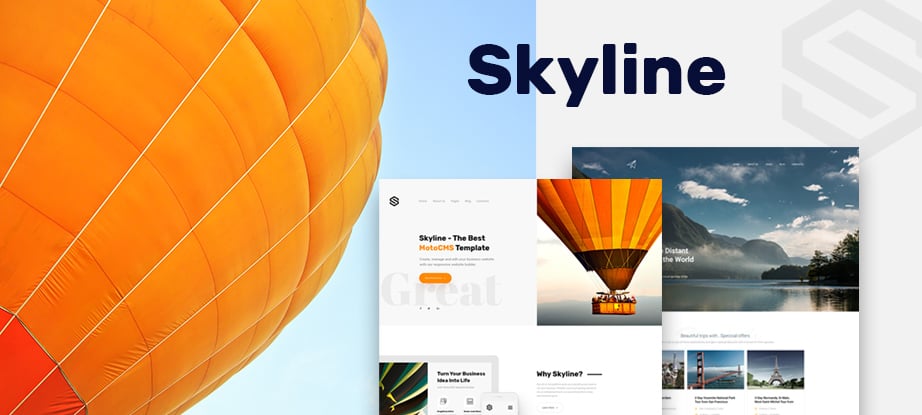 Skyline is a fresh responsive business template from MotoCMS that has now officially become available for purchase. If you need a tough business website, Skyline is the best investment to implement the concept of any website without any programming gimmicks and long hours during the process of development. Now let's know why it is the very time to invest in this MotoCMS web theme. By the way, note that the pre-order will end pretty soon!
Reason 1. Save one hundred dollars on getting Skyline
Take advantage of an advanced sale, recently announced by the MotoCMS team that is about to release Skyline in August. However, you have an opportunity to pre-order Skyline right now in the case you fell in love with its functionality from the first sight. Besides, why not become among the first to save one hundred dollars and spend them any other way for the good of your website? Money doesn't grow on trees.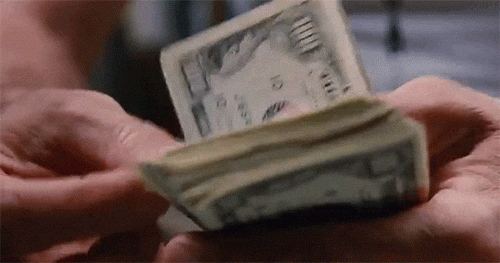 In return, you get the web theme with a fully responsive design that includes 20 ready-made pages, 4 additional home pages for various niches of business, amazingly fast loading speed, tools for social media, SEO and email marketing and much more.
Reason 2. Save thousands when building your online business
A website is an investment that many people treat improperly, wasting a lot of money on third-party web developers to do the job that just seems hefty at the moment when they are able to handle it themselves but do not realize that. There is no one who understands what does the website building actually means, but everyone wants to master it.
Though a website builder like MotoCMS does not require coding skills to make a business website, it does not mean that a coder can not use it for own needs. Skyline is built with the drag & drop Block Editor that decreases the deadline of creating your site exponentially both for beginners and coding gurus.
Suppose you create small business website for yourself, but what if you create websites for the clients and do several projects at the same time? Drag and drop pre-built blocks with different content to produce unique combinations of layouts and save your budget and your time.
Hurry to Pre-Order Skyline

Anyway, use the chance to save on starting your online business with MotoCMS. Get Skyline at the special lower price before you understand it is too late. This website template is peppered with the set of amazing features your website will definitely benefit from!