4 Tools for Designers to Produce Better Websites in 2015
It's becoming more and more important to create streamlined branding year after year. If a company's messaging and logo don't match the company's look and feel, it could dilute the brand's true potential. Having the ability to fully customize additional aspects of an organization's web presence can be what transcends good branding to great branding.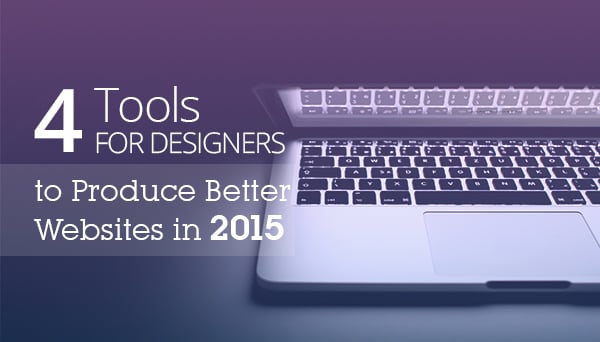 Why not try using your design chops with these tools for designers to create something truly unique for your clients?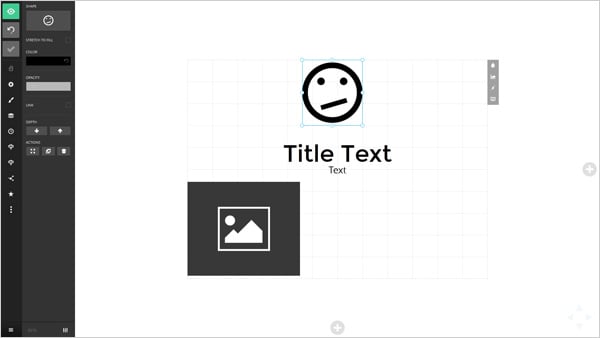 Slides makes presentations easy as pie with a graphic editor that's available online. You can forget about using PowerPoint again (if that was ever a concern). Users love that they don't have to download anything, and designers love that the editing options are intuitive and fully customizable. Use this simple point-and-click editor, or try using the custom CSS option.
Building forms can be headache enough for many designing. But in today's age, designing a custom form is a seamless process. JotForm recently released a tool that allows designers to create custom forms with a time-saving CSS helper. Gone are the hours life passing by struggling with building CSS manually.
JotForm could help you rethink the way you perceive forms on your site, whether contact, submission, surveys, or other. Pro tip: sell your newly designed form theme on their Theme Store.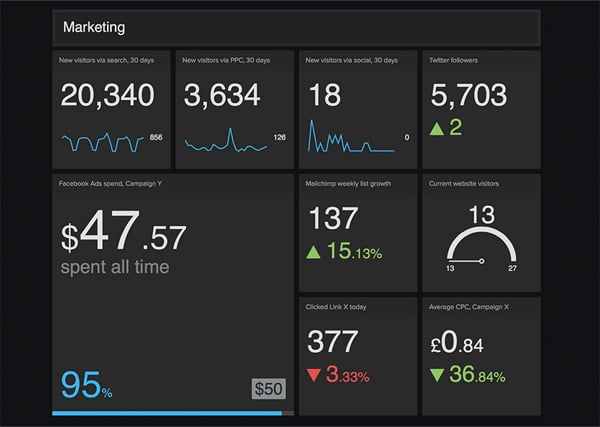 A data communication tool is probably the last thing most designers think they'll be creating on, but they probably haven't tried Geckoboard yet. It's a tool that connects users to all their sources of data and displays metrics on a beautifully designed dashboard. That dashboard, however, is fully customizable and can be styled to an organization's liking using custom CSS. The options are endless.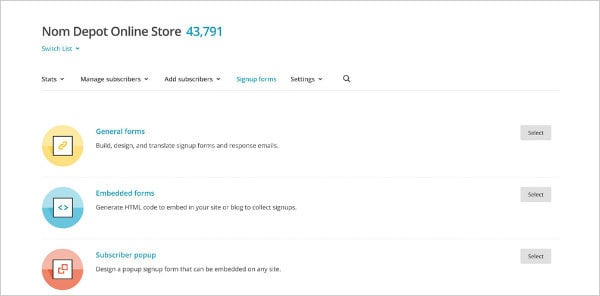 MailChimp is popular with for both advanced web developers, and the non-technicals. With MailChimp, not only can you create fully customized emails, but the savvy designers could even create their own custom signup form. It is among the best tools available right now for sending marketing emails, and now you can have even more control over your campaign's look and feel. You also have the option to use their advanced form customization tool in case you really want to get your hands dirty.
Looking to diversify your design portfolio in 2015? All of these tools for designers are easy to learn, and will make clients smile because you went the extra mile. And with the opportunity to brand across all platforms, there's no reason not to up your game in the new year. Have any other suggestions for designers to try using? Let us know in the comments field below!