How to Find a Web Designer That Is the Perfect Match for You
So you want to find the perfect web designer for you?
It's not enough to just say web design Shropshire is the ideal match for you. This isn't the case because there are so many variables. What works for one person won't work for another. We all want different things from a designer. These are just some of the things which you should look for in a web designer.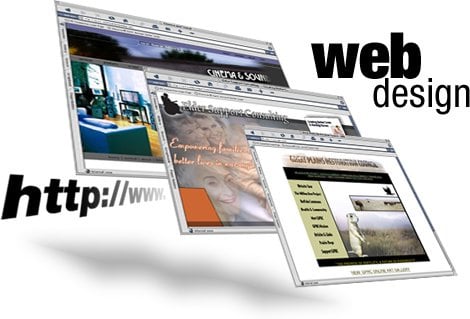 Online Portfolio
Every creative web designer has a unique style. This style might not be what you're looking for. They can design in other styles, but it won't have the same power as their primary style. Carefully inspect the designer's online portfolio and see if it's compatible with the type of site you're thinking of.
There's no shortage of competent designers, so you shouldn't feel guilty about passing on one.
Talk to Them
You should be able to talk to them without feeling obligated to give them the job. They should never charge you for time spent talking to them. This is poor practice and demonstrates a complete lack of regard for the customer.
A sign of a good designer is one who wants to find out about your company. They'll ask about what you do, your domain name, and your goals for the future. They'll incorporate all this into your design.
Google Promises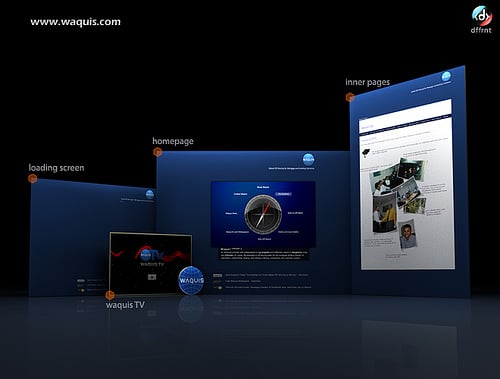 Some designers will claim proudly how they can get you onto the front page of Google. See this as a warning sign. It gives them the excuse to inflate their prices for no real reason. The web design has very little bearing on your search engine ranking. Unless he's part of a company with a strong SEO department, you shouldn't trust him.
Either way, SEO and web design are two entirely different things. If you want to employ someone for both, do it. But never employ them for web design and believe they'll get you to the front page of Google without a separate SEO plan.
CMS
The Content Management System (CMS) of a website is where you replace content and add new things. You should gain a few documents outlining how to use this system. Most CMS don't take long to learn or any real technical expertise.
In fact, if you know how to use WordPress (one of the simplest systems) you'll have few issues with a CMS made by a web designer.
Stay away from designers which charge you for making minor tweaks to web content. By withholding information about the CMS, they're making more money from you and ripping you off.
Referrals
Search for designers through customer referrals and testimonials. It's the only endorsement free from the designer's marketing strategy. This makes it the most honest endorsement around. Ask some of your friends and colleagues if they can recommend a good web designer.
Alternatively, seek out reviews on a specific designer. Even if you find someone by yourself, you should always inspect the latest reviews to see what other people are saying about him.