Few Things That Might Affect Your Website Mobile Version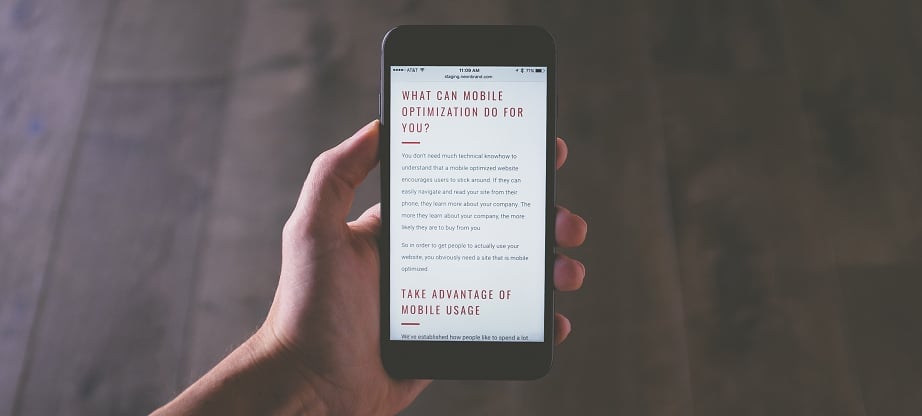 One of the primary principles of the internet marketing is to offer your desktop and mobile users a robust website to browse through. Developing a powerful and feature-rich site doesn't mean that you will choke it up with functionalities. It's good to add latest features in your web portal but make sure you integrate them in a balanced manner.
While designing the web portal don't go crazy, first analyze your requirements and then add features. If your site offers a poor user experience it will surely increase the page abandonment rates, lower down the revenues, low visitor-to-lead conversion, poor organic searches, and degraded search engine positions. All these things will someday bring down your entire web portal.
In this post, you will come across a few bad things that might affect your website mobile version. So, let's begin:
1. Broken Links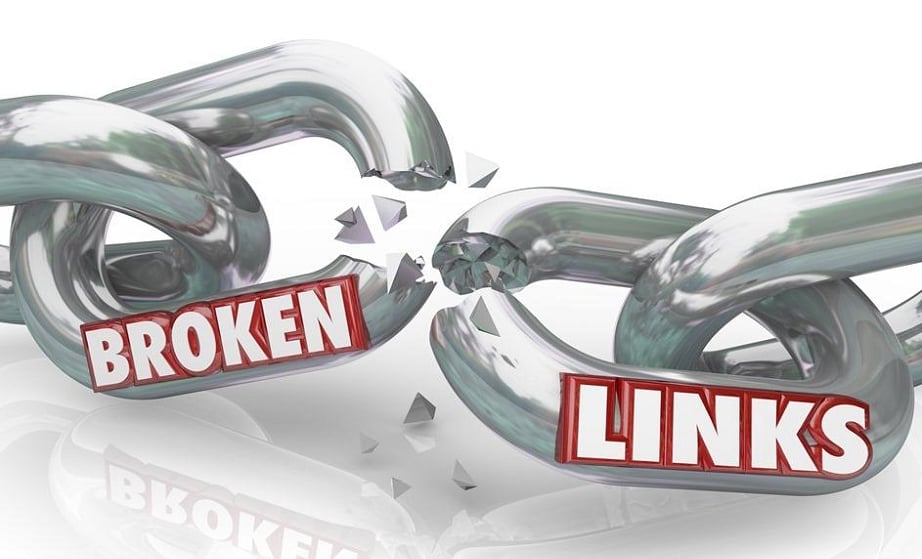 You have to keep the backend codes of your web portal in check. Breaking up of links will happen at some time but you have to prevent it by any means possible. Try not to move any of the files from the place where they were originally placed. In case, you wish to do some rearranging then ensure that there are no links that are still pointing towards the old location. If there is any link the users have to see "page not found" and the user will immediately leave the portal.
2. Typos
Wouldn't it be really embarrassing, that the visitor finds spelling mistakes in your content? Having typos or grammatical errors gives an impression that your whole site contains rubbish content. A bit of checking would surely help you in avoiding such situations. You can either appoint a Content Auditor or else can take help of online grammar checking tools that will help you improve your content's quality.
3. Under Construction
Have you ever opened up a page and all you see is a message saying, " Sorry, this page is under construction". It's true that web pages have to be updated on regular basis but don't bother users by telling them that your web portal is rebuilding. It will be good if you put something to read such as how this page will be looking after its finished, request people to bookmark it and come back when it is done. Or if possible, just let your web portal go dark, don't allow it to be found on the web until you are through with changes.
4. Redesigns
Well, it's good to redesign your web portal, it helps in giving a fresh look and users also get something new to browse on. If you are planning to revamp your site then don't put a message saying, "we are redesigning, come back after two weeks". Industry experts suggest that no user would be coming back, instead, they will look out for someone else offering similar services/products. If possible, try to explain why you are redesigning the site. Upload the screenshots which contain any weirdness in your design. Users will understand and would definitely return someday or the other.
5. Plugins
Not updating your web layout would still suffice but outdated plugins will immediately hamper the functioning of your portal. In case your website is powered by a content management system (Magento, WordPress or Drupal) then head towards your Admin Panel and check the list of plugins installed on your portal and if there is any update, install it without wasting time. No matter which plugin it is, make sure you update them on regular basis. A non-functioning plugin can affect the overall performance of your site and might decrease your user base.
6. Low update rates
To make your site compatible with search engines and the internet browsers, you have to first make it compatible with HTML web markup. You have to ensure that your site is HTML-friendly so that it can smoothly function on both desktop and mobile. At present, HTML5 is the latest web markup. If you are site doesn't have HTML5 codes in it, then you are lacking behind and would be termed out of date real soon.
If you are not aware of the latest trends surfacing in the web market, then hiring an expert will surely help you in keeping your site in check especially in regard to HTML, because incompatibility with this web markup would surely cost you a lot.