Starting a Trucking Business – This Is What You Need
Starting a trucking business can seem daunting, but you don't have to do it alone! Beginning your trucking business from home is an increasingly popular option these days. However, before you start dreaming about making lots of money and driving for yourself, you need to ensure you have the right tools and resources. So if you're thinking about starting your own trucking company, here are some essentials to get for when you break ground on your first haul. Read on for some of the most essential things you need at the start of your trucking business.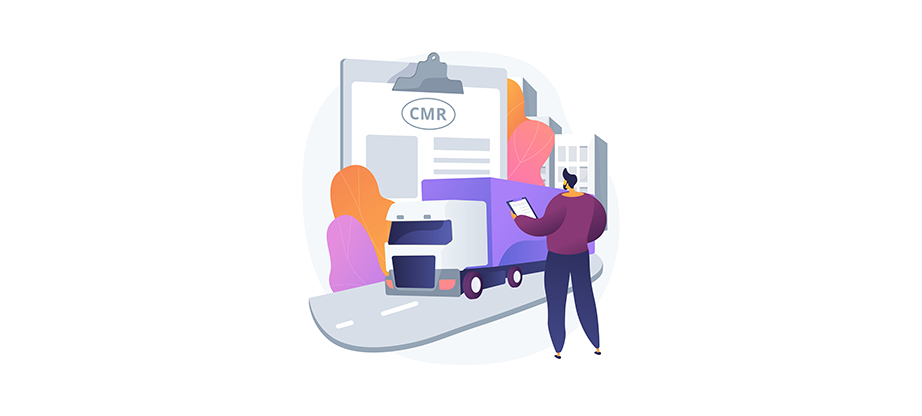 Every small business needs a name that can help them succeed in the market. This is where TRUiC's business name generator comes into play, as it helps business owners establish a name quickly and effectively.
Your Own Trucking Authority
Most people don't realize it, but a trucking authority is almost as important as the truck itself. You need to have this at the start of your trucking business because you can't just go out and start hauling freight. You will need to follow these steps:
Decide on the kind of authority you need
Choose a business name
Choose a business structure
Get an EIN
Gain approval for primary liability and cargo insurance
Get an MC number
Find customers by using load boards
Getting your trucking authority is one of many considerations. You also need to consider the following.
Trucking Business Licenses and Permits
Your driver(s) must be licensed and insured before they're allowed to go anywhere near a load. You'll also need certificates from the Federal Motor Carrier Safety Administration (FMCSA) and a federal commercial driver's license.
Truck Lease or Purchase
New trucks average around $113,000 – $125,000 new without any equipment or tools, so if you run a smaller operation, leasing might be the way to go. If you're looking to grow, you may want to purchase, and then you'll also need to get your business's name, phone number, and logo painted on the side.
Truck Insurance
Your truck(s) will need full coverage insurance before hitting the road. Insurance policies you might need include liability insurance, physical damage insurance, cargo liability, and cargo physical damage. You'll also want a business umbrella policy to protect yourself personally if any of your employees get hurt while on the job.
Hiring Your Drivers in Trucking Business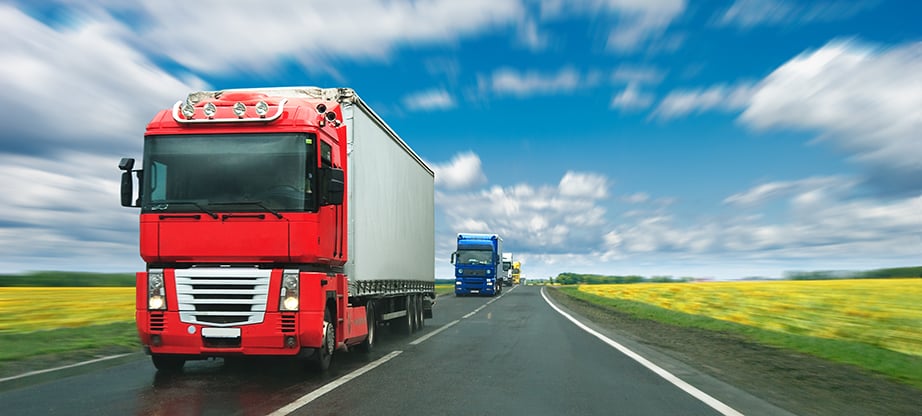 Drivers are your company's most vital asset! Make sure they're reliable and trustworthy by checking their work histories and challenging them during a "dry run." This involves having them pick up a load as if it was a normal day. If they arrive on time, with the right documents, and deliver the load on time with no issues, you can consider hiring them. Make sure they get to know all the routes they'll be responsible for so there are no surprises when it comes to getting paid. Your drivers will also need to be properly insured and licensed before hitting the road.
Office Space
Your office will be where all the paperwork is filed, where your employees get their schedules and company documents. You'll also need a place to work, so choose wisely! Most offices nowadays come furnished and include a counter, file cabinets and even a phone.
Cash Flow
Unsurprisingly, one of the main things you'll need is cash flow! You can't plan when you'll get paid every month or what's going to happen if you have a trucking accident. That's why it's crucial to have enough money set aside for emergencies.
Business License
If you plan on getting a business license, start early because it can take a while! You'll also need to register yourself with the state to get sales tax permits and any other applicable licenses.
Phone Lines
When you first start out, your best option might be a cell phone, but you'll want to get an office phone as soon as possible. Ensure you have enough lines for all your employees and provide them with voicemail.
Internet Access
Make sure you have reliable internet access for all your business's functions. Setting up a website is a great start, as are other online tools like customer service forms and customer loyalty programs.
Safety Gear
You'll always want to make sure your company has the proper amount of emergency equipment available. You'll need fire extinguishers, first aid kits, emergency evacuation plans, and emergency supplies.
Business Logo
A logo is a crucial part of your company because it makes it easier for customers to recognize you on the road. It could be anything from your name in large letters to a cartoon character holding your phone number. Anything will do as long as it's unique and easy for others to see on the road.
Business Card
You'll want to make sure your employees have business cards so they can hand them out. They should include their name, title, and contact information, including business phone number, personal cell phone number, email address, and a physical address.
Computer
If you're on a tight budget, you might just want to purchase a laptop computer. If you have money to spare, then get a desktop so you can use it for daily tasks like opening documents and scheduling appointments. You'll also need your computer to communicate with customers and employees, so make sure it's always connected by purchasing an internet modem or business DSL line.
Trucking Business & Office Software
Many companies use some type of accounting software to keep track of their accounts receivable and payable. Freshbooks is a versatile program favored by many freight business owners and is widely used for its user-friendly interface. The program allows you to track sales, inventory, payroll, customers, and income and expenses. You can even make spreadsheets with it if you want. These are all the basics you will need to start your company. Of course, other things can make your business more efficient but it's better to focus on those after you've got everything else in order first. This may seem a lot to take in, but the benefits of being the boss of your own successful haulage firm will more than make up for your hard work and the time needed to get your business going.