SEO Case Study: How to Rank a Payday Loans Company for Huge Traffic Keywords
Search engine optimization is a very important process for payday loan companies. In this article, we are going to look at the tips and tricks that will help a payday loan company improve its visibility and performance on search engines. Performing search engine optimization on your website involves different sets of tasks and procedures that cumulatively lead to higher search engine rankings. These processes can be broken up further into two stages: the on-page SEO and the off-page SEO. Here, we are going to focus on seo case study in payday loans niche.
This includes the objectives and tasks that can better help to improve your site and thus better your search engine rankings. Google has made a lot of improvements on their search algorithms and thus, it is important to ensure that your site complies with all the latest rules for a panda, penguin, and hummingbird. The tips below will also help you to avoid the updated attack while at the same time keeping your ranking steady. They include:

SEO Case Study: Speed Optimization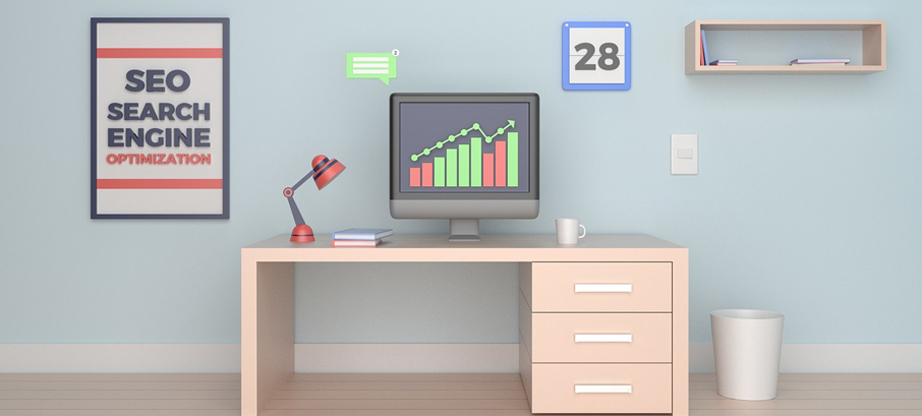 In this SEO case study, we should mention that the first step in optimizing your payday loan website is to improve its speed. If your site is slow in loading up, it will affect its search engine ranking in a negative way. You can start by checking the speed of your website against that of your competitor. If your site speed is high, then it is more likely to rank higher on search engine results. However, if you find that your website is taking longer to load than your competitor's site, it is time to speed it up.

If your site is based on either PHP or HTML, you should use a script to minify them. This will reduce the size of the files and enable the site to load fast. If you have images on your website, you can try to compress them a little so that they can be of smaller size. This is because images form the largest part of a website and if they are too large; they can interfere with the speed for loading the sites. However, you should be careful not to affect their clarity in the process.

Add Meta Tags To Your Website
Although many people think that adding Meta tags is not important, the tags can go a long way in optimizing your website for SEO. The most important Meta tag is the title tag that appears on top of a website. Also, you should include a Meta tag for keywords and descriptions on every page of your website. Adding this will not only allow Google and other search engines to identify the targeted keywords on your site but also be able to display a description about your site on search results.

Use Tags On Your Web Pages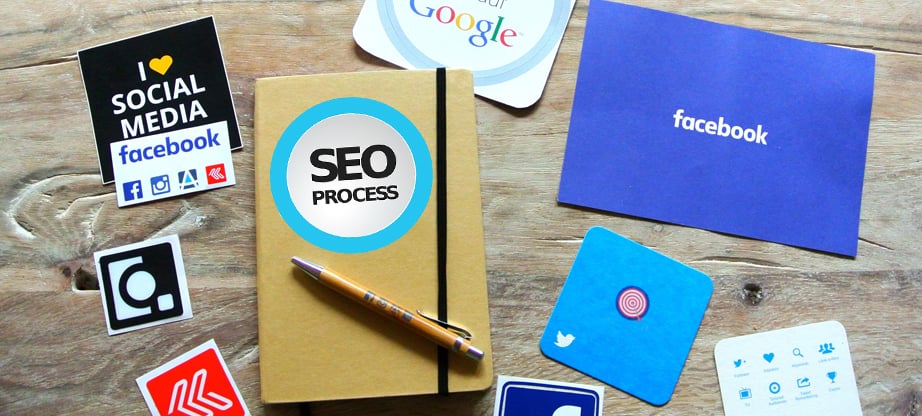 No matter the type of website platform you are using in your SEO case study, you should always remember to use tags on each of your web pages. If you use the right tags, search engines would be able to index your pages well and as a result, raise its ranking. This can be a very good thing for your page's SEO. If you have images on your pages, you should consider adding the right tags as well. This will help in indexing your images so that they can be seen by search engines. With the right tags on your images, search engines are able to find it with ease.

Also, you need to break your content into h1, h2and h3 tags. This will help the search engines to read your content with ease.

Use Keywords To Optimize Your Content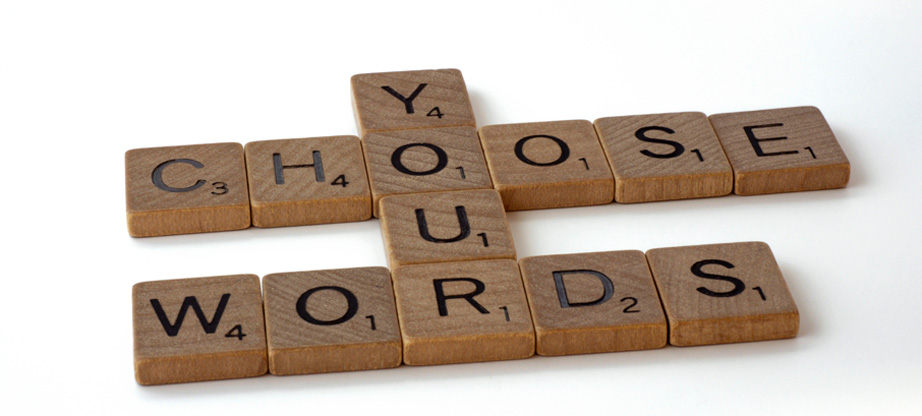 To rank appropriately on search engines, you need to have some targeted keywords in your content. Target keywords are the phrase that people use to search for content online. Before you write content for your website, it is advisable to search for the right keywords. Also, in any SEO case study think of the content topic that you are going to write on. However, you need to ensure that the keywords do not have a lot of competition and that there is a large volume for the keyword you choose.

On the other hand, you can choose a long chain keyword for some of your content. However, you should not forget to use the target keyword in the title of your page, the first header and in the content.

Conclusion
SEO is an important task in website optimization as it helps with the ranking of a website. Therefore, with the proper page SEO, you will be able to reap the benefits of search engine optimization. Hope you loved our SEO case study, please share your thoughts in the comments section.