Rank Higher on Google – 5 Ways To Improve Your Content
Getting higher rankings on Google is not an easy thing. It requires years of experience of someone who has been in the SEO game. Therefore, if you own a site and want to make sure that your business gets noticed, all you need is to try it to get a higher ranking in Google, and just like that, you'll be able to get noticed on Google and other such search engines. If you have no idea how to get your content to rank higher on Google, worry no more because this blog will cover you with everything you need to know about getting higher rankings on Google. So, let's dig in and find out what you need to know to rank higher on Google without further ado. Here you go.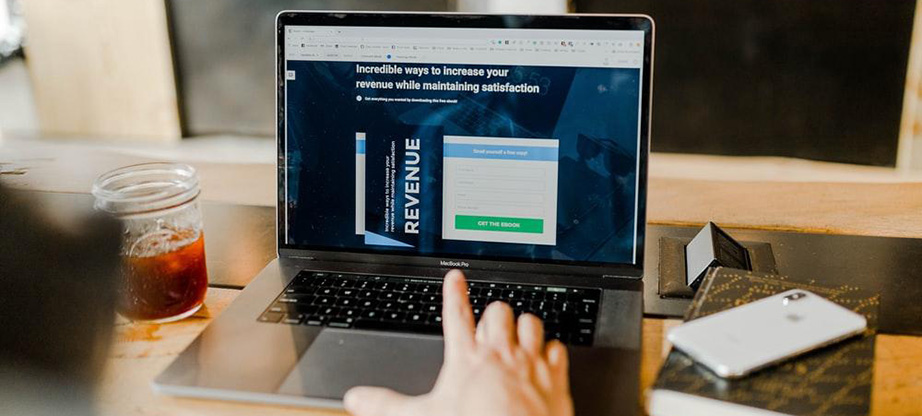 Rank Higher on Google – Always Create Unique Content
The first and the most important thing you need to know is that Google highly discourages plagiarized content. Therefore, if you want your content to be ranked by Google, then the first thing you need to know is to make sure that your content is 100% unique and copy it from anywhere.
This practice will help you to attract more readers as the readers are always looking for fresh content. And, more readers mean that you'll get more traffic, and more traffic will make you noticeable for Google. So, writing unique and quality content is the first step of this series. Therefore, you need to make sure that only experienced and qualified writers are writing your content so that you have higher chances of getting it ranked.
Make Sure to Create Engaging Content
Although everyone is always using their phone, it has lowered the attention span of the audience. People don't take time and read anything as long as it is not engaging enough to catch their attention. Therefore, if you want your content to be ranked, you need to make sure that you understand what your targeted audience wants to read.
Once you've studied your audience, now it's time to create content that they find interesting and worth engaging too. It'll help you get more traffic to your site, and you might be able to get potential leads. So, make sure that your content is always specific, easy to understand, and relevant to your audience.
Rank Higher on Google – Place Your Anchor Texts Carefully
If you are posting your content offsite and expecting Google to rank it, you have to be even more careful. First of all, you need to place your site's link in a very natural and subtle way. Then your readers don't consider it just another advertisement pitch. You need to make sure that your content is compelling enough for your reader to open the content's link.
It is only possible if you'll place the anchor text in a natural way as possible. Otherwise, you might not get the results that you are looking for.
Choose the Right Platform for Your Content
Again, if you are making an effort to rank your offsite content, you have to make sure you choose the right platform. For example, if your business is related to home décor, you must choose a blogger or influencer for home décor ideas. It'll help you reach a greater number of audiences. As a result, your site or content will be ranked. You must always be a relevant and most appropriate platform to publish your content because you will definitely get some benefits from the content you are posting.
Rank Higher on Google – Original Ideas Work the Best
Lastly, it would help if you remembered that people are always looking for something new and something original. It means that you must know that you bring creativity to your content so that people want to read it. You might need to get the help of professionals. However, if you can choose the right people for the right job, then all your money and efforts will be paid off.