Graphics – An Important Factor to Make Your Site Look Professional
While designing a website or getting it designed by a professional, it is important to consider the factors like navigation, aesthetics of the website and quality of the content. It is the duty of the web designer to take care on above stated factors by giving equal importance to graphic design. The first impression created by the website is due to graphics because the reader enticed to read the text due to attractive graphic images only.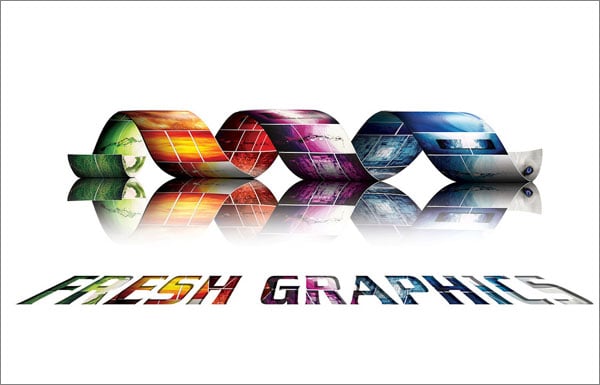 There is no need to have two separate individuals for a graphic and web designing, it could be done by any graphic design agency in London because the creativeness of your website would compel the visitors to revisit again. Layouts, content and site plan are directly related to the graphic design of the website hence it should be as good as other aspects of web design.
Below mentioned factors would help you to know how various factors are linked to web design.
Home Page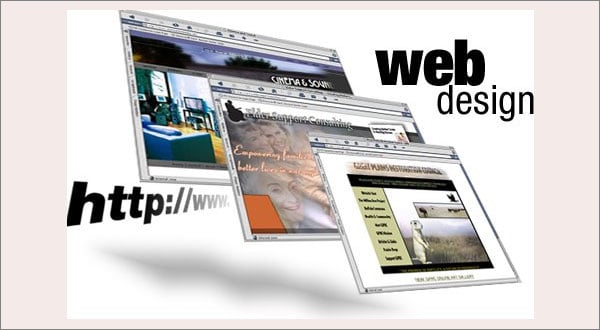 As this is the main and important page of a website hence it is necessary to make it most attractive and effective. Don't be in a make or break situation. If the website is not attractive enough then the bounce rate would increase up to a higher extent and the whole purpose of building the website would fail. Thus it is important to have an informative as well as an attractive website to hold the visitors' attention. Best way to make the website more effective is to blend the colours and images with the core message.
Content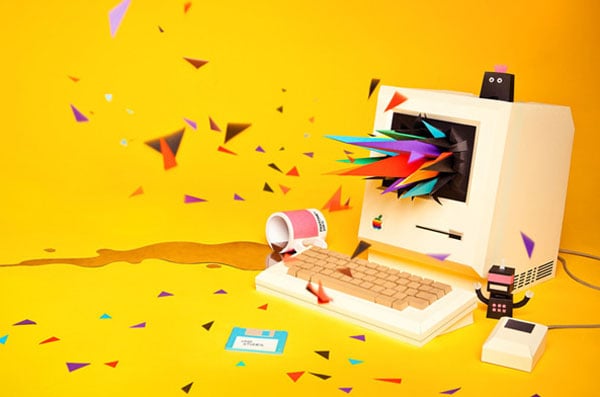 Have a short and informative description regarding the company's products, work and services because the long content could sometimes bore your visitors'. The content should be such that the readers should be compelled or should not be able to take their eyes off from the content.
Brand Reputation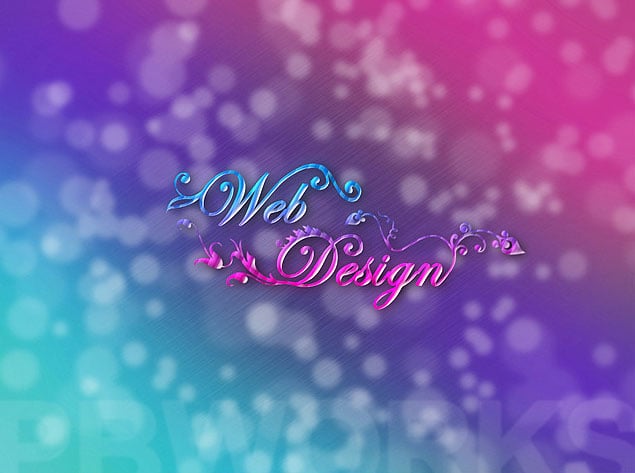 Incorporating the graphic design into web design can lead to improved reputation of the company and its brand. Hence the logos must be created with utmost care as it creates identity and builds reputation.
Following benefits could be availed with the proper blend of graphic design and the above stated benefits:
As colours and visual makes your content more attractive than texts hence an added visual appeal is an important aspect of the website. It connects the viewer with the site because of appealing aesthetic sense.
If the usability is supported with good graphic design then beside other tools, graphic images could make your website user friendly.
Even if you are unable to achieve the desired results with good website design and informative content then with effective graphics it could add a bit of professionalism.
Bottom Line
It's not about including graphic text headings, logos, photos, background images, image maps, bullet points, navigation button and divider lines it's all about making the website attractive and induce the visitors to visit the website and revisit it again and again.