Freelance Bookkeeping Job Sites – How to Get Started Successfully
Remote work and freelancing are becoming increasingly popular as employers begin to understand the obvious economic advantage of this job. Plus, using the work of freelance specialists, the business is no longer limited to the geographic search area – the company can choose the best of the best candidates who can make the business more efficient without additional costs. Previously, it was believed that freelance is suitable only for creative professionals who do not need to be in the office every day. However, today it is possible to see the ads of companies that are also looking for marketers, sales managers, and professionals in freelance bookkeeping remotely. In this article, we will talk about freelance specialists in the last profession, as well as tell you where to look for the first clients and how to make your freelance employment stable.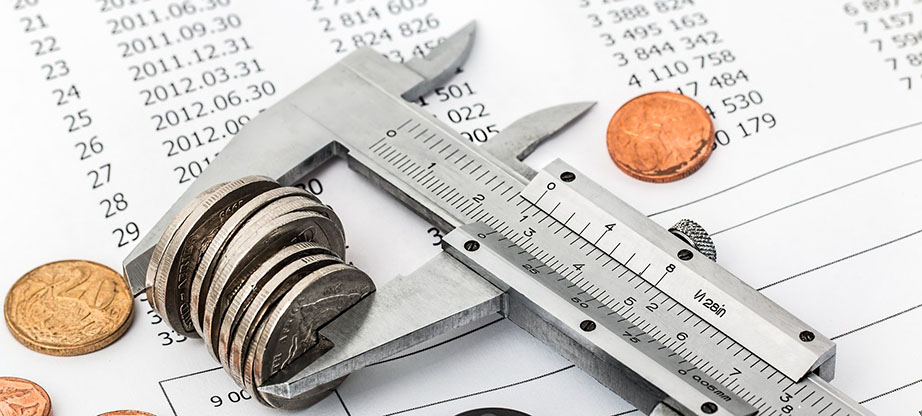 Sites for Finding Freelance Bookkeeping Jobs
What Is Freelance Bookkeeping?
In its most general form, freelance bookkeeping is no different from the work of an office bookkeeper. The difference is only in the model of work when you no longer need to go to the office at the appointed time, and the work schedule consists of clear tasks and deadlines.
Freelance bookkeeping is tracking of the company's finances remotely. In addition, you are not limited to working with only one company, and you can perform as many accounting tasks for different companies as you yourself want and you can perform physically.
For this remote bookkeeping tasks there any many cloud based tools available such as QuickBooks Cloud Hosting which are highly compatible with apps such as TSheets, Shopify and Office 365 Business Premium etc. for enhanced accounting experience. Learn more about Hybrid Office 365 Migration.
Thus, freelance bookkeeping is a good alternative for those who are tired of the monotonous work in the office, want to grow as a professional, improve communication skills with various people, solve various business problems and immerse themselves in different types of business.
What Are the Duties of a Freelance Bookkeeper?
As we have already said, the duties of a freelance bookkeeper are not different from the duties of a full-time employee, with only one exception – it is imperative to carefully observe the deadlines. Moreover, these deadlines can be of two types
deadlines for a specific task set by the customer, for example, prepare a report on the company's profit for a certain period
deadlines established by law, for example, fill out and submit a specific tax refund form.
And if you are just starting your career as a freelance bookkeeper, then let's recall the basic responsibilities of this specialist
calculation and deduction of taxes to the budget and extra-budgetary funds;
conducting operations on accounts in connection with the movement of capital or fixed assets;
development and implementation of measures to minimize costs and rational use of resources;
reception, processing, and accounting of primary documentation; preparation and submission of reports;
payroll accrual and payment;
representation of company interests in tax authorities and funds
advising management on the correct preparation of documents with counterparties
work with credit documents and payments, although if you advise your customer to apply for a loan for business development on the Lendgenuis website, then you will not need any documents and reports.
Plus, freelance bookkeeping has one more feature – you will only perform tasks that your customer will entrust to you. That is, it is likely that the company will need to perform only two or three tasks from the list above, or vice versa, a business can look for a full-time bookkeeper only on the basis of freelance.
How to Start Freelance Bookkeeping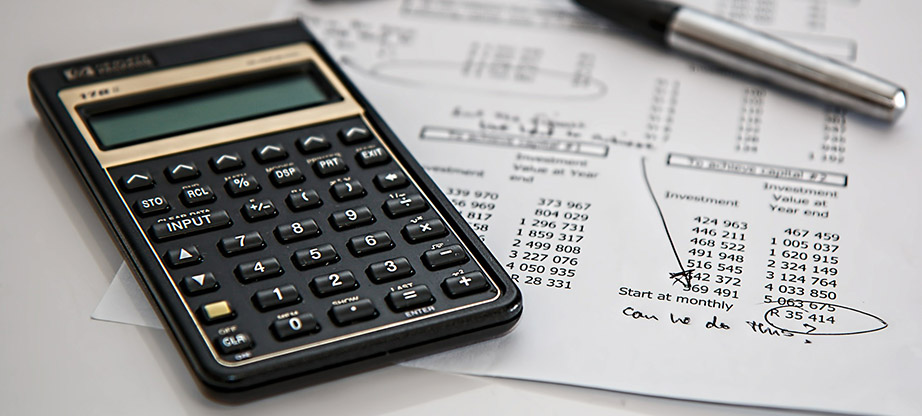 So, here are the four main pillars for starting your freelance bookkeeping career.
CV
So, your CV is the first and main thing to start with. If you have already worked as a full-time bookkeeper, then it will be enough for you to follow the generally accepted rules for compiling a CV or even use the template that you already have. However, if you were a student yesterday and want to start a freelance career, then it will be a little more difficult. We recommend that you focus on your skills and immediately indicate that you can discuss your level of payment until you have enough experience.
Portfolio
A portfolio of a bookkeeper has its own specifics. If it is very easy to make a portfolio for a creative specialist, then everything will be more complicated here. Therefore, we recommend that you be creative in redesigning your CV. You can choose a minimalistic style of the site, and visualize your career path. You can also present your skills in a table, and be sure to include your contact details.
Profile in Linkedin
If you still do not have a profile in this social network, then it's time to create it. A lot of customers and HR managers are looking for remote and freelance specialists here. Plus, the site provides one more opportunity to visualize your CV, describe your skills, leave contact information and interact with your network of contacts through publications.
Profile on Specialized Freelance Platforms
It also has its pitfalls. For example, not so long ago, Upwork limited the ability to create profiles for certain specialists, as administrators decided that the competition had become too high. However, you can always check this, plus use the list that we made for you at the beginning of the article.
How to Charge for Freelance Bookkeeping Services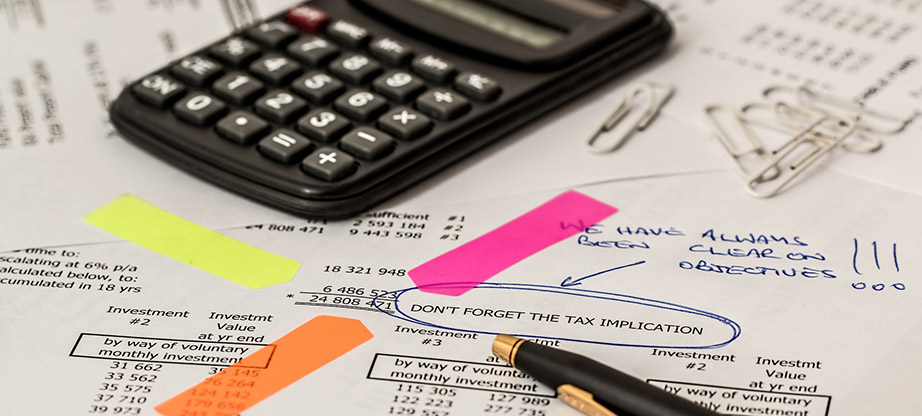 If you have already worked as a full-time bookkeeper, then it will be quite easy for you to determine the value of your work. Just get back to your office paycheck. Calculate your hourly rate and increase it by 25% as a minimum. You should get the economic benefits of switching to freelance.
However, if you are just starting your journey, then a more comprehensive analysis is needed here to determine the most adequate rate. Here's what you need to do.
Competitor Analysis
Start with Google, find the portfolio of freelance bookkeepers and determine the average they ask for their services.
Job Analysis
Very often, potential customers immediately indicate how much they are willing to pay a freelance bookkeeper per month or per hour.
Bookkeeper Salary Analysis in Your Country and City
This is necessary so that you do not encounter a situation where your payment does not cover the basic necessities of life.
Analysis of Affordable Offers on Freelance Platforms
This will help you understand not only how much you want to receive, but also how much customers are willing to really pay.
Analysis of Specialized Sites
Use PayScale and Glassdoor to see the average salary of specialists in your profile. As for the form of payment, the most reasonable approach, in this case, is the hourly payment plus work on a time tracker.
Pros and Cons of Freelance Bookkeeping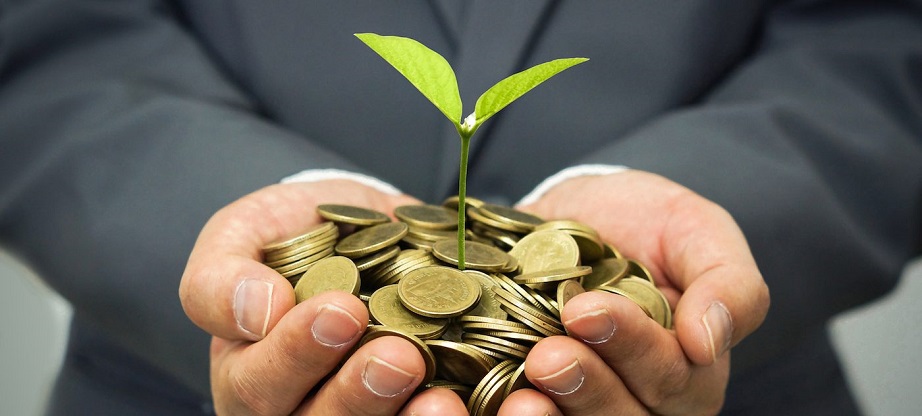 As in any activity, freelance bookkeeping has its pros and cons. Just keep that in mind when making the final decision.
Advantages Of Freelance Bookkeeping
You Organize Your Workflow Yourself
There is no need to get up before sunrise and go to the office through traffic jams and crowds in public transport. You yourself can plan your work schedule and do the work when it is convenient for you – even at night. Just notify your customer about it.
You Choose the Clients You Want to Work with Independently
True, this can be considered an advantage only when you have already gained enough experience to have the right to choose. It is possible that at the beginning of your journey you will have to agree to all available offers, and sometimes even sacrifice your bet in favor of useful experience, which you can then show in your portfolio and sell your skill for a lot of money.
However, when the stage of formation is passed, the choice of customers is a strong advantage that saves you from working with people with whom you cannot find a common language. For the introvert of the mathematical mindset, this is the best opportunity to apply your skills without wasting your life forces to interact with those with whom you do not want to interact.
You Yourself Determine the Value of Your Work
However, this is true only when you already have some experience. If you decide to take the freelance path immediately after graduating from college, then as we said, the first time you will have to accept all available offers, including in terms of money.
However, if you are an experienced bookkeeper and you are just tired of sitting in the office in one place, then you have every right to set your tariff yourself. And it is advisable that the final amount that you receive per month is not less than your rate as a full-time bookkeeper.
You Are No Longer Tied to a Geographical Location
As well as customers can look for freelancers in any country in the world, so you can choose any country as your permanent and temporary residence. And to cope with your work being in any place where there is a stable Internet connection.
Freelance Is a Great Start for Your Business
When you work with many companies, you simultaneously get the opportunity to learn from their experience, immerse themselves in their business and constantly learn something new. This is a great opportunity to form a big picture and always be in the know about best accounting practices. In the future, you will be able to create your own company offering accounting services on a remote basis and will be able to train your team in the most popular skills.
Disadvantages Of Freelance Bookkeeping
You Are Fully Responsible for Your Work
And for the money you get. When you work in the office, globally you can not worry about your salary – it is fixed and will be paid to you anyway. Yes, force majeure is possible, but freelance is about the complete absence of any guarantees. In this case, you will receive exactly as much as you earn, and not a penny more.
This is not the case when you could come to the office, do your job in half a day, and play solitaire for the second half of the day. Here you will receive payment for the result, and only for the result, the responsibility for which is solely yours.
You Will Face Competition
Remember what we talked about opportunities to choose customers? So, in the case of competition, the situation is similar – this is a minus exactly until you have earned a reputation and built a strong relationship with two or three companies that give you work all the time. And in order for the competitive environment not to be so intimidating for you at first, you, as we have already said, should accept all possible offers for the sake of new experience and refinement of skills.
Sometimes Communication Problems May Occur
This is one of the minuses of freelance as such, regardless of the field of activity. A remote form of work can mean difficulties in communicating with the customer and other employees of the company, who may have additional information that you need to complete your task. And if this situation occurs within the framework of a compressed deadline, then the inability to get a quick answer to your question becomes even more critical. This can hit the quality of your work and your reputation accordingly.
Customers May Be Dishonest
This is a very, very rare situation, but this also happens. Many freelancers faced the fact that they did not receive payment for their work. The customer did everything possible to find as many defects as possible to minimize the final payment. But we repeat again – this is very rare.
Just know that when working on freelance, you can never be sure of 100% honesty of the customer. The only way to insure yourself is to ask to sign a contract and give a small part of the advance payment. And yet, if you are a beginner, then few companies will agree to an advance without being able to be confident in your result.
You Will Become Your Personal Financier
We would be dishonest with you if we had not told you another truth about how to be a freelance bookkeeper. In addition to all of the above, you will also have to become your personal financier. For freelance, late payment is a very common practice, and you should be prepared for this.
Yes, there are customers who will pay for your work immediately after the adoption of the result. However, situations, where your work will hang unpaid for several months, are also possible. Therefore, acting in conditions of such unpredictability, you will have to learn to manage your finances very competently. The best way is to allocate a small amount from each payment received to the so-called fireproof fund – in case of payment delays.
You Will Become the Best Time Manager
When all tasks are tied to deadlines, not coping with them is the best way to ruin your reputation. Therefore, you will have to learn to assess your capabilities soundly, to understand how much time you need for this or that task, plus to allocate your time in such a way that it is enough for both work and leisure.
How to Find Freelance Bookkeeping Jobs/Clients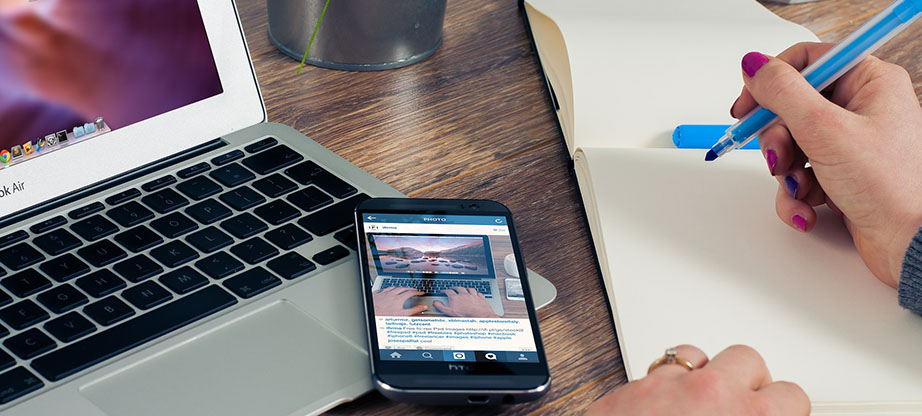 So, now the most important thing. What needs to be done practically to get customers? Look on job sites like Intuit that are actively accepting new applications for those looking to expand their bookkeeping careers. Intuit's remote bookkeepers will help small businesses set up their books, manage them monthly, provide valuable insights through reporting, and help these business owners get the most out of using QuickBooks. Intuit's remote bookkeeping careers allows you to set your own hours to make extra money and make the most out of your available time.
Send Your CV and Keep It Updated
Go back to our list of sites at the beginning of the article and post your CV on job sites. Gradually add new projects to your CV. Update the publication date so that your CV appears one of the first.
Create an SEO-Optimized Portfolio
Add a blog to your portfolio site, and creativity expert and SEO optimized articles to make your site appear in the top search results for hire a freelance bookkeeper and related queries.
Be Alive on Social Networks
And this concerns not only Linkedin. Tell your network of contacts about your activities on Facebook and Instagram so that potential customers could find you using hashtags, by analogy and with key requests for SEO.
Bet on Freelance Platforms
And do not despair if at first, you will not receive feedback. However, you will understand what approaches definitely do not work in your case.
Ask Your Customers to Give You Feedback
Feedback from your customers is a strong social proof for your next clients. So they can make decisions in your favor more quickly.
Show Progress
Successful freelance is not possible without development, and accounting practices tend to change in parallel with the law. Plus, technologies make it possible to approach bookkeeping more innovatively with the help of special programs. Show that you know how to use them
Voice Your Expectations Right Away
If you already have enough office experience, then it's better to immediately write about your financial expectations. It will weed out customers who hope to get accounting services for less money.
Final Thoughts
As you can see, as in any other industry, the success of your career as a freelance bookkeeper directly depends on your perseverance, determination, and desire to develop. Fortunately, many sites provide an opportunity to find the most current offers. Many employers are convinced of the effectiveness of hiring freelance employees. Therefore, do not be afraid to try. Agree to get new experience and transform it into solid skills.