Best Forex Trading App of 2020 – Trade And Invest on Your Android or iPhone
Traders from India may choose from a wide range of cutting-edge systems. Popular apps provide a fully functional environment for any trading style. Top-notch analysis, live feeds, easy withdrawals, and risk management are a tap away. Here is an overview of FXTM Trader, a leading Forex Trading App in 2020. The platform can be downloaded for free from the App Store and Google Play. It offers over 250 trading instruments, from Forex pairs to complex derivatives. Users have tools for technical and fundamental research.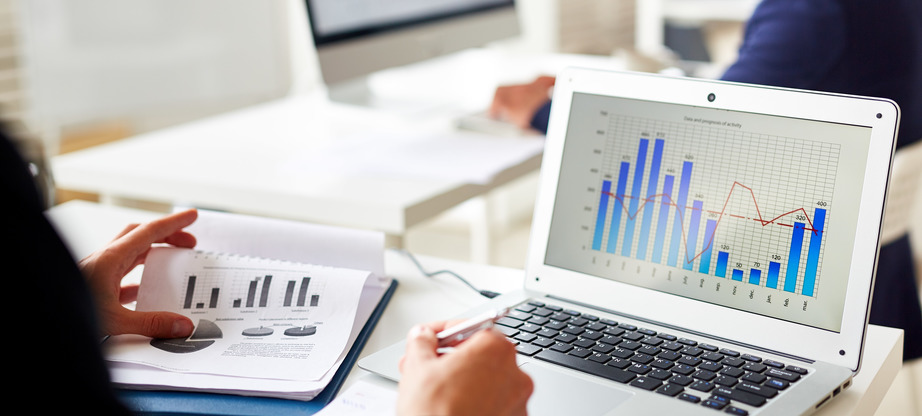 Forex Trading App – Overview of Opportunities
The app stands out due to its versatility and efficiency. Currency traders, stock traders, and holders of derivatives can buy and sell on the go. No extra downloads are necessary. The options include:
Major, Minor, and Exotic currency pairs
Spot gold and silver
CFDs on stocks (180)
CFDs on cryptocurrencies (Bitcoin, Ethereum, and Litecoin)
On commodities (crude oil benchmarks like WTI or Brent, US natural gas, etc.)
On market indices (American, European, Australian, and Asian markets).
Thanks to such rich variety, users may assemble diversified portfolios. This is a common approach to risk management: the more markets you trade, the lower the risks. Broad collections boost potential returns and allow you to compensate for any losses. A trader with a live account may easily add and explore new instruments. All markets may be monitored at a glance. Streaming prices, fresh news, and indicators are at your fingertips.
The best Forex trading app accelerates trading. Users enjoy fast execution and an intuitive interface. It is easy to open, edit, and close positions. One-click trading guarantees fast buying and selling. There are no delays.
Advanced Features of the Forex Trading App
More sophisticated features of the app include the ForexTime FXTM Pivot Points Strategy. Advanced 5-point calculations help users to spot the most profitable positions on various assets.
Account Information at a Glance
Financial flows to and from trading accounts are managed through the app. Clients of the regulated broker enjoy effortless deposits and withdrawals. All important details of their trades, including balance, margin, and profit, are reflected on the Trading Dashboard.
Demo and Live
Demo trading is useful not only for neophytes. Even experts prefer to test any new methods before applying them to live trades. The demo mode of the app is a riskless and convenient environment for practice. Practice accounts never expire, so you can train as long as necessary. Registered clients may also use the broker's educational library.
Types of Accounts
At the moment, there are six types of accounts, both Standard and ECN. Therefore, users may choose whether to pay a commission per trade or rely on the dealing desk model. The initial investment may be as low as $10. This is the requirement for so-called 'cent accounts.' The FXTM Pro Account is on the other end of the spectrum. This advanced arrangement requires at least $25,000. To conclude, the app is suitable for any budget.
Access to Support
As the provider is a well-established brand, support is praiseworthy. Users can get assistance 24 hours a day, 7 days a week. They may use different means of communication: hotline, email, Live Chat, or instant messaging via WhatsApp and Telegram.
Applicable Forex Trading App Regulation
The broker boasts approval from different industry regulators. The entities within the group are authorized by the FCA in the United Kingdom, the CySEC in Cyprus, the FCSA in South Africa, and the FSC in Mauritius. The company provides services in India in full compliance with Forex norms. This means it protects its clients' deposits, provides negative balance protection, etc. India-based traders should be cautious when choosing their broker, as Forex scams are common. If a licensed broker becomes insolvent, its clients are eligible for compensation.
Key Takeaways – The FXTM Forex Trading App
Overall, this Forex trading app is a top choice for traders based in India. Intuitive and responsive, it facilitates every stage, from preliminary analysis to execution. Live quotes and 1-click trading accelerate the Forex action. Over 250 instruments are now in the palm of your hand. Compliance with international regulations ensures a secure and convenient trading experience for newbies and experts. Trade wherever you are, whenever you want to. A single app like FXTM Trader can satisfy all of your needs.