Fintech Software Development: What You Need to Know?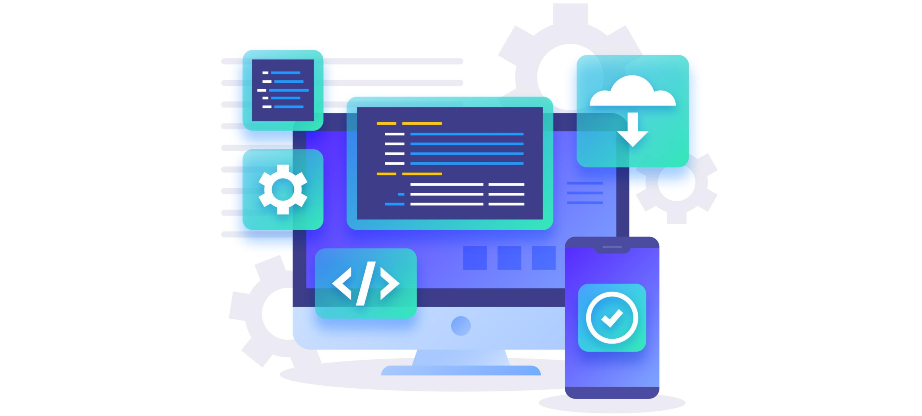 The technology that underpins the banking industry is continually changing, just like the industry itself. Do you individuals, nonetheless, understand what Fintech software development is? Let's learn more about that today.
Developing and refining software applications for the financial industry is known as fintech software development.
Fintech firms, banks, and other financial institutions are looking for software developers to build and design specialized software solutions that streamline their operations, enhance client satisfaction, and help them compete globally.
What Does Fintech Software Development Entail?
Fintech software development involves creating custom applications for the financial sector. These programs can be applied to online banking, payments, trading, and analytics tasks.
The development process may also involve the following:
    Building online or mobile applications.
    Designing APIs.
    Making software solutions that are customized to the unique needs of the clients.
What Advantages Do Fintech Software Developments Offer?
The growth of fintech software benefits financial institutions in several ways. It can help them maintain their competitiveness in the digital space and enhance the client experience. For instance,
Enhanced productivity – The introduction of fintech software can aid in streamlining procedures and enhancing productivity.
Better customer experience – By including features like tailored services and safe transactions, fintech software may offer clients a better experience.
Enhanced security – Fintech software offers extra security measures to safeguard consumers' financial information and personal information.
Additionally, it can aid businesses in lowering expenses, enhancing security, and boosting productivity.
What Factors to Take Into Account Before Hiring a Fintech Software Development Company?
A few crucial factors should be considered when selecting a fintech software development business. To ensure the organization has the required experience, check out their experience and portfolio.
Additionally, ensure the business is aware of the fintech sector and current with emerging technologies. Finally, search for a business that provides a customized method and comprehends the particular specifications of your project.
Your business can benefit from the unique software solutions that Ficus Technologies, a software development firm, can help you create.
With years of experience in the fintech sector, our software development company Ficus Technologies can design a solution that is suited to your particular requirements and has an understanding of the difficulties that financial institutions confront.
Why Choose Ficus Technologies?
Our team at Ficus Technologies is committed to providing you with the best fintech development services available.
We have a skilled group of developers who know the most recent technology, enabling them to create the ideal fintech solution for our customers.
Not only that, but we also offer dependable, secure solutions that may be customized to meet the unique requirements of their customers.
Our business provides various services, including
Development of bespoke software
Database creation
Compatibility with old systems
The emergence of mobile apps
Developing websites for applications
Development of cloud-based applications
Our business, Ficus Technologies, offers complete solutions that assist financial institutions in maximizing efficiency and lowering expenses.
Conclusion
Developing fintech software is crucial for financial institutions since it can keep them competitive and enhance the client experience.
It's crucial to consider a fintech software development company's experience and portfolio, sector expertise, and customized approach when hiring them.
However, our software development business, Ficus Technologies, can assist you by offering these services. So why are you still waiting? Do try our services if you want top-notch results for your fintech software development.