Filling the Creative Divide via Re-innovation in Responsive Design
You may not notice but our daily life pours tons of inspirations at us, from time to time. I learn this from my own personal experience after carefully observing the daily patterns of mundane lifestyle(s), which reflect in my website designs.
To design for the user, I needed to step into their shoes, so I moved out of my bubble, into the wildly unknown terrains near my home. I didn't just observe but I felt the occurrences right into my gut. Perhaps, a feeling like this prompts you get down to designing and sharing. Here, I pour out my heart-felt experience for you:
Observation #1 – A Space To Reckon With
I am strolling and I come across a vast piece of land. Covered with nothing, as clear as the blue sky. From far it appears flat, on close observation I find a chain of mountains of almost every size. Owing to the placement of mountains in an undisturbed terrain they appear robust, wide and grand.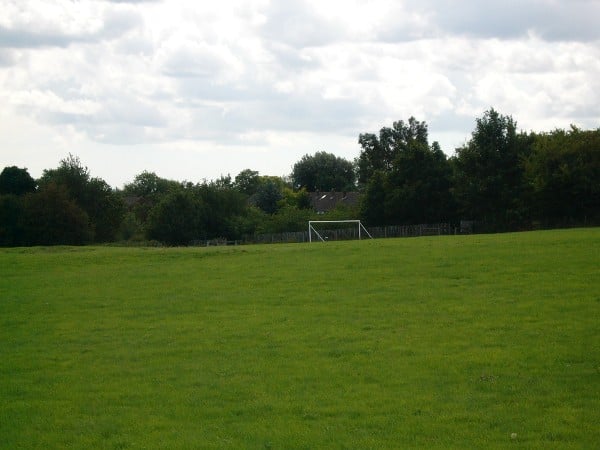 I think in mind, this is exactly how I want my main page to appear. Clutter-free, with bold typography (maybe heading and a sub-heading). If I include a large-size, high-resolution background picture people will know what I wish to convey – a brand, a message, a theme, Wow! Simple observation does the trick for me.
Observation #2 – Sharing Is Caring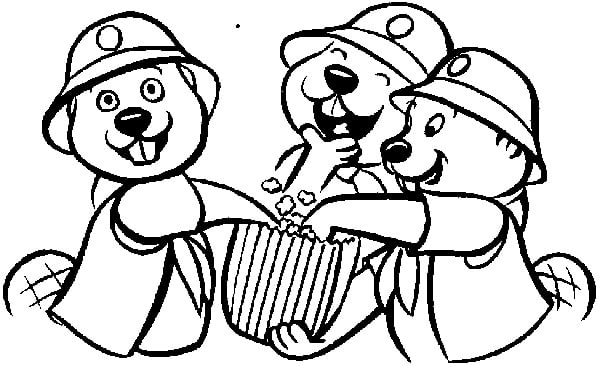 I walk ahead, this time I find a few pair of chirpy birds on the trees. They seem busy feeding the young ones. Down below, near me, oops! I stepped on the colony of ants, carrying food, in a quiet linear way.
Simple things delight me more than the digital world I guess. Anyways, so I learn the principle to create a flawless Information Architecture (IA). How? I include a simple joining thread between multiple web-pages. In other ways, a flowing pattern links the web pages. This very pattern takes the user from one page to the other without him even realizing it. Logical use of IA helps me to create an easy-to-interpret hierarchy of content and graphics within web-pages for faster and better understanding.
Observation #3 – Acknowledge Differences
I come across a tribe, they seem self-sufficient at first look. On arriving bit closer I find not everyone seems capable of performing the usual tasks. It's a group of odds – some older, kids, ladies, men, pet animals, and stray animals. While adult men and women did most of the laborious tasks, the elderly performed duties which do not require much strength while kids simply help or play around.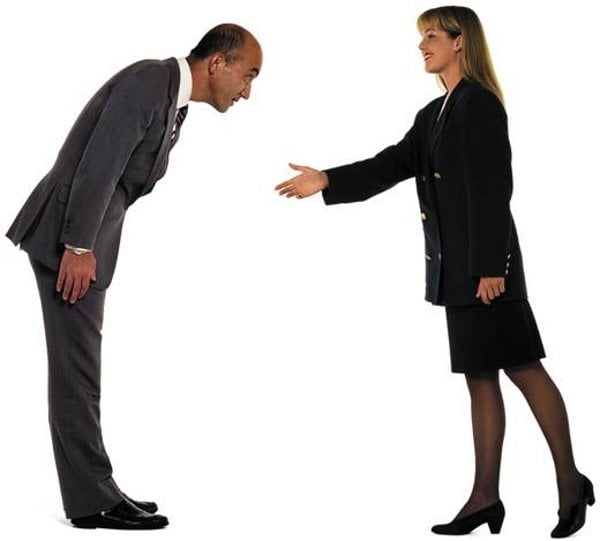 I recall a survey that states that 25% of all web users suffer some kind of disability. So, that means I can't design? Absolutely not. I find an opportunity to communicate via visuals. A study led by 3M Corporation and Zabisco indicates that 90% of information transmitted to the brain is visual, and visuals are processed 60,000X faster in the brain than text. If done properly, 40% of people respond better to visual information than plain text. That's it. All I need to do is fit in more of visual-content to overcome the communication barriers of my website.
Observation #4 – Survival Of The Fittest
I start talking to the nomads. They welcome me in a rather friendly manner. On inquiring, they tell me that they set-up tents in places which easily accommodates their people. Besides, the colony they set has a pattern – head-person's tent in the most accessible area, then women and children, surrounded by tents of guards for night security. That's pretty cool. How come I missed that?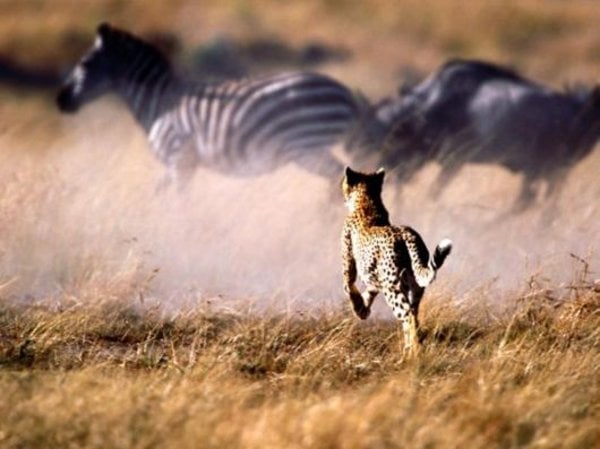 Responsive websites will run on several platforms. From friends, office-colleagues, relatives to kids all will access it. Only answer to my stigma lies in CSS3 layout solutions. No matter, who browses the site he/she gets to enjoy a consistent, well-defined site structure that adapts generously to the screen size.
Observation #5 – Make Movement Merrier
While chatting, I realize its not that the world around me is not static. What do they do to make their travel smoother? Group traveling is fun, no doubt, but it has its own dilemmas. You have loads of stuff to carry, and there is less room for personal preference (you can't rest when you want to unless your group wants).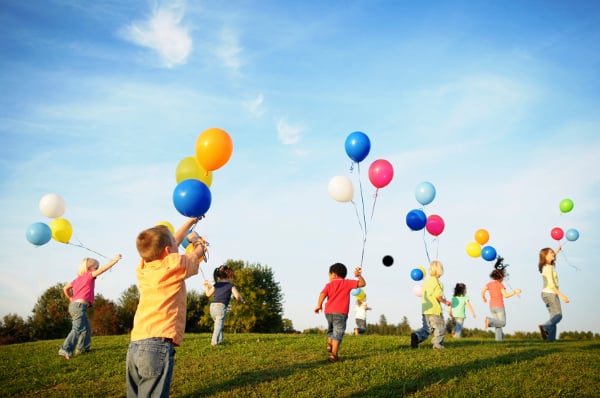 On a responsive site your user finds the situation very annoying when they get stuck somewhere. In practical words, when navigation gets restricted. In my opinion, the art of navigation is directly proportional to the structure of the web design. I implement navigational techniques increasingly for an enriching user experience. During the browsing process a user views every aspect of the site as vital, moreover, I have no control over how the user chooses to surf. Hence, I play my part well – offer extensive yet functional navigations for faster and easier browsing.
As a Conclusion
Firstly, I am glad I took the time out to see, learn and discover. One must remember, a responsive site is like a piece of art which everyone loves to own, showcase and indulge in. Yet, not many succeed in this attempt resulting in poor user experience.
Mobile web browsing is projected to take over desktop internet usage by 2015…or sooner, reports a study. Responsive web designing is the inevitable future from which no brand can run away. A responsive site is like a movie experience which you want users to relate to – cry with it, love it, enjoy it, share it, and take home or whatever they wish to do with it.