Warning: Facebook Timeline Hurts
The Internet has become a transparent place. Social networks contain unique information and private data about almost all active Internet users or simply about every person who even once has registered any kind of online profile in the Web.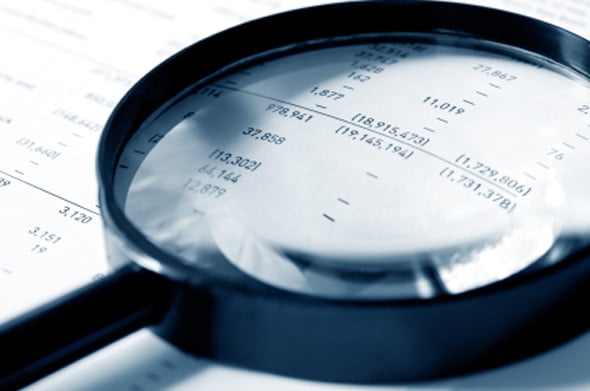 Source: csrandthelaw.com
Facebook is the main place where you can look through the user's profile and get to know many interesting facts about him. New Facebook Timeline feature gives access to user's history even from the day of a birth. If you are interested in someone, you can easily navigate through their past events and read the information in chronological order and all posts that user has posted since their join date. It's handy for you and your needs, but let's look at the backside of the question. If You are that person about whom someone wants to know everything? So called "new Facebook look" is a scrapbook with all your important events. Now there is no necessity to scroll down and down or even further for last year or the year before to see what was happened. Button "Show" helps you to see all your posts and pictures from a particular year or months. And we are sure Facebook Timeline will reveal some forgotten skeletons from your past.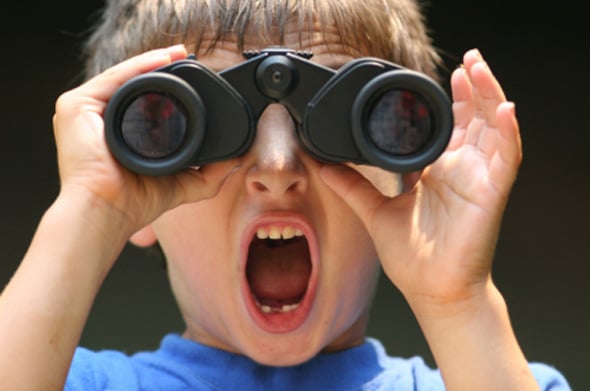 Source: yourkidsed.com.au
Are you really sure you want to share all these things with a Facebook audience? You and your friends will see pictures with your ex, where you are happy and smiling. You'll see and remember all your sensitive, sometimes stupid statuses and messages on the wall. But, that's not all! Facebook also added the feed powered by Open Graph on each users profile where the Timeline is installed. And if you act reciprocally with the integrated Facebook services like Spotify, Netflix or games all you interactions will be automatically shown up on your Timeline feed. Now you even don't have to "Like" something, it will anyway appear in your mini-feed. So, be attentive and careful, while you are playing games, listening to music or looking through the blogs, not only your fellows, your employers also have an opportunity to chase after you 🙂 Facebook Timeline not only helps you to be closer to your friends, but also shows all your activity to your boss and people you don't like. Moreover, we are sure, that after adding a favourite site to the Timeline, you'll immediately forget you did this. And all your daily actions will amuse your online friends.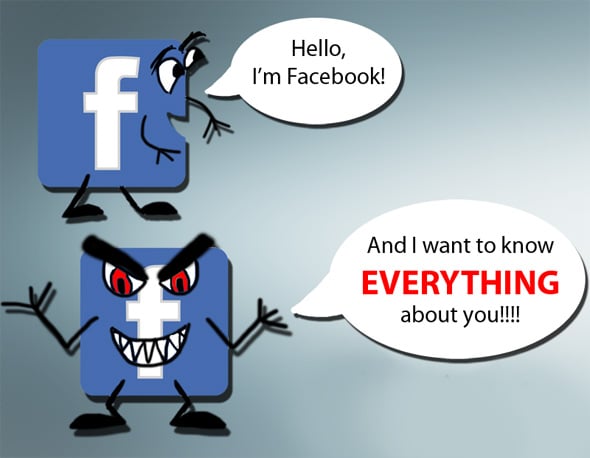 Source: anchel.com
Of course all these inconveniences and overall access to your personal data are professionally hidden behind the beautiful cover photo. High quality image will splash on the top of your Facebook profile and its dimension is wider than on your traditional photo. Your old pic will be also there, but a little bit smaller. Then comes all your updates, photos, events and a map with your location. Remember, that your job history and marital statuses will also appear on your timeline.

Source: fbprofilecovers.com
One more annoying thing about Facebook Timeline is that even if you don't want to install it and don't want your entire life be accessible with one simple click of a button, Facebook doesn't mind about these. Initially you can update your profile of your own record. Popular social network gives you an opportunity to play with your account, taste it and arrange everything on your page. You have a week to delete your last posts and photos, we think that's not a lot of time to look through your whole life, even if it is only your online activity! After adding all permissions you want and deleting private messages, you have to press the "Publish" button. If you don't do that, cause you don't like the appearance of you updated Facebook or prefer to turn back to the last version, it's too late. In seven days Facebook Timeline will go alive automatically.
Facebook Timeline will surely go live for everyone, whether you want it or not. It will force you to switch its new feature within a few weeks, so there is no way to disable it. It's just a matter of time!
How to remove timeline
The whole Internet society discusses how to delete irritating Timeline. If you are one of these fellows who desires to get rid of it, we have to disappoint you. We can't go back to the old format any more, and there is no way to disable it. When it was on Beta test there was an option to delete, but now Timeline is live and Facebook forcing to use new feature once you install it. So don't even pay attention to a great number of tutorials showing how to disable timeline, they are invalid, cause can be used only during the testing period.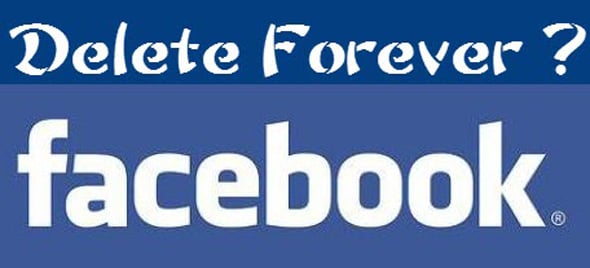 Source: madrasgeek.com
If you really hate an updated look of your profile, the only way to restore it is to delete your Facebook profile permanently or deactivate it till the time you get used to new chronological Facebook order. 🙂 But before you make a decision, whether to leave popular social network or stay, think over all your connections and friends. Maybe you should just be more attentive and look more closer at your privacy settings, even this process takes a lot of time. Everything depends only on you and your priceless time:)