Design Tips to Infuse Life into Your Blog
Blogging seems to the new buzzword. Be it an aspiring startup or well established corporate conglomerate, everyone seems to be eager to jump on the bandwagon. But very often, in this mad rush to get the blog up and running, people apply little thought to the design elements.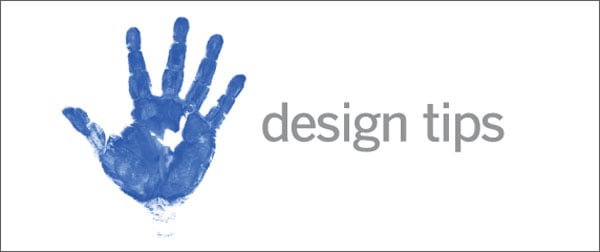 Blog is not just about throwing content on the face of the readers. Remember, users are likely to get bogged down or feel intimidated by the voluminous content. In such scenario, design can turn out to be a very important element of your blog. Sadly, this happens to be one of the most ignored part of blogging. Well, what is there in design? It is just about downloading a free template and voilà you are done with the design. There is no doubt that using a template can help you quickly create a blog website in a matter of a few hours. However, in the rush to start blogging many bloggers underestimate the importance of creating unique blog design for effective presence.
Remember good design can help you tactically highlight your words and thoughts in the best possible manner to your advantage. While flimsy and bad design can distract users or even destroy the essence of the message you're hoping to convey.
In this article, I will share some design tips that will infuse life into your blog and add an element of style and panache.
1 Rise above the cluttered sidebars and chaos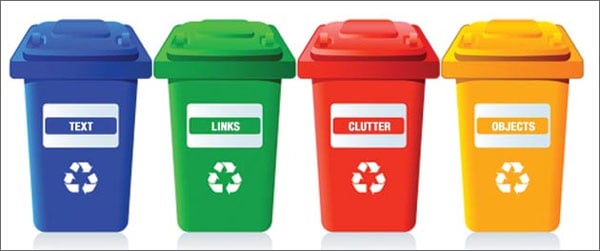 Users expect blogs to be content-centric loaded articles and tons of information. Keep in mind user will spare only few seconds to glean through your blog and quickly browse through the articles. If your blog is cluttered with information, images, and text, you are more likely to scare users away. Don't bombard your visitors with advertising, pop-ups, banner ads, and much more. Never ever use two sidebars. This makes your blog look very busy and puts off readers they know you are trying to mint money. Pop ups which appear every time a user clicks on a new link are worst culprits in driving users away from your site. While adding images can turn out to be a great source of inspiration, there are some disadvantages also. Large and uncompressed images can slow down your site considerably.
2 Strike a right balance with colors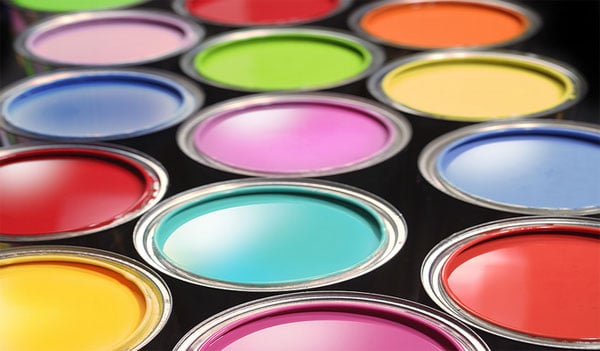 Imagine the impact of long and endless blocks of text and lengthy articles on users. In such cases, apt use of colors can provide much needed visual relief to the users. It is important to ensure that colors attract and don't distract users. So getting carried away or going overboard with colors won't help. Loud or jazzy colors can literally give readers a headache. Your color scheme needs to be coordinated well and accentuate content. Avoid falling in the trap of mindlessly using colors with no context or relevance. Remember, every design element has to serve a purpose.
3 Don't confuse your audience with difficult blog navigation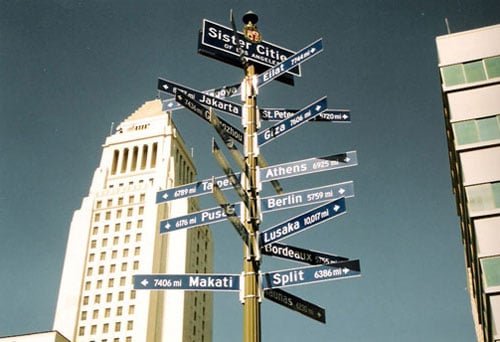 Users expect flawless navigation and can get easily frustrated if they are unable to find the information they are looking around. And they can get all the more irritated if they come across broken or dead links. Intuitive navigation is the key to user experience. Don't try to reinvent standard procedures. You are putting a lot at stake and creating confusion.
4 Integrate your blog and business website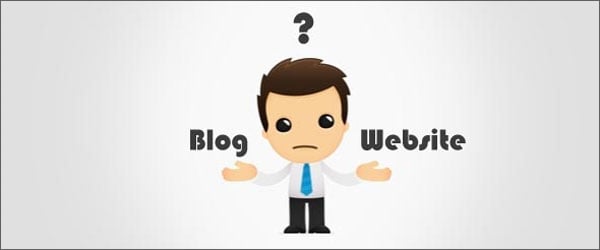 Have you ever clicked on blog link in a business website and have been redirected to a different site? You would scratch your head in bewilderment and wonder, what happened? Well, very often business websites use a free platform for blog. And the worst part is that this blog doesn't look the main site and continues to confuse you. If you want to have a blog for your business, maintain consistency in terms of design and branding. Redirecting users to a different URL altogether is a cardinal sin.
5 Don't bury top posts in calendar navigation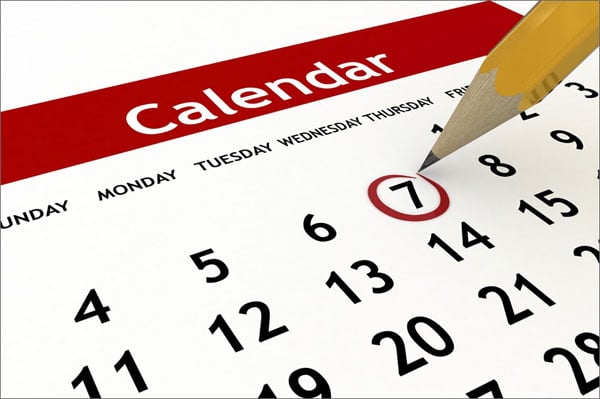 If you are allowing users to navigate through articles only using calendar, it is about time to rethink your strategy. Find innovative ways to showcase your top posts and ensure they don't disappear into oblivion after dropping from the main/front page. Ensure that users can navigate your blog using different ways and put a search box in a prominent location on the top of your blog. This makes it very easy for users to look for additional content.
6 Use contact information or About page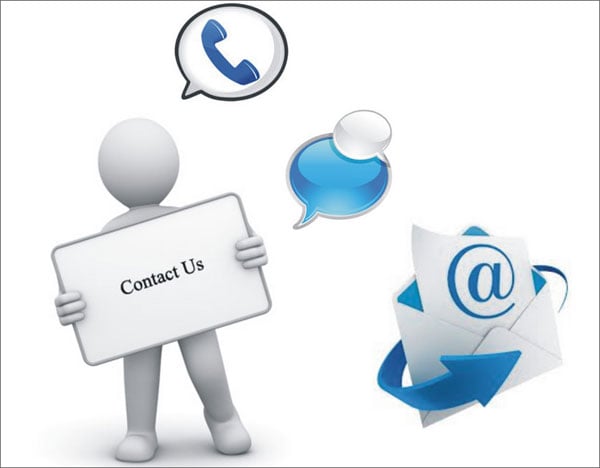 A blog without any contact information or about page is much like a body without soul. Provide options to readers to contact you. And there are zillions of ways, such as phone, email, and social media. You need to include an informative "About" page that describes why you're writing the blog and how readers can benefit from the blog. Create an About page that has a voice, personality and photographs. These simple things instill confidence in the minds of readers about the genuineness of the blog.
Conclusion
Ultimately, it all boils down to simplicity and user friendliness. Complex is not sophisticated or more valuable anymore. Everything just has to flow well when you navigate. Your design should break the boring and mundane elements typically associated with blog. Think about what user want and how you want them to navigate through screens. Once your focus is clear things will fall in place.