Crucial Web Designing Skills for Beginners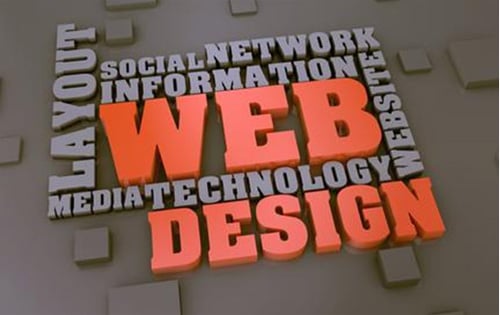 Approximately $1.1 trillion of all US retail sales in 2011 were web-influenced. Last year this number increased up to $1.2 trillions [Forrester Research found]. For an up-and-coming web designers, culturally responsive design is big business. Expert designer Brad Frost states that web design must provide content that addresses the users in a meaningful way. Meeting the needs of the public is paramount in developing a website that will stand the test of time. So there are some crucial web designing skills for beginners to get ahead.
Attention to Service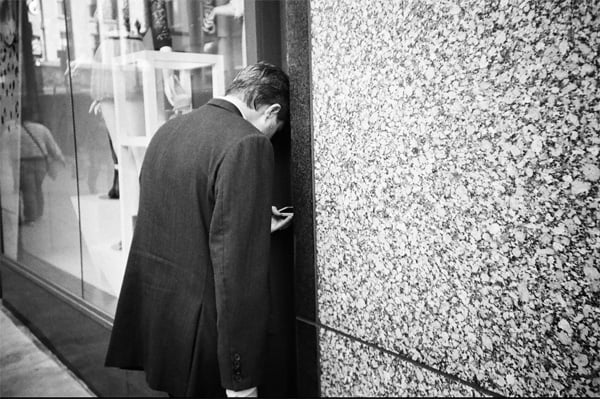 As you start out, you might feel pressured to memorize and try out every type of code, thinking the solution rests in systems knowledge. Working this way, you forget that your top priority is, and always should be, your customer. If your customer wants a certain look or feel to her site, but does not know the terminology to explain it, do not overload her with how much you know. Instead, focus on her needs so that she feels satisfied, not overwhelmed. For example, if she states it is important that her website is friendly for mobile users, then take the hint, and employ a design that is responsive to her needs. Frost believes this type of request is common, because mobile users are so intimately connected to their phones, websites need to function with this shift in mind.
It can be easy to get caught up in your own little web development world, but pay attention to what your client needs.
Simple Toolbox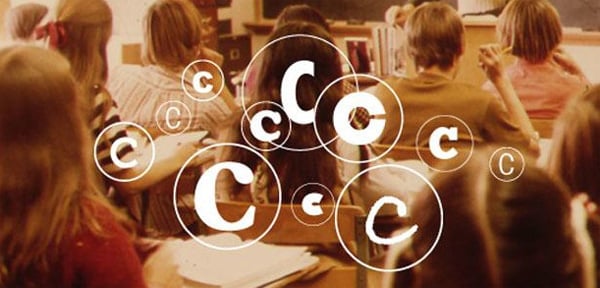 The challenge for a new Web designer is recognizing what tools work best for you. Experiment. Try different gadgets and programs until you find the one that fits you best. Web hosting can be a breeze if you use websites such as webhostingbluebook.com as a resource for your design needs. Even more, the site provides information in a manner accessible to any reader, allowing you to provide knowledge about your craft to clients in a way that will resonate with them. Additionally, check out websites of top designers such as Chris Spooner at line25.com, to see what kinds of things they are doing and download various gadgets to your designing toolbox, which they often offer as free trials.
Knowledge of HTML5 and CSS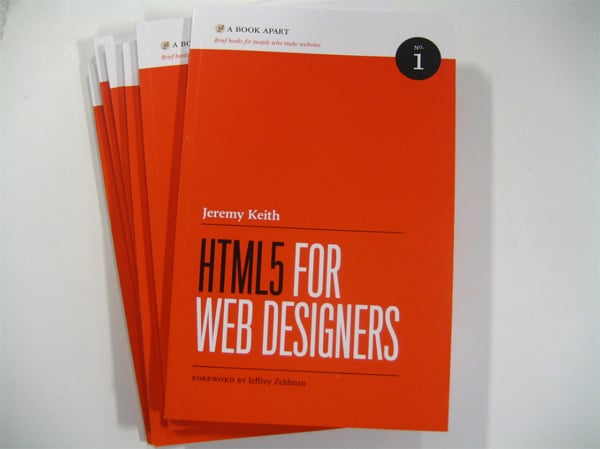 Knowing the latest HTML5 and CSS trends is important for developing a website that functions effortlessly. According to Fremont.edu, recognizing the relevance of these techniques does not stop at learning the basics, but includes attention to JavaScript, while still creating a site that content can be added to. HTML5 is all the rage these days, venturebeat.com says, and 90 percent of developers are expected to use the technology in 2013. This is a golden opportunity for up-and-coming designers to really show their literacy with new design techniques, and edge out developers who are set in their ways.
Planning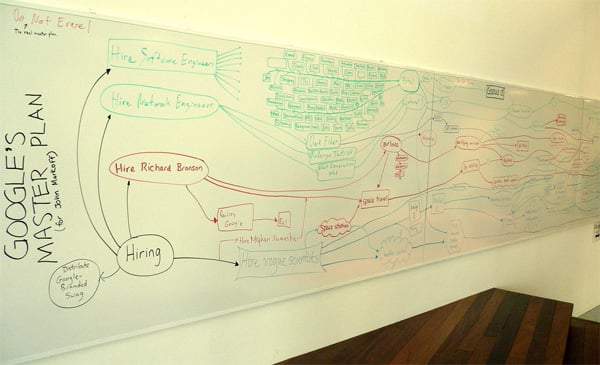 Don't forget that design is an essential part of Web development. Too often, a website is so focused on the details, content is not appropriately displayed, or, worse, the site fails to load correctly for mobile users. You want to address your audience and keep them captivated. Design experts at fremont.edu recommend that when you receive a client, research what your client is about, ask them their expectations and then accordingly. Don't set out to create something without a rough draft ready.
Never Stop Learning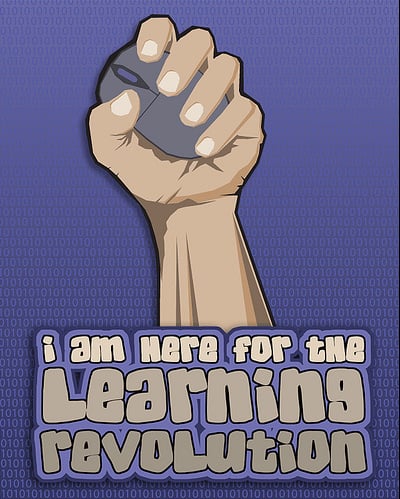 Understand that new ideas and techniques will constantly be in flux, and you need to stay with the times. Follow Twitter feeds of designers you admire and blogs that give you a taste of what is happening in the world today. Experts at Rasmussen.edu recommend doing your research when determining what trends are here to stay, and which ones will flop in the end. Make sure the skills you adopt are not a waste of your energy and time.