Company Registration in Estonia – Three Main Ways
Estonia's economic success rests on an admirable commitment to cutting-edge technology, including country-wide interest in blockchain and cryptos. The result is that an ordinary person – one willing to do his or her job to the highest possible standards – can find a decent-paying job in the realm of fintech. Sure, the crypto finance sector has only a relatively small foothold in the economy, but it continues to grow in scope and importance with every passing month. Simply put, people that are looking to start a business in Estonia are going to be successful in reaping the rewards of the country's technological advances. Down below, we will discuss the nitty-gritty of remote incorporation and company registration of foreign businesses in Estonia. Crypto or not, you need to get on board with this lucrative opportunity.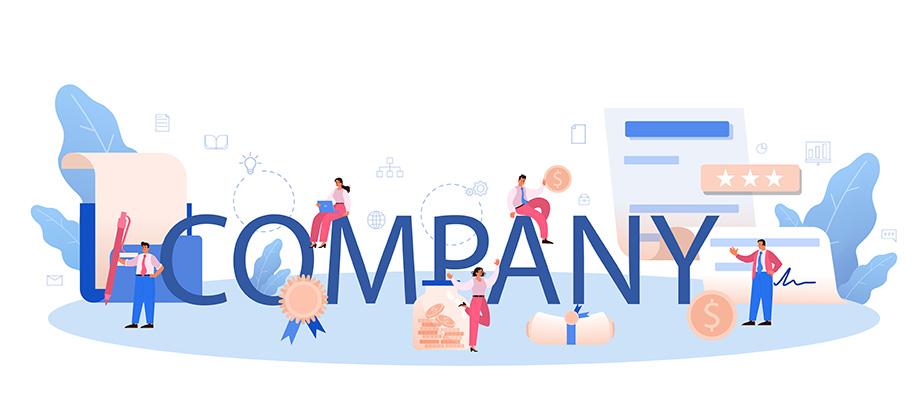 Key Requirements and Information on Setting up a Business
Capital Stock – At least 2500 Euros. Doesn't have to be a contribution during the launch. Needs to be contributed within one calendar year of registration of company in Estonia.
0% corporation tax for profit that re-invested in the development (purchase of brand-new equipment, research, and development of new product lines, development of a new service, etc.). One can calculate some taxes in Estonia in much the same way as in any European country.
Capital Stock has to be a contribution from a PSP that was fully authorized in the European Economic Area.
Business needs to appoint a licensed Estonian intermediary. This is one of the key requirements that some tend to overlook, inexplicably enough.
Before proceeding any further, it must be noted that there are three main ways of foreign company registration in Estonia. Below, you will find crucial information on each.
#1. Online Company Formation
Estonia's e-Residency program allows foreign companies to establish themselves legally in Estonia without having to establish a local base of operations. Managing a business remotely proved to be a very lucrative venue: there is a steadily growing number of freelance workers, start-ups, and digital businesspersons becoming a part of the e-Residency ecosystem.
Key Benefits of Estonian Company Registration and Formation with e-Residency
Fully online business incorporation.
Ability to manage business remotely. An e-Resident can sign and submit all paperwork to local authorities via the web.
e-Residency has a proven recognition in several other European countries.
It only costs 100 Euros and the timeframe for authorization is just up to 30 workdays.
Applying for the residency is a simple and straightforward process.
The approximate cost of such incorporation is 450 Euros.
#2. Estonian Company Formation with Power of Attorney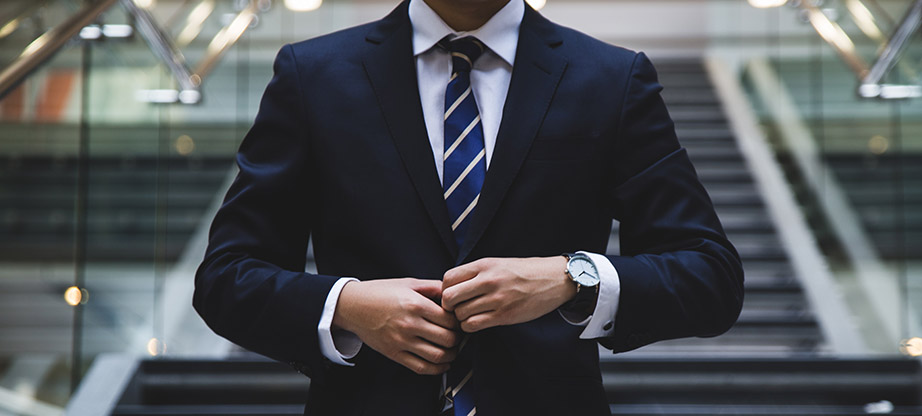 This is a way of incorporation that is suitable for people that don't want to go through the process of obtaining an e-Residency cart. With the help of a letter of attorney, one can still carry out the registration can in a remote way. This procedure is quite straightforward and its key benefits include:
Fully remote incorporation.
Is possible while you wait for your e-Residency card approval.
Once LoA is delivered to a local company, the company incorporation process takes about 3 workdays or less.
A great option for businesses looking to set up a subsidiary company.
Due to having different, fluctuating types of costs involved (varying notary fees, translation services, etc.), the full price of this type of foreign company registration in Estonia is hard to estimate.
#3. Company Registration & Formation by Visiting Estonia
The process of company registration is much easier and faster if you're ready to spare no expense. For some, this might be the most suitable way to start a business in Estonia, despite being costly. The main benefits of this type of company formation include:
Opportunity to explore commercial real estate in the area.
Ability to meet with possible business partners in person.
Incorporation at the notary office is very fast.
Opportunity to explore beautiful European cities.
Direct contact with local banks. Setting up a business account on site is a very easy task.
In the closest estimation, all expenses amount to 885 Euros. Plane tickets are not there due to the fact that their cost can vary greatly from case to case.
What is the Best Scenario for Company Registration in Estonia?
It should be obvious that the best-case scenario is the registration itself. What route will you end up choosing? That doesn't really matter as long as you end up setting up your company in Estonia in the end. The key point here is that this option is clearly viable for online companies, crypto businesses, start-ups, ICOs, and everyone else in between. Taxes in Estonia have a structure in such a way that a legal entity doesn't have to pay company tax as long the earnings are re-invested in the business.