A Collection of Beautiful Free Fonts
One of my favorite quotes about web design is from Oliver Reichenstein, who founded the design agency IA. He famously said that web design is 95% typography, meaning that the design of the writing itself is what is most important. Good typography should suit its purpose well – lengthy paragraphs, for example, should be set in a typeface that's comfortable and easy to read. Headings are a different choice entirely – they often exist to draw the reader in and to get their attention, and as such a bolder, more eye-catching and beautiful free fonts can be applied.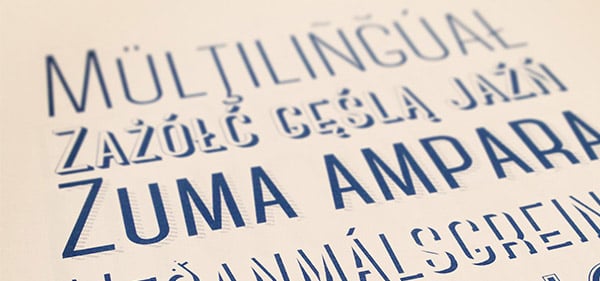 In either case, the focus on typography within web design means that there is a lot of demand for beautiful typefaces. Luckily enough, there are also a lot of talented font designers out there who are generous enough to create and give away beautiful free fonts.
I wanted to bring together a collection of some of my favorite, fresh and exciting fonts that are all available for free (at least, for personal projects). Please do check the license agreement before you use them, as some are not available for commercial projects.
If you know of any other beautiful and elegant typefaces that you think deserve a special mention, let us know in the comments!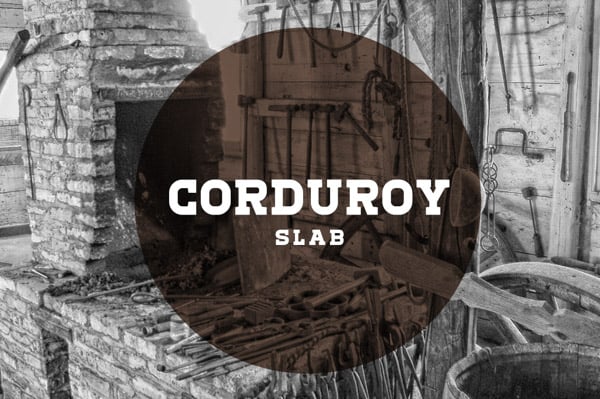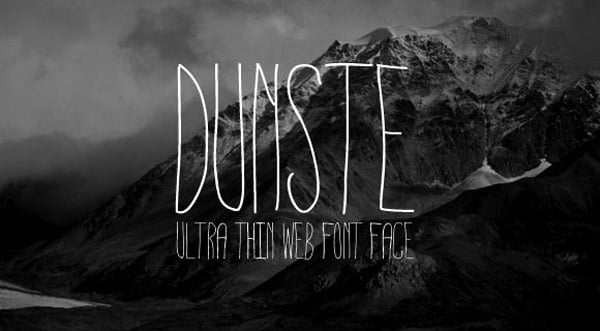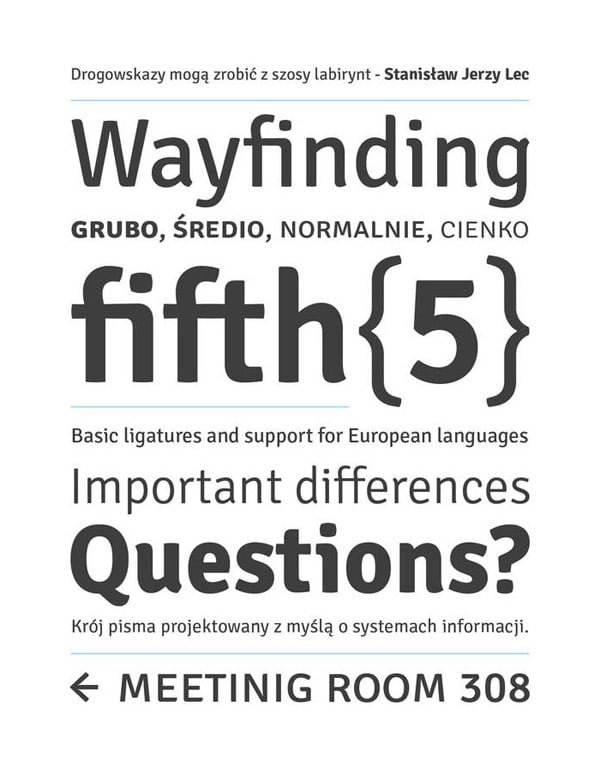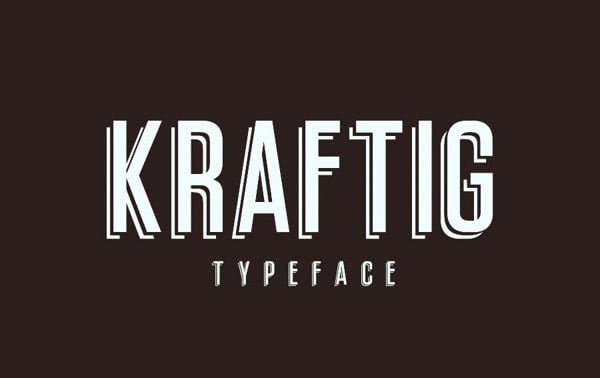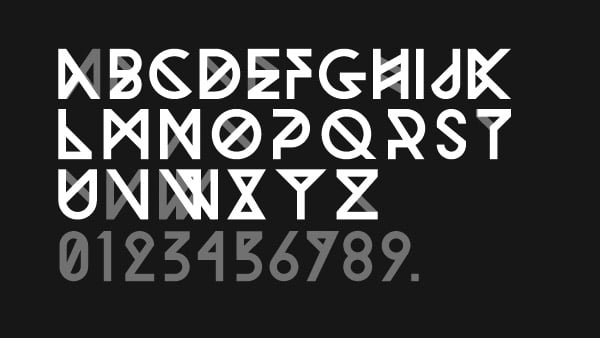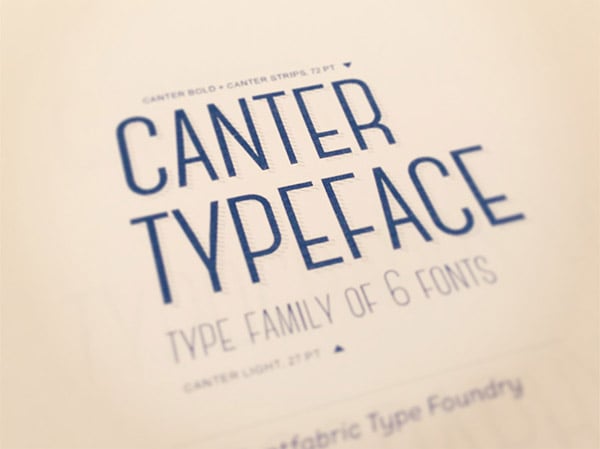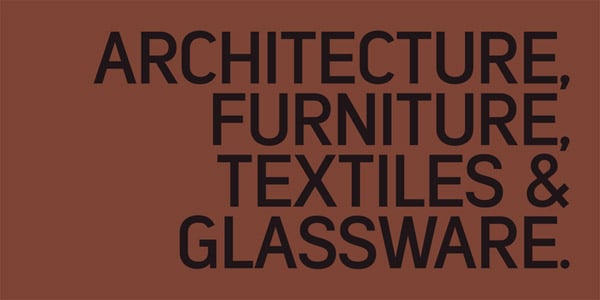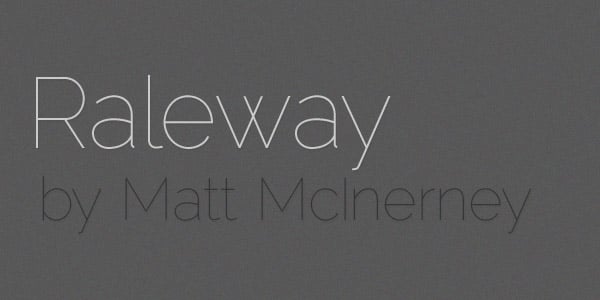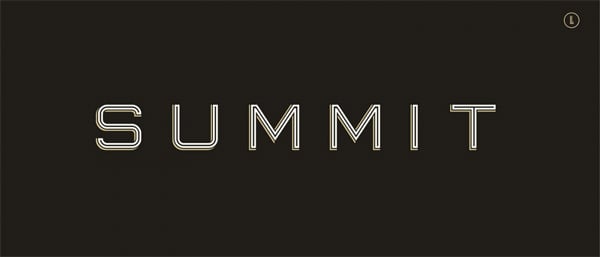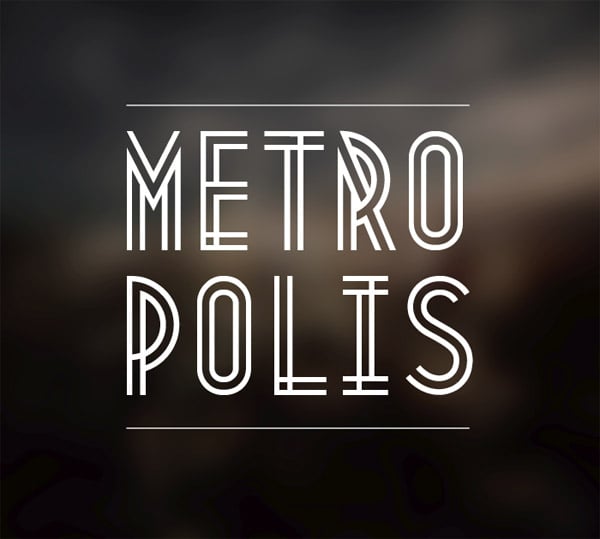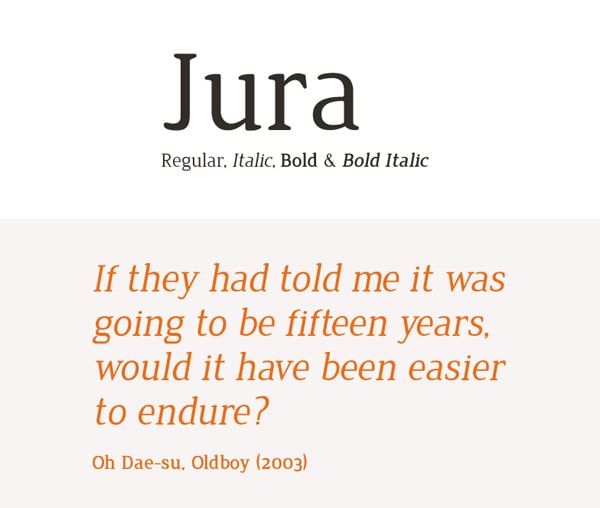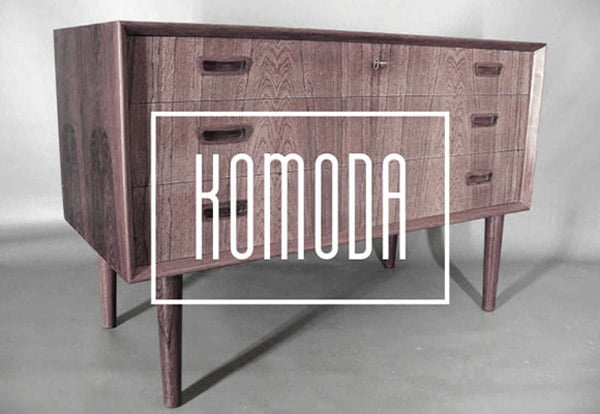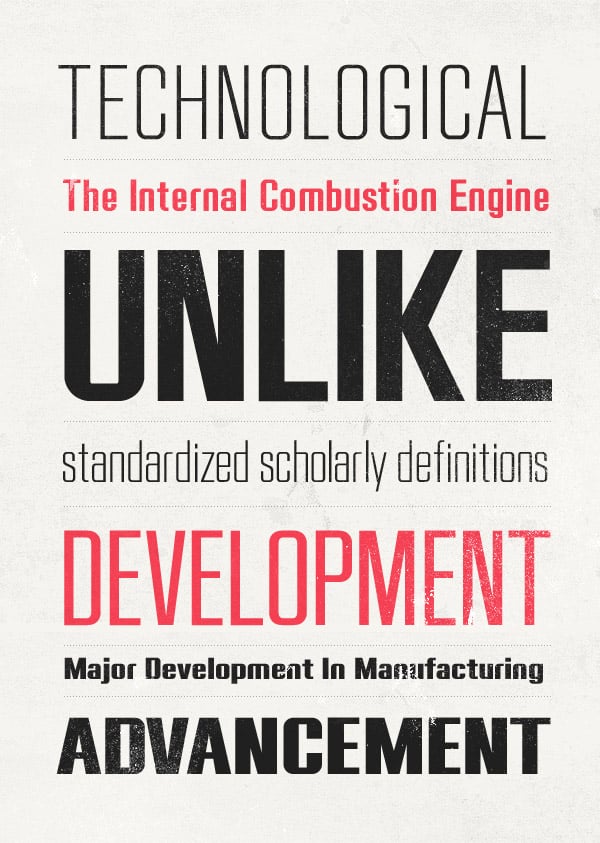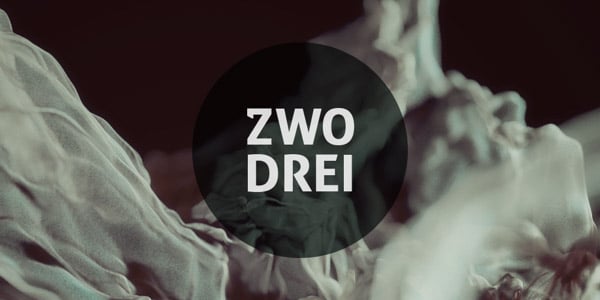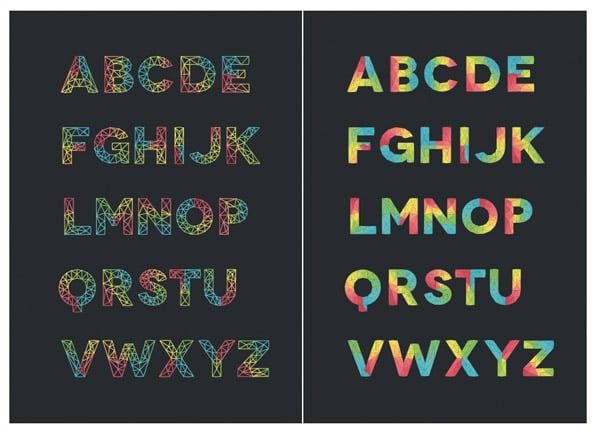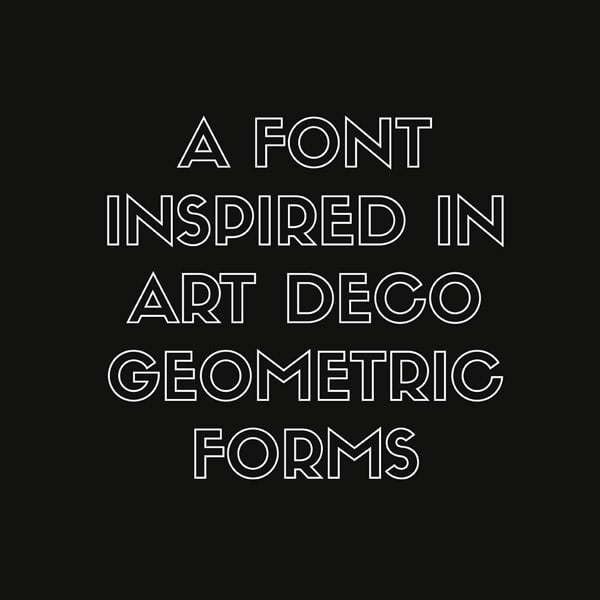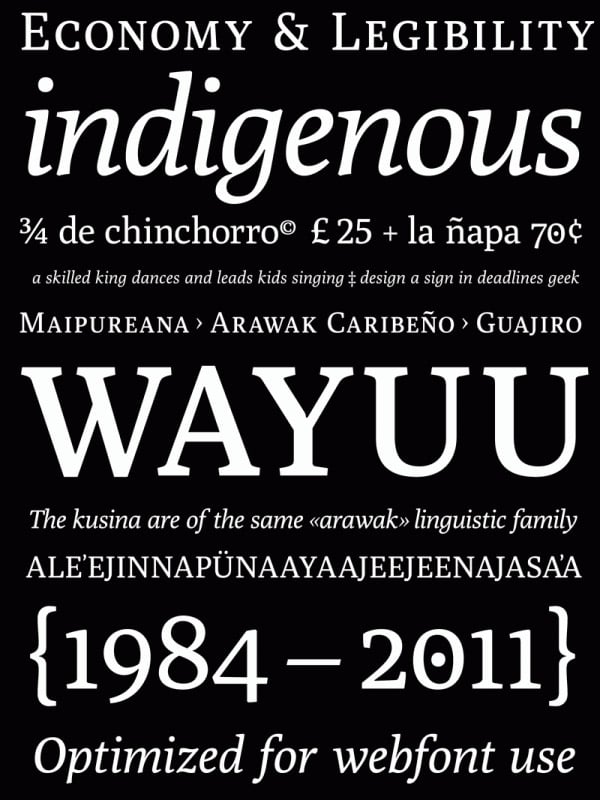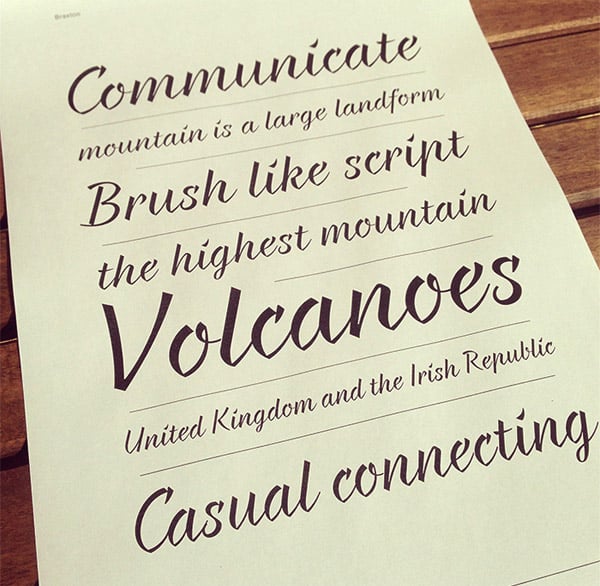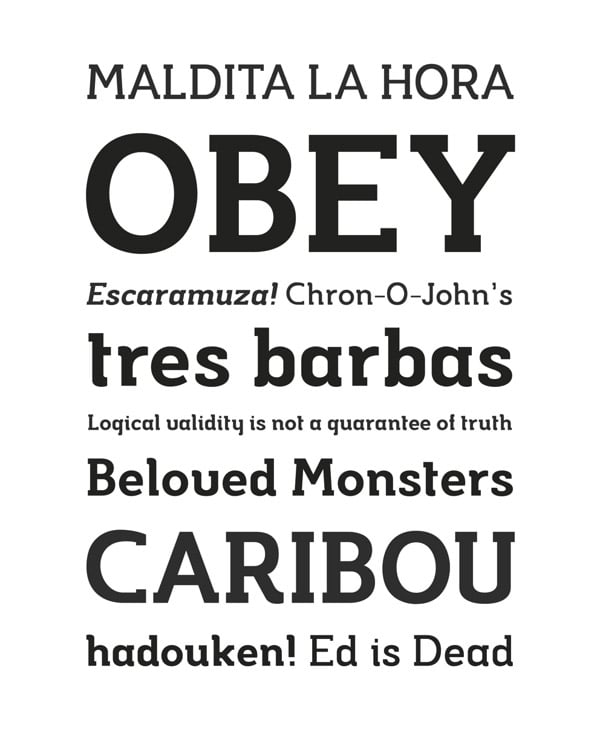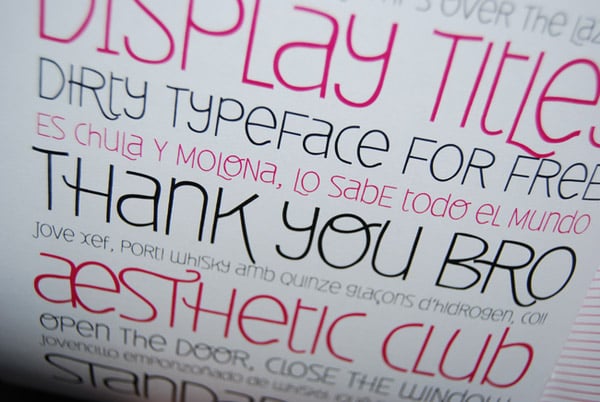 Do you know of any other typefaces that would look at home here? If you know of any beautiful free fonts that we should include in our collection, let us know in the comments!