What Makes CMS a Sought-After Website Development Tool?
Building a perfect website is perhaps one of the most tedious and daunting tasks that need to be performed by a web developer. Unlike the hassles associated with using an online website building tool, opting for the best CMS (Content Management System) will turn to be a time and energy savior during the website development regime. Today, through this blog I'll be highlighting all the vital reasons that support the ever-growing popularity and demand of a good CMS (Content Management System) for developing an out-of-the-box website.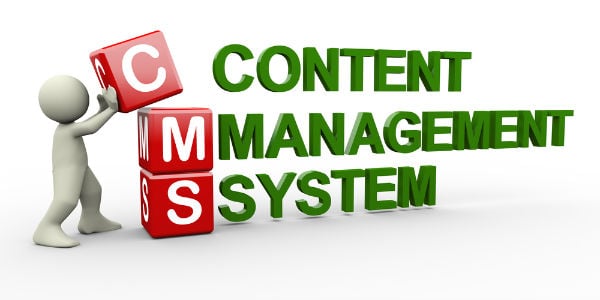 No technical training is required for developing a CMS-based website
CMS offers you the flexibility of developing a fine-quality website without the need for undergoing any stringent technical training. With the help of this uncomplicated website development tool, it becomes quite convenient for you to build a website that contains an unlimited number of pages. The best part of building a website using Content Management System is that you can easily add, edit and delete text and images once the site is ready. This can be done while on a move. You can choose to have unlimited web pages and a full search engine friendly website.
CMS is a cost-efficient website development tool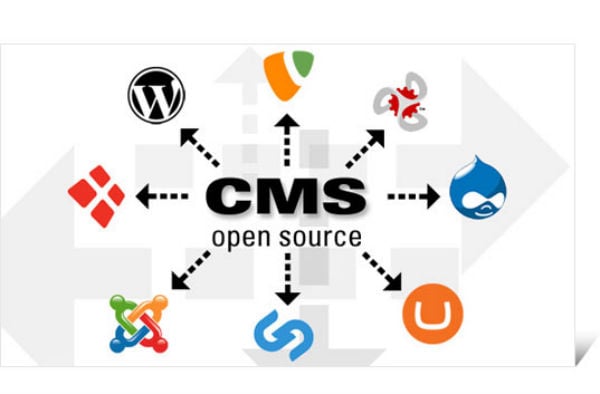 Since all the major Content Management Systems are open source web development platforms, you need not worry about spending loads of cash on building your dream website. You can simply download a renowned CMS software package from the internet and get started with developing a brilliant website that's rich in content and visual assets.
CMS makes you stress-free about your site's hosting over the web
Each time you choose to build a website using a reputed CMS, you're offered an ample number of choices for selecting a good web hosting service provider for your site. Here, for the chosen web hosting service, you're supposed to create a hosting account that would contain all the minute details about the web hosting plan that's being run for your CMS-powered website.
Hassle-free customization is possible for a CMS-powered website

Customization is one of the major concerns of every website owner. With a good CMS, you can have an easy access to numerous plug-ins, widgets and extensions that can be put to use for customizing the overall look and feel of the website to suit yours as well as your customers' expectations. Whether its about adding social media icons into your web pages or incorporating videos at specific areas within the website, CMS-enriched websites have always stolen the show from the sites that have been built using an online website builder.
100% security is assured with CMS website development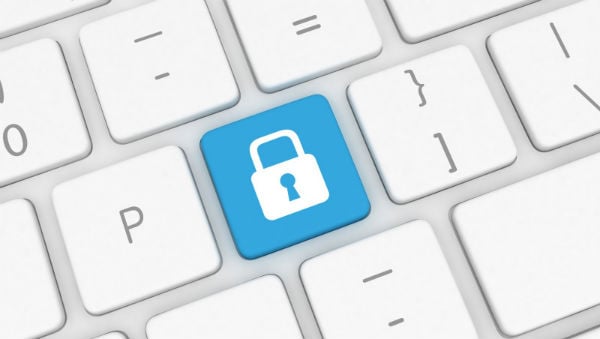 Use of the right Content Management System guarantees 100% secure, confidential and safe website development. Irrespective of the website development arena such as: integration of scripts, installation and set up of functions, tools etc; the process of developing a website using a CMS is the best technique to follow. The internet is loaded with a large number of websites that render you complete details about the designing and development of websites using a suitable CMS like WordPress, MotoCMS, Joomla, Drupal, Magento etc. Whether you're inclined on building a small website or a big one, a CMS allows you to make it rather quickly.
Outsourcing CMS-based website development needs is convenient
As compared to the issues associated with finding a professional who can build a site using an online site builder; it's quite easy to spot an expert who can render his/her services regarding the creation of websites using an appropriate CMS. Prior to selecting a particular CMS-based website developer, it is utmost essential for you to judge his/her proficiency in addition to checking out the total price that's associated with building the entire website.
Wrapping Up
The entire idea of developing a CMS-powered website is something that will make you stand out from the crowd of website owners. I seriously hope the details covered in this post would have encouraged you to choose a good CMS for building a website that can meet your customers' expectations. Taking chances with choosing the right website development tool is something that should be avoided as a whole.