Guide to Choose Between Various Web Hosting Services
Are you planning to start a new business or want to initiate the existing one online? If yes, then you require a website, domain name and most importantly a hosting service. Web hosting is essentially a service that serves a website to anyone who visits it.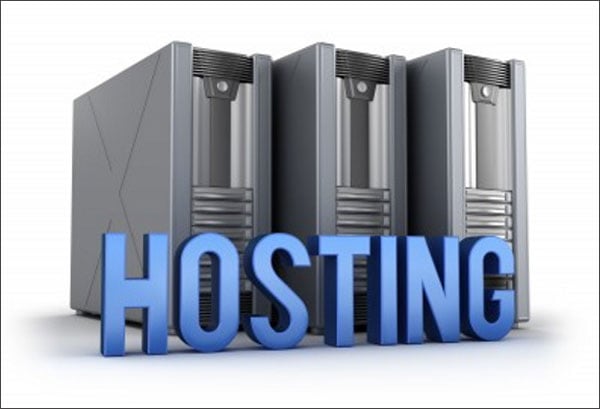 Although, there are numerous web hosting services available to host your website, you must consider a few points and keep them in mind before actually signing up for any of the web hosting services. These points include:
The kind of service your website needs;
Type of server your business requires;
The budget you have;
Type of services the web host offers.
However, one can check the list of well-known and reliable web hosting companies, which can help you in making a choice for your web hosting needs. The various hosting options available are:
Free Hosting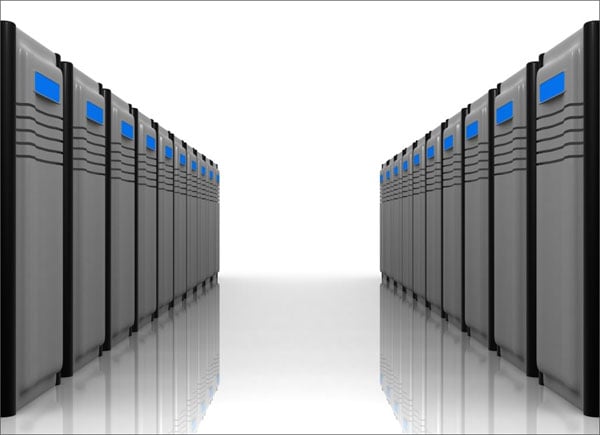 Free hosting as the name suggests is free and could be a good option for those who just want to manage a simple website for fun. However, this hosting has so many restrictions to what a client could do. The limitations of free hosting includes:
Domain name is not provided, instead a sub-domain is provided;
Upgrades and updates not permitted;
Software installations are not allowed;
Connection speed is slow;
Website can be down frequently;
Advertising banners is automatically added.
Shared Hosting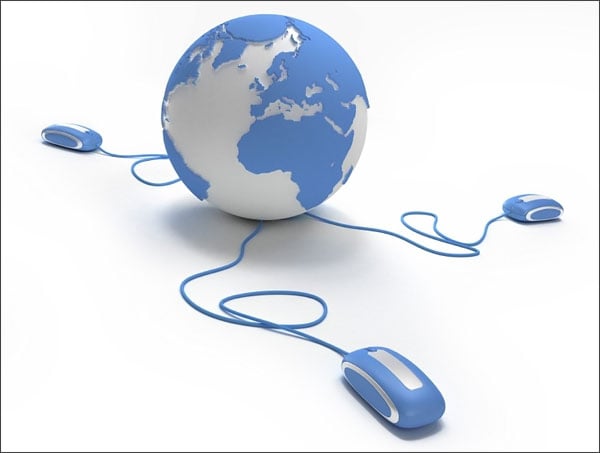 Shared hosting is a kind of hosting in which one server including its software applications and scripts is shared between your and other websites. The sharing of server makes this hosting service very reasonable as the cost to operate the server is shared between you and other site owners. However, there are certain limitations of this kind of hosting. These are:
Reduced access speed;
More prone to downtime;
Software installations and updates can't be installed;
Reseller hosting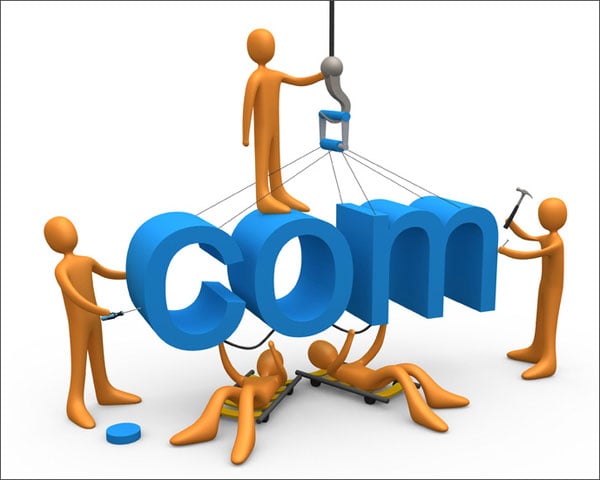 This kind of hosting is basically for the companies that desire to set up webhosting business of their own. In reseller hosting the buyer who has purchased hosting space can rent it to the third party, which may include bandwidth and hard disk space. This way the buyer becomes a web host for others. This type of hosting is very much admired as it allows the original buyers to make some money.
Dedicated Hosting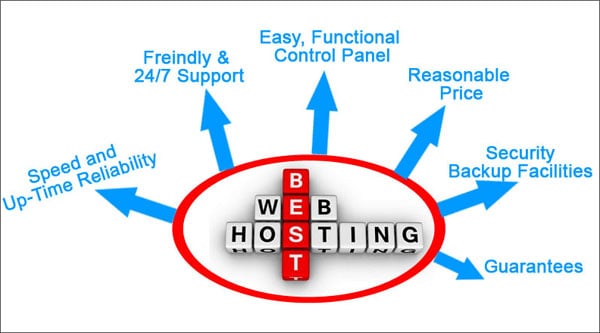 Dedicated hosting is the hosting in which the entire server is given to one particular client. Moreover, the client is allowed to have full control over the server along with the root access for system administration. As you are not sharing the server with other website owners and having all the server's resources entirely, this allows for faster performance. Furthermore, dedicated hosting is the most suitable option for those websites that need a lot of system resources and a higher level of security. Hence, the benefits of this hosting are:
High speed access;
Reduced downtime.
However, the shortcoming of this kind of hosting is that it is little expensive.
Collocated Hosting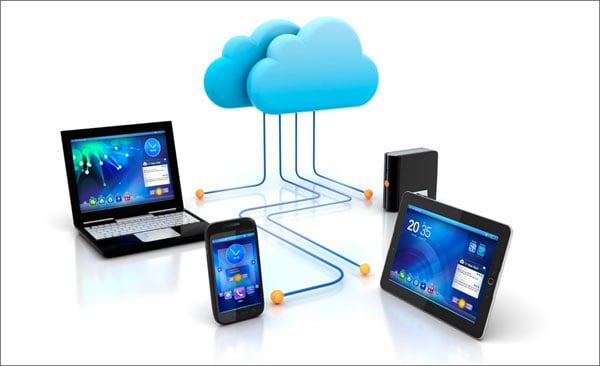 Collocated hosting is somewhat similar to the dedicated hosting. The only difference is that the server is located at a web host's facilities and is owned by the client. Moreover, the client is responsible for the server itself. The advantages of collocated hosting are:
Full control of the web server;
One can install any scripts or applications;
High access speed;
Provides very high physical and virtual security;
Hardware upgrades can also be performed.
Furthermore, the only downside of this type of hosting is that it is more expensive than dedicated hosting.
Hence, web hosting services are the vital services required for a website to be accessible to others. You just need to select the services on the basis of features that you are looking through.