Best Web Hosting for Beginners – Guide for Dummies
Considering the best web hosting for beginners is quite a deal for them. Choosing the best for your website can be a bewildering process one should not be taken lightly. One of the most crucial decisions you make while you are setting up your website is picking a web host. Different types of web hosting services and an extensive range of packages often leave a neophyte befuddled. Especially, when it comes to choosing the best service provider.
It can be quite tempting for any of the newcomers to indulge themselves in signing up for a free host. Apart from this, there is a number of other factors which one must keep in mind before choosing a hosting. Go through all the pros and cons of different types of web hosting. Then you will realize the fact that paid hosting is much more favorable in the long run.
But first of all, let's clear the basic term of web hosting. Web hosting providers are companies that offer ample web hosting services, storage, and a certain type of technology enabling big companies or individuals to showcase their websites on the Internet. Web hosting providers are totally responsible for making your website accessible to anyone and everyone globally.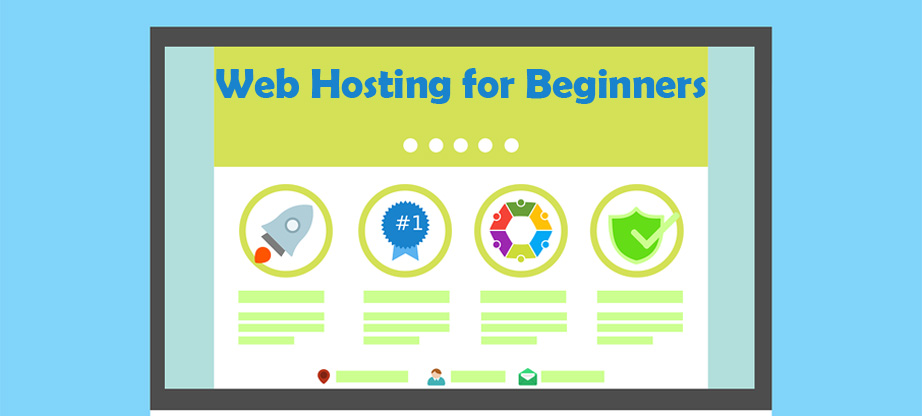 Which Hosting Plan to Choose?
Web hosts and their services vary according to the need of an individual. The plans also vary accordingly. The only thing that remains constant is that all the providers give space on the servers which can either be owned or be leased by the clients. There is also the option of owning a space on a server that you can personally lease to others and make money out of it. This is called reseller hosting and if you never heard of it now is time to look into how to resell hosting.
On average, simple web hosting can cost a company between $40 to $2000 per annum. However, the number can vary from the best web hosting deal or the shared web hosting that can cost you just $4 per month to the most expensive dedicated hosting which can stretch up your budget up to $100 per month.
So now let's try to give you a bit of insight into the most paramount criteria for the best web hosting for beginners.
Understand Your Hosting Needs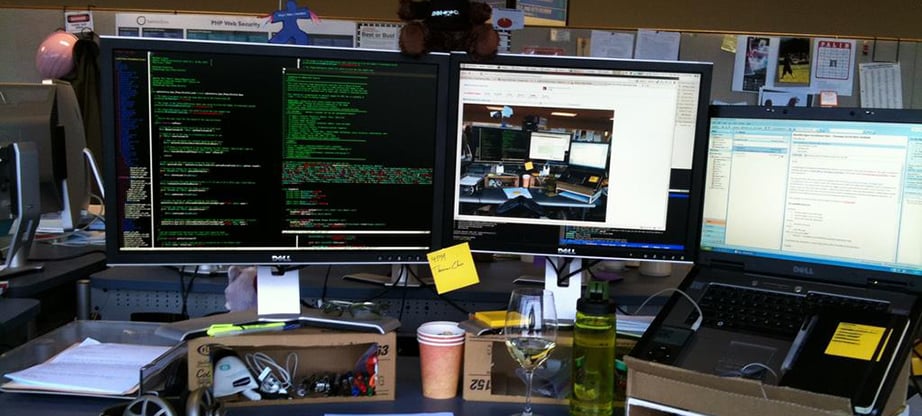 Practically talking, choosing the best web hosting for beginners isn't as simple as it seems. The idea of showcasing your website in front of everyone user varies on to their unique needs.
For newcomers, choosing a web host is to always begin with small and best-shared hosting providers. Shared hosting is economical, easy to handle, and makes an individual quiet content for their new websites. The advantages not only end up here but it also you to take care of all the aspects of your building your website without taking care of other things like that of the database maintenance or security of the server.
Shared Hosting for Small and Medium Websites
While we talk about shared web hosting, in this particular hosting the same server is being shared by many customers as well as websites. Shared hosting, in a nutshell, believes in simplicity and is not so complicated. Most of the newcomers must go with shared hosting while they step into this huge world of web hosting services. After you had enough with shared hosting you hop on to some other type of hosting. Then you can easily upgrade your pack either to a virtual private server or to any of the dedicated plans. They can easily incorporate your expanding needs.
A coin has two sides. So does the shared hosting. If we talk about the negative aspect of shared hosting, on a very practical note shared hosting is cheating on you. In fact, you are not the only victim here. All the resources of the servers are split among numerous websites. So, the performance tends to degrade when your website starts to expand. If you are really serious about giving a huge leap to your traffic, then shared hosting is where you shouldn't settle. It won't be able to fulfill your expectations.
Some of the most important features of shared hosting are the best price, extended support, and performance. Then you may also upgrade yourself with some of the best options like that of Ecommerce and free domains options as well, including some of the other advantages like that of advertising credits, website builders and up gradation in hardware as well!
Virtual Private Hosting – Flexibility for Websites
VPS basically stands for a virtual private server, is kind of a middle party, especially when we talk about the casual advantages of shared hosting and a commitment to a dedicated server. Servers are basically split into numerous virtual machines, which obviously act as an individual dedicated server. If you think that it is so not similar to shared hosting then you might get disappointed because VPS clients do share a serve!  The virtual private server contains much bigger portions of servers, hence having a good amount of control as compared to those who are still using a shared hosting plan.
The second advantage that VPS holds is that it is easy to add or remove any of the subsidiary resources as required! Virtual private server hosting contains high storage with amazing high-speed SSD's. You may also call it solid-state drives. They are also a part of the managed services used for software updates as well as for patches. Depending upon all of the technical requirements for your website virtual private server hosting also includes security, monitoring, and content delivery network services to keep you around!
Dedicated Hosting at Its Best
Finally, this type of hosting is exactly what you were looking for! If you think that your website is turning out to be one of the high-performing websites, then it's time my dear for you to switch your shared hosting server to dedicated hosting! Dedicated hosting is the type of hosting which requires using the entire server so that your website can be provided with enough power for your applications or your website. As the name suggests, the dedicated servers are always ready to meet up all of your website's requirements may it be any customization or configuration needs. Customers who work on dedicated servers have 100% control over the architecture which basically means that you have your complete hand over operating systems, security systems, etc.
The cost of dedicated servers is as cheap as you expected. As they give you numerous advantages they are ought to be expensive. Plans of the dedicated hosting servers are most overrated, but they also include giving your website the top hardware, most managed services, and 24*7 type of support that one always looks forward to. Furthermore, the high-end type of hosting is bundled up with numerous luxurious features which also consist of automatic migrations, backups, a choice to select the type of operating system that one actually requires for their website to work on! Though this type of dedicated hosting comes up with much of the price it surely provides the website with all kinds of important features that one looks out for.
The Best Web Hosting for Beginners – Reliability and Speed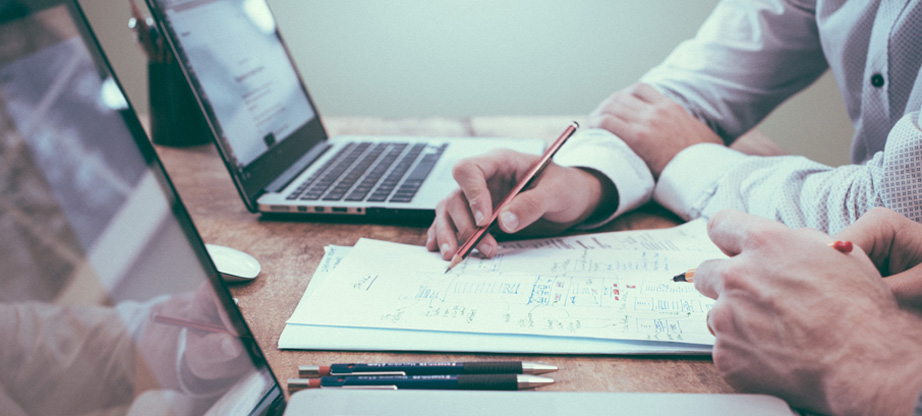 The thing to care for while choosing the best web hosting for beginners is to check the reliability and the uptime scores of the host.  Because it becomes quite obvious for anyone to make their website operational as often as they can, downtime can cause loss of revenue and also a poor customer experience. Though it is quite hard for any of the service providers to provide you with 100% of the uptime, still there are providers who boast uptimes up to 99.5% or even higher. Try not to indulge with the companies who provide anything less than 99%.
Speed also holds a very important part when it comes to choosing the best web hosting for beginners, in the beginning, it won't affect much but as soon as your website starts to grow it may become very important for you to work on the speed. No one wants to go through time delays. Viewers often abandon websites that take more than three seconds to load. So, it does make a huge impression.
Enlighten Yourself with Upgrade Options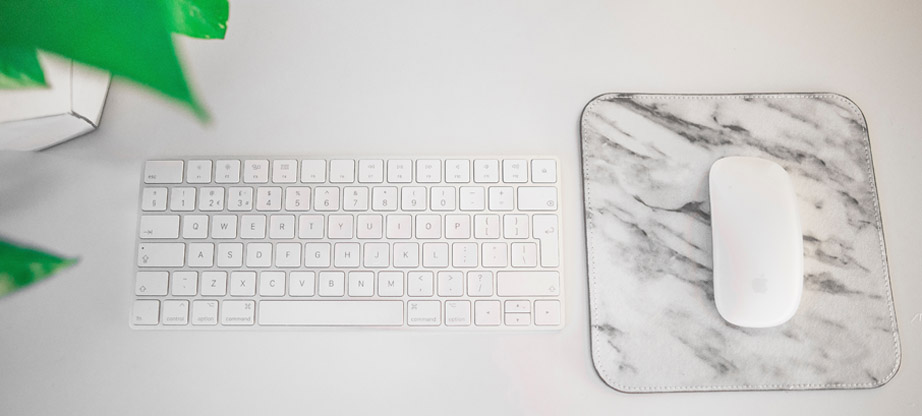 Shared web hosting is good while you start with your website. It is quite cheap and suits newcomers best. In the future, your needs will change as you will require more bandwidth and other resources. Always prefer choosing a web host which offers you a place to grow. Starting with shared hosting is not at all a bad idea. Gradually changing up to VPS hosting or dedicated hosting can benefit your website.
Understanding the Type of Resources Required
Every newcomer wants to get most of the features within the price of a few dollars. It is impossible! Before you step into the world of web hosting, make your bucket list of features and resources that you are looking forward to.
Instead of the fact to look out for an attractive partner, you must look out for those web hosting providers who give you the best type of services that you are actually forward to because after all, that will only help you to enhance the performance of your website. Business requires a good amount of email functionality over the other concerning thing which is storage. For an instance, developers in your company may require high bandwidth rates and a good amount of security.
Talking about the best web hosting for beginners, some of the technical features might confuse them as it takes time for everyone to understand the appropriate needs of the website. You must not go with the crowd who opts for plans like that of unlimited storage, email accounts, or bandwidth. You should understand the different types of components.
RAM and Storage
Storage and the space of the disk are probably the most catchy features and also the easiest hosting component to understand. Most of the shared hosting companies provide their customers with some of the unlimited storage features, though making it technically possible is quite tough. Many of the small or personal companies who own the websites won't even come any near to touch the limits! But as you hop your plans to the dedicated servers, the storage can be easily configured as you move forward!
The other thing that you must consider, especially when it comes to the services of web hosting is SSD or commonly called a solid-state drive. This SSD is way too much faster and more reliable, but both of them come with a higher price range.
Stereotype hard drives are much more common when you opt for unlimited plans as they are typically the one that requires high capacities. Consider the working of RAM on your personal computer; the purpose remains the same, to process the stored data as soon as possible. The hardware is basically the bridge that connects with all of your storage devices so as to increase the loading time of your particular page and many people do consider Random access memory as the most crucial feature when they are choosing the best web hosting for beginners.
Bandwidth and Data Transfer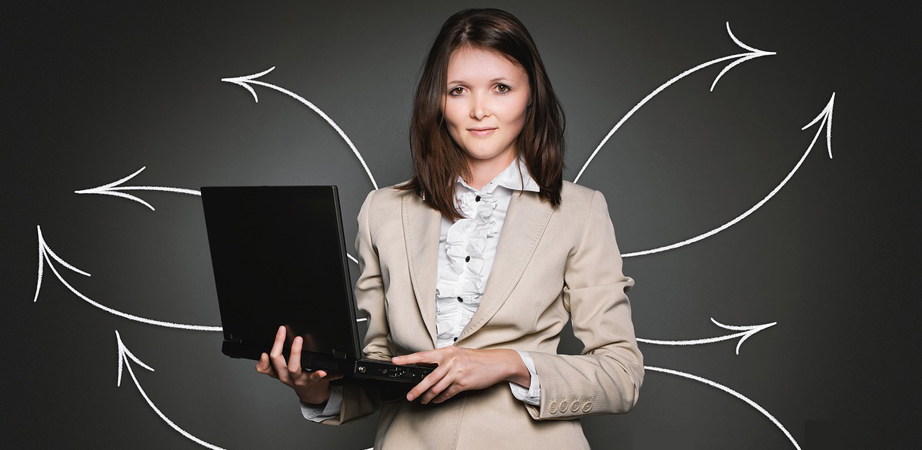 Bandwidth is responsible for the amount of data that gets downloaded or uploaded from a website. So, it is one of the most important factors which impact the performance of your website. This process can also be called data transfer. The bandwidth is all about how early the user is able to get the information on your website. The bandwidth of your website is proportional to the number of people who access the information at the same time.
Moreover, most of the customers will get much of the bandwidth than that they will actually require in a particular month, but if you are making it a point to surge up your data transfer limits is will for sure help your website to increase the traffic of your website without even think to lose the performance.
Domains & Emails
At times people prefer to keep all of their hosting resources into the same account. Moreover, some of the best domain providers include free transfer as well as free migration. Some hosting providers also include a free type of domain hosting for the initial year.  A domain can vary. Jot down the type of requirements you are looking for.  What a user wants is to go through an accessible website without wasting time.
Know the Security Features
Another aspect that the best web hosting for beginners may include is the security feature. This feature is most important, especially when your website is dealing with the sensitive data of the customers. Try to find out as much as you can regarding firewalls, malware detection, and other important features. Always ask them to keep a keen eye on the servers for any kind of unusual activity. Consider the provider who creates 24 hours backup. Just in case you lose any data, it will easily get back within a few hours.
Understand the Pricing of the Best Web Hosting for Beginners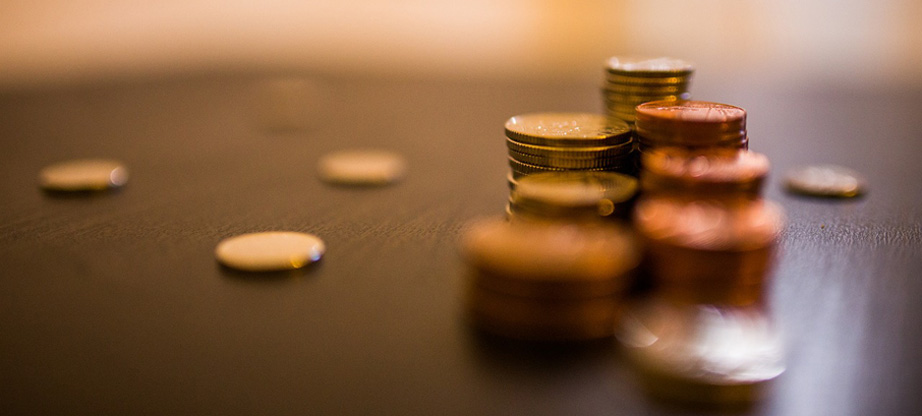 Pricing is also one of the most important concerns, while you get yourself ready for the shopping of web hosting. While you choose the best web hosting deal, always keep the support and the performance as the utmost priority.
Never forget the budget you have decided on. Also, remember the services you want for your website. For example, domain name registration, any kind of theme or the plug-in you may require. Hosting will cost you a bit of money. However, when you start to rely on other providers they will provide you with discounts for signing up.
Don't Opt for Cheap Hosting Providers
Hosting companies can bundle you up with thousands of other customers into the hosting. It is commonly known as shared hosting. Though shared hosting is very cheap and fits into your budget, you shouldn't consider it in the longer run.
By using the services which are affordable for your hosting plans, you can for the sure experiment. For instance, you can opt for something which includes some luxurious options. Content delivery networks, automatic backups, website builders, and some common eCommerce tools. They will help you to explore different strategies for the online success of your website.
While you consider opting for something which is cheap and affordable it is always better to proceed with caution when choosing the best web hosting for beginners. It is understandable that the level of comfort and saving is quite stunning. However, think about some of the additional features as a cherry on the cake. You will gain all of such features when customers associate you with some of the reputable and trusted hosting providers. If they cost you a bit more, then it is not something you should take a second thought on! Additional features help you to design as well as deploy your website for free. Though you may be restricted to some other subdomain. Upgrading helps as it lets your website get rid of emails, domains, and eCommerce restrictions.
Consider Quality Customer Support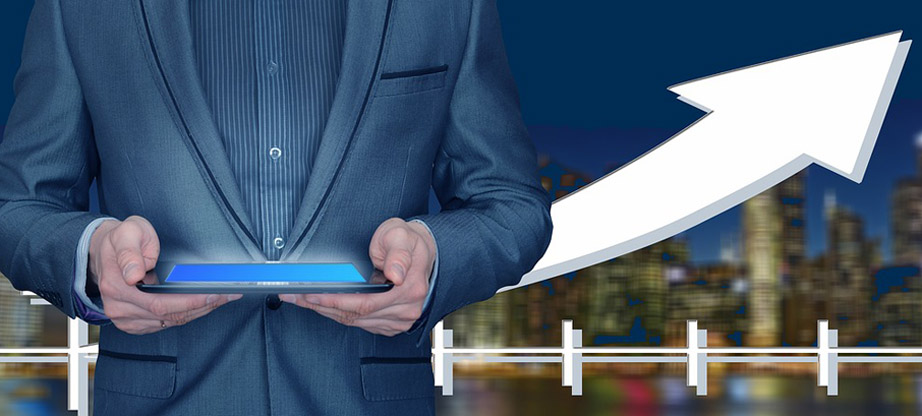 Quality customer support can mean a lot when it comes to hosting. Consider the type of hosting provider who supports you with good customer support. It contains live chats, emails, or phone support. Some providers have 24\7 customer support while others are only there for business days. Then it is quite difficult if you are in urgent need.
Conclusion – Best Web Hosting for Beginners
Choosing the best web hosting for beginners can be very tough. As you go more into the depth you understand that it all starts from the type of services you need. Hopefully, this article would have helped you to the find an ideal one!