7 Tips to Create a Good Icon
Creating an icon could seem a difficult process to achieve, especially if you don't know much about this art. As a result, lots of web designers decide to go for some simpler ways. For instance, some choose the free icons (however, there might be some issues with the license), others go for premium resources (since all they have to do is downloading the icons they need and just dropping them into their designs), while others just pay the experts to do their job (beware though, this project may take some time and also might cost you a few bucks).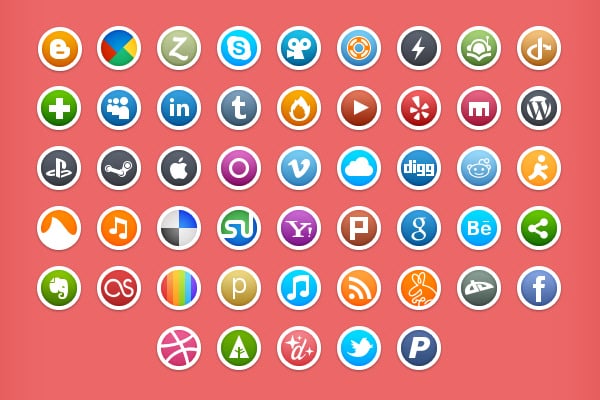 If you are not satisfied with any of these options, perhaps because you may fear that these means won't get you the ideal icons, then you will just have to do it yourself. Don't worry! The following lines will guide you into creating a good icon. Therefore, if you were in need of some tips on how to complete such a project, then you should totally read this article.
[th_ft count="4″ title="Pick a Design for Your New Website!" cat="" type="36″ keyword=""]
1. Think of your project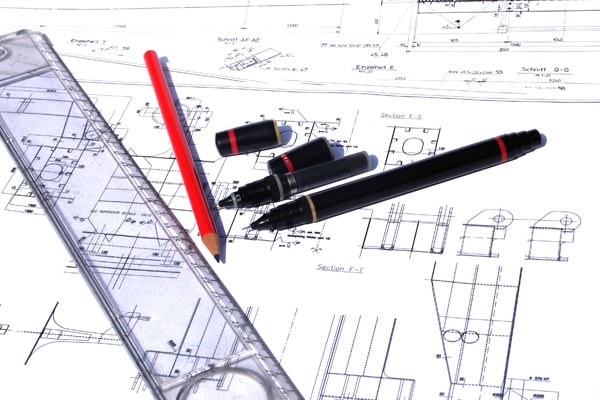 In case you are already envisioning the whole project and you are trying to figure out which are the tools that you must use, then you should definitely slow things down and start with the beginning. First of all you will need to think of your website, of the people that will visit your page and of cultural universality. As you already are aware of, things are portrayed differently from one country to another. As a result when you will create an icon for mailboxes or let's say contact details, then maybe you would like to use that Yahoo Mail envelope, since it is known worldwide.
2. Think about the shapes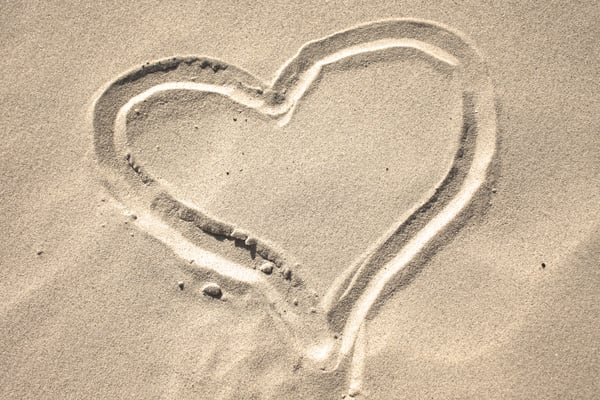 It is natural at the beginning to believe that this is a laborious project that will take a lot of effort from your part to complete it. However, you mustn't feel overwhelmed, because icons are just shapes. To be more precise, every time you will have to create an icon, your work will start from basic geometric shapes. However, if you are not looking for some standard shapes, then you will have to use the Pen tool or the Boolean/Pathfinder tools, which are present in all common graphic applications. The first tool mentioned will let you be creative, while the latter will help you complete certain operations, like adding or subtracting shapes.
3. Think about the pixels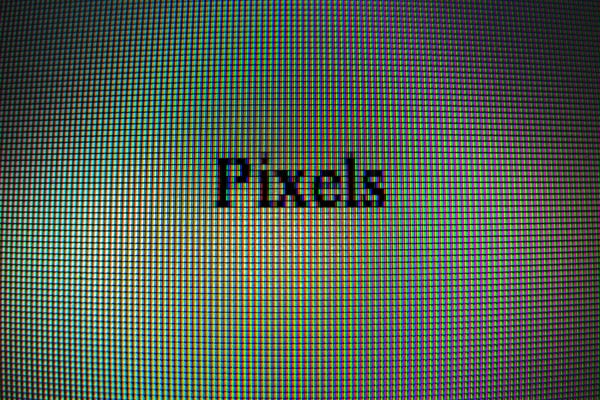 You will have to understand that when creating icons it is very important to care about the small details. This means that you will have to get used with working with large zoom. This way, you will manage to come up with those details that will make your icons look special and unique. Anyway, the reason why you will have to use a large zoom is due to the fact that vectors are not in good relations with pixels. Therefore, because you will want to keep the vector shapes under your control, it is compulsory to enhance the zoom.
4. Think about the size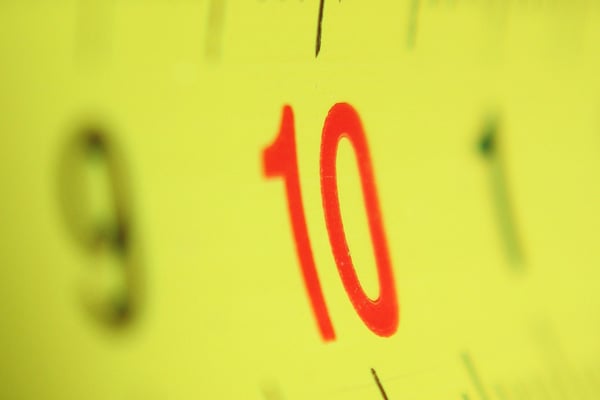 It is only logical to believe that once you have designed an icon, in a certain size, then you will be able to resize it and make it look either smaller or larger, depending on the nature of your project. However, when it comes to icons, this is not a good choice, and it is compulsory to draw separate icons for smaller sizes. Just try to resize an icon from 256px to 16px and you will see that you will get a blurry image, instead of a beautiful icon. Therefore, remember this step when creating icons and keep in mind that your creations must be simplified, in case you want something smaller.
5. Think about the meaning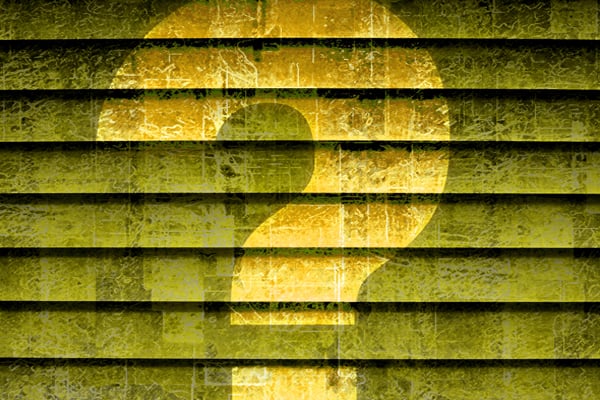 Your icon is really good if people can figure out its meaning. As a result, you should study semiotics (the research of signs and symbols and their meaning), in order to be able to complete this task successfully. Anyway, if you desire to test your icon, then you should present it to different people (with different cultures, views, ideas, ages, and so on). If these people will give you similar answers, as referred to the meaning of your creation, then this means you have done a good job.
6. Think about simplicity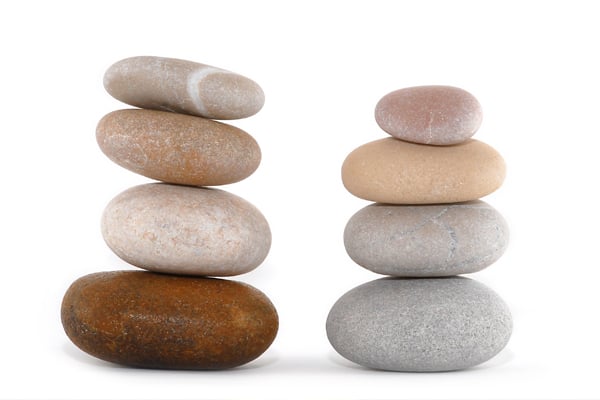 There are lots of designers who believe that if they add multiple and complex elements to their icons, these will seem more interesting and appealing. Well, adding a touch of reality to your work is not a bad idea, however people should remember that this design should not be extremely complicated. After all, the main purpose of your icon is to function simply and effectively. Therefore you will have to find a balance between the design of your web page and the functionality of your icon.
7. Don't forget about practice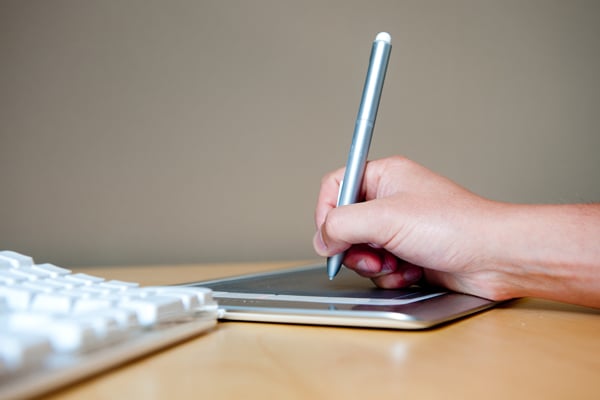 Since you are new at this you will definitely need to practice before ending up with the perfect icon. So, you should try and create a relaxed atmosphere and maybe come up with something easier first. For instance, you may design some icons representing some things you like. Anyway, you should be aware of the fact that since this is something new, you may have a failure or two. But, if you are determined to succeed, it is impossible not to end up with something nice and completely functional. Try not to feel tense and give this project some time and you will manage to succeed.
In the end, creating a good icon won't be such a difficult process, if you will remember to take these steps. Arm yourself with patience and determination and you will manage to create art. So, in order to sum up this article, it is important for you to remember about the grandeur of your project, the shape, the pixels, the size, the meaning, the simplicity, and last but not least, you should practice as much as possible. Take these suggestions in consideration and you will definitely be on the right track.