5 Top Augmented Reality Tools for Developers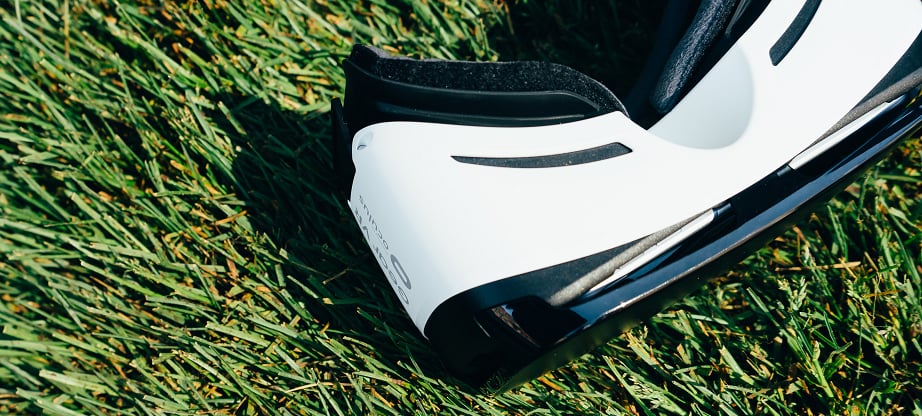 The world is developing fast, and we get new tools or tech means every year. Social media that once were just a dream is now a part of everyday life – on your phone, tablet, and even a PC. Moreover, you don't just have to download a default version of the popular social network app or messenger. You can have a whole bunch of necessary mod applications, like those offered on SoftGoza for WhatsApp. Virtual reality was also once a part of sci-fi movies, and now it's available for everybody.
In contrast to virtual reality, augmented reality is all about superimposing the virtual world with the real world. For mobile devices, one can explore the functionalities of augmented reality via the device's camera and other multimedia content. For example, you can point your device's camera at a movie's poster and instantly augmented reality will display the trailer of the movie or you can point your camera at any other object, and it will display all the information about it.
It has become mainstream now as it is no longer limited to any science-fiction movies. There are several augmented reality tools available in the market which is used by many developers to deal with complexities. Here are the top segmented reality tools for developers.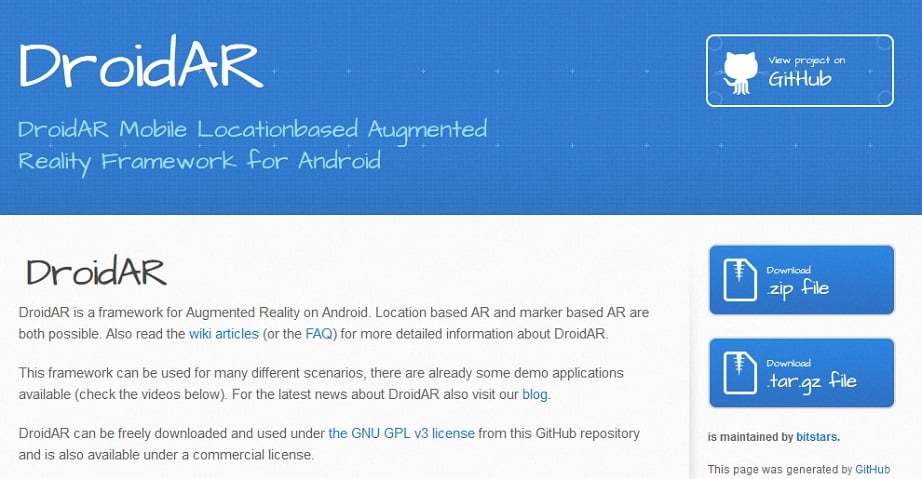 DroidAR is an open-source augmented reality tool that offers support for channelling static and 3D objects, gesture detection, marker detection and more. It is a location-based augmented reality framework where it provides additional options like camera positioning, advanced camera options, and improved extended tracking. DroidAR is quite easy to integrate due to its user-friendly interface. To start with the tool, you are required to register for a valid account of yours to generate the plugin key for your ID. It is supported on almost every platform from Android, iOS, Windows, Mac and more.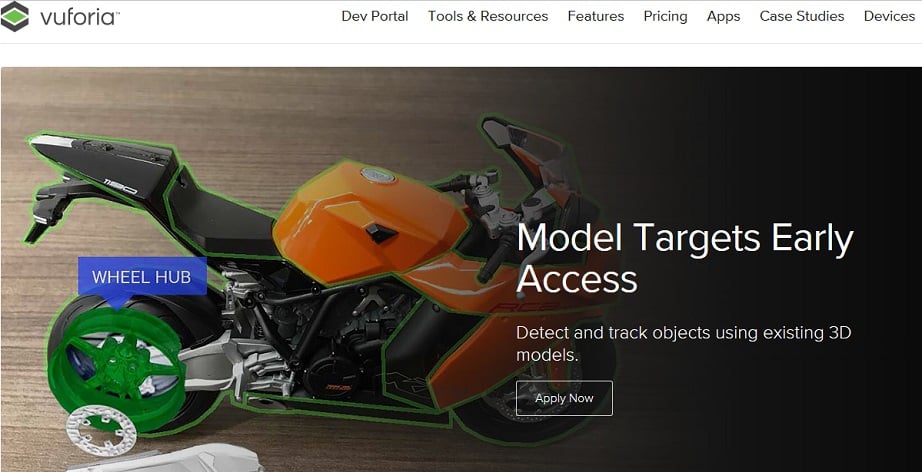 Vuforia is one of the most used augmented reality tools used these days due to its versatile functionality. Its functionalities include recognition of different shapes and objects like squares, cylinders, planes, text-boxes, circles and more. Creating an object target is very simple in Vuforia, you just have to use the object scanner to scan the objects. On the other hand, all the functionalities and plugins of this augmented platform are free to use, but everything is comprised of Vuforia watermarks. Everything you create can be stored in the cloud as the recognition process is implemented using a database that is stored in the cloud. The supported platform includes iOS, UWP, Android and Unity Editor.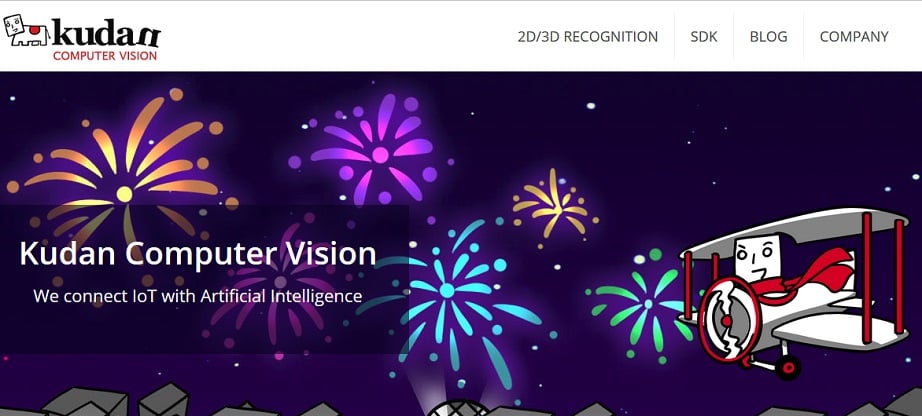 It uses one of the most innovative and advanced augmented reality technology where its applications include artificial intelligence, tracking and mapping, robotics and AR/VR. Kudan is available for both Android and iOS and offers the best quality image recognition functionality. On the other hand, it also offers several other functionalities which include an unlimited number of markers, lightning-fast development speed and low memory footprint. It is developed in such a manner that it can process, acquire and process any digital image and also map its 3D environment.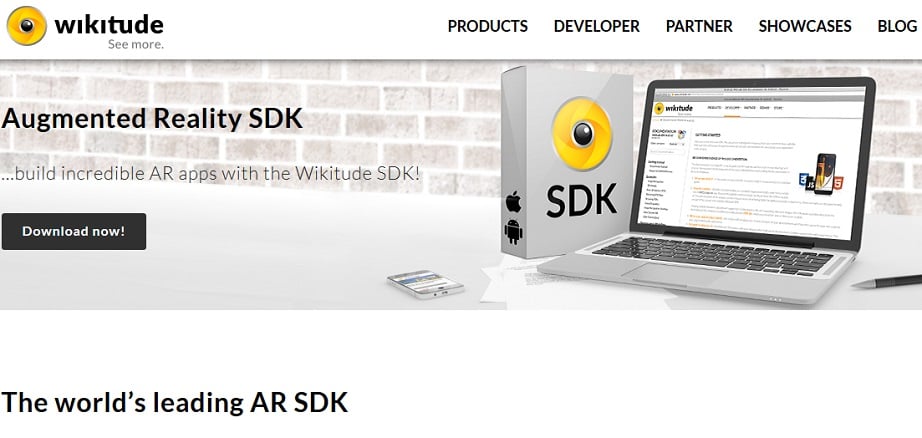 Wikitude uses SLAM-based 3D tracking technology, image recognition and mapping and tracking. This augmented reality tool allows the user to work with hundreds and thousands of digital images from the cloud itself. It works well with any computerized devices like smartphones, smart glasses, tablets, personal computers and more. Also, Wikitude provides the user with complete access to modify the source code in order to make it compatible with your specific needs with the application. The supported platform includes Android, Smart Glasses, and iOS.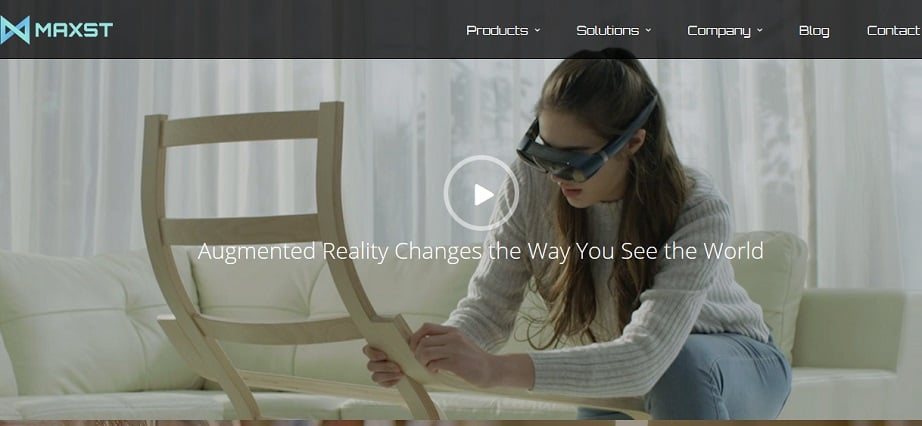 Maxst uses online tracking management to generate and process the database and has two different tools for environment and image recognition. Unlike Vuforia, Maxst doesn't come up with any watermarks and its free version can target a set of 200 images. Maxst is supported on almost every platform from Android, iOS, Mac OS and Windows. It provides one of the best-augmented face solutions where you can recognize and track faces with unity, although it only works on a 32-bit version of the Unity editor.