5 Hard-to-Miss Tips for your Non-Profit Websites
Quite similar to any other website, even the non-profit web portals score high when it comes to user-friendliness, navigation and the right use of colors, fonts and other design elements. Also, at times it is believed that such non-profit websites require more heed as compared to the typical corporate portals.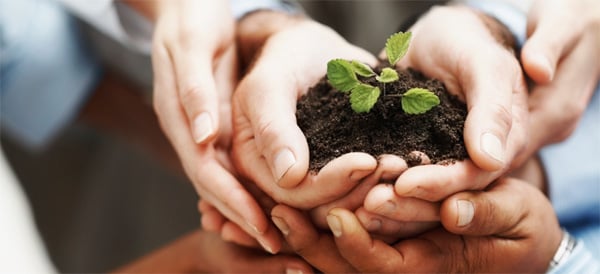 As a web designer, you need to be very particular in designing a website that is solely dedicated to the social cause of serving mankind and animals. Every non-profit website must be capable of inviting donors and/or volunteers. To help you save incredible amount of time and efforts into designing a philanthropic website, I've mentioned 5 excellent tips for you to follow.
Tip #1 Make the website media-compatible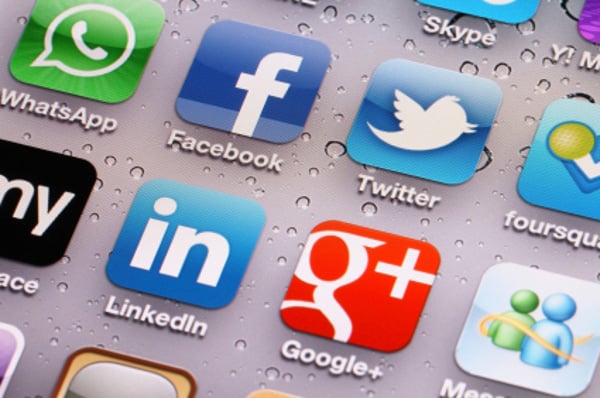 Media attention can have a huge impact on the success or failure of a non-profit organization. Hence, while designing a site for such an organization, make sure the journalists, public relations experts etc. are able to find critical information about your organization simply by having a glimpse at the site. Don't forget to include the contact information(mobile nos. and email addresses) for each of the key personnels in-charge of the organization's processes. Ensure to offer downloadable images, press-ready quotes etc. from the site.
Tip #2 Equip the website with donor-friendly features

Donations serve as key necessities for the smooth functioning of every website for nonprofits. As someone who has been allotted the task of designing a charity website, you need to make sure that the donation page is accurately linked from the site's home page. You can do this either with the help of a special banner or a button. Moreover, it is mandatory for you to make the actual donation process hassle-free. It should be as simple as an online transaction. With a single confirmation page, there'll be lesser chance for encountering any browser or connectivity-related issues.
Tip #3 Ensure that content remains the highlight of your website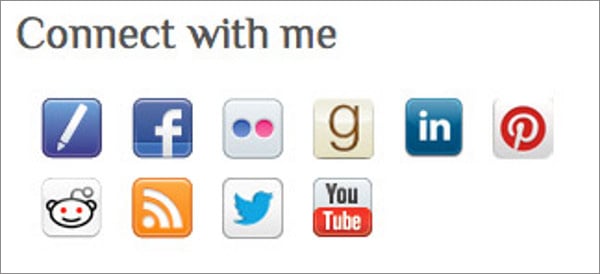 During non-profit website designing, it is essential to ensure that the design revolves around the content and message that needs to be conveyed via the website. You need to make a note of the count of multi-media elements that would be used in the website and whether the same would be used on every page or just under special gallery sections. Also, you need to make sure that the columns are wide enough to accommodate additional social media widgets such as YouTube videos etc.
Tip #4 Add a News Section or Blog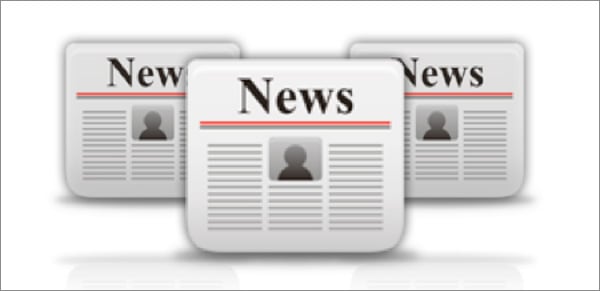 Adding News or blog section into a non-profit website has several big advantages. Firstly, it helps in keeping the visitors engaged to your site for longer durations of time. Since blogs and news sites are often quoted by other similar kind of sites, you can impressively increase the exposure for your charity website. One of the major upsides of incorporating News/Blog section is the improved search engine visibility of your website. Since news/blogs get updated on a regular basis, search engines find it easy to crawl your content and rank your website on the topmost location of major search engine results pages.
Tip #5 Ensure the website elements are consistent with promotional materials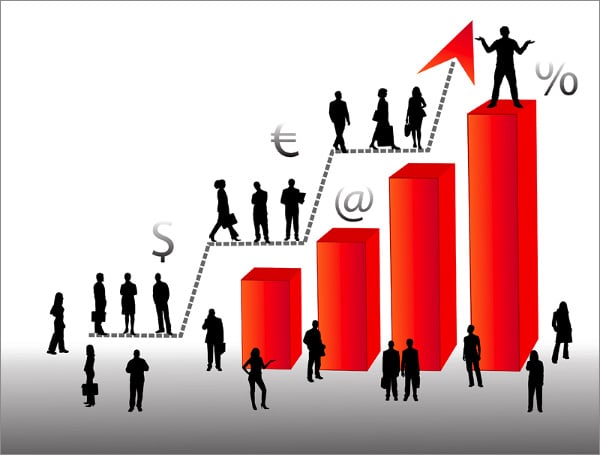 If, apart from the usual non-profit site, you're also running some additional promotional campaigns, it becomes a must to ensure that your site's design elements are well in synchronization with the design of add-on promotional stuff. It is crucial for you to echo the look and feel of your promotional materials. Doing this will aid in increasing the brand identity. Moreover, you must also check for content consistency throughout the website. Ensure easy and quick proofreading and copy-editing of your website content for creating that perfect positive impression on your visitors. This first impression will make room for unstoppable success of your non-profit/charity website.
Summing Up.
Its done. By following the aforementioned 5 web design tips, it will become absolutely convenient for you to come up with a brilliant not-for-profit website. These smart ideas, techniques and approaches for front-end web designing will surely pave the route towards incredible web design and development success. With a proper mixture of the right web design elements, you'll be able to design a website that is rich in both features as well as functionalities.
Thanks for reading through the post. If you liked it, do consider sharing with your friends. Also, please don't forget to pen down your views/opinions using the comments box below.